2019 brought us a lot of great, weird, and...questionable (?) fashion. However, Google just dropped its Year in Search list for red carpet looks, which goes through trillions of worldwide searches and determines who trended the most over the past year.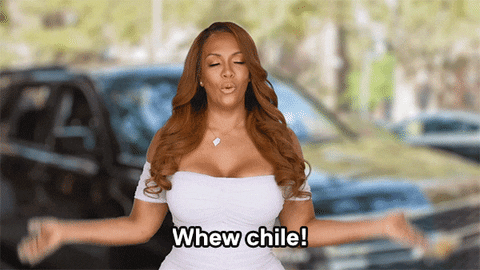 So which celebrities red carpet looks were the most searched for in 2019? The results may shock you, cuz honey they shocked me!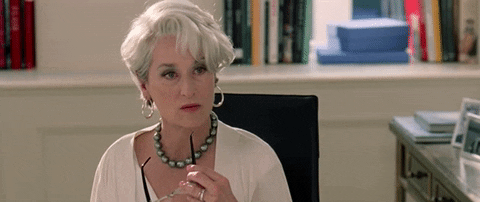 1.
Billy Porter, unsurprisingly, took the cake (or the search) in 2019 for red carpet looks. I mean, can we forget that Christian Siriano tuxedo ballgown he wore to the Academy Awards or that beautiful gold Cleopatra-inspired look at the Met? WE WILL NOT FORGET.
2.
Cardi B's vintage Thierry Mugler Venus sheath dress was all the Internet could talk about at the 2019 Grammy Awards. I mean, people had a blast discussing that dress. But we can't deny that sis gives us CONSTANT slayage, like at this year's Met Gala when she turned heads and necks.
3.
Lady Gaga gave us range this year! First she stunned in that custom Valentino gown at the Golden Globes, but also gave us a four-outfit costume change on the red carpet at the Met Gala! So many looks, so little time.
4.
Chris Fischer surprised me on this list, but yes, the chef and husband to Amy Schumer ranked as the fourth most searched person on the red carpet. Hey, he's dapper!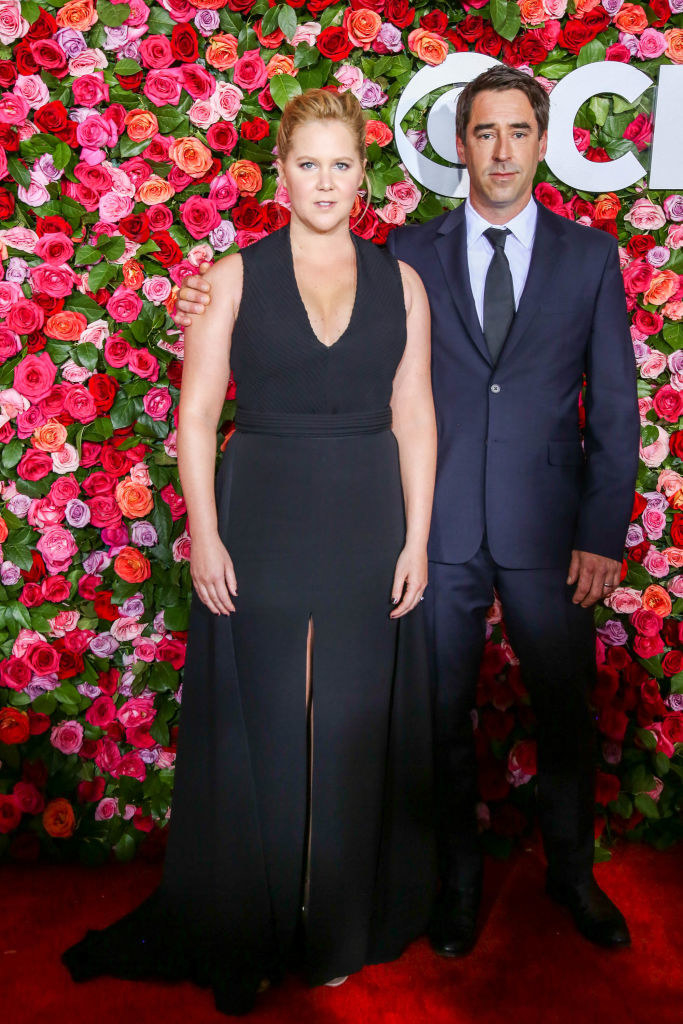 5.
Jenny McCarthy may surprise you as the fifth most searched red carpet celeb, but don't forget she was the host for the Emmys red carpet this year and gave us that awkward Christina Applegate interview. Well...
6.
BTS has a HUGE fan base, so it makes sense how they'd end up in our top 10! Nonetheless, the K-pop boyband always wears matching outfits that give off chic and cool.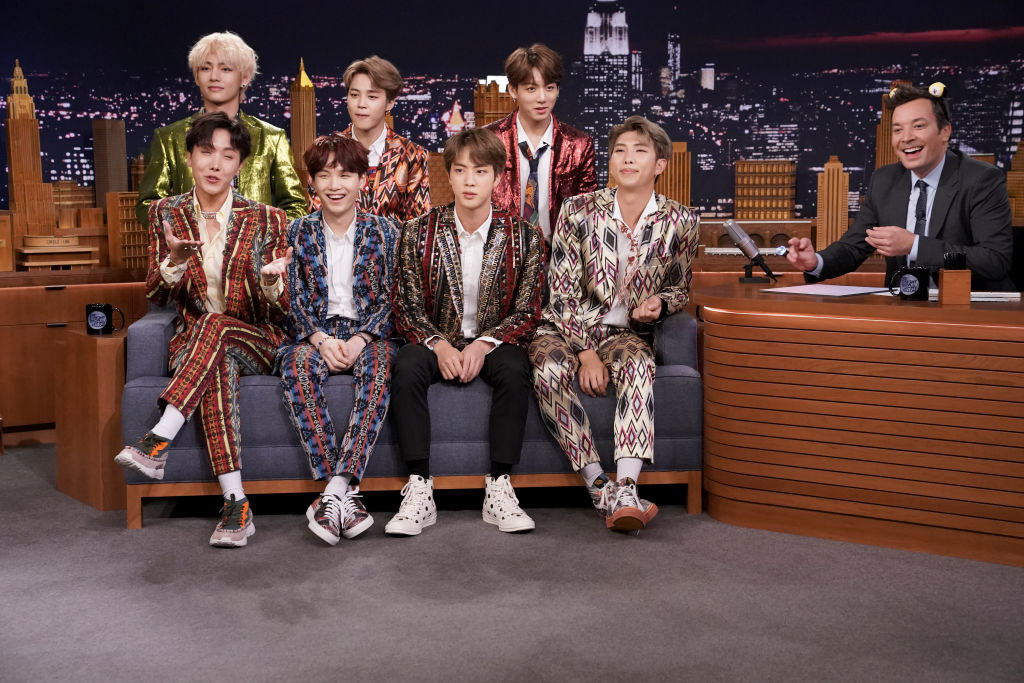 7.
Caitlyn Jenner gave us sophistication and glam multiple times this year, and I couldn't get enough. Clearly, the Internet couldn't either!
8.
Richard Madden gave us grown-and-sexy vibes on the red carpet this year with classic silhouettes and expertly-tailored suits. Whew, this man is fine!
9.
Brie Larson stepped out on many red carpets this year due to her Marvel films, and she came and slayed every one of them if I do say so myself.
10.
Lastly, "Brienne of Tarth" seemed to be high on the search radar because of Game of Thrones fans. I guess they were really looking for actor Gwendoline Christie who did, in fact, give us a lot of good fits this year.
But honestly, which celebrity were you searching for this year? Who had the best style in your opinion?