This is Madeline Stuart. She first broke the internet after becoming the world's first professional model with Down syndrome to star in a brand campaign.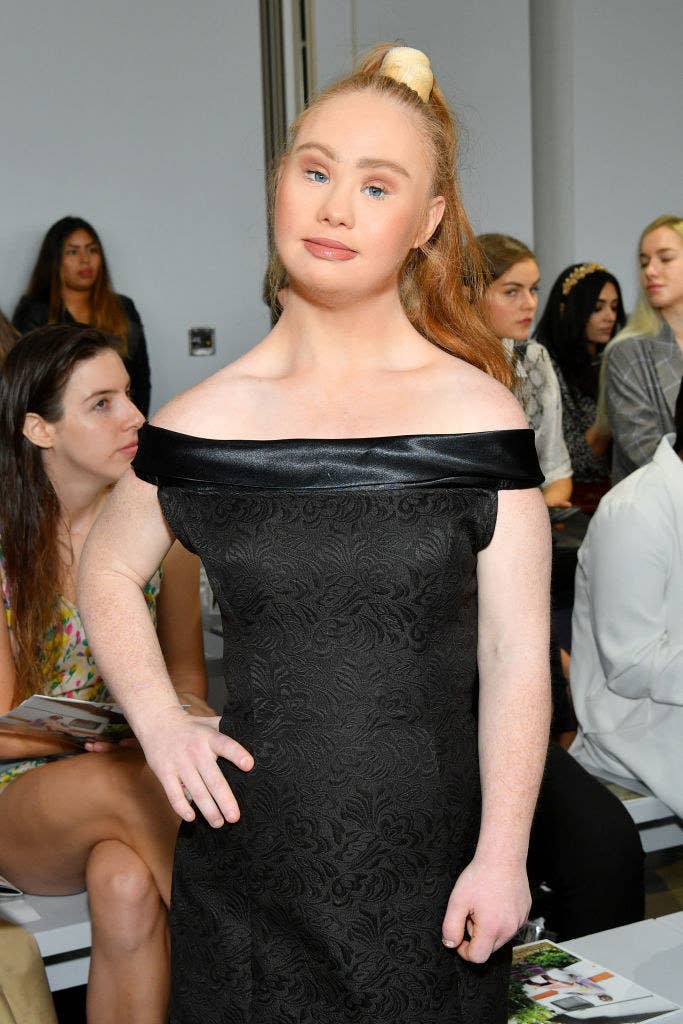 Just this past New York Fashion Week alone, Stuart walked in eight runway shows, and she also debuted the third collection from her own fashion line, 21 Reasons Why.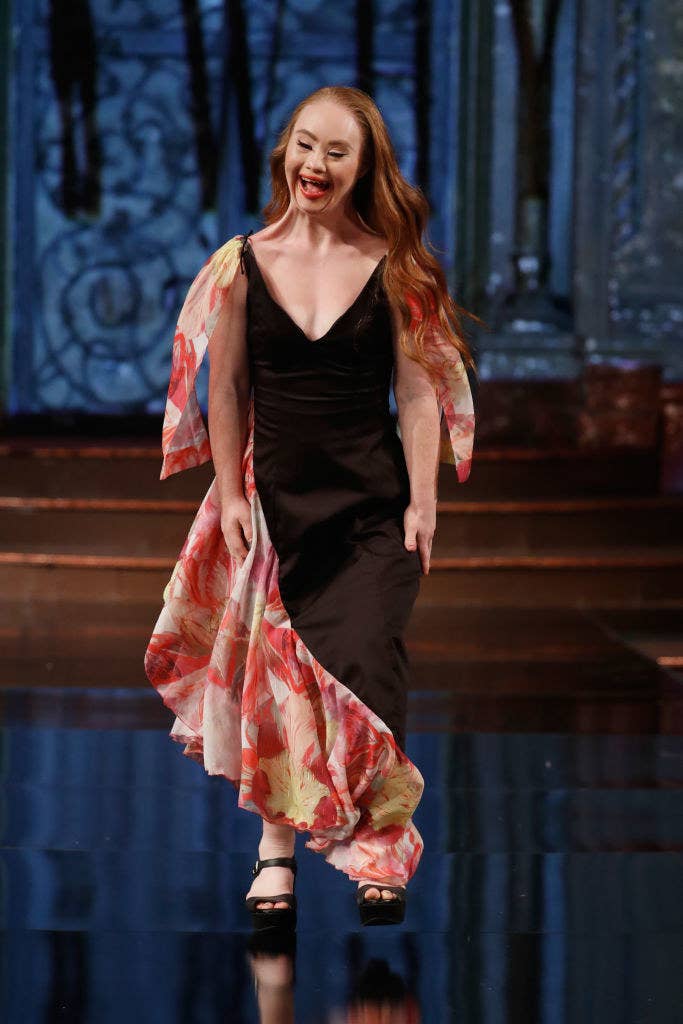 "I got into [modeling] when I went to a fashion show in 2014 and fell in love with it," she told As/Is. "I told my mum I wanted to become a model and she took me to get a photo shoot done. When we posted [the photos] on my Facebook page, they were seen by 7.2 million people in a few days."
In an industry that has been slow to growth, Stuart is focused on progress. "The biggest hurdle is getting companies to realize that diversity is the future and not to be scared to use me and other models that are diverse in campaigns," the model said to As/Is.
Despite these obstacles, the 21-year-old has no plans on slowing down: "To break through these fashion barriers, I just keep working hard to prove I am worth their time and energy. My biggest goal is to walk in the major shows around the world for the biggest designers, and one day be a Victoria's Secret angel."
People like @holmanthompson, who noted that Madeline is seriously "an inspiration," can't help but swoon for the diversity advocate:
@JGaukel tweeted how NYFW was blessed to have such a runway star:
This user deemed Stuart "FabYouLous"and honestly, same:
While this Twitter user hoped the overall inclusion continues:
And @AmandaWAGOASH praised her for slaying AND breaking barriers at the same time.
WERK IT MADELINE!