In the world of fashion, we're used to seeing a "one-size-fits-all" model as the face of most brands. And not only is that unrealistic, but it sends an unattainable — and sometimes damaging — message to the world. Missguided's newest campaign is helping change all of that.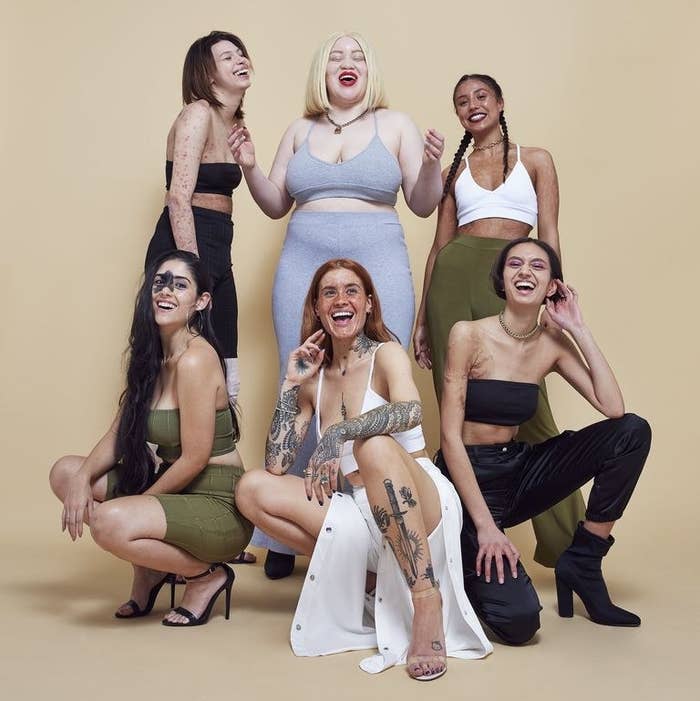 #InYourOwnSkin celebrates "what the industry perceives as 'flaws' or imperfections," according to the brand. But the best thing about the campaign? These models!
There's Isabella, who was burned in a house fire and is hoping to normalize disabilities through modeling. "Beauty is the feeling of self-confidence," she said.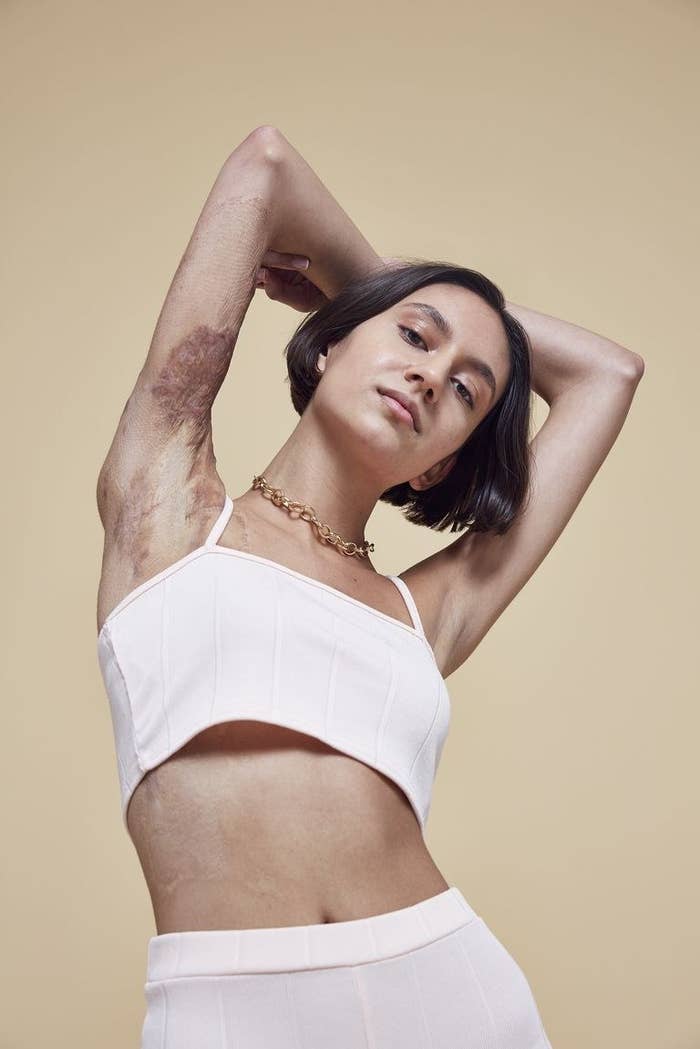 And there's Mariana, who was born with a birthmark on her face and is pursuing her dreams of being a model and fashion designer.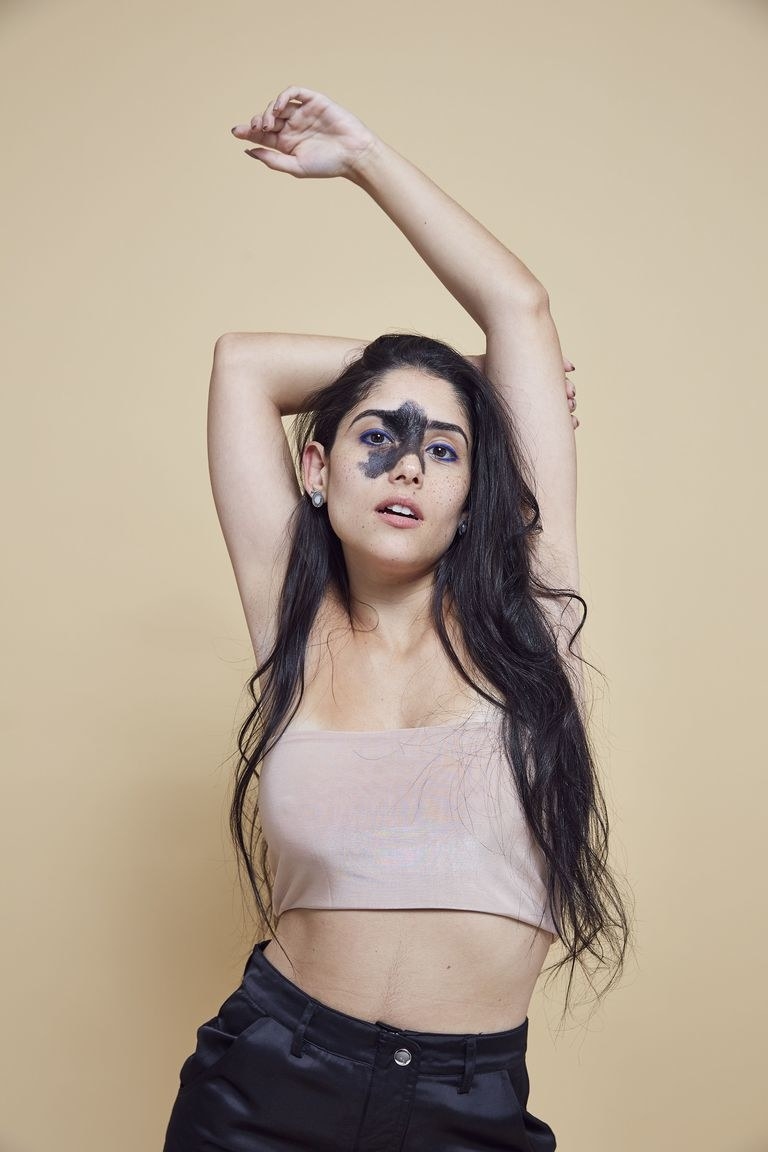 Polly has freckles on her face and tattoos covering her body. Also, she's 100% comfortable in her own skin.
Maya has Epidermolysis Bullosa, a rare skin condition which causes skin to blister easily. Through modeling, she's raising awareness of the condition.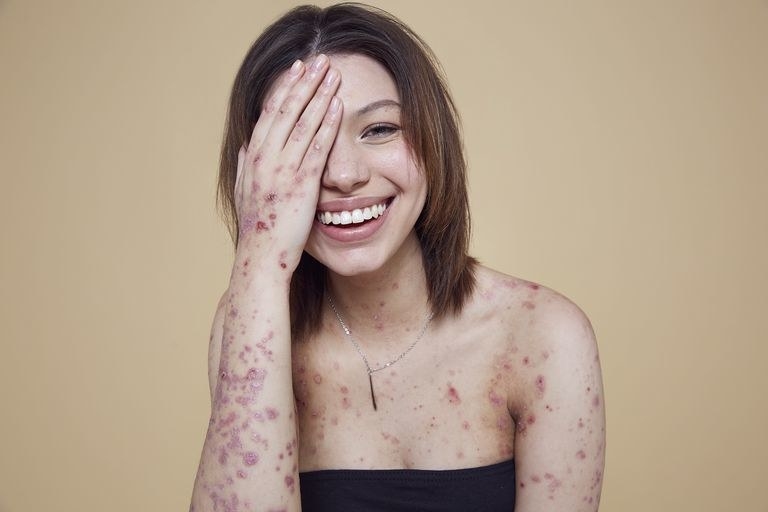 And last, but certainly not least, is Joanne — a fabulous, plus-size model with albinism. She said, "My role in life is not to be accepted by society. I live fearlessly, and I am unapologetically me."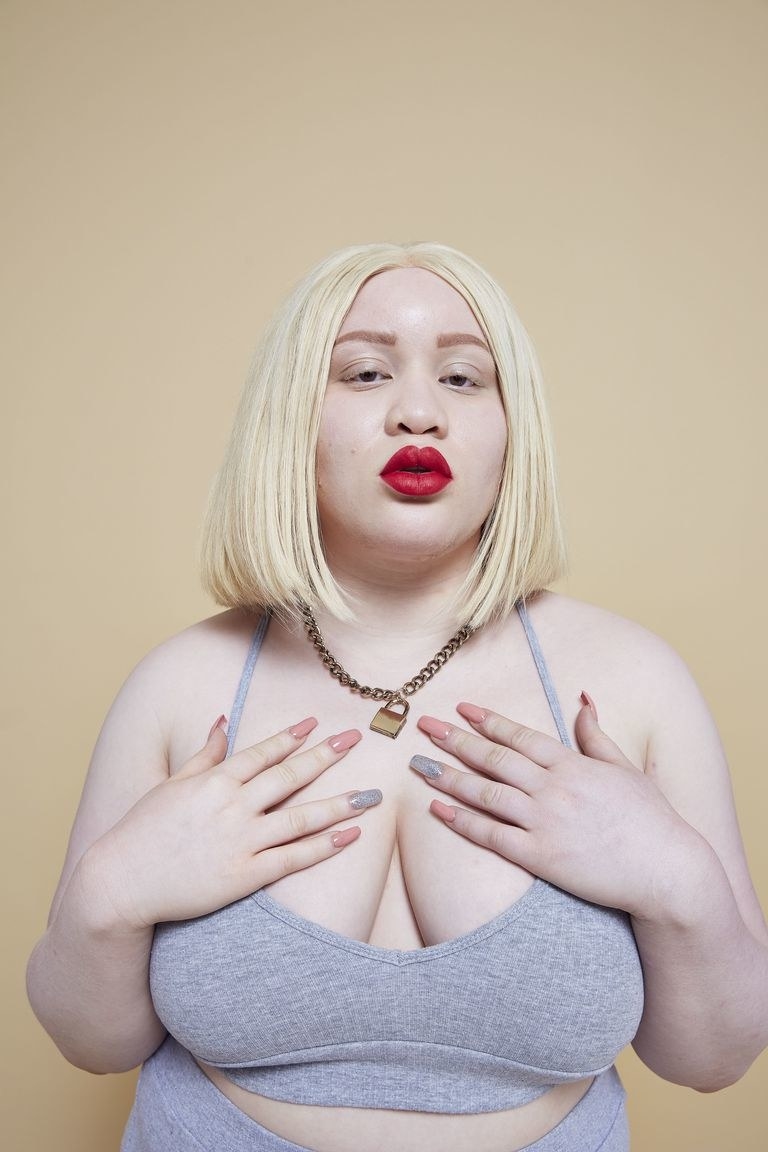 For many people (myself included!) it feels amazing to see brands that finally want to cast unretouched women and show that everyone is beautiful in their own way. Not only do we deserve to celebrate our bodies, but we deserve to love every little thing about us that make us unique.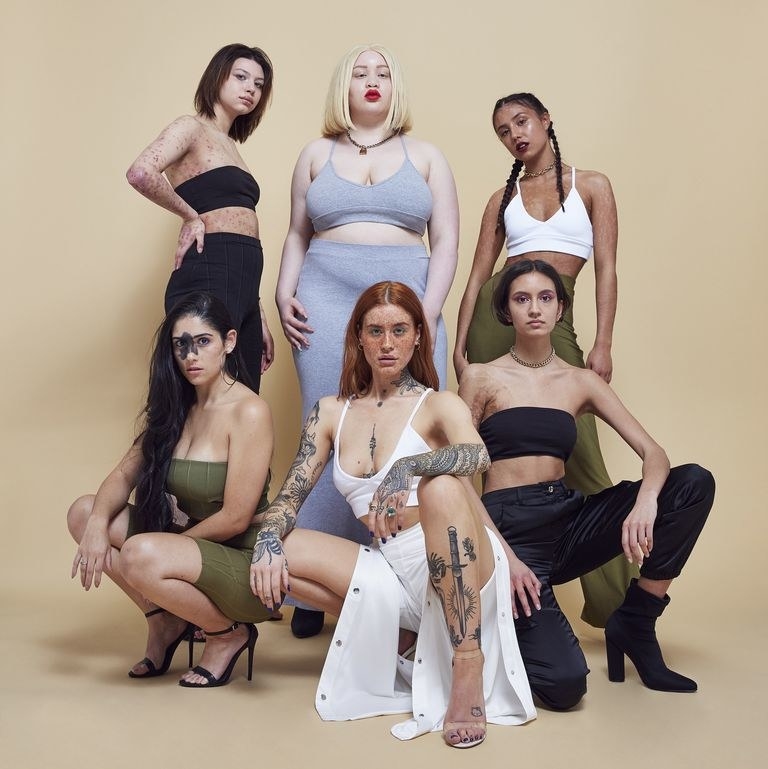 Who should star in their next campaign? Tell us in the comments!