Have y'all ever received a wild text message? Like, a text message that had you stop and do a double take?
On Twitter, PR and social media manager @WizMonifaaa asked people what's the wildest text a man has ever sent them, and y'all...I need something stronger than this tea!
1.
First, this guy who received unexpected well wishes on his engagement:
2.
This guy who wanted to share his final goodbyes:
3.
This guy who realized some convos are just weird to explain: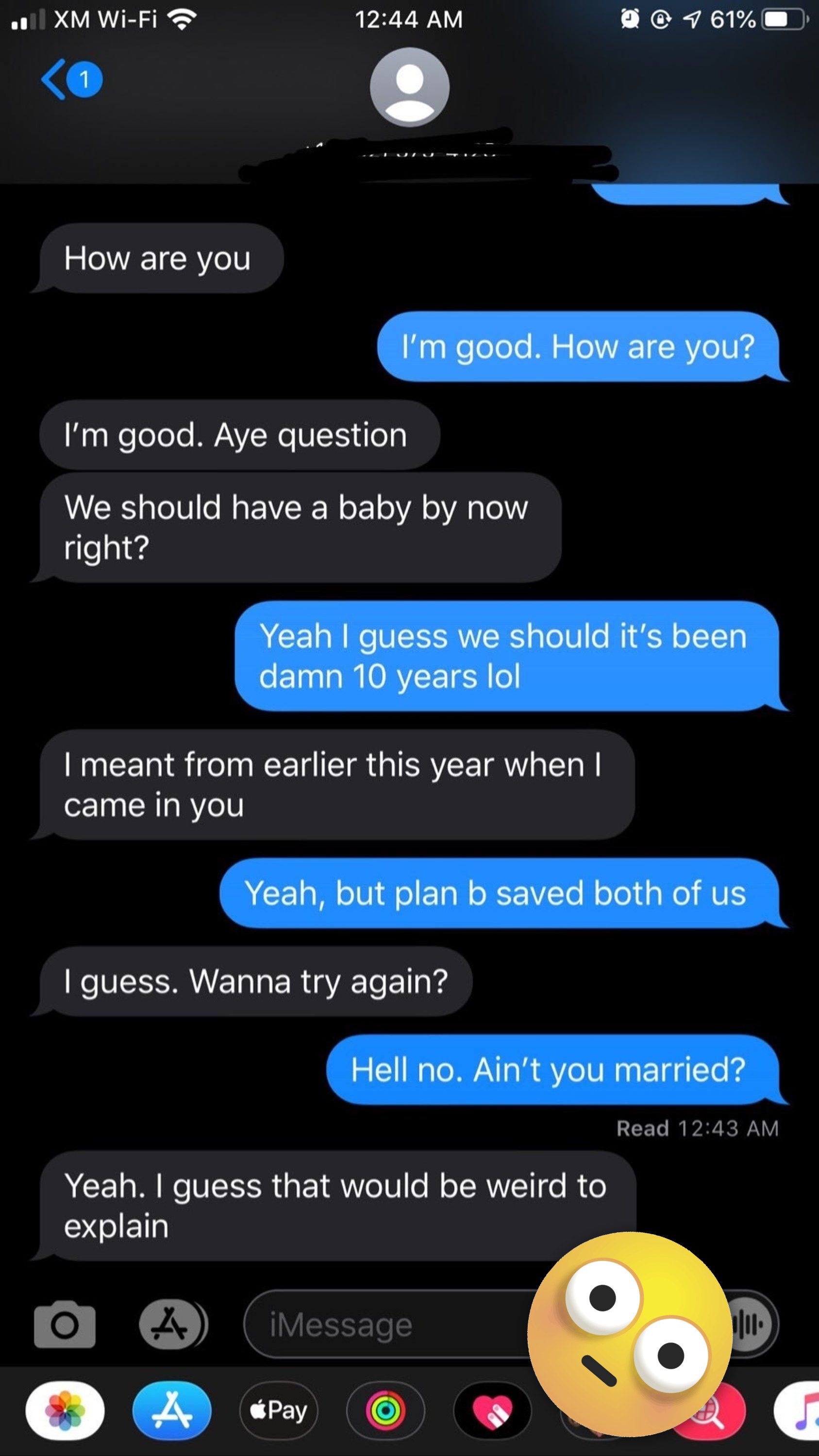 4.
Please make it make sense:
5.
This guy who went on a rant just so he could get kinky: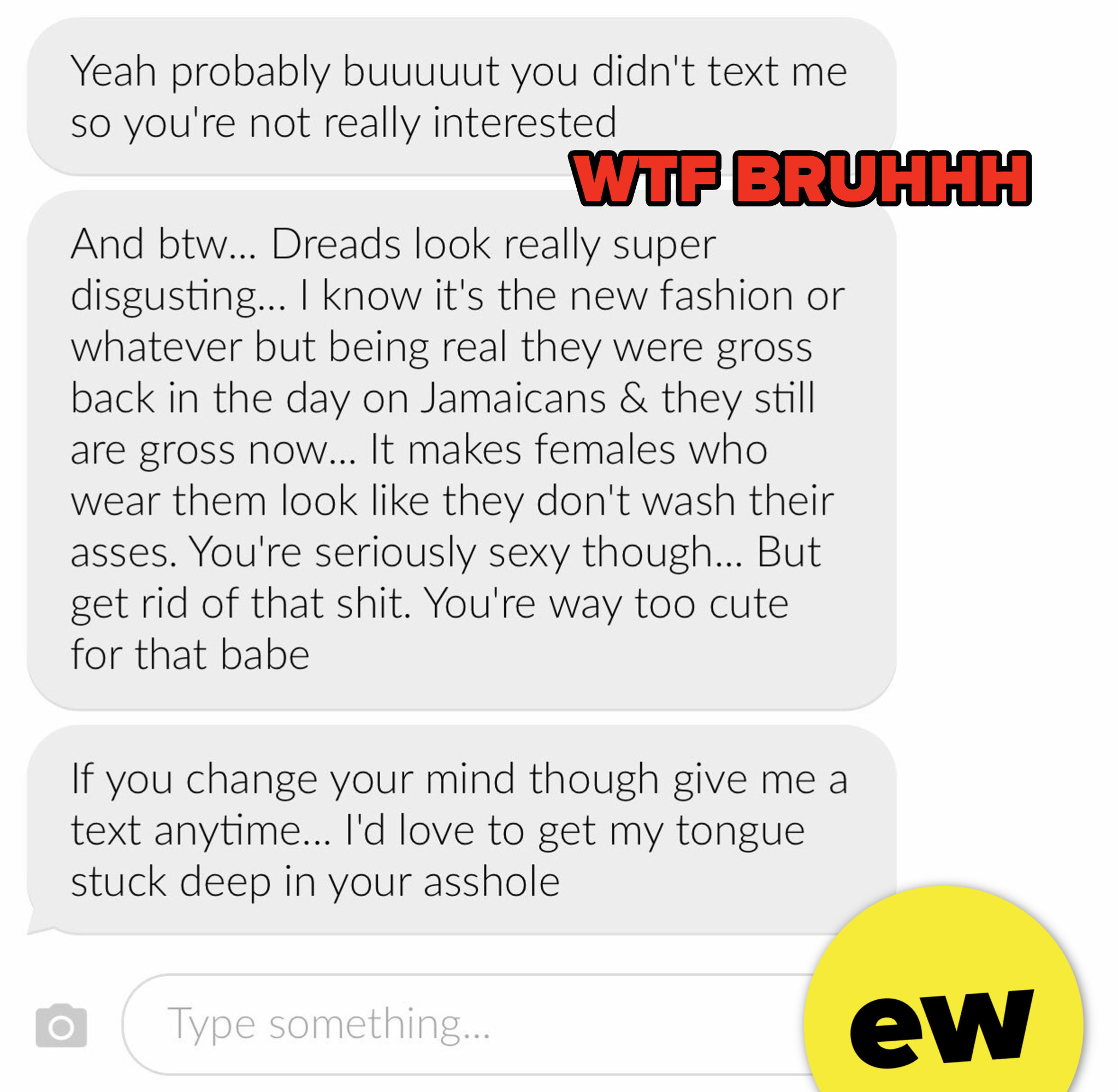 6.
Not on Christmas Day, y'all:
7.
This guy who decided to take back his previous statement: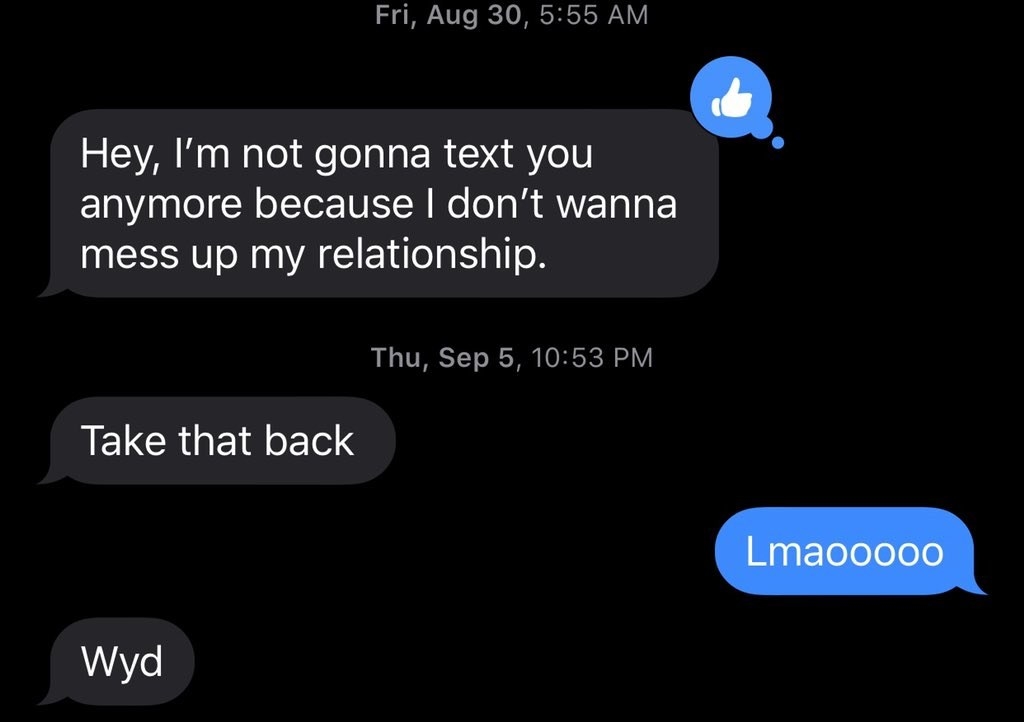 8.
He tried to hide the baby: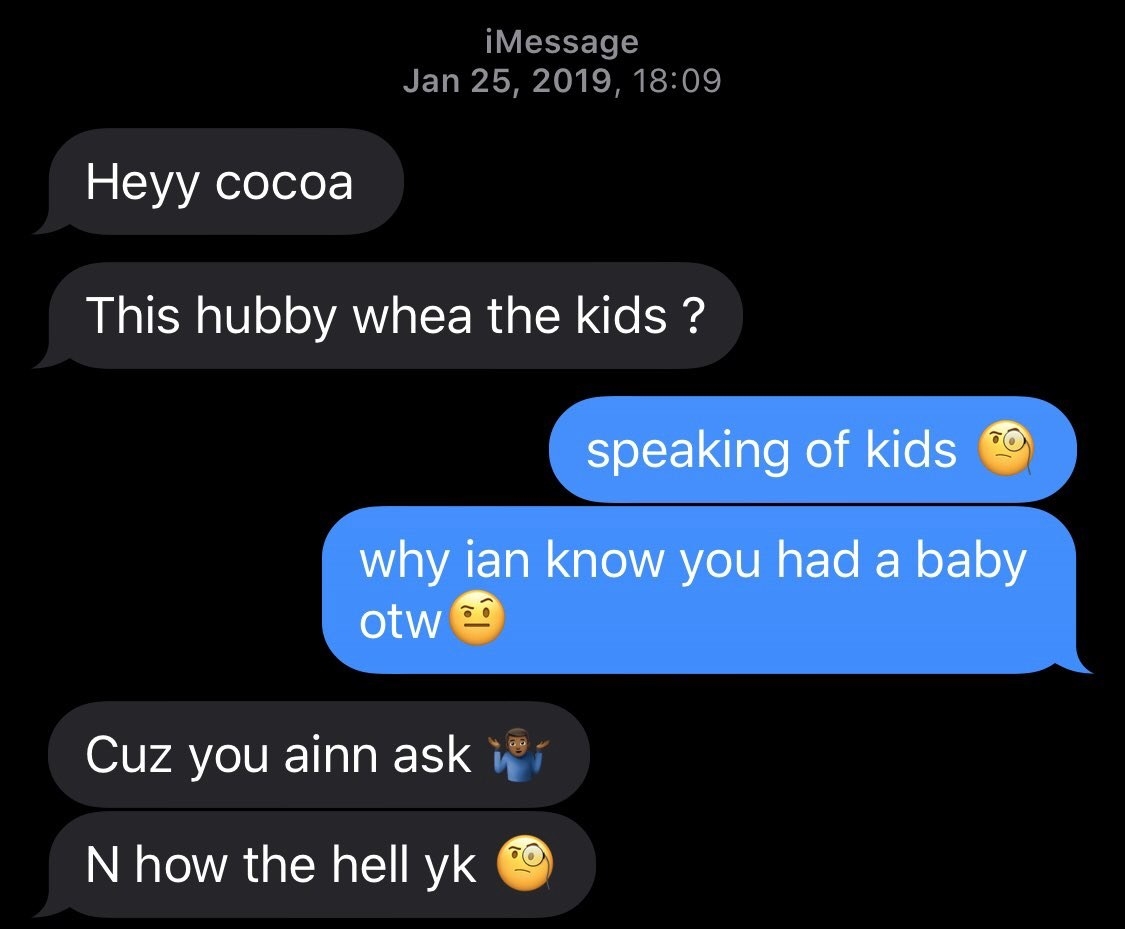 9.
He tried to get his mama phone bill paid: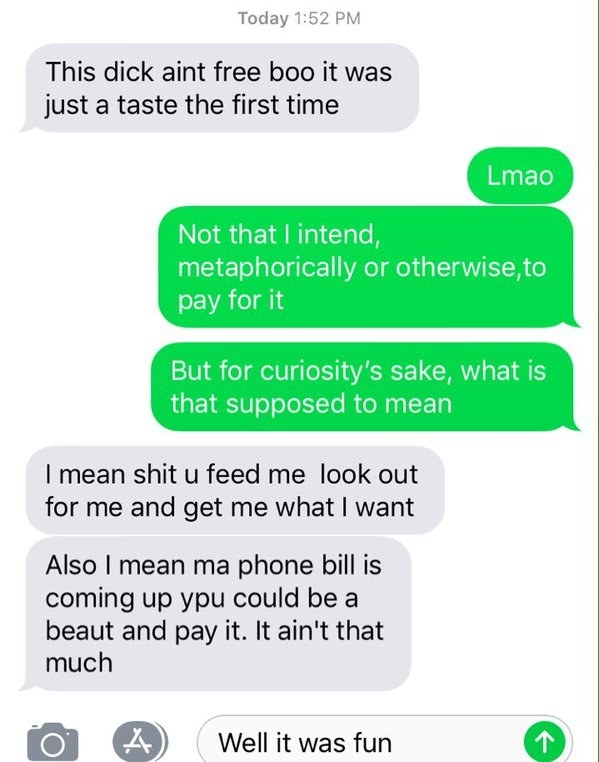 10.
And his internet is just slow: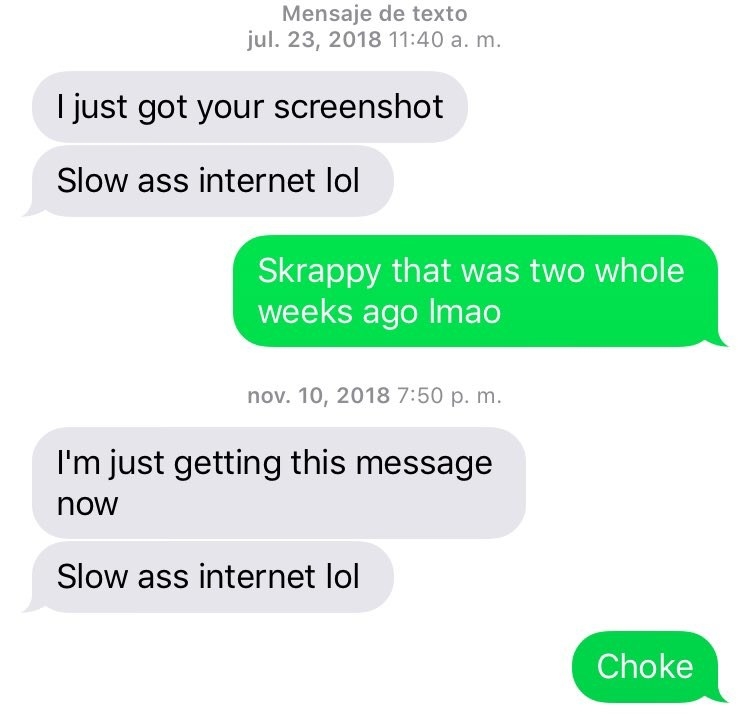 11.
Wait, are we building or are we paying bills? I'm confused: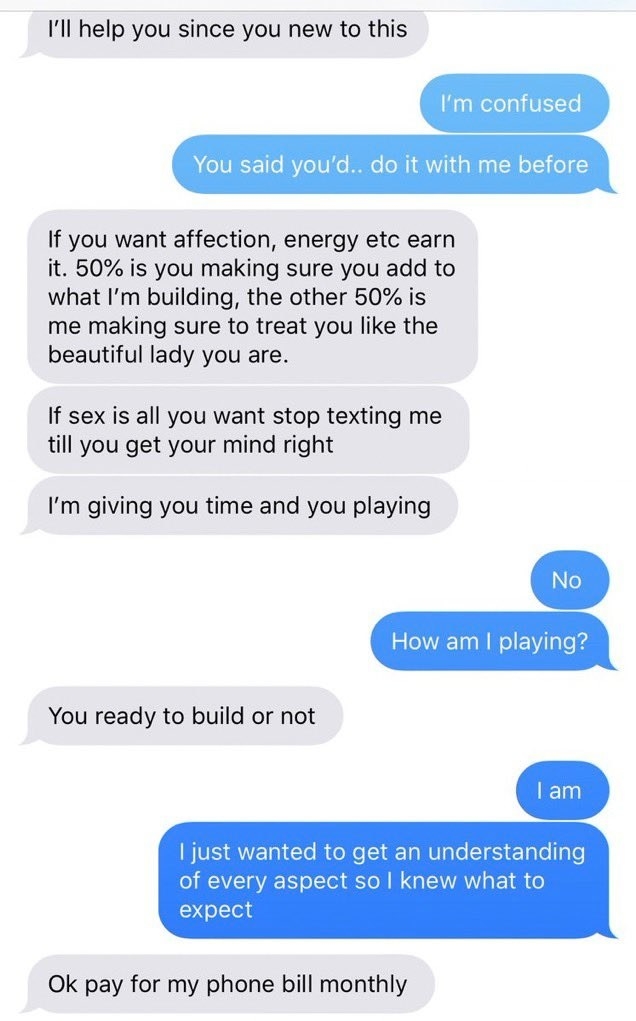 12.
Nobody is safe, not even with the flu!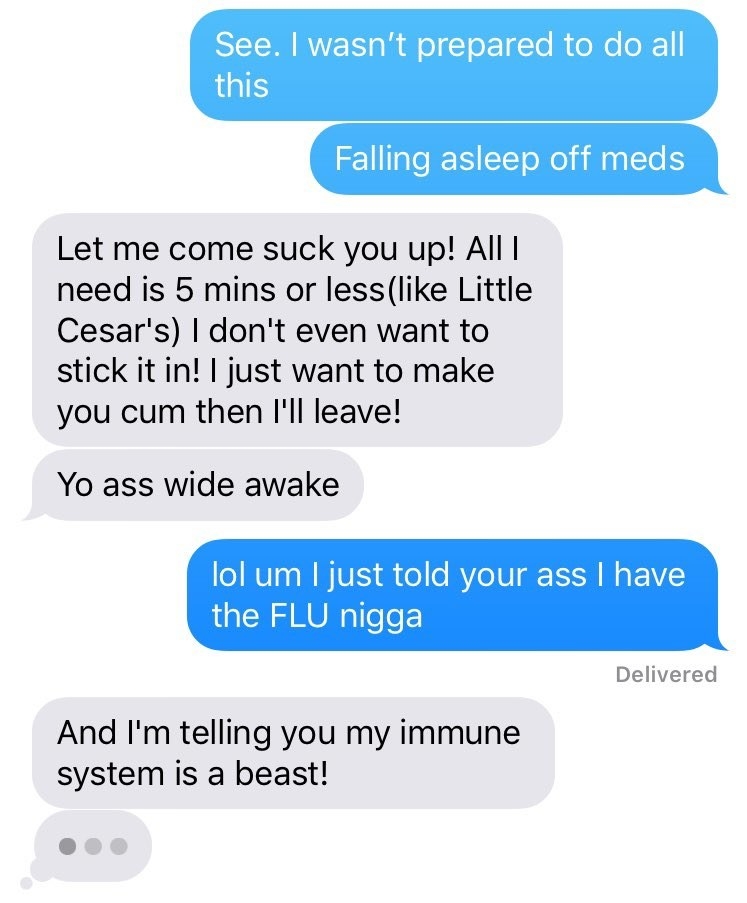 13.
A lot of things are on the way: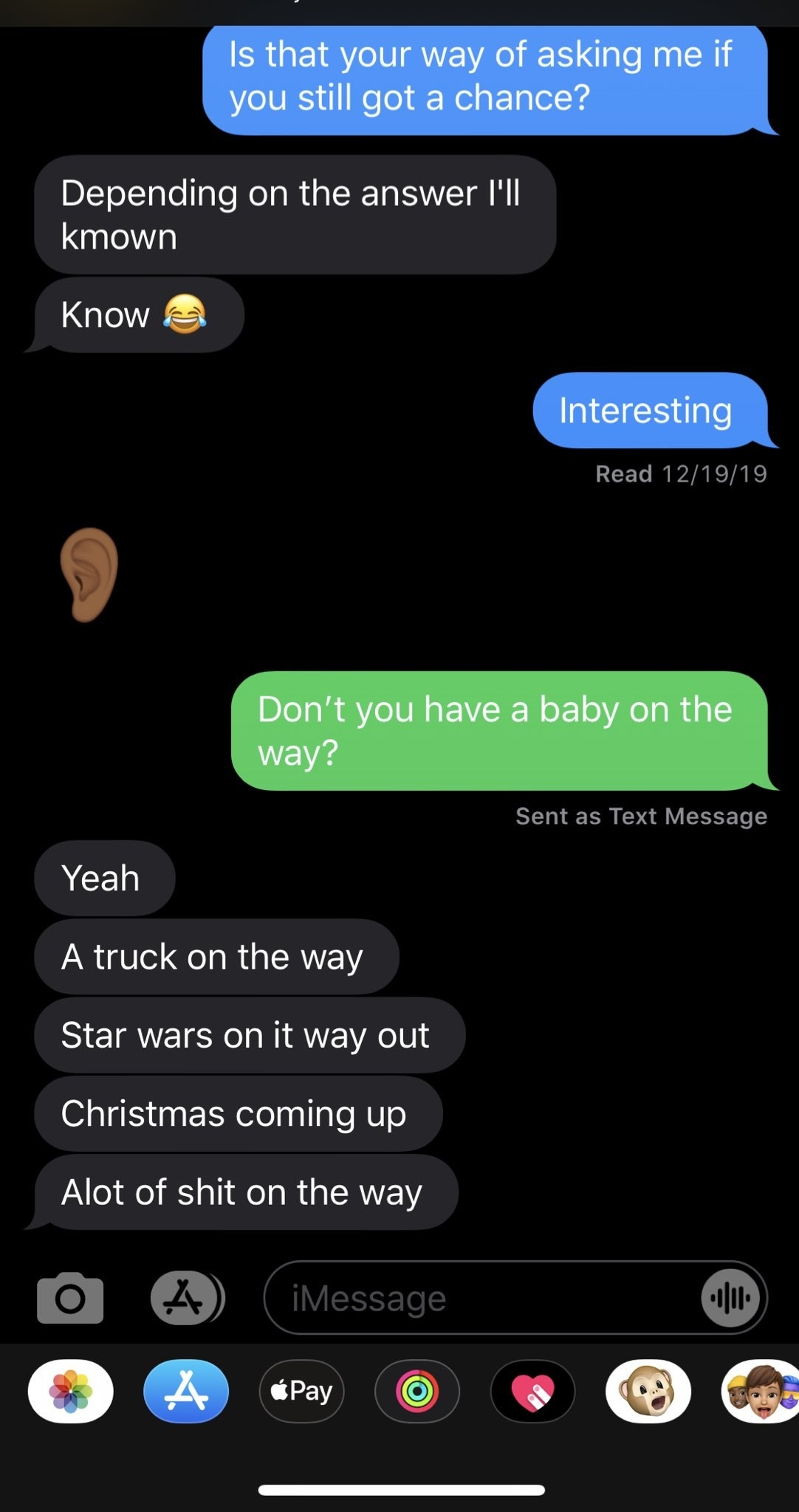 14.
He thought someone was hacking her account because she didn't want him anymore, LOLOL:
15.
Wait, read till the end. Now I'm confused:
16.
Lastly, the man who is 6'3" but wants to be 6'5":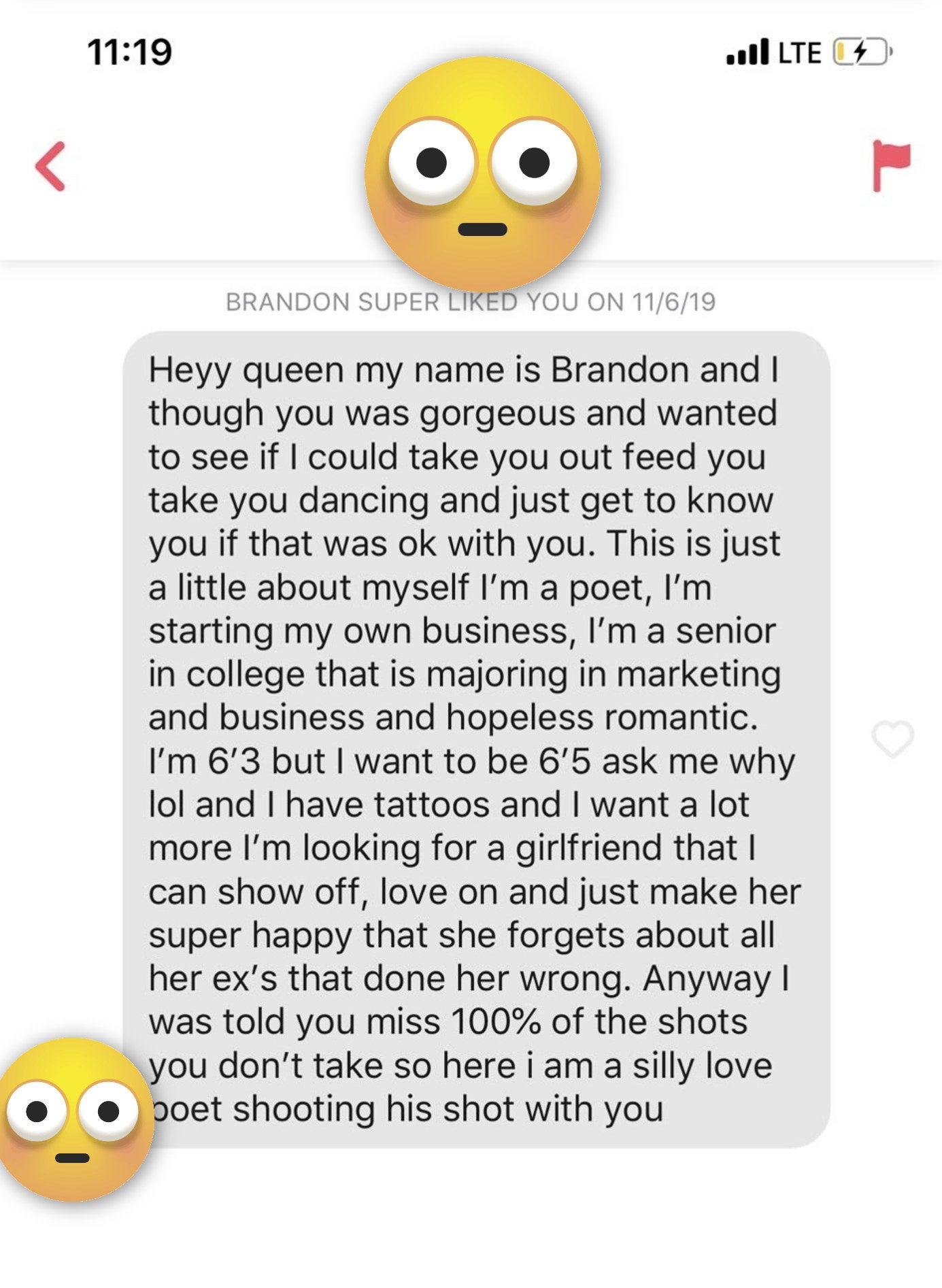 Have you ever received a text message that made you do a double take? Let me know in the comments below!