Meghan Markle has impeccable style, and the youth have taken notice. On June 25, the Teen Choice Awards committee announced that Meghan is up for the Choice Style Icon Award, alongside heavyweights like Harry Styles, Zendaya, Blake Lively, and Migos.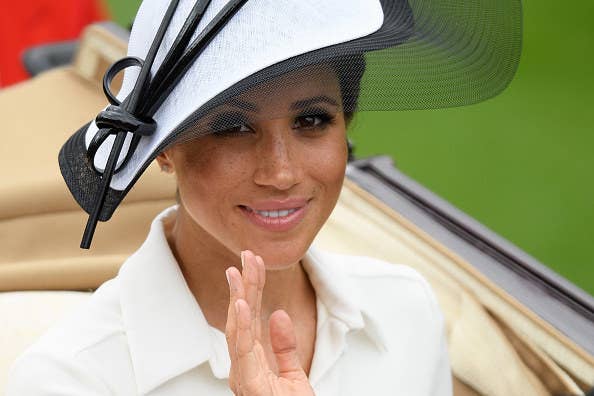 I haven't watched the Teen Choice Awards since I was...well, a teen. However, I WILL be tuning in August 12 to show my style pride for Meghan Markle. It's all about support, ladies and gentlemen.
The competition will be fierce, especially among our fave celebs from across the pond. Harry Styles gives prints, Gucci, and menswear, and he actually leaves my edges snatched...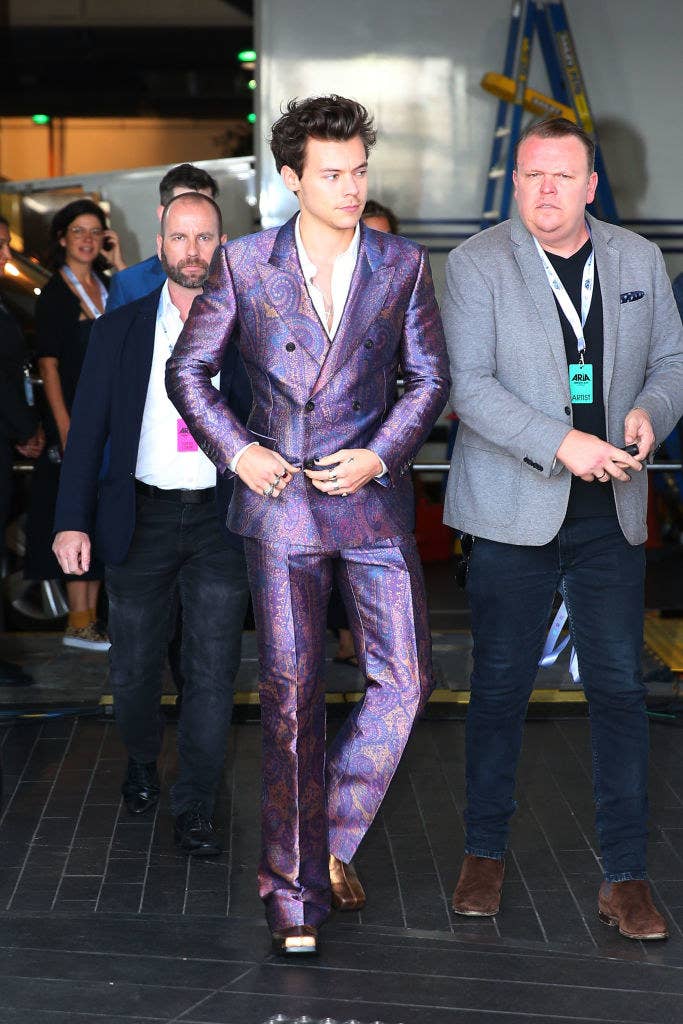 ...But on the other hand, Meghan Markle is MEGHAN MARKLE.
Not trying to influence the judges (maybe a little?), but Meghan breaks fashion rules right and left. She came up into that royal family and SHOOK THE DANG TABLE, and I'm here for all that #BlackGirlMagic she's throwing out.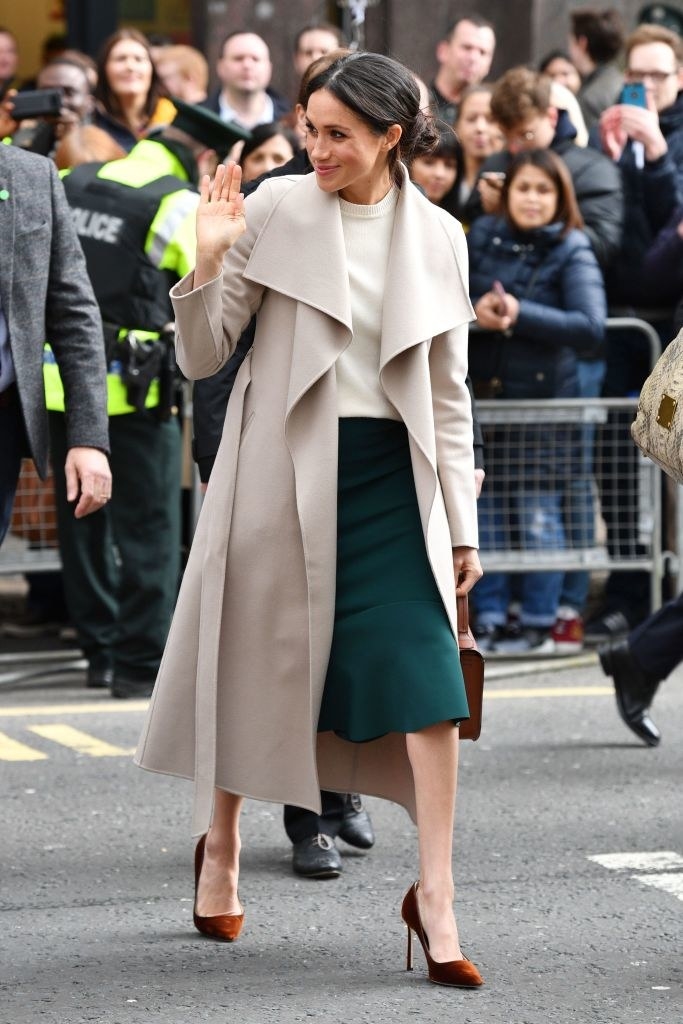 That's not to count out the others, though, because Zendaya is a true style chameleon and slayer of the red carpet.
And Migos always looks like they're ready for a music video and I liiiiive for it.