The CFDA Awards was a night of sartorial excellence. We saw trends hit the red carpet, marking EXACTLY what we can look forward to for this spring and summer (y'all know I was taking notes.) However, I was left shook, awakened, and then blessed by Lupita Nyong'o's radiant gold liquid lipstick!
According to her makeup artist Nick Barose, Lupita's lip shade for the night was inspired by badass Disney villains over the years. "I've been inspired by wicked glamour like Disney's Maleficent, the Wicked Mirror queen in Snow White, or even Ursula from The Little Mermaid," he told As/Is.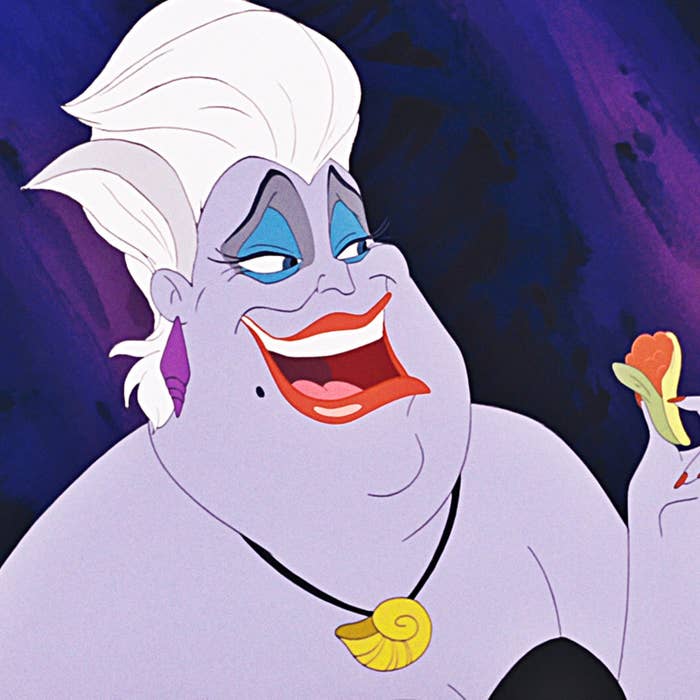 "Disney villains always have fun, wicked makeup, and it was such a powerful look while beautifully wicked," he added.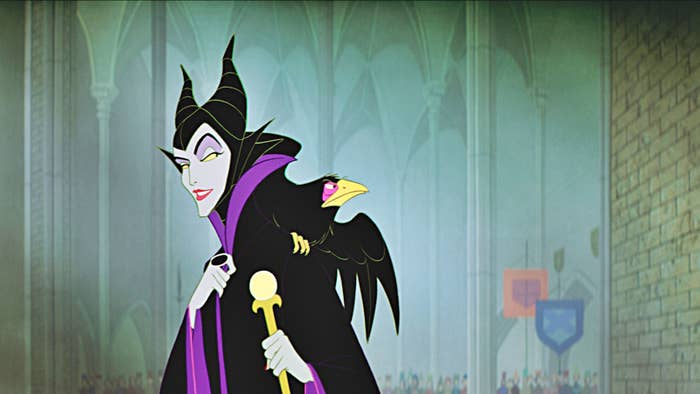 "I didn't want to literally recreate Disney villains, but I wanted to play on the idea of being fierce, and the makeup reflected that," said Barose.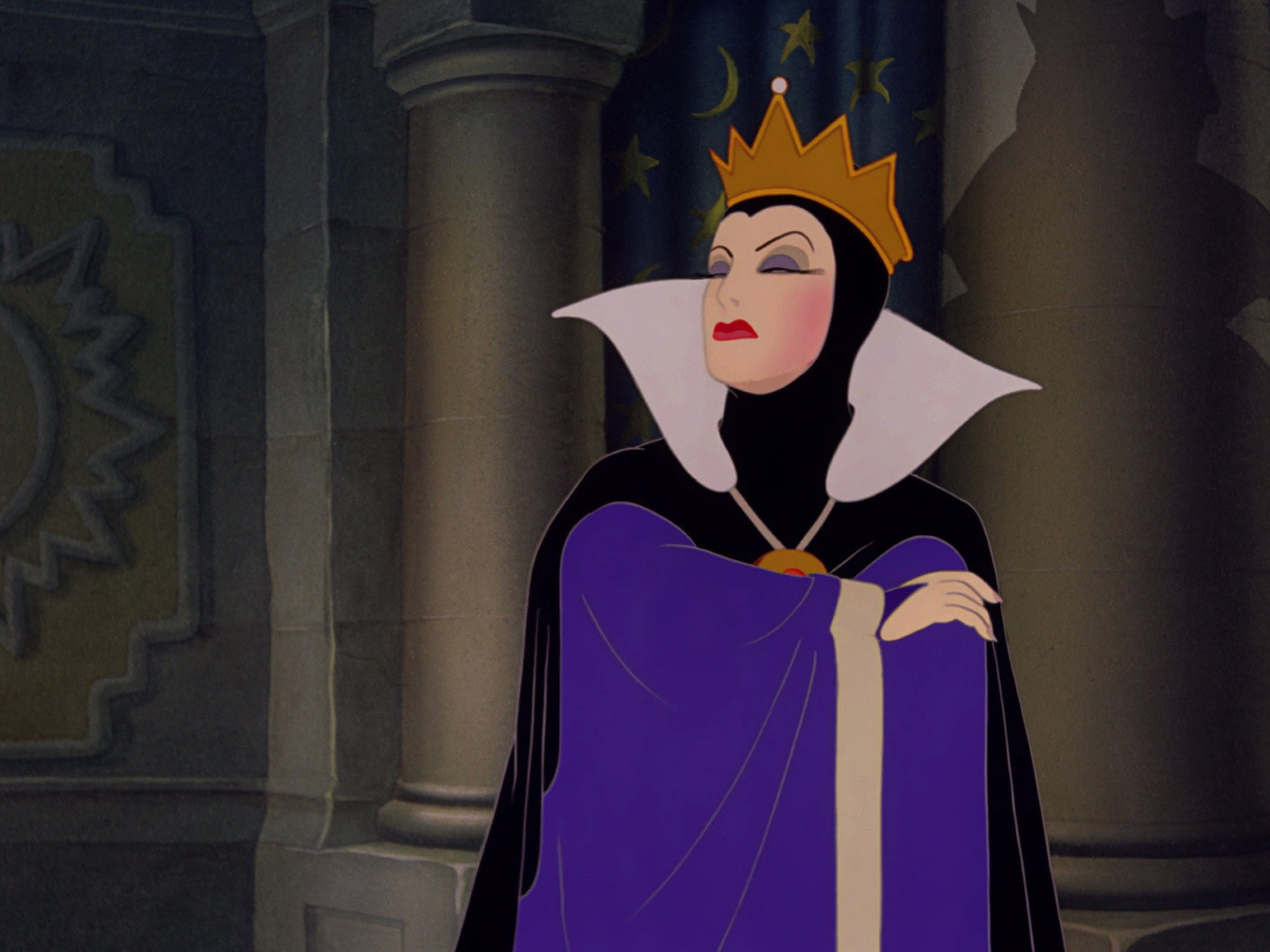 "I'm also inspired by a lot of the Thierry Mugler models from the '80s and '90s — they always look like femme fatale villains from another planet."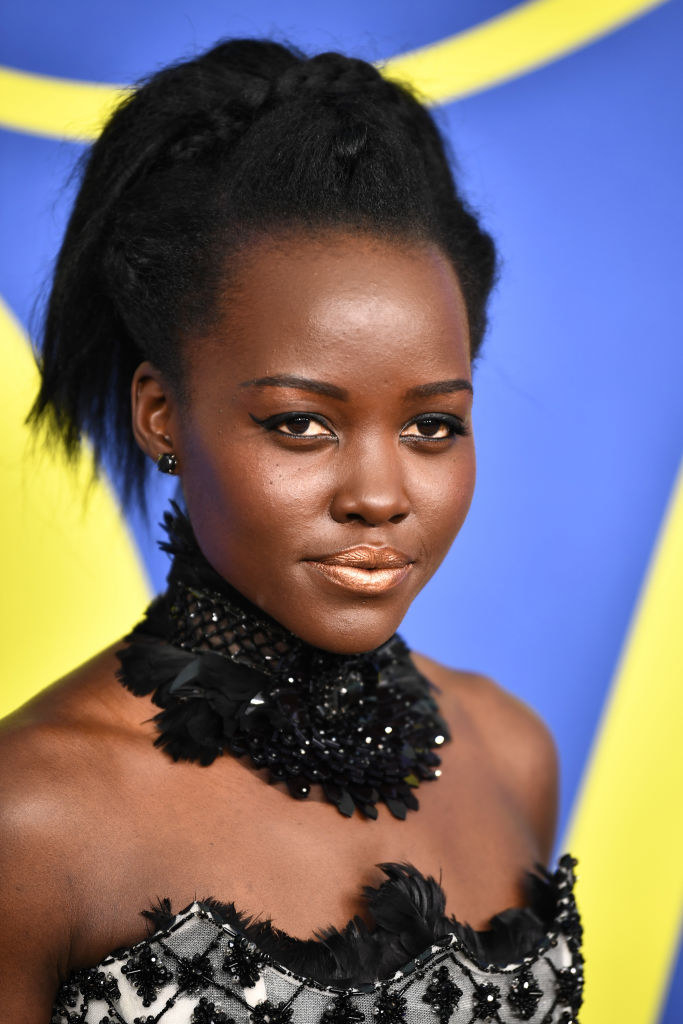 Barose also used Gong Li from the movie Curse of The Golden Flower as inspiration for the shimmery finish. "In the court of ancient China, women would rub real gold dust on top of their lipstick and do fun things like gluing metallic insect wings, shimmery fish scales or flower pedals to their faces to decorate it," he said on his IG post.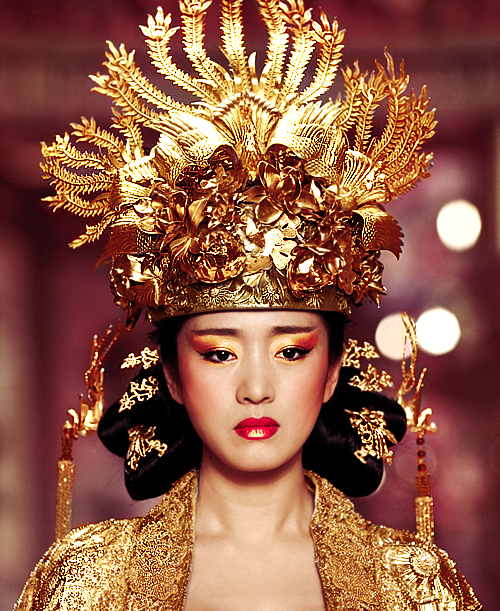 Lupita's custom liquid gold lip was made with Lancôme's L'Absolu Gloss in #286, then topped with shimmery gold-tone powder eyeshadow from Color Design's 5 Colours Eyes Palette.
Can we just take a second to bask in this fierce gold lip?! Plus, this totally makes a case for the less obvious: If you don't see your exact lip shade, experiment with eyeshadows mixed with your lipstick!
So I'm here to say that gold lipstick is officially back in for spring, which is a blessing because I've been trying to make gold lips a thing for a minute.
Lupita, honey, thank you for giving us something to look forward to for spring and for slayin' as always!