Apparently, Kanye didn't want Kim to wear her Met Gala look, which included fake nipples, as she shared in an interview with "The Real."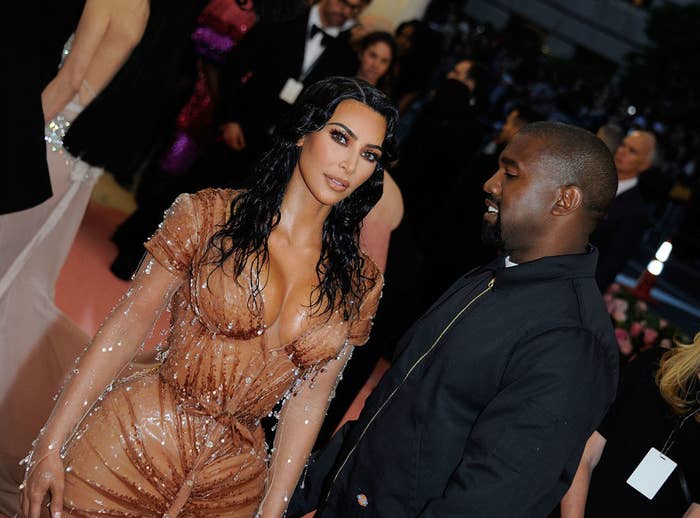 On Tuesday, the Keeping Up with the Kardashians star admitted that Ye did not approve of her Met Gala dress, and that the two had an argument about it the night before the event.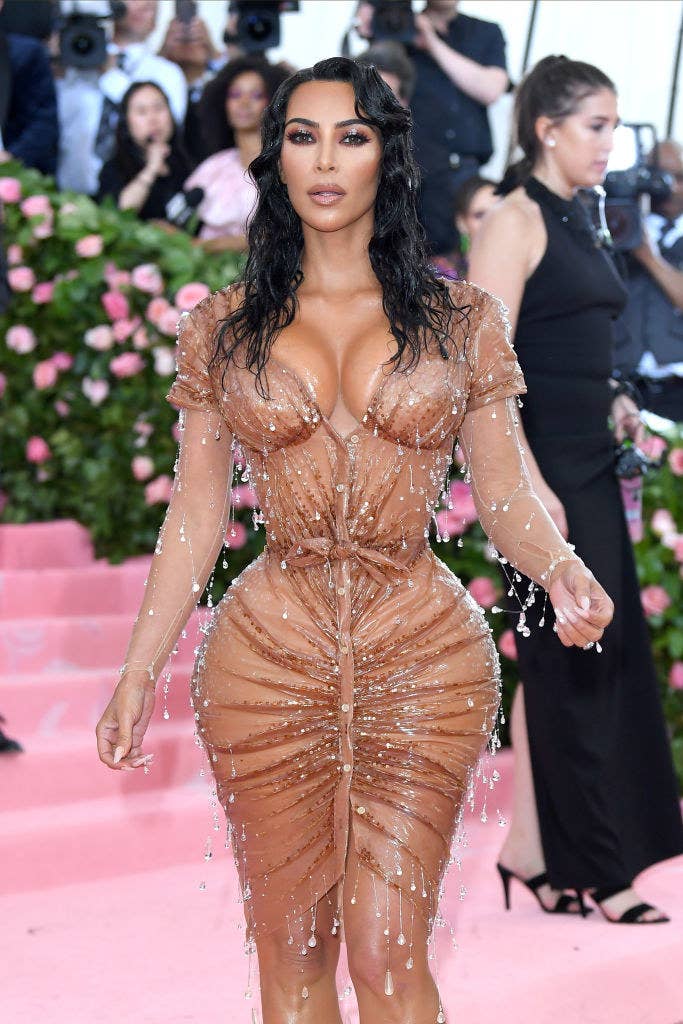 Despite being annoyed by his stance, she eventually agreed to remove the fake nipples from the dress.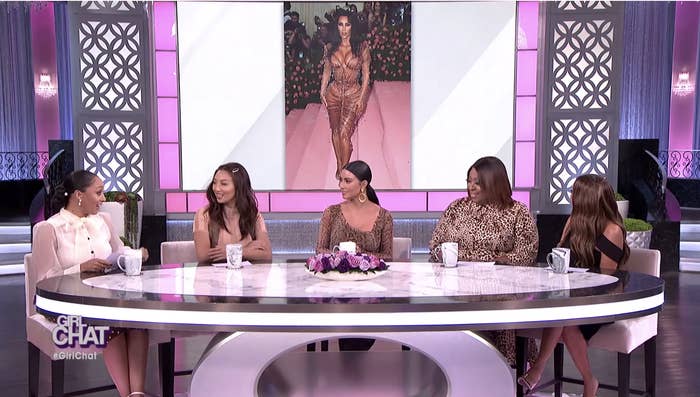 She ultimately made the decision with her children in mind. "I obviously want to be appropriate for my children and there's enough for them to see already," she said. "I could tone it down a little bit. I totally compromise."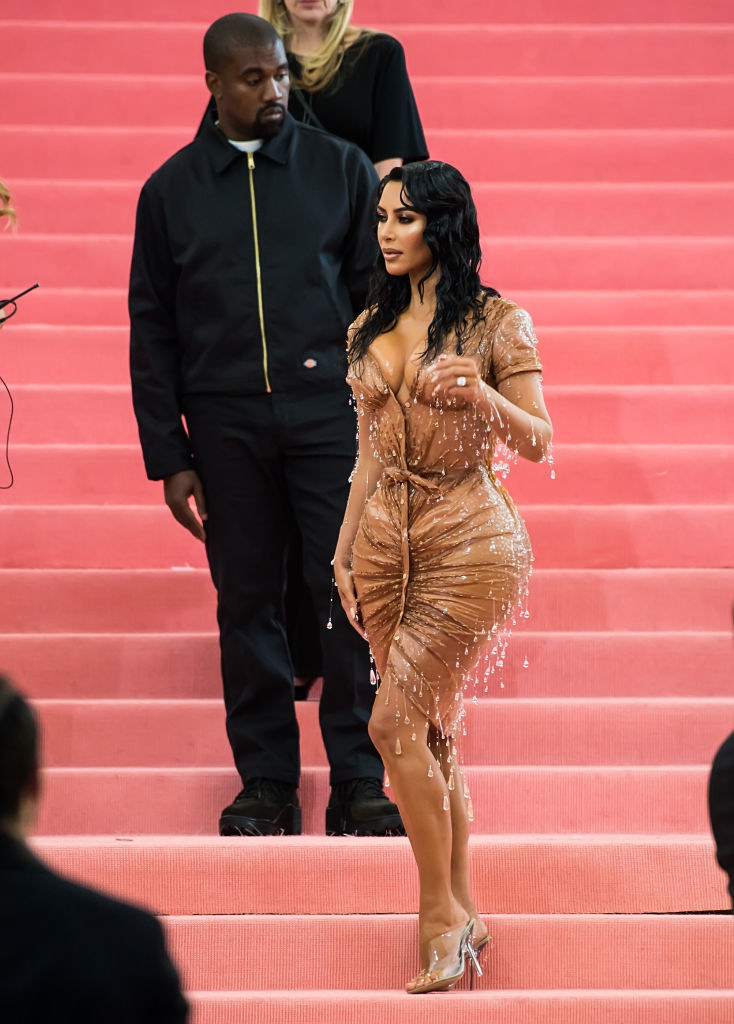 Now mind you, Kanye has been the fashion mastermind behind Kim's aesthetic for years, but back in May, the rapper had expressed disapproval of Kim's corset Thierry Mugler dress on an episode of Keeping Up with the Kardashians. He admitted that he used to want Kim to dress like "all these girls," but now as "someone who is married and [a] father," he realizes that her dressing is "affecting [his] soul and [his] spirit."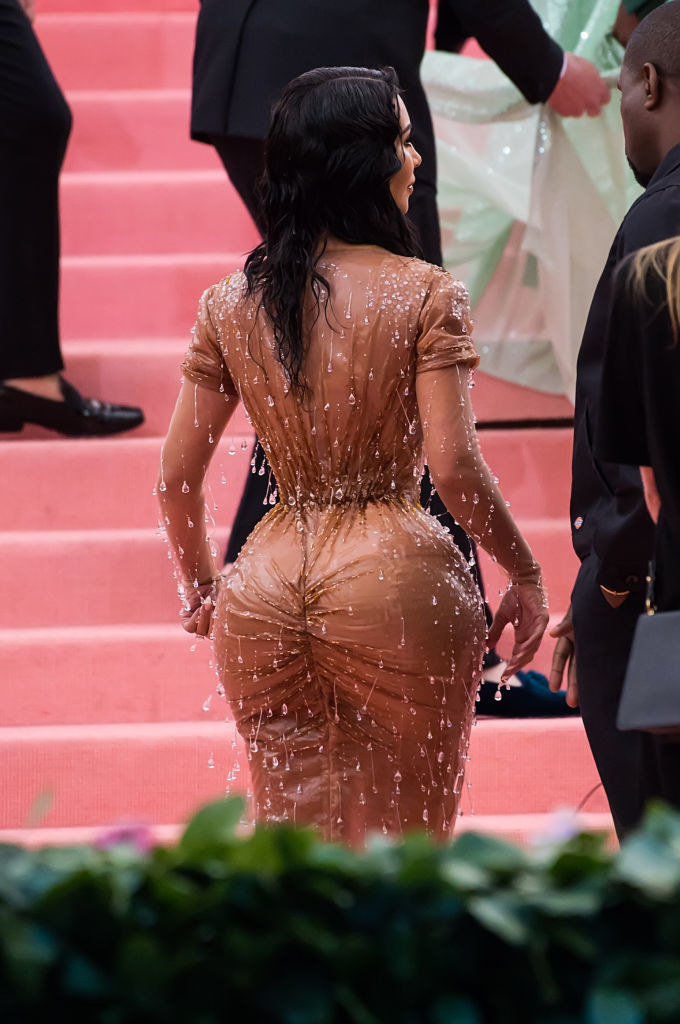 In that same episode, she also called him out, saying, "You built me up to be this sexy person and confidence and all this, and just because you're on a journey and transformation doesn't mean I'm in the same spot with you." PERIOD.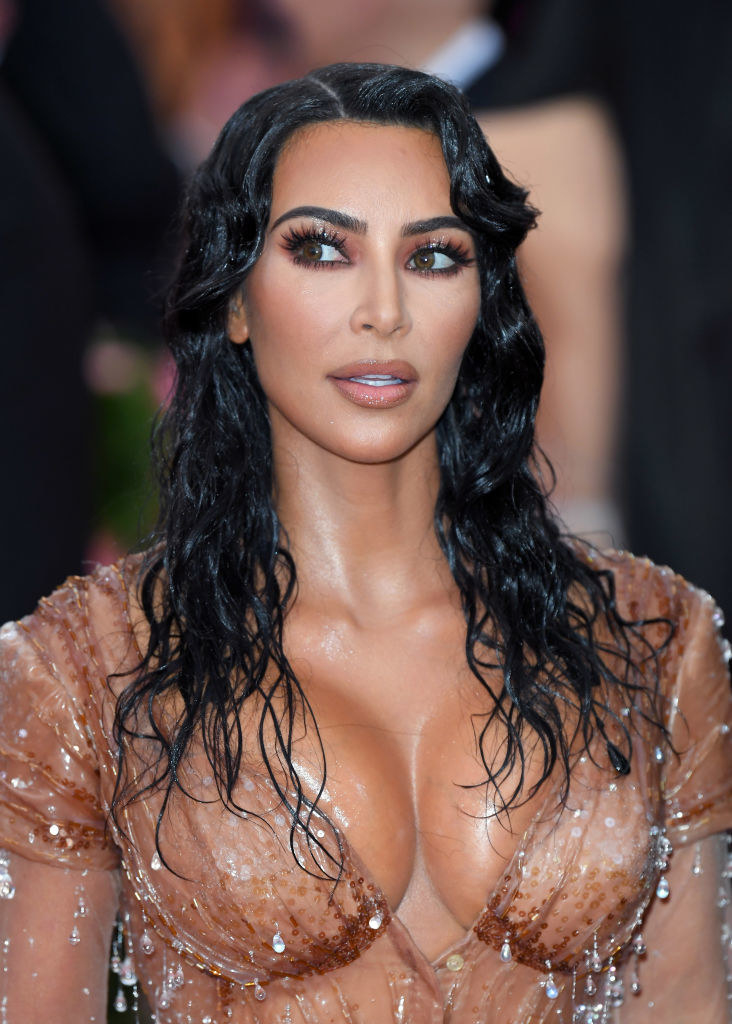 "I actually agree with it, but I'm always going to be me," she told "The Real" hosts. "We were having this conversation of just, what is too much? And I am a mother of four and I am going to be 40 next year. When is it time to stop?"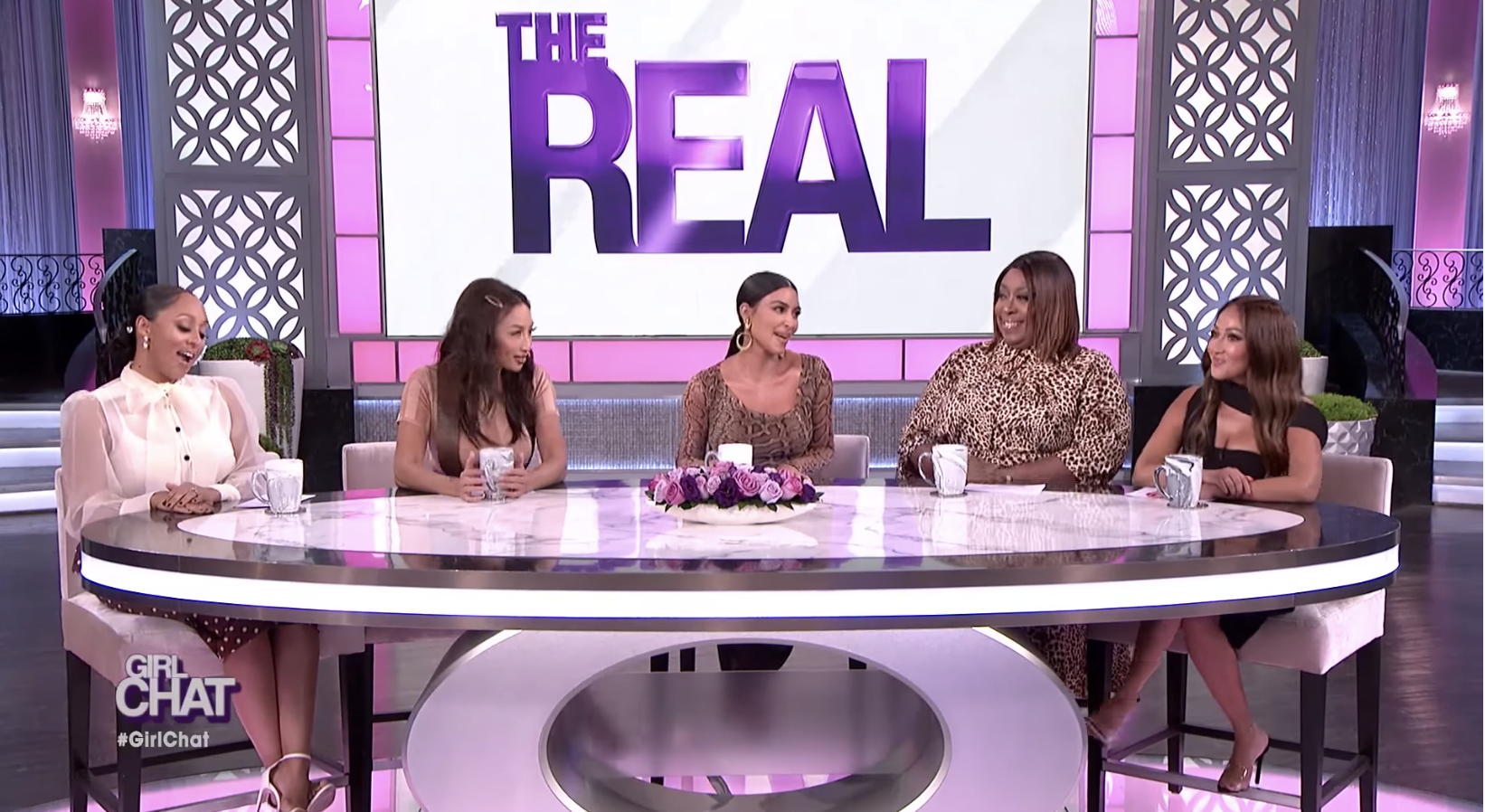 IMO, dress how you want to dress and live life on your own terms!