Leave it to Kelendria Rowland — aka Kelly Rowland — to snatch our edges while showing off her own. On Friday, she Instagrammed this photo from Sydney, Australia, flaunting a head full of luscious, beautiful, magical natural hair. Oh so casual, yet giving us so much life!
When photos of Kelly and her gorgeous hair made their way on to TheShadeRoom's Instagram, people couldn't deny that she was lookin' good with her curly, textured coils...


...but others wanted to know if her magical tresses were really hers.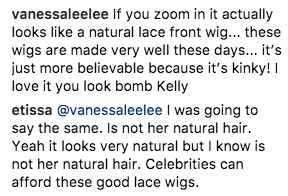 Her response is the best — just post more #blackgirlmagic photos.
And honestly, this is just too much #melaninmagic for me to really care if she got a lil' help up in her hair. If Kelly don't wanna show the receipts, I ain't gonna ask for them. Sorry, not sorry.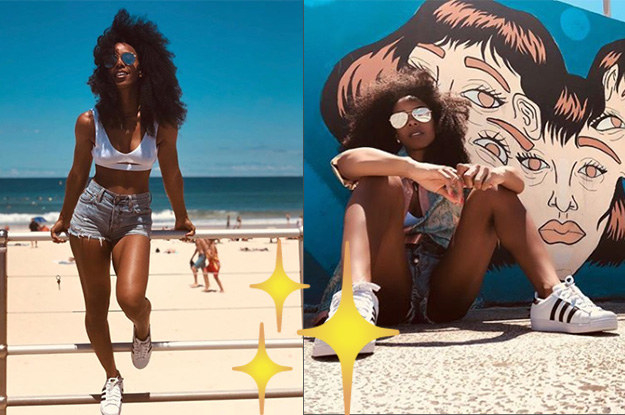 I'm cheering for her and all of that luscious mane.