Kate Spade Redefined The World Of Accessories For The Everyday Woman
"I hope that people remember me not just as a good businesswoman but as a great friend — and a heck of a lot of fun."
On Tuesday, June 5, fashion designer Kate Spade (aka Kate Brosnahan) was found dead in her New York apartment, reportedly of an apparent suicide.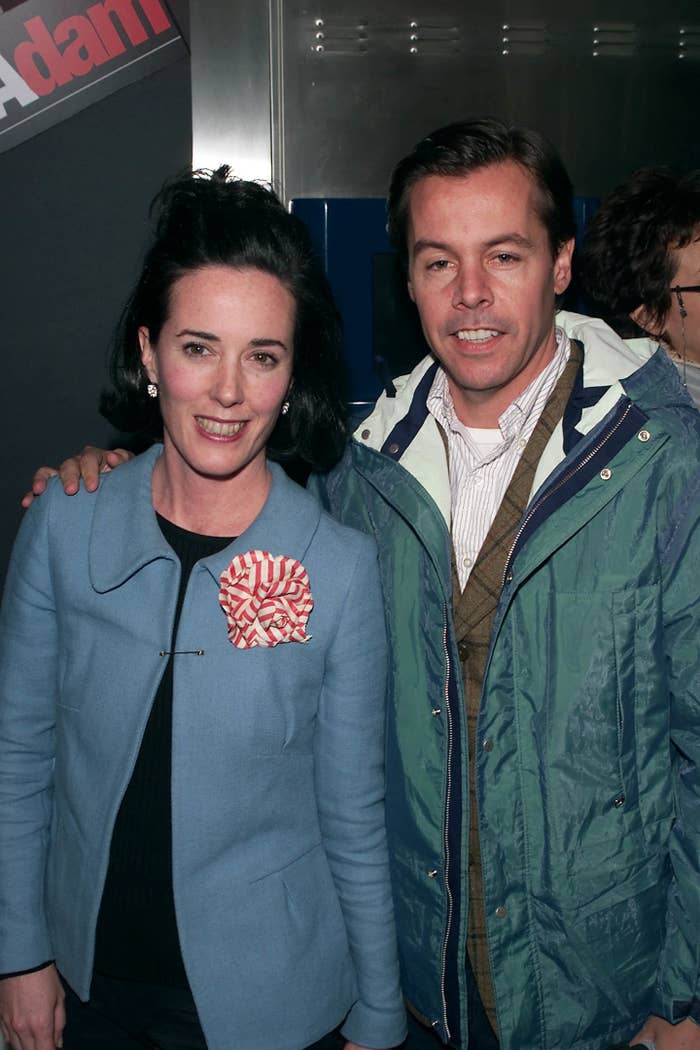 She started her fashion career in 1986, originally working in the accessories department at Mademoiselle magazine, where she refined her style aesthetic before eventually leaving to work on her own.
Spade was not only the founder of the eponymous line Kate Spade, but also a style pioneer for many of the accessory looks we saw throughout the '90s and early '00s.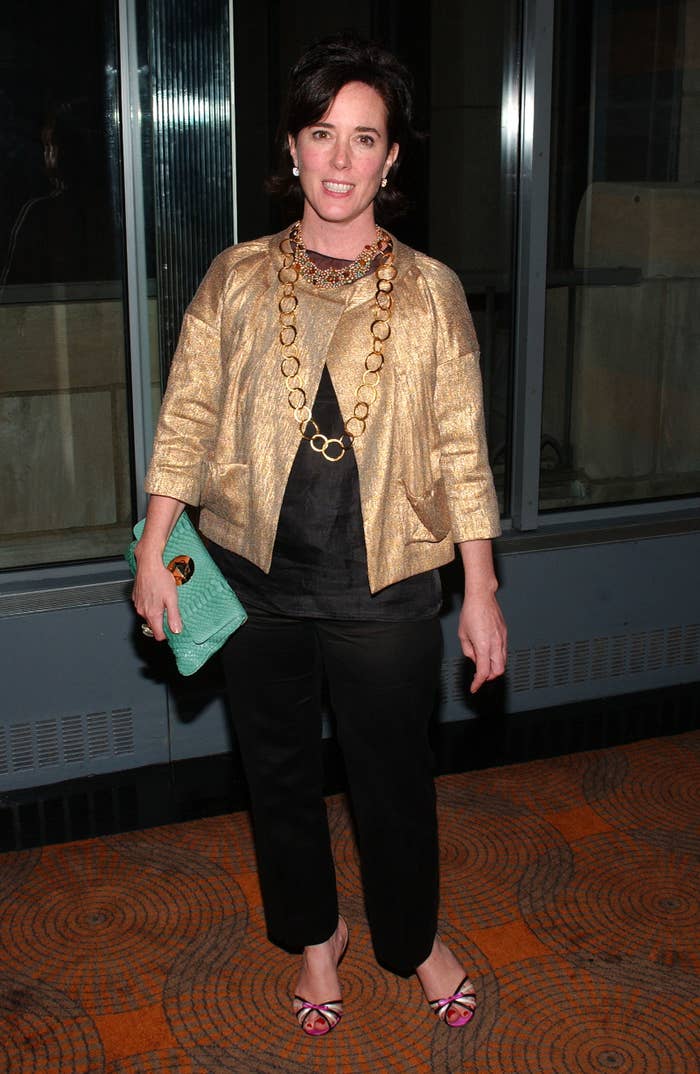 The line literally redefined how a purse should — and could — look.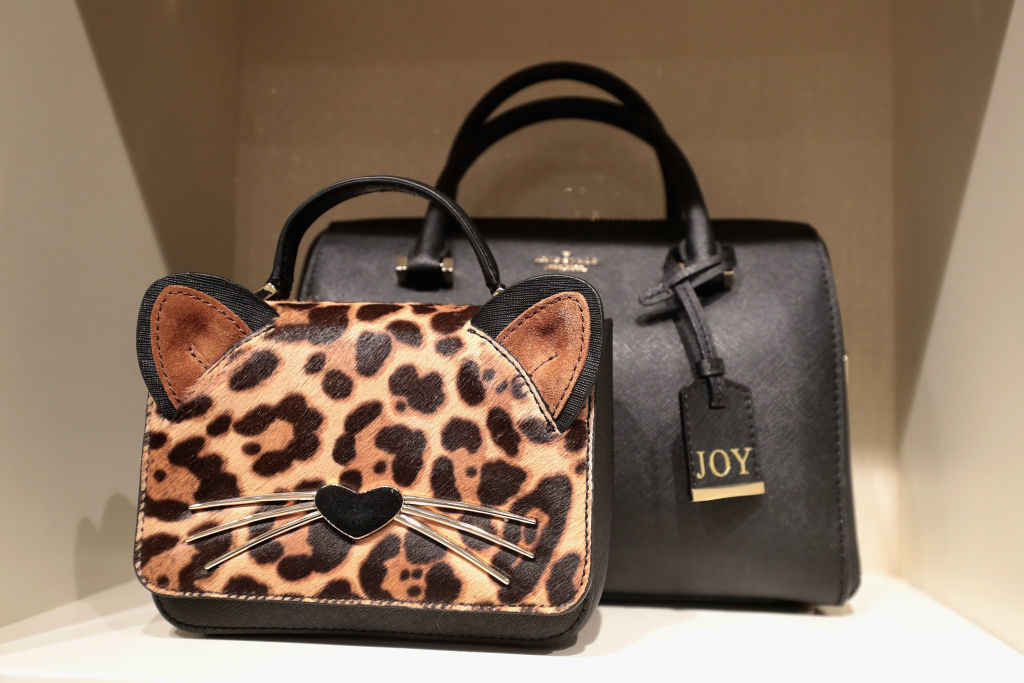 Her constant challenging of what defined "good" allowed her to narrow in on the consumer.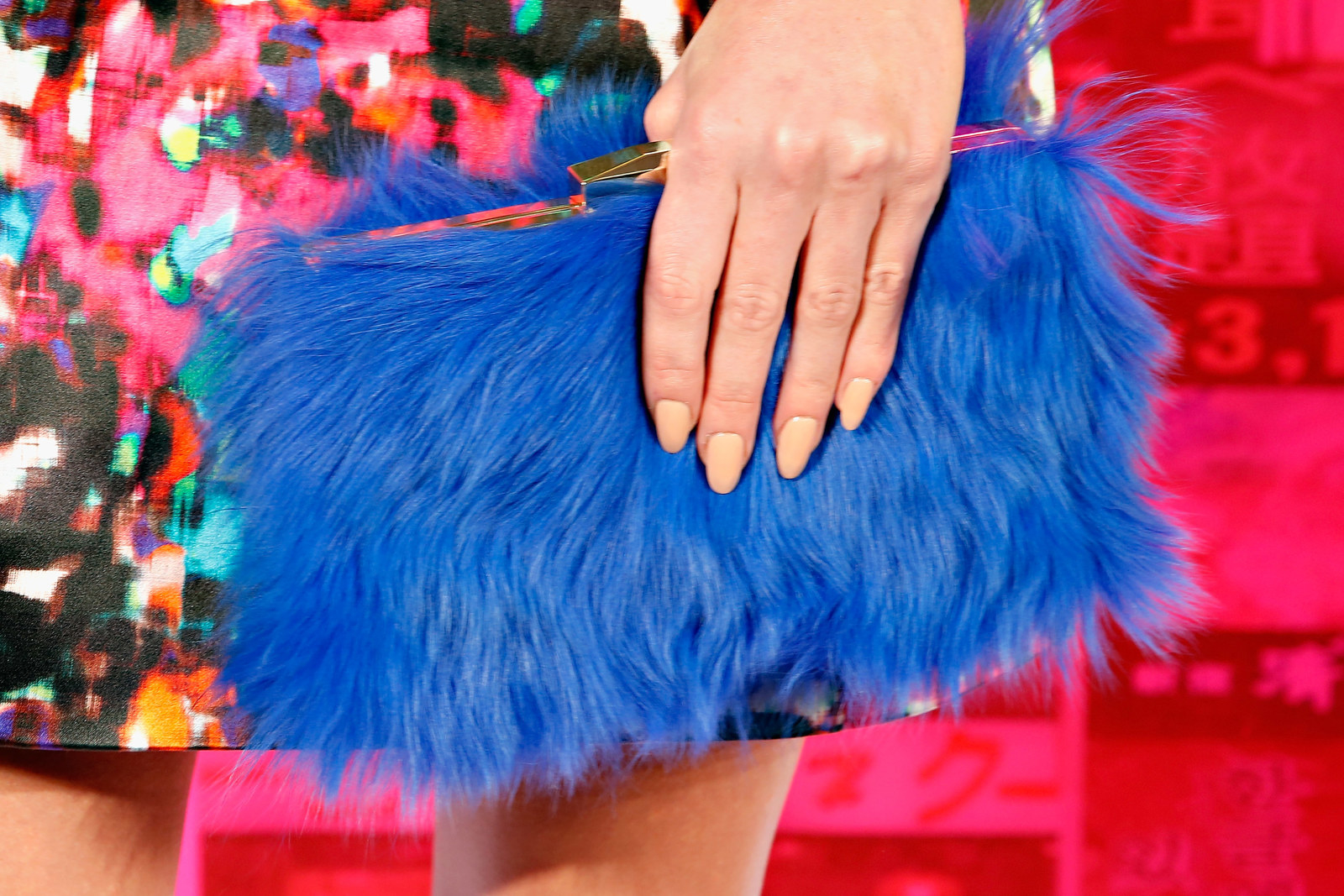 And her purses became a piece of cultural iconography for women everywhere.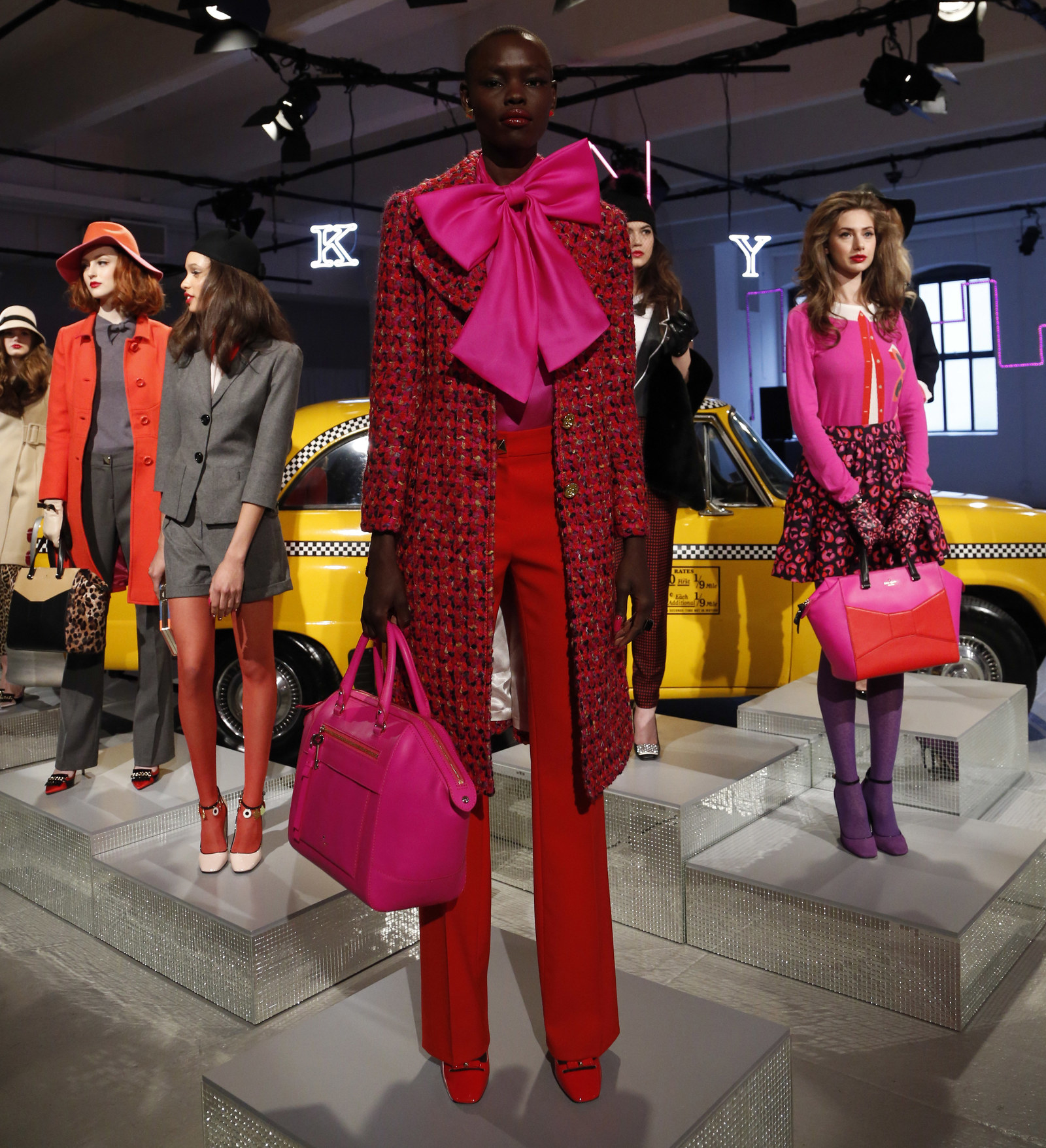 Her clothes, even after Spade's departure from the brand in 2007, remained aligned to her signature style. From the red carpet to high-end editorials, Kate Spade's clothes have been everywhere, constantly pushing the fashion needle forward.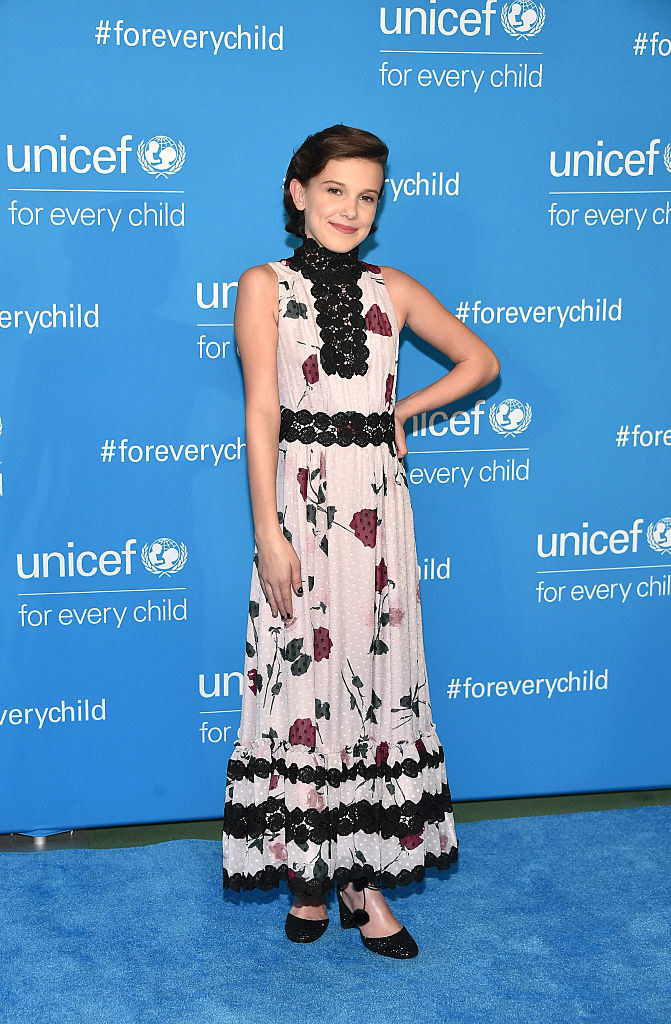 Oh, and who can forget that monumental moment when Andy Sachs sported a gold Kate Spade bag in The Devil Wears Prada?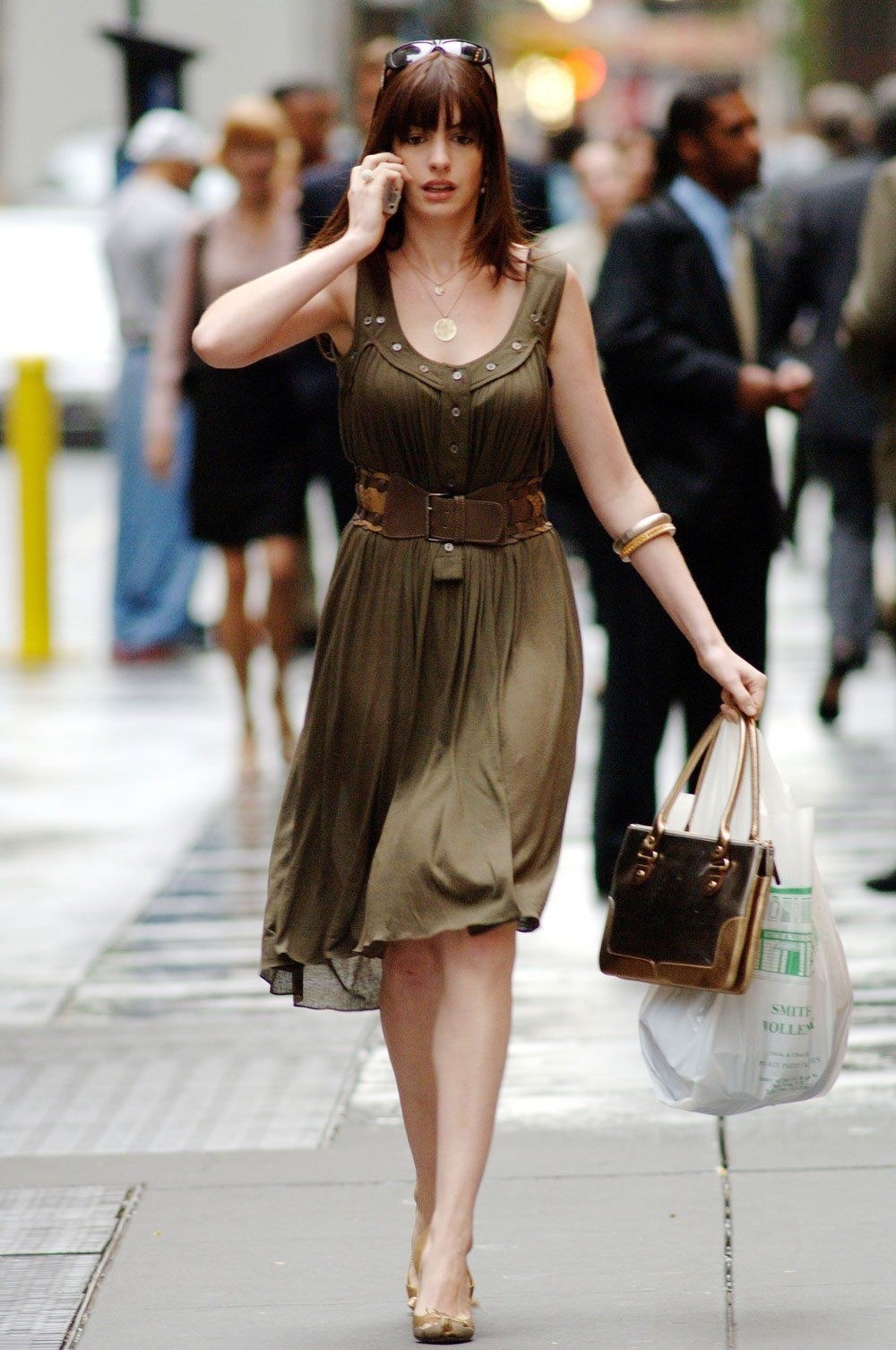 Following the news of her passing, celebrities took to Twitter to remember the designer and her amazing impact, while also urging others to seek help if they are experiencing suicidal thoughts.
While Kate Spade will surely be missed, we know that her influence on the fashion industry will continue to live on.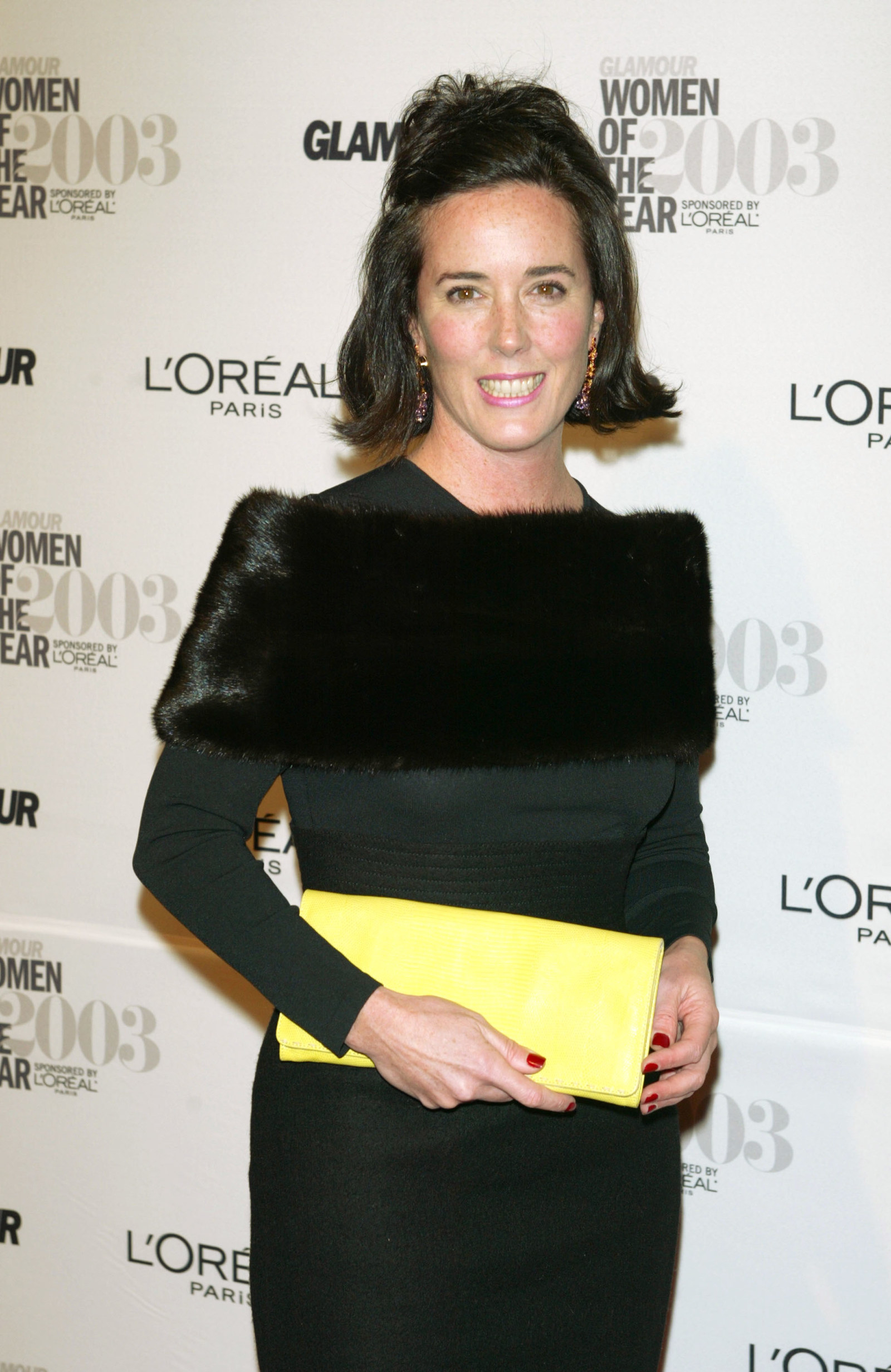 If you are thinking about suicide, please call the National Suicide Prevention Lifeline at 1-800-273-TALK (8255) or the Suicide Crisis Line at 1-800-784-2433.