1.
Shop the outer perimeters of the store — that's where the lower-priced and sale items usually are.
2.
And when you're browsing a shelf, work your way from the bottom up. Usually more expensive items are placed at eye level.
3.
Sign up for the Sephora Beauty Insider program where you can get freebies, like travel-size beauty and skin care items, on your birthday and throughout the year.
4.
Shop at Sephora on Saturdays when individual brands host events that offer special promotions, samples, and free gifts with your purchase.
8.
At Sephora, you're allowed up to three free samples daily of any product in the store: Use that opportunity to get more expensive products you want to try but can't afford.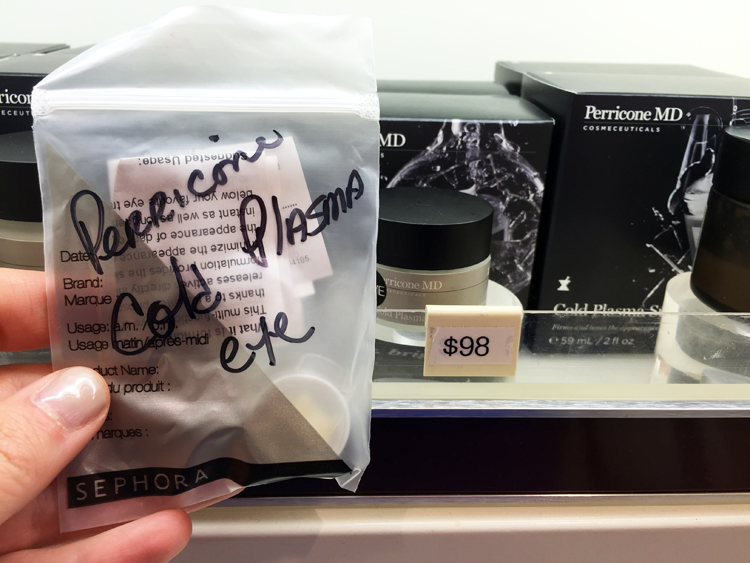 9.
Let your points accumulate so you can cash them in for rewards like sample-size products on display at the register.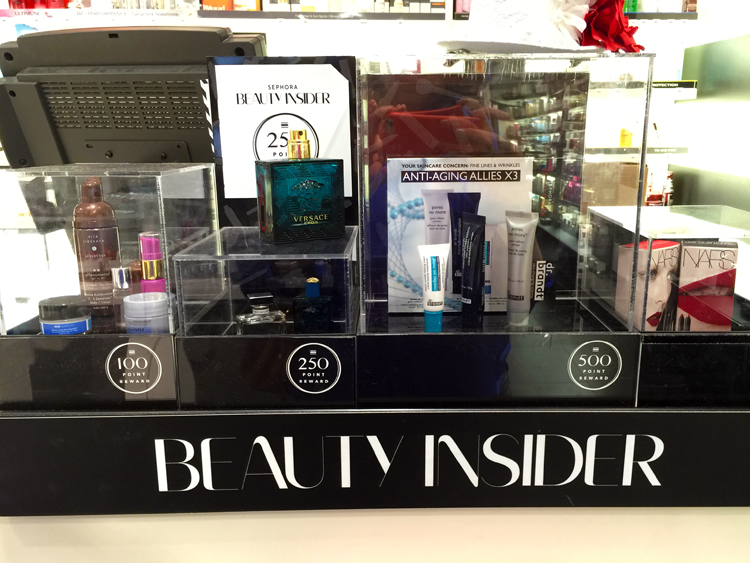 10.
Instead of buying travel-size items, go for value sets and palettes that'll offer full product sizes plus additional tidbits.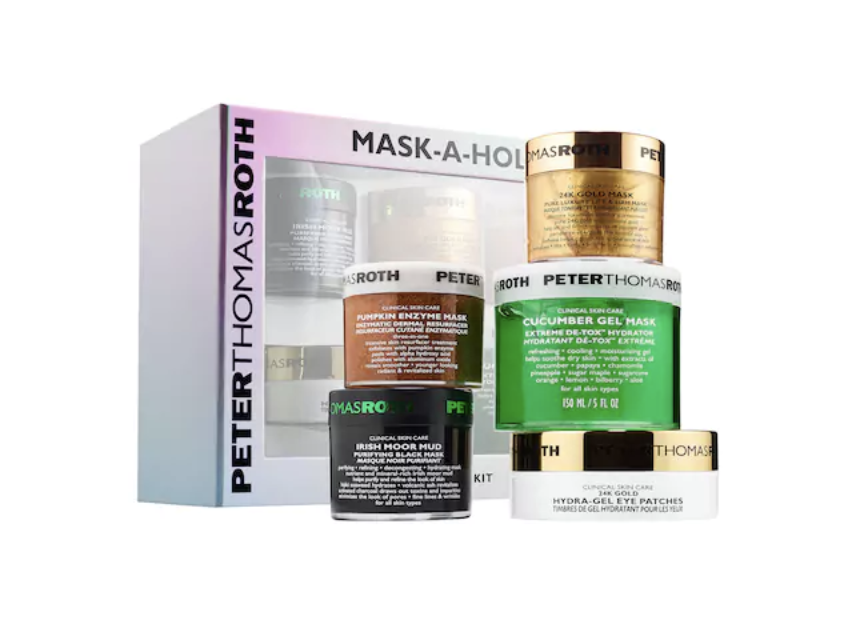 12.
Stock up on all your essentials during the semi-annual VIB sale, where you can save 10-15% in April and 15-20% in November.
13.
Buy discounted Sephora gift cards online through re-sale sites like Card Pool and save a few dollars.
15.
Or if you go into Sephora and they don't have the item you want, order it in-store and they will ship it to you for free!
16.
Peep Sephora's Weekly Wow every Thursday where you can see the discounted items being offered for the week (sometimes you can catch deals for as much as 50% off).
17.
And if you're not happy with your purchase, utilize Sephora's generous return policy and get a store credit.
Do you guys have any Sephora hacks that help you save money? Share them in the comments below!