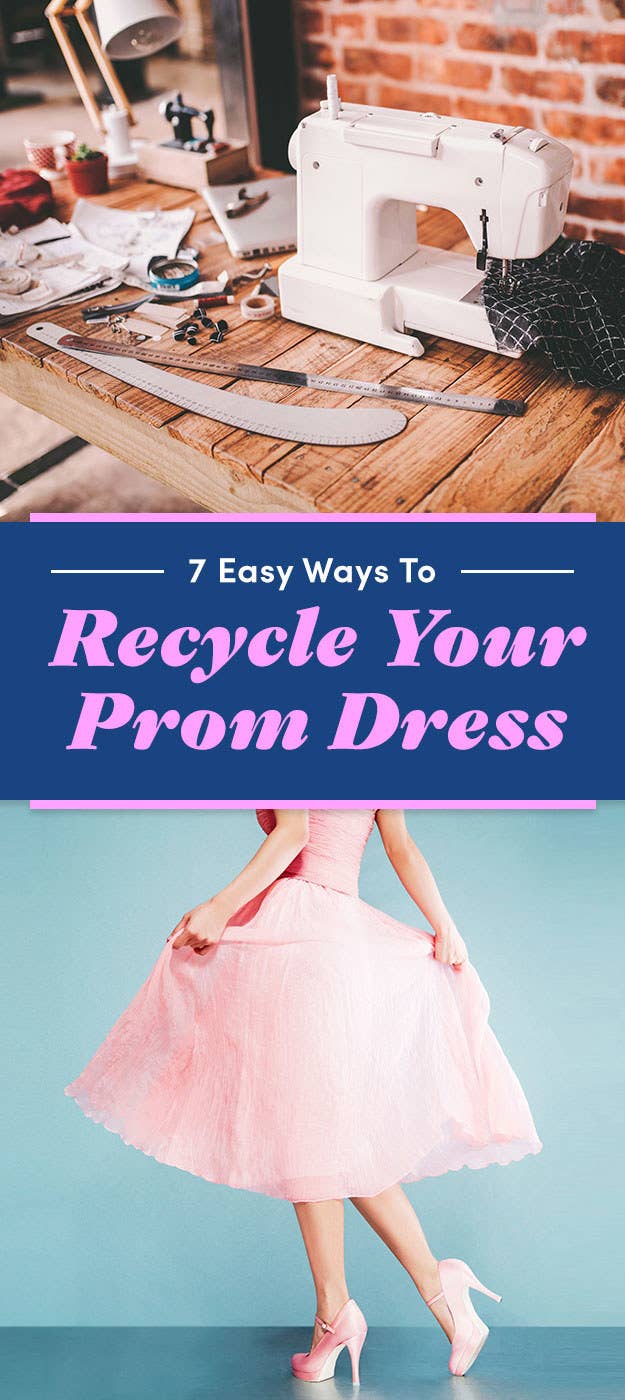 It's the day after prom, and you're wondering what to do with your prom dress. Sure, you had a great night, but the likelihood of you wearing it again feels pretty slim. If you want to put your dress to good use, here are a few options:
1.
Donate your dress to a non-profit that helps economically-disadvantaged youth, like Project G.L.A.M.
2.
Or Operation Prom, which creates "pop-up-like" shops for students to shop and select donated dresses and accessories.
3.
Sell your dress on sites like Poshmark, where you keep 80% of the sale price.
4.
Donate your dress to other non-profit organizations, like Goodwill or the Salvation Army.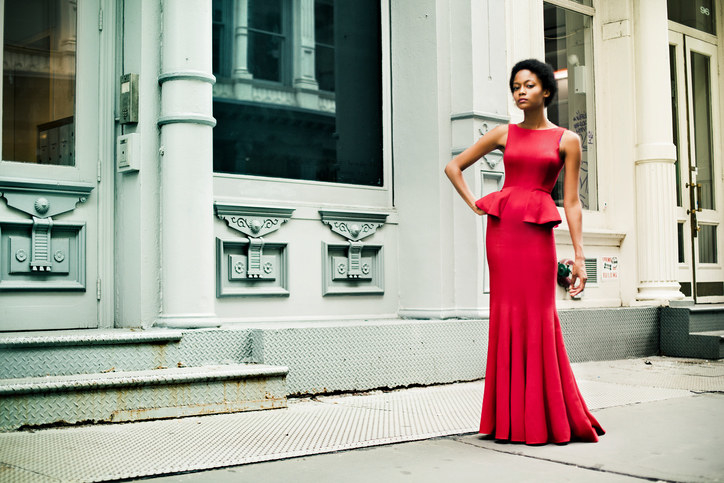 5.
Google to find where you can locally donate your prom dress.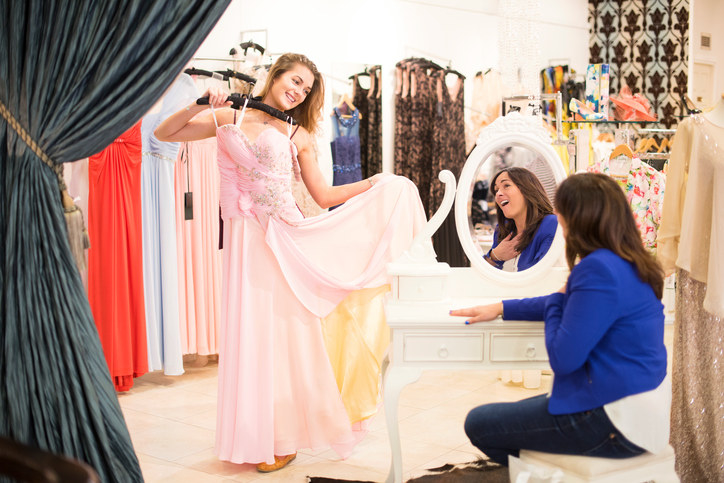 Alright, now if you want to REALLY get fancy...
6.
Alter and revive your dress!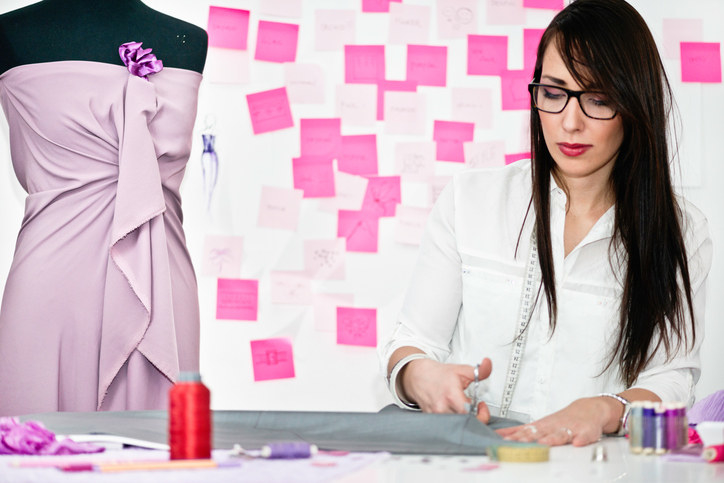 7.
Have a swap party and trade with friends.