Here's How To Make Your Clothes Look Expensive Even When They're Not
You don't have to be a millionaire to look like one.
We all want to look like celebrities, but we don't all have celebrity money. No matter your budget, here's how to make your clothes look expensive:
1.
Get everything tailored to perfectly fit your body.
2.
Stretch the time you go between washing clothes (with the exception of dirty things) to preserve the fabric.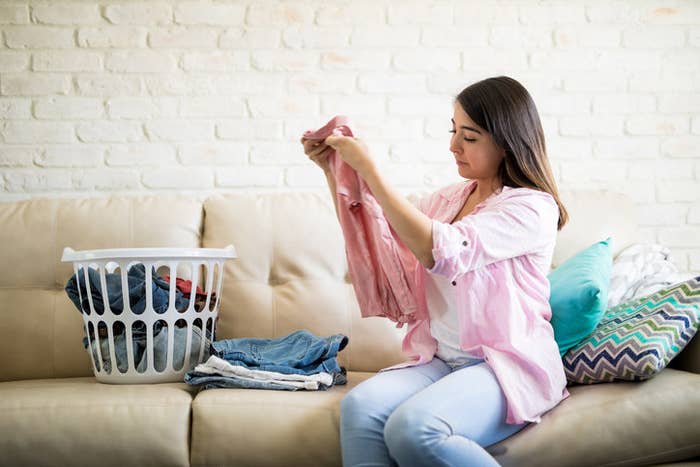 3.
If you can, steam your clothes instead of ironing them to get out pesky wrinkles.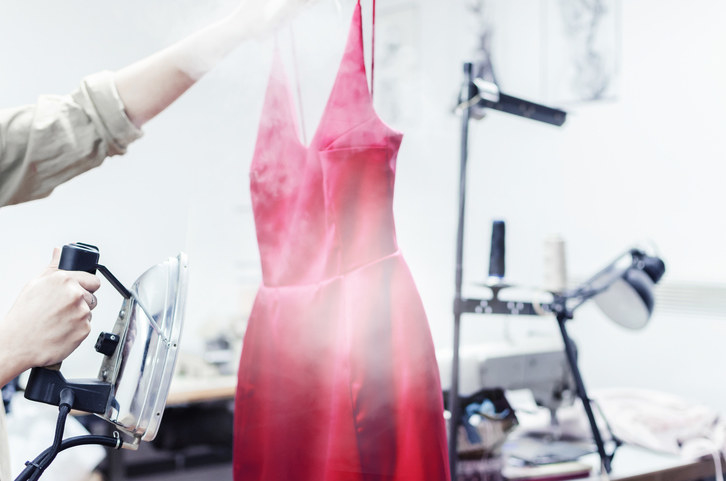 4.
Follow the 70/30 rule for fashion: 70% of your wardrobe should be basics, 30% should be trendy.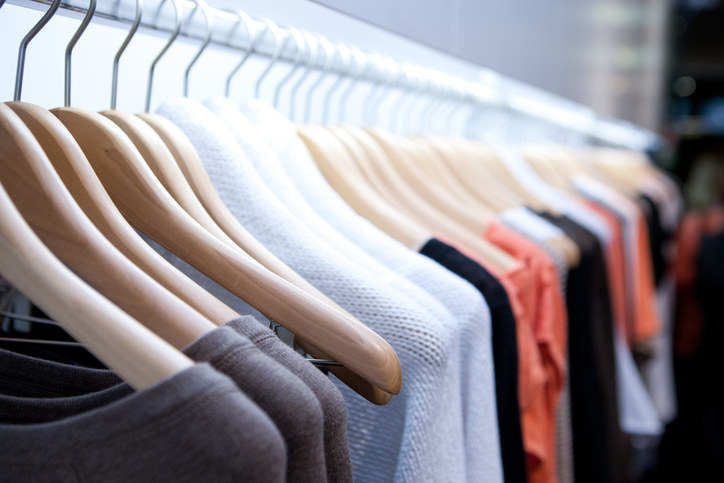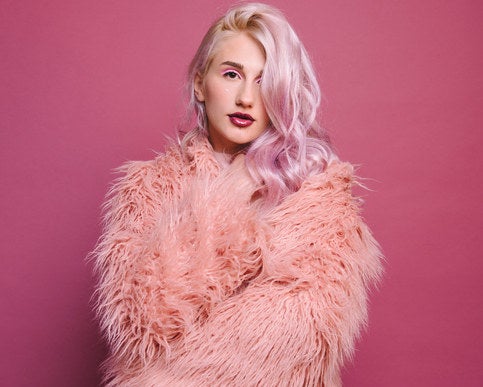 6.
When in doubt, go for an all-black look.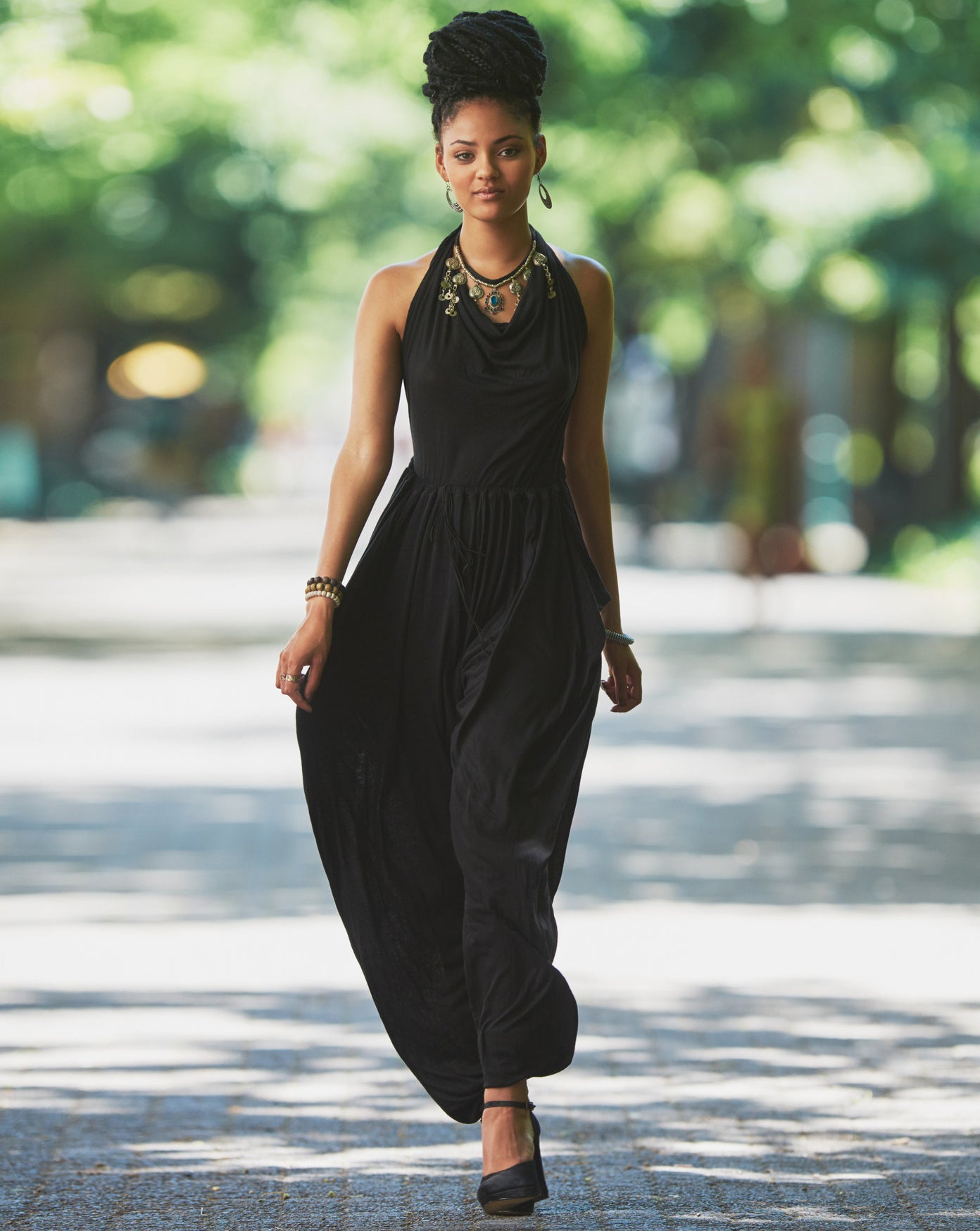 7.
And speaking of mixing, mix and match alternating patterns in the same color family to create a very curated (but ultimately easy) look.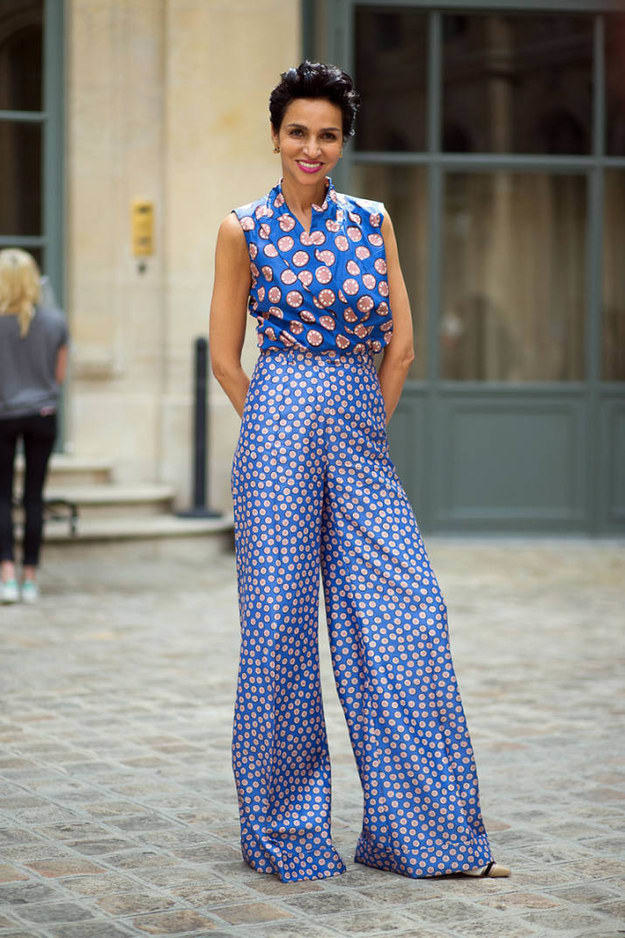 8.
Make sure that your undergarments properly fit to avoid bulges and awkward looking lines.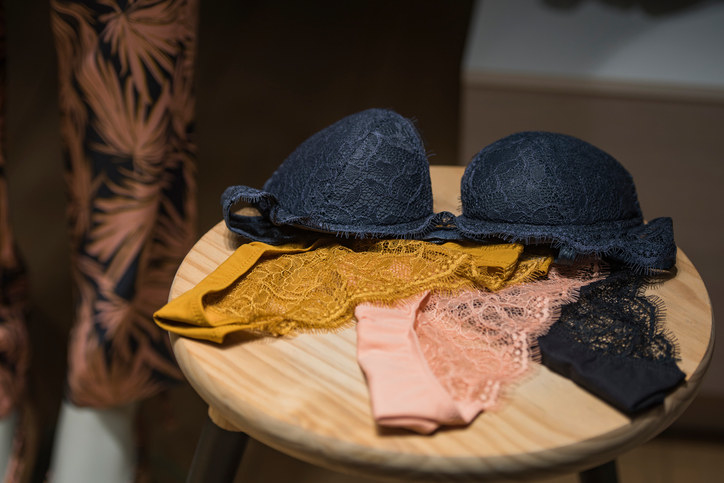 9.
Go for fabrics like linen, faux suede, and cotton that ~look~ expensive but aren't.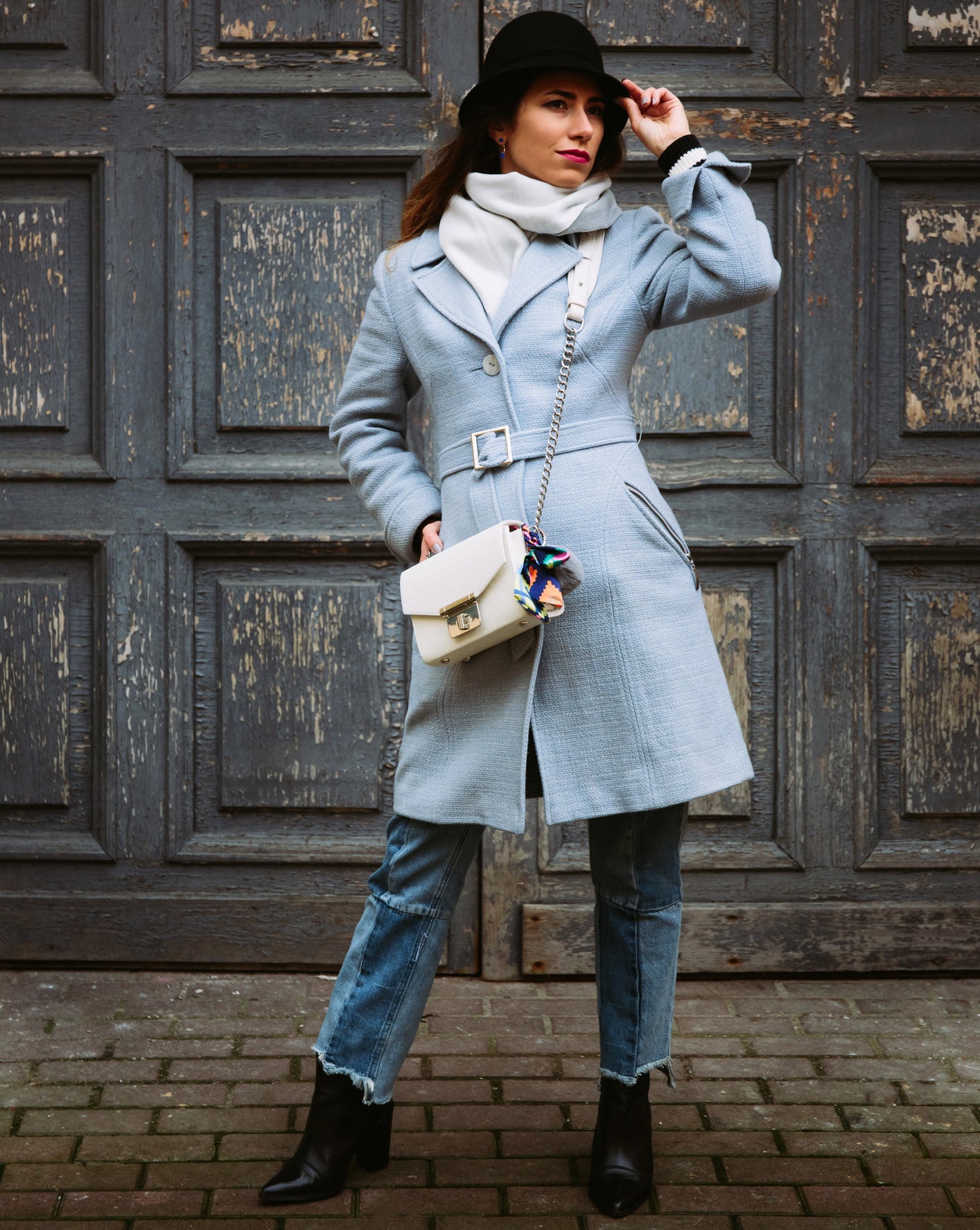 10.
Look at fast-fashion stores like H&M, Zara, and Target to find affordable pieces that look expensive.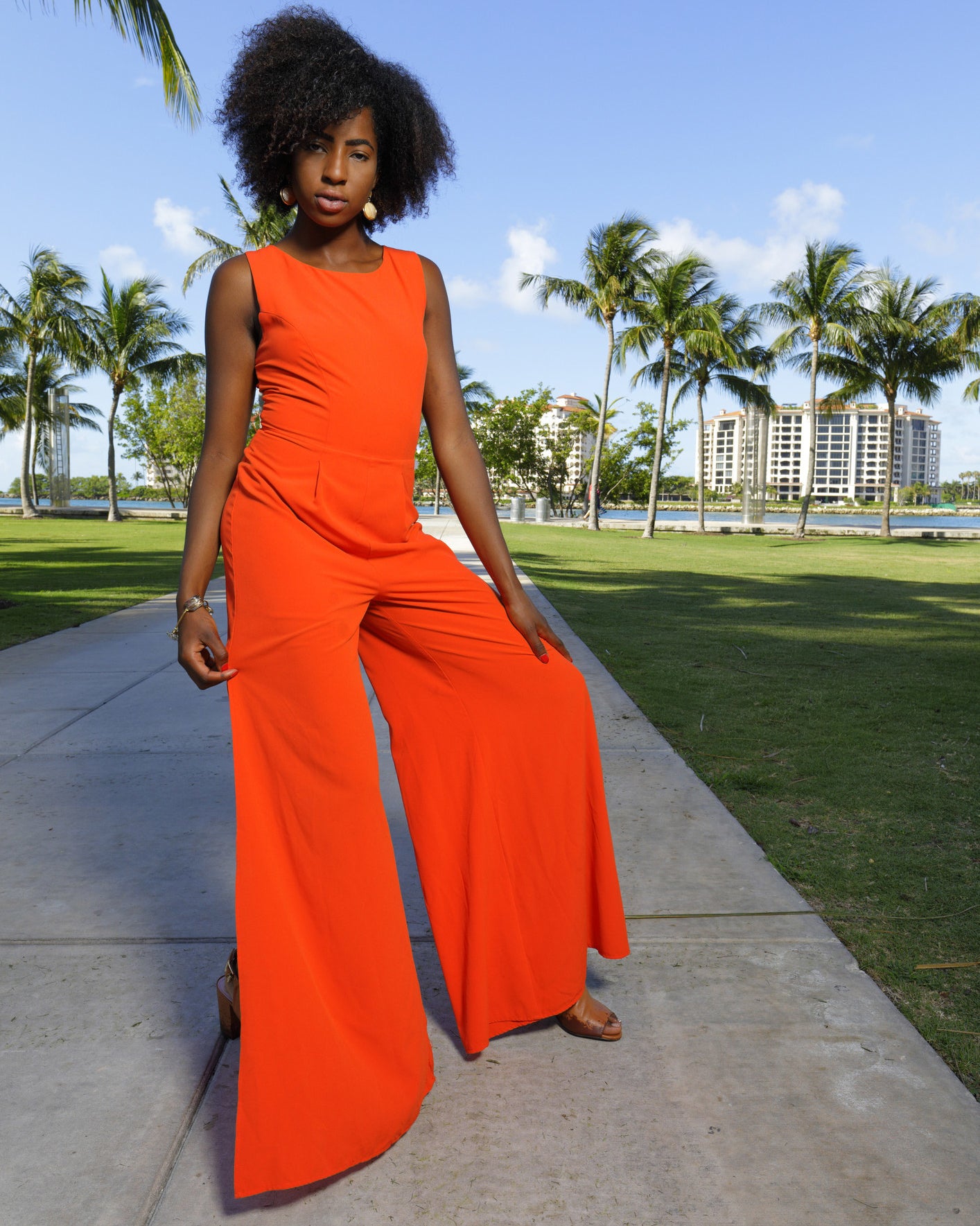 11.
Wear beautiful, standout accessories that make you look super stylish.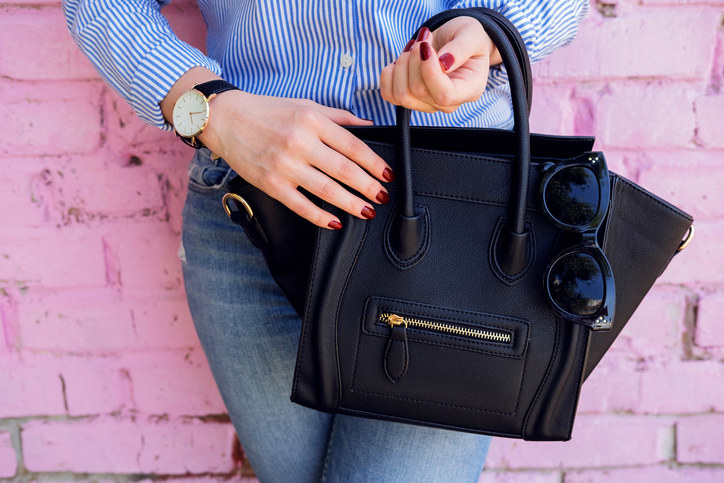 12.
Blazers — with different colors, cuts, and textures — are a really easy option to throw on when you don't know what to wear.
13.
Invest in a pair of dress shoes you can always put on to instantly liven up an outfit.