Celebrity Stylists Dished On How Expensive It Is To Get Ready For The Oscars
One night requires a lot of hands, a lot of patience, and a LOT of money.
In the past, we've seen some gorgeous gowns and sizzling suits at the Oscars. I love to see what everyone wears for the big night, but have you ever wondered how much it REALLY costs to get ready for the Oscars?
Before everything else, we've got to talk about skin and skincare.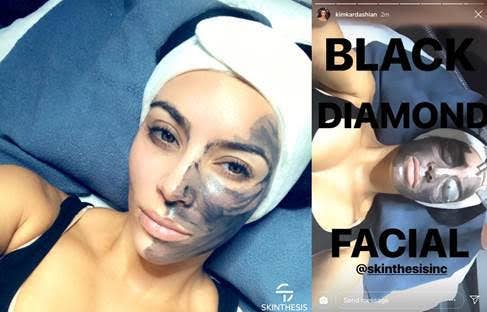 More intense procedures. like Botox or fillers, require three to four weeks, Dr. Behrooz Torkian, a facial plastic surgeon in Beverly Hills, California, told Page Six.
Next, celebrities need stylists who can get them poppin' for the night!
For the night, you'll want your hair to be absolutely snatched!
So why is it so expensive? Redway told BuzzFeed it's because of prep (amongst many things). "When working with a client, you have to think will you need hair extensions, new products, the tools you will use, and a lot of hair pins."
Makeup is extremely important for the night, especially with all those hot lights celebrities will be under on the red carpet!
And we can't forget nails and how much time goes into that perfect mani.
"Depending on the event and celebrity status, many brands will pay top dollar for the shot of being captured at said event by leading digital spaces," she said. "It's like product placement and advertising without the excessive marketing plan and outlandish budget. It can be quite lucrative. One client will ensure your full rent is paid for the month and then some."
Would you ever want to walk the red carpet?