You Have To See This Amazing Halloween Transformation That Proves Heidi Klum Is Queen
There is no Heidi Klum, only princess Fiona.
There were so many amazing 'fits this year for Halloween, but Heidi Klum stole the show when she popped out in her Princess Fiona costume. Her boyfriend, Tom Kaulitz, made his appearance as Shrek, because duh.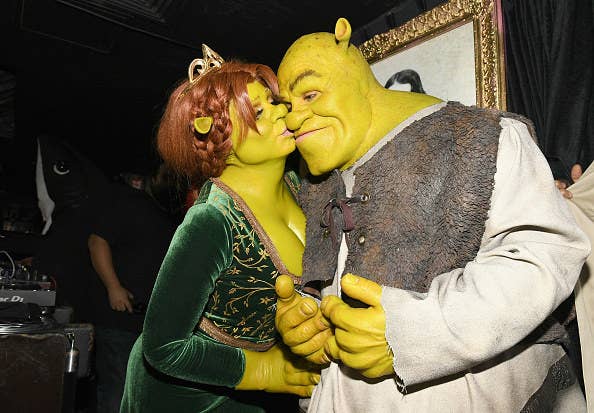 Once again, Heidi has proven why she's the KWEEN of Halloween. When I say honey commits, she COMMITS. Like, is there a person underneath there?!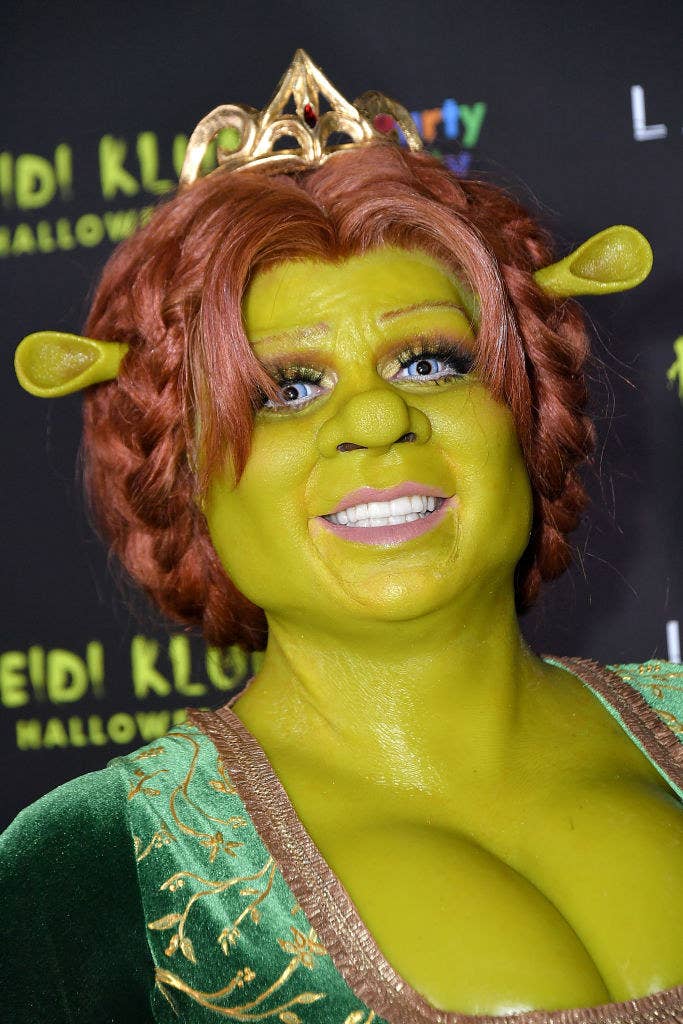 The supermodel chronicled the entire process from start to finish on her Instagram, showing us just how much work it really takes to be the BEST:
Of course, Twitter couldn't get enough of Heidi's epic character, like @CarolineDKee who let us all know that there is no Heidi, only princess:
This Twitter user said Heidi's Halloween costume is the only thing she wants to talk about, and honestly, SAME:
But like I said, Heidi ain't new to this, she's true to this. Remember when she scared us all with her costume ode to "Thriller"?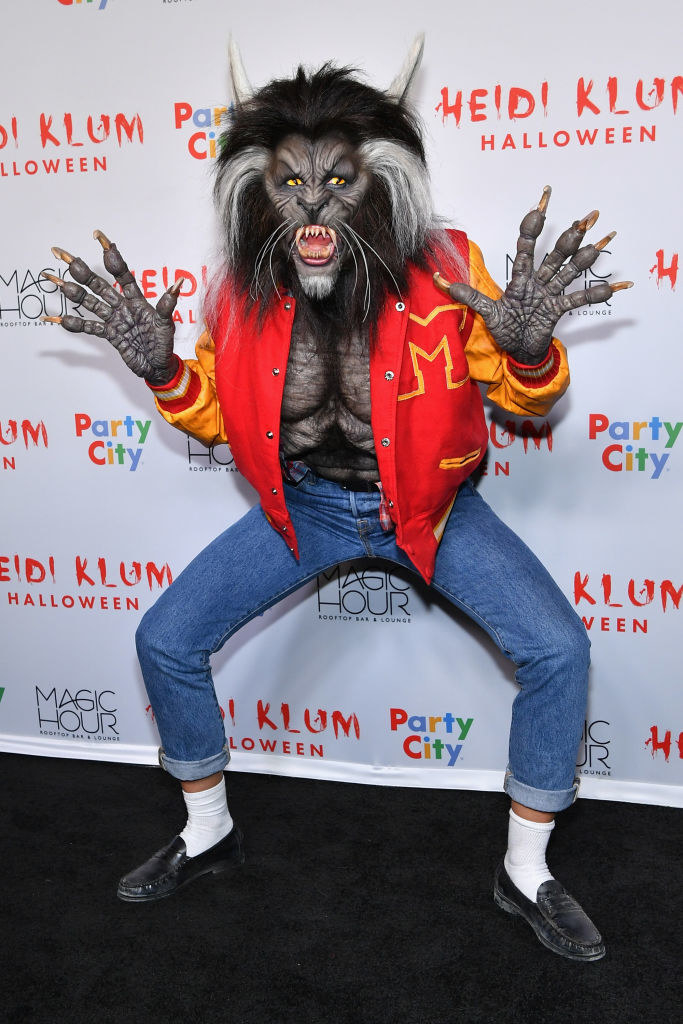 Or when she gave us full-on Jessica Rabbit from "Who Framed Roger Rabbit"?
In conclusion, Heidi wins Halloween. The end!