Literally Just 171 Halloween Makeup Looks You Can Recreate At Home
If you're going to be scary, you might as well make it look good.
Trust us, you don't need to spend a ton of money on a scary costume for Halloween. Whether you want to be a frightening pumpkin or a spine-chilling zombie, here are 171 Halloween makeup ideas you can try yourself: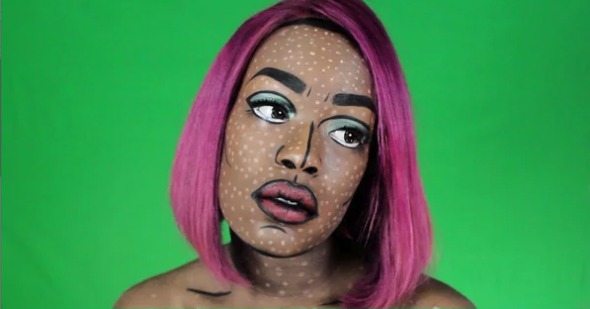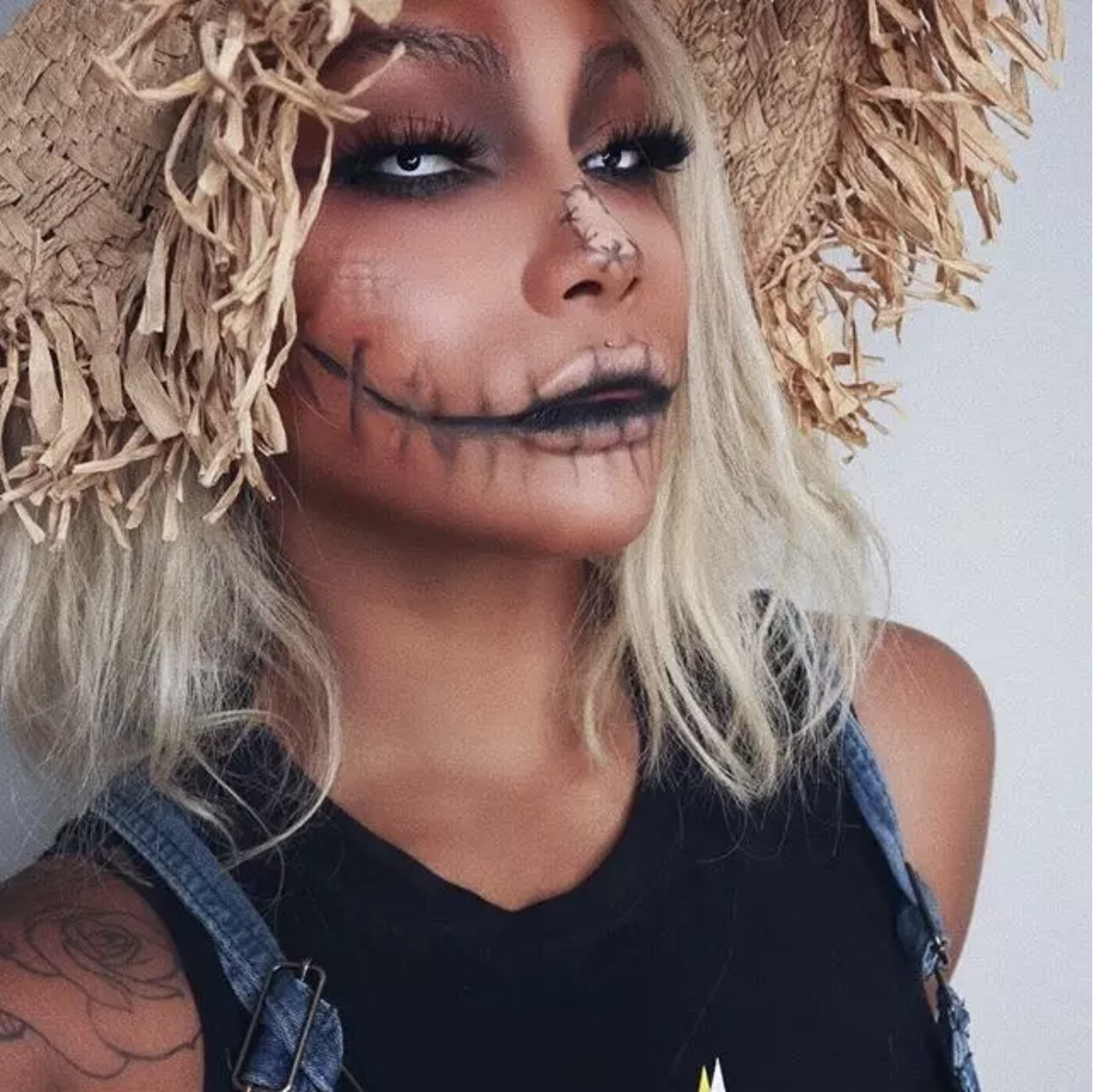 Do you have a makeup idea that scares and slays? Share your photos down below!