The New Sports Illustrated Swimsuit Issue Features A Hijabi Model And Twitter Is Applauding
The model rocked a hijab and burkini for the magazine, and she looks absolutely amazing.
This beauty is Halima Aden, a Somali American model who has shattered fashion boundaries for years, particularly for Muslim women and those wanting to model and practice modesty in clothing.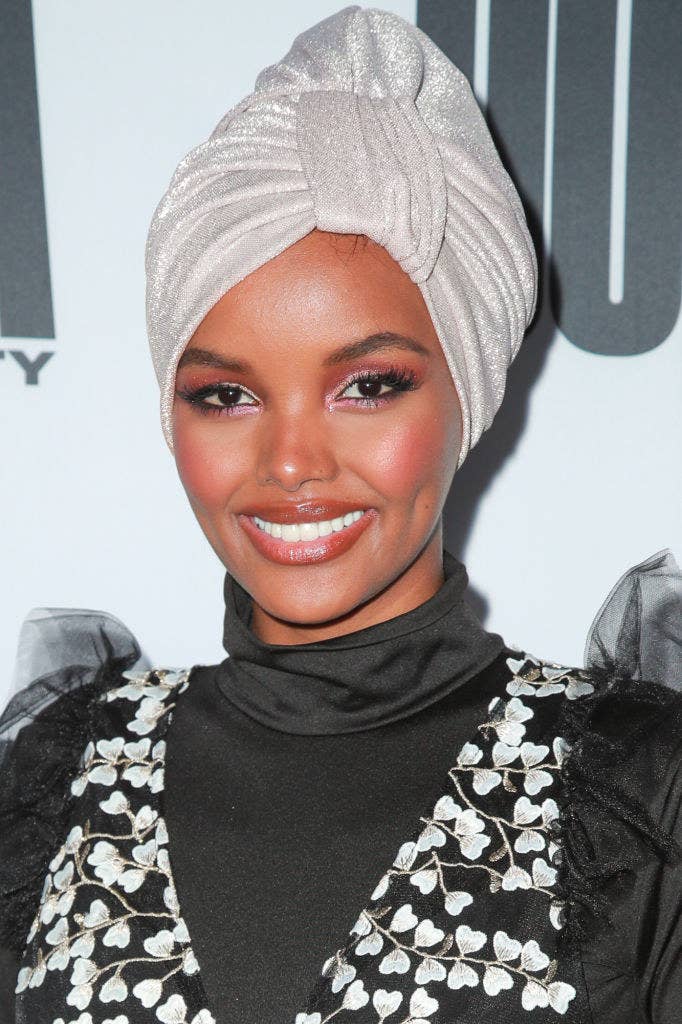 Aden, who was the first woman to wear a hijab in the Miss Minnesota USA pageant AND the first hijabi model to grace a mainstream magazine, is now adding something else to her list of accomplishments: She's the first hijabi model in a Sports Illustrated swimsuit issue!
"We believe beauty knows no boundaries," said SI swimsuit editor MJ Day in the article. "I admire Halima, and I consider her an inspirational human for what she has decided to use her platform for and her work with UNICEF as an ambassador."
People on Twitter are cheering for this historic moment, citing Halima's checks and her moneeey:
Her ability to break barriers:
How she should be made into a Barbie, and honestly, I agree:
How amazing this moment is for so many people (representation matters):

How the haters can hate all day; Halima is THAT girl:
And at the end of the day, how she just has our heart.
Congratulations, Halima, for continuing to break barriers!