For the first time in its history, the Miss Universe pageant will have a transgender woman competing for the crown. Angela Ponce won Spain's Miss Universe competition on June 29, and will now go on to compete in the worldwide Miss Universe going down in the Philippines this December. Y'all, it's LIT!
The 26-year-old model beat out 22 other contestants, making history as the first transgender woman to be crowned Miss Universe Spain. When she competes in the worldwide competition later this year, she will be the first openly trans contestant, making history AGAIN.
Back in 2015, she told 20 Minutos: "Society is not educated for diversity, it's what made me go public, I mean, here I am and I'm not weird, I just have a different story, a woman who came to life differently, but I'm a woman."
Ponce plans to use her platform "to be a spokesperson for a message of inclusion, respect, and diversity, not just for the LGBTQ+ community, but for the entire world." Yaaass, Queen!
Former contestant Jenna Talackova, and the GLAAD, played a critical role in the inclusion of transgender women after she was disqualified from Miss Canada Universe in 2012. Litigation between her lawyers and the Miss Universe organization led to Talackova being reinstated in the competition before the official ban lift in fall 2013.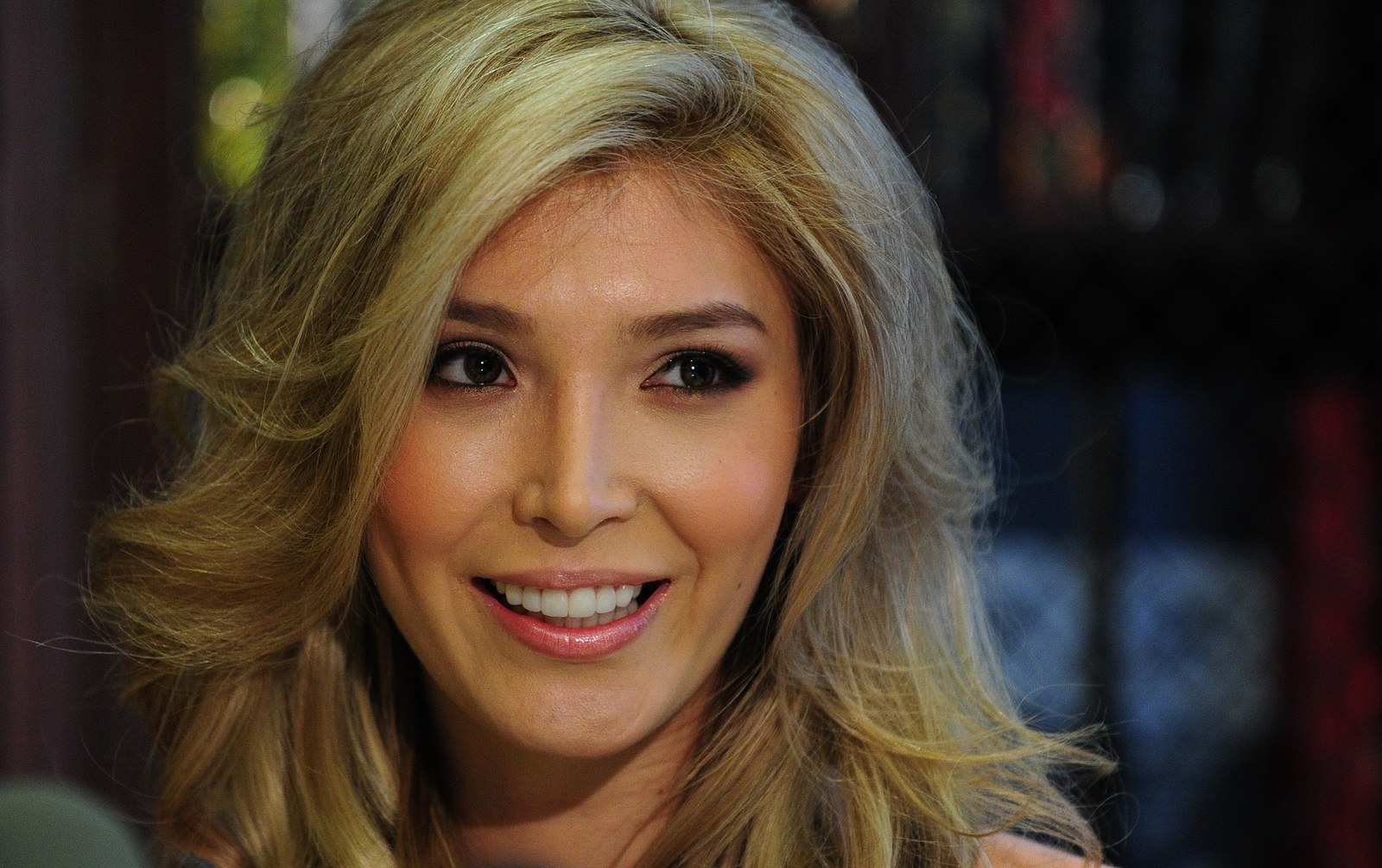 This moment is one that's been a long time coming. WE'RE ROOTING FOR YOU, ANGELA!!!