Recently, people have praised H&M for showing more models on their site with stretch marks, body hair, scars, and blemishes. Because honestly, why are we still airbrushing women in 2018?
People are excited that more brands are focusing on reinforcing positive body images so that all of us can look on sites and feel empowered and seen. For so long, a lot of us saw only one type of "beauty" which dismissed just how unique and diverse that word really is.
However, can I be real with y'all? I'm happy that H&M is showing more unretouched bodies. But am I the only one still seeing a gap in how "inclusive" these models are? As a whole, these models are still conventionally slim, which does NOTHING for the girls out there like me who have love handles and a booty.
It's wild to me that this is such a foreign thing to see, ESPECIALLY considering the majority of women in the U.S. are size 16-18. So, where we at?!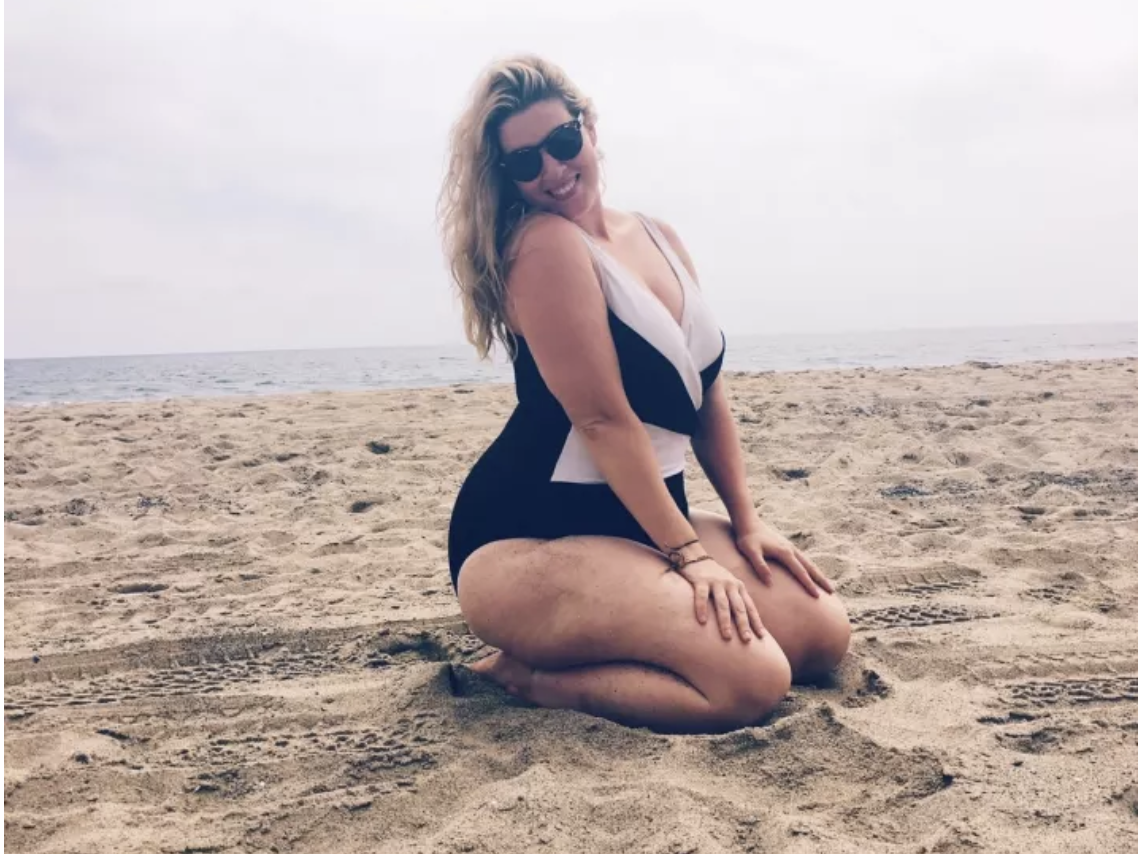 Many of the models on H&M's site still have nearly perfect skin and minimal stretch marks. It's not doing much for those of us with not perfect skin and a whole lot of marks.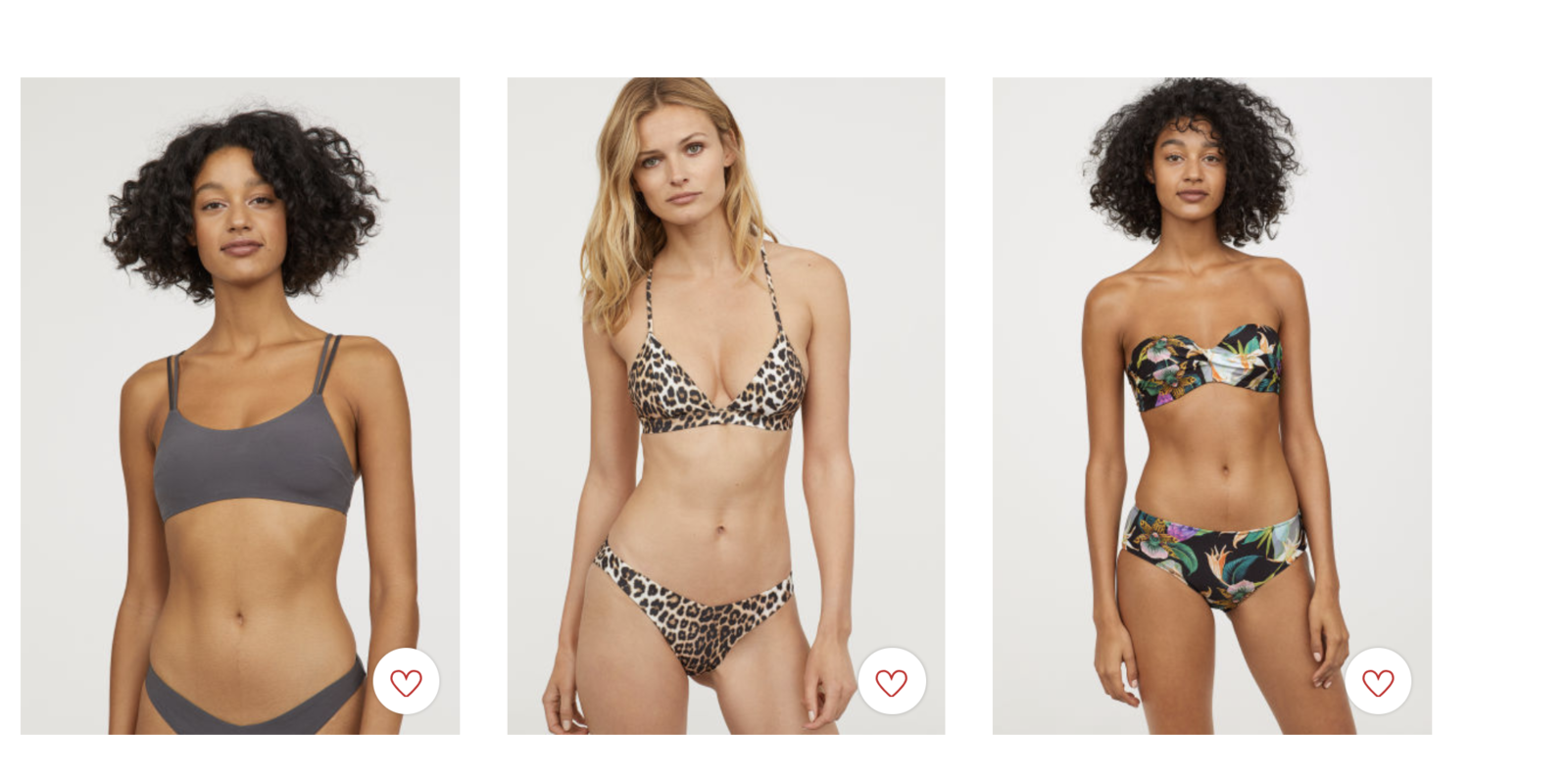 Body diversity simply allows more people to feel seen and included. I can't even look at anything on the site and gage how it would look on ME (which then leads to asking why I would buy it). How are most people supposed to feel if not excluded?
This isn't just an H&M thing, either. This time last year, people were praising ASOS for not airbrushing models, and while I absolutely love ASOS, I was left wanting to see more models who didn't fit into the conventional ideals of "beauty." I cheered when they worked with plus-size model Vivian Eyo-Ephraim and showed her in a swimsuit that didn't hide anything. But why does this always feel an afterthought vs. an intentional act? Seeing a curvy girl shouldn't be something to celebrate — it should just be a reality.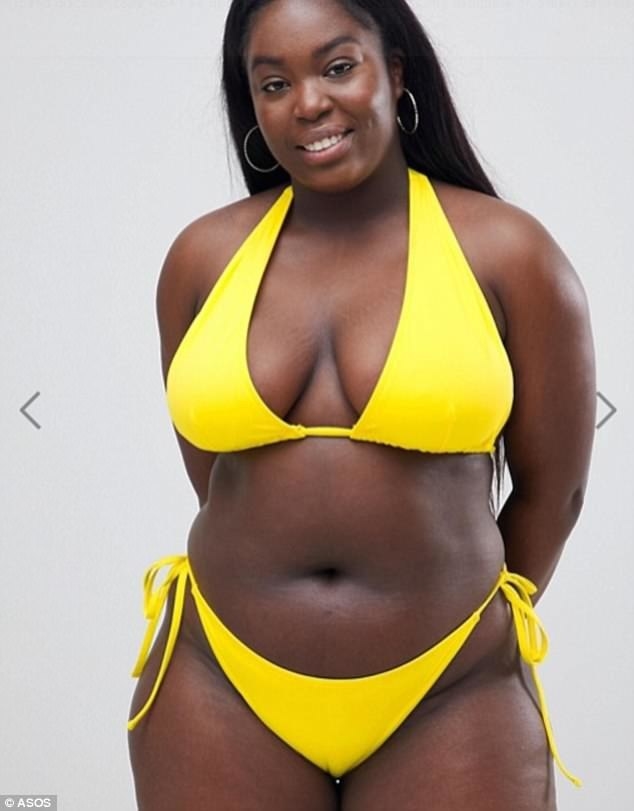 Huge brands are taking the first steps in correcting a flawed way of marketing to consumers, but there's still a long way to go.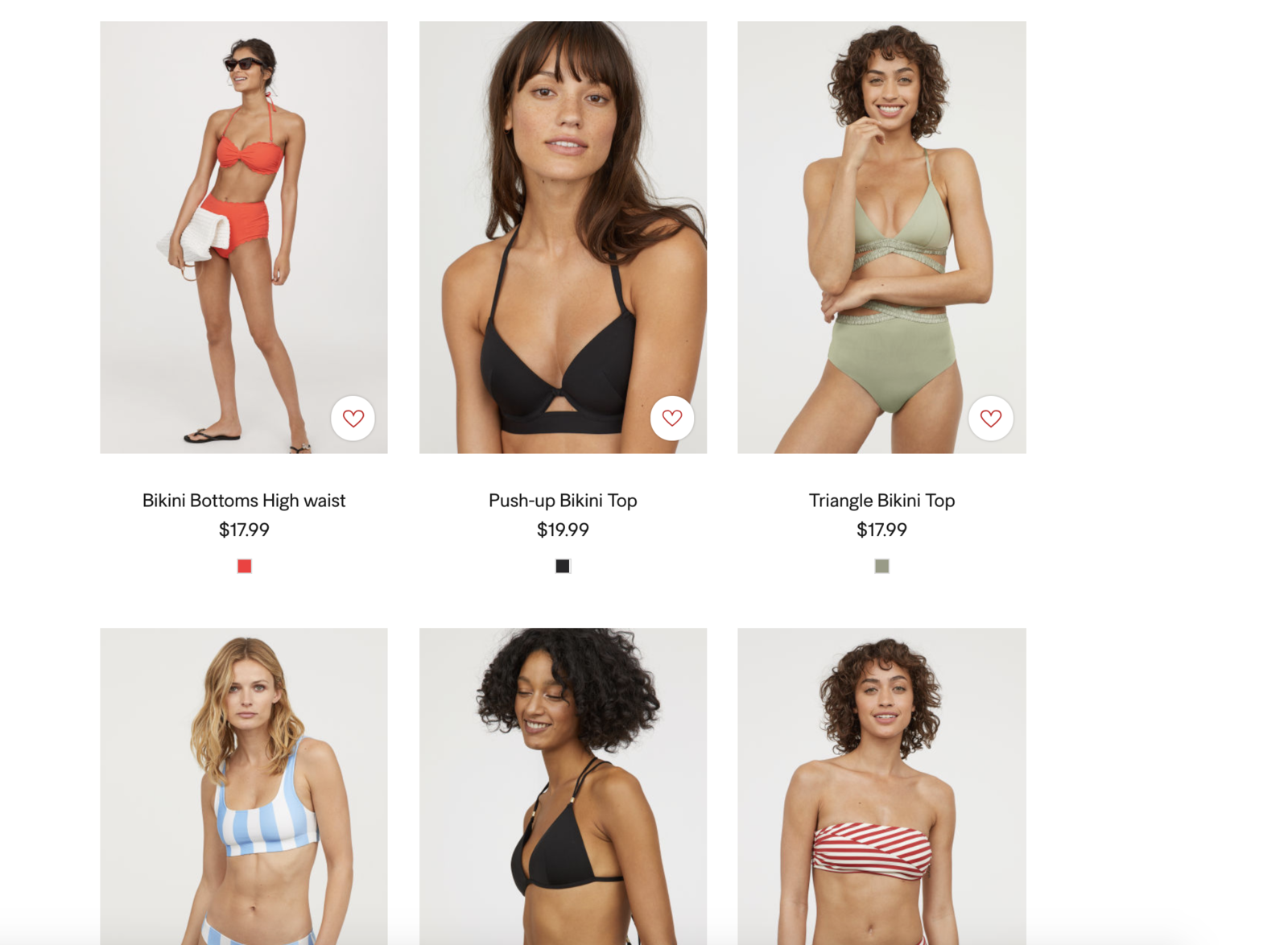 Representation isn't only possible, it's also vital for today's consumer. Brands like Aerie and smaller indie companies have started paving the way. The result? Resounding applause and gratitude from loyal and new customers.
A recent Aerie campaign featured un-retouched women with disabilities, chronic illnesses, scars, stretch marks and cancer survivors. The response was overwhelmingly positive and demonstrated a commitment to diversity in their models.
Chromat's summer swimsuit campaign positioned itself as "Anti-Body Police," featuring models of all sizes, skin tones, hair textures, and abilities.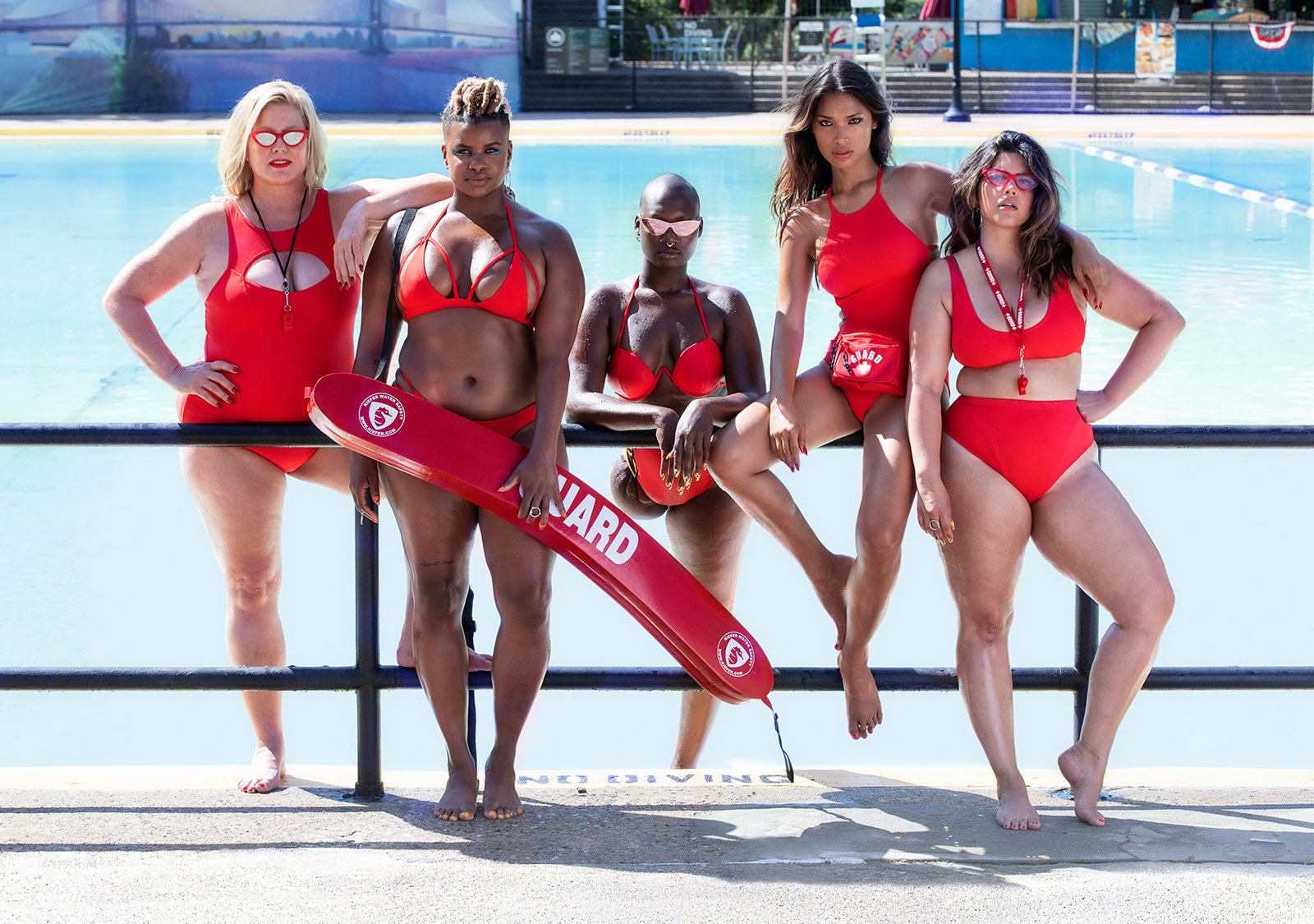 Jacob Tobia, a gender non-binary model who's the face of Fluide Beauty, represents the fluidity of gender within the beauty industry.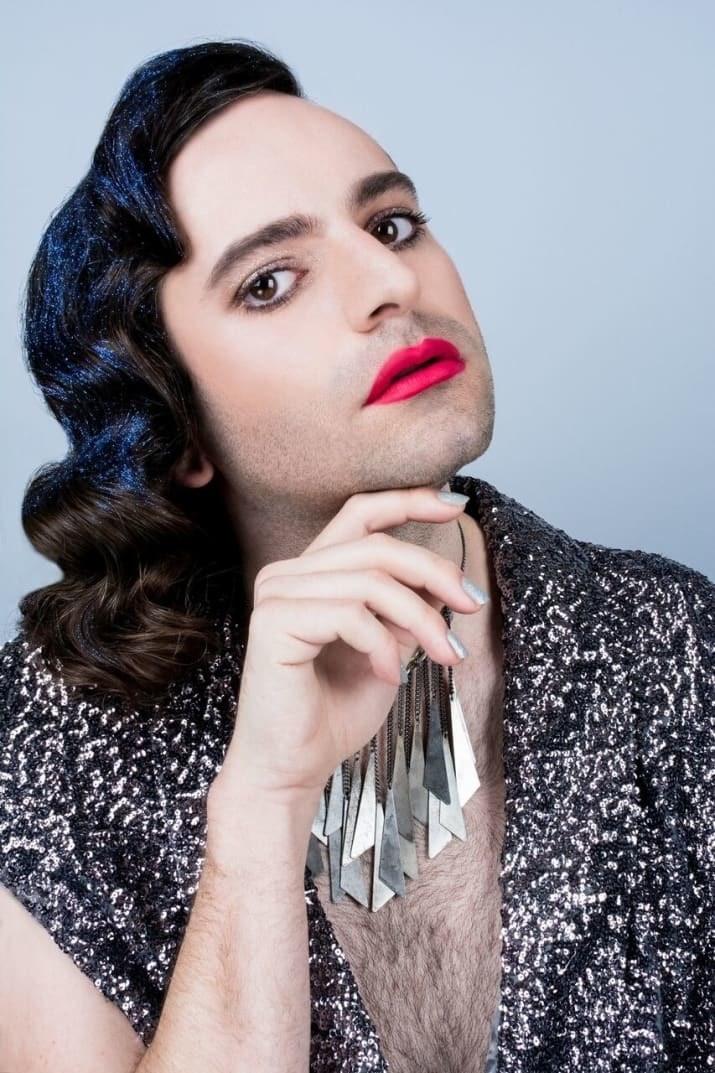 There is so much more to be done in the industry, but these powerful examples show us just how impactful representation can be, and I really hope to see more of this in our future. Even in my work, I hope to continue amplifying everyone's voices and showing us all that beauty truly is all of us!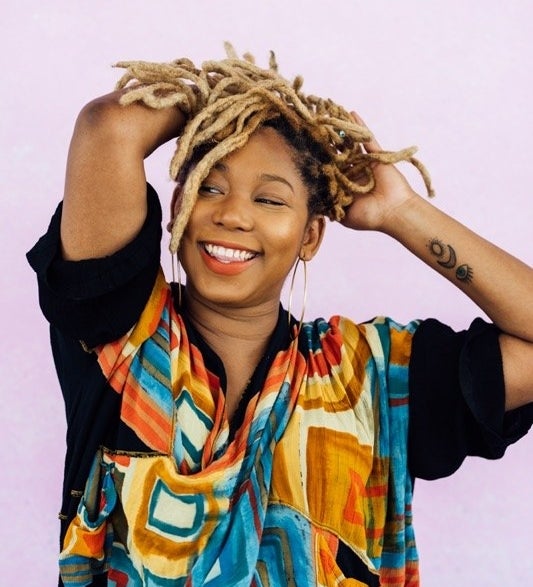 What do you guys think? Leave your thoughts down in the comments below!