Elton John Tossed A $4,000 Gucci Bag Out Of The Plane Like A Bra After A Long Day And I Am FLOORED
Just toss that $4,000 to me next time.
If you didn't know, Elton John is certainly HBIC. Of course, that can cause some problems.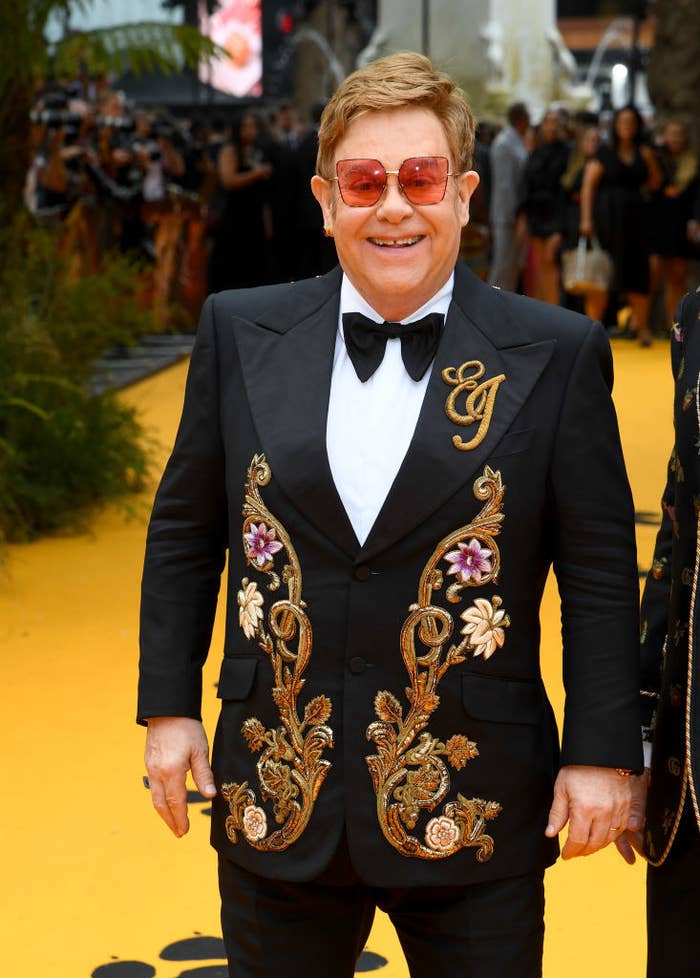 On a recent trip to Australia, the British singer wasn't too happy while stepping off his private jet, so he decided to have a diva moment and throw his bag out the door.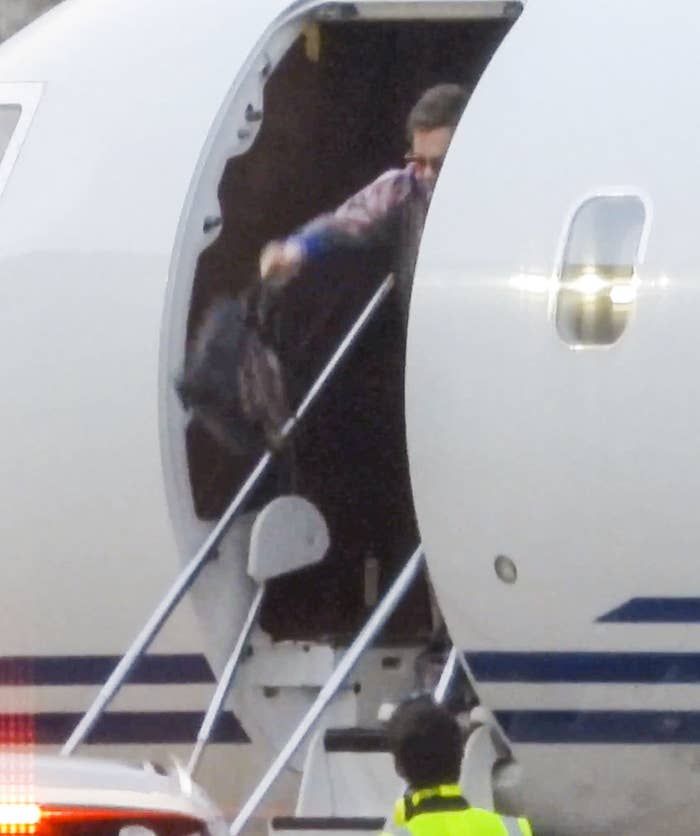 Wait, I'm sorry, let me rephrase: He threw his $4,000 Gucci handbag out of the airplane like it was a trash bag, honey.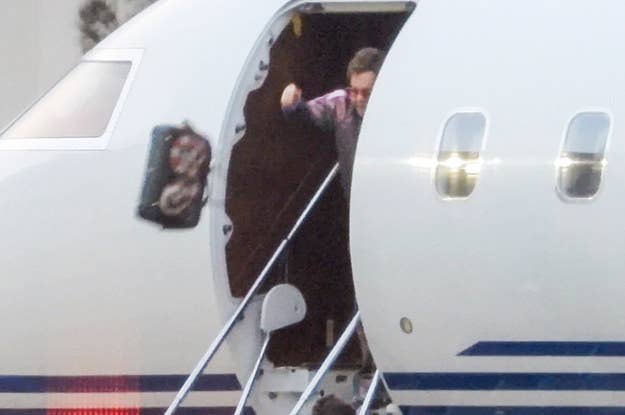 Now, I'm not in the business of throwing things ANYWAY, but then it hit me. Did this man just toss out $4,000 like it was nothing?!
Thankfully, it was caught by a bodyguard and didn't hit anyone in the head, although just tossing four stacks out the window does hit me in the heart.
I woulda been like, "AND I OOP. MY BAG NOW, SIR":
I think I could do a lot with $4,000...but let's face it, I'd probably buy me the Gucci bag, too.