When I first started my locs, or dreadlocks as some still call them, I had no idea what to do with them! My hair was short and all over the place, so I definitely didn't know how to make a chic style out of it. Two years later, I love experimenting with different hairstyles to show my beautiful locs off.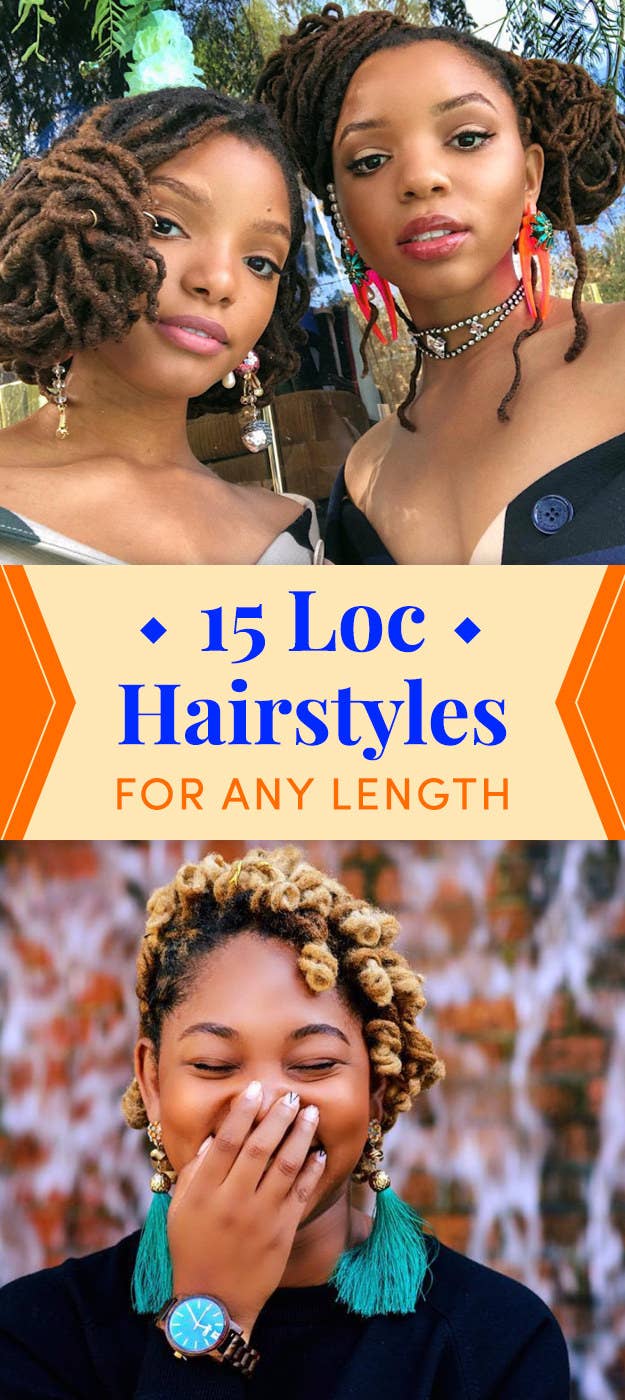 1.
If you're super busy and on the go, throw your locs up in a high ponytail:
2.
And don't think that a ponytail has to be boring! You can spice up your look with a front overlay:
3.
Or incorporate some pretty gold cuffs to give your hair that extra ~glow~:
4.
If you're just starting your locs, you can still play with jewelry to add a pop of style to your hair: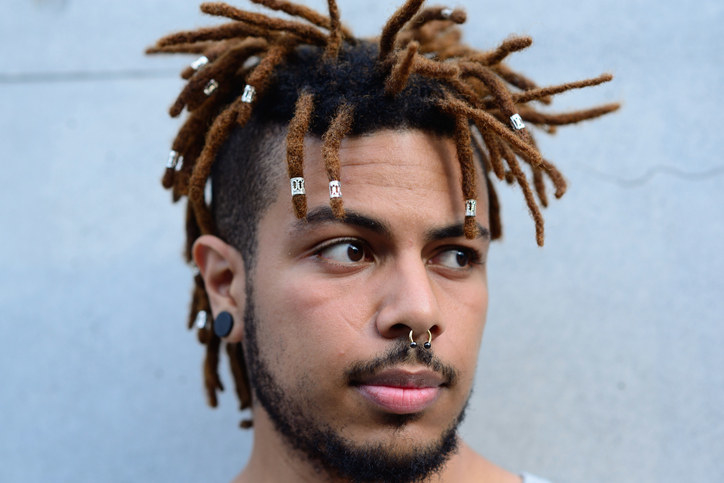 5.
And if you work somewhere where your hair needs to be up, twist your hair around your ponytail to make a loc bun:
6.
Or do space buns and add some dope gold wiring:
7.
Or incorporate your love for curls with your love of space buns with a nuanced half-up, half-down approach:
8.
If you want your locs totally out of your face, you can do a simple cornrow look straight back:
9.
If you've got a special event to attend, use pipe cleaners or perm rods to get big, full loc curls:
10.
Experiment with beautiful bantu knots for a chic look all year-round:
11.
Or if you've got longer locs, do double-barrel cornrows for easy maintenance:
12.
If you want a super lazy girl look that still is poppin', do a side-sweep style and tie it with bobby pins:
13.
If you frequently work out or have an active lifestyle, rope twists can work for you:
14.
And if you need a quick look when it's time to go, toss your locs in loose buns throughout:
15.
Lastly, never think you can't do something with your locs — if you want to experiment, experiment!