Every year, the Leukemia & Lymphoma Society teams up with Burlington stores to raise money for research and patient support for children and families impacted by blood cancer. THIS year, they took it up a notch by bringing in CFDA designer Christian Siriano to outfit the young cancer survivors in cute clothes that matched their personal style.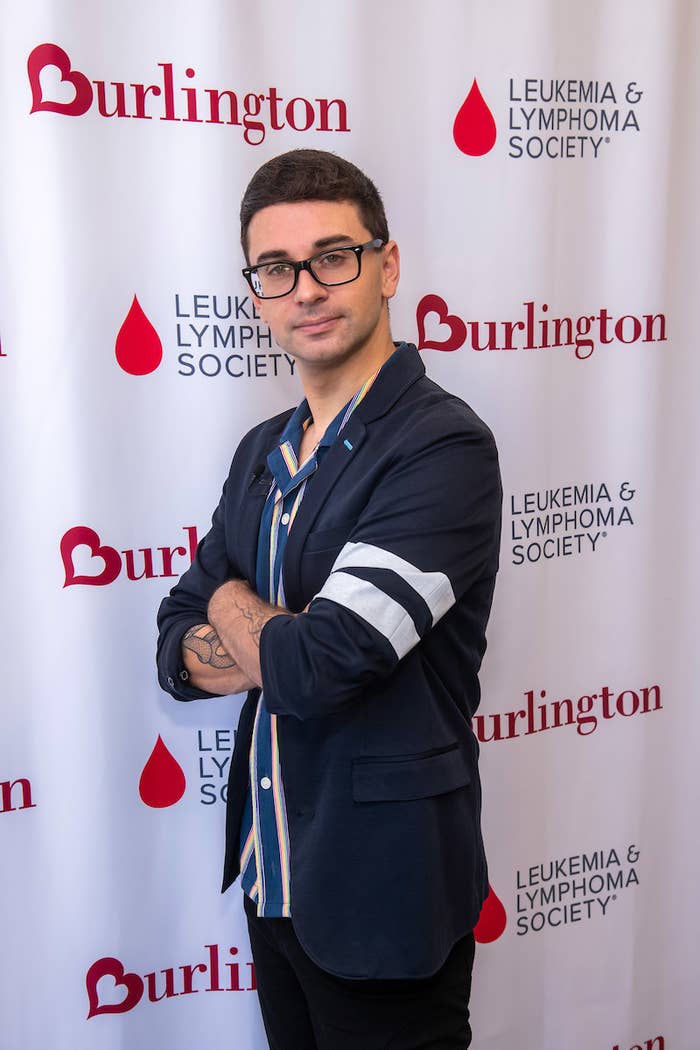 "When they said they wanted to give the kids almost like a red carpet moment, I thought it was perfect," Siriano told BuzzFeed. "We got to do a cool back-to-school moment, and for me, I just wanted to help as much as I could."
Now if y'all know ME, you know I love Siriano because of his inclusive stance in fashion. "I think being a designer is about creating clothes that make people change or make them feel something," he told BuzzFeed.
"So with this we're tapping into different walks of life. I didn't want to alienate anyone. The clothes should be the easiest thing of the day. It should be the thing to make them smile, if even for a moment."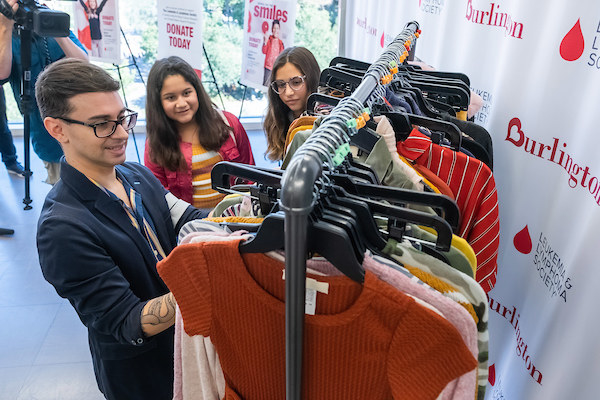 The Leukemia & Lymphoma Society and Burlington have already raised over $37 million for the cause, including investing over $1.3 billion in breakthrough research to advance lifesaving treatments and cures. WOW!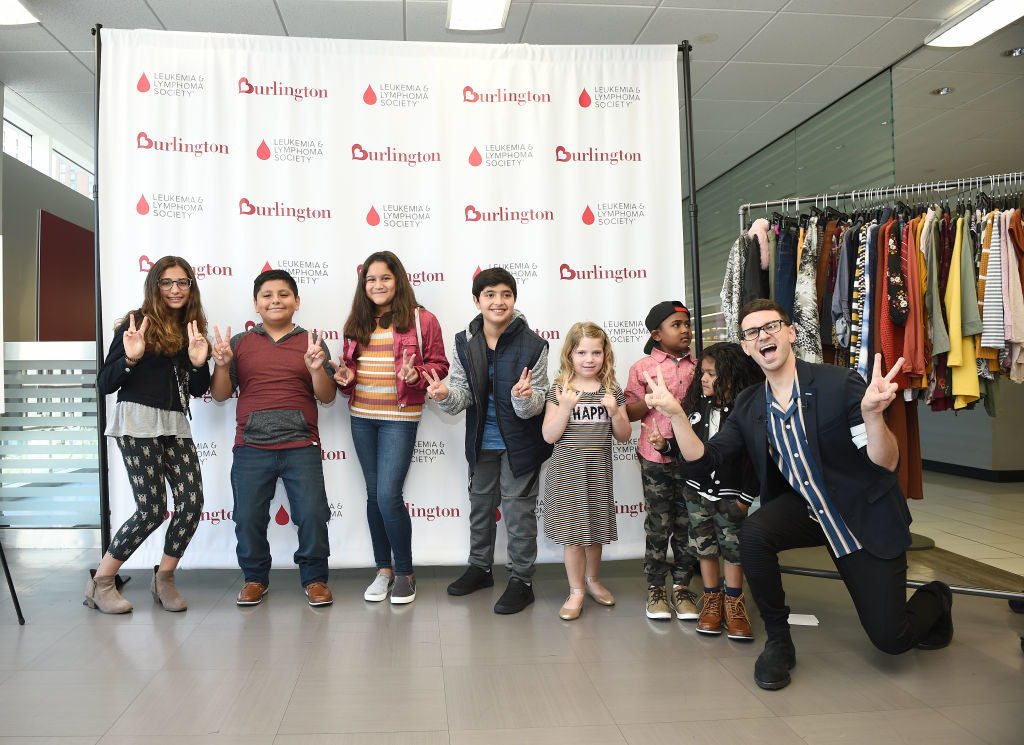 As fashion continues to evolve, we have to remember that what diversity looks and feels like has to evolve as well. Fashion isn't just fabric or about the clothing — it really has the potential to change lives, even starting with a smile, time, or a dollar. Seeing organizations partner with good causes really makes my heart warm.