In the midst of the coronavirus outbreak, celebrities have taken to social media to share photos of themselves in everything from bedazzled face masks to apocalyptic hazmat suits. It seems you CAN make a fashion statement in the midst of weird times.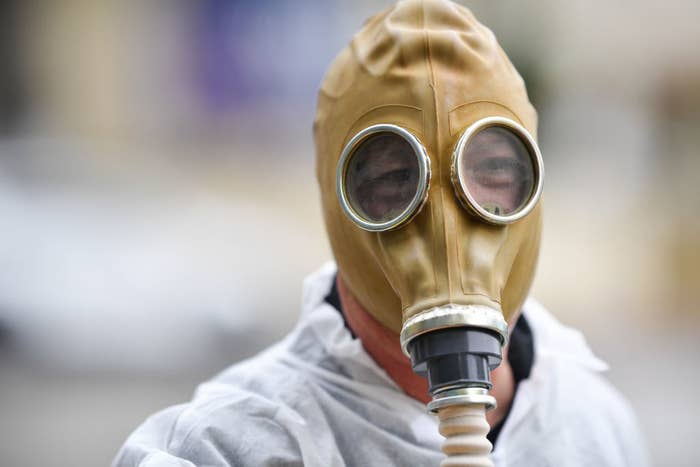 However, the World Health Organization has noted that unless you are currently infected or a medical physician, you do NOT need to wear them. The best course of action at this moment is social distancing and frequently washing your hands.
Despite this warning, consumers are still rushing to buy masks in bulk, only creating a shortage for medical professionals. The situation has become so bad that the surgeon general, Jerome M. Adams, issued a statement on Twitter urging people to stop buying face masks:
Anyhoo, here are 14 celebrities who've been caught in their masks and suits:
1.
Kim Kardashian West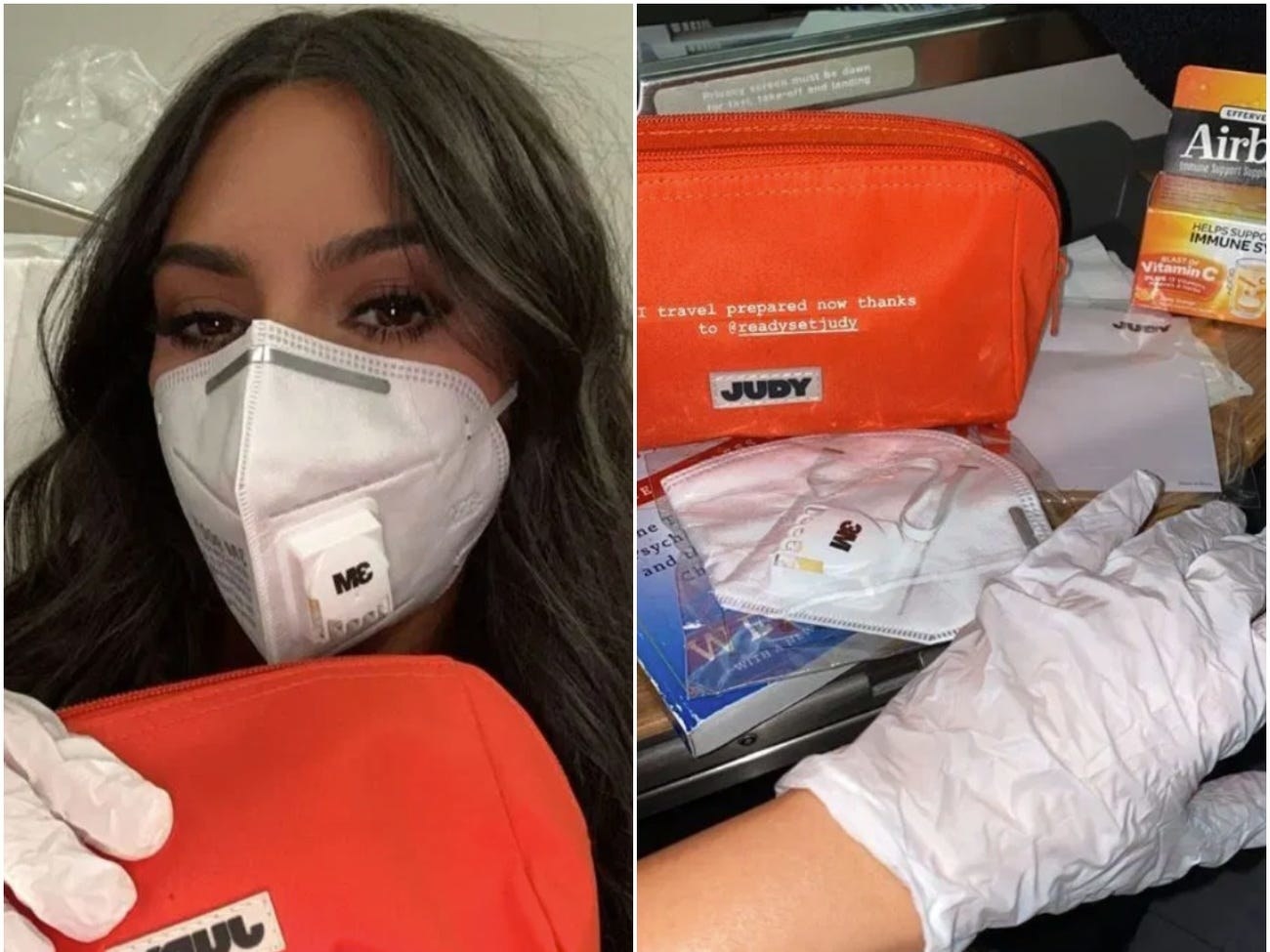 2.
Steve and Marjorie Harvey
8.
O.J. Simpson
13.
Selena Gomez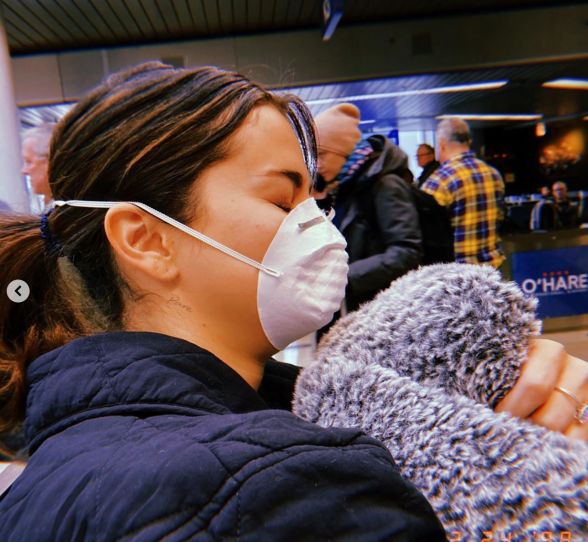 14.
Summer Walker