Lizzo Just Hit No. 1 With Her Single "Truth Hurts" And Cardi B Congratulated The Queen On Twitter
Lizzo is a freakin' star and y'all are gonna learn TODAY! JK, I know you already know.
A lot of people in the music industry believe that you can't have two successful women at the same time, and that women won't support each other. Well, I'm here to say, "DAS A LIEEE, BOO."
If you need an example, here's one: Cardi B took to Twitter to congratulate Lizzo on her first No. 1 song, "Truth Hurts," hitting the Billboard Hot 100 chart. And to see a Queen shouting out the wins of another Queen is something we ALL need to take notes on.
Lizzo also posted on her own channel, saying that this win was for "anybody who ever felt like they voice wasn't heard," and y'all, I actually got emotional reading this.
What makes this tweet really special is that Lizzo has torn down so many boundaries and standards of what people believe a rapper should look like. She's broken that mold with her unconventional quirkiness and undeniable talent: Inadvertently, Lizzo is showing fat and body-positive women that they are also dope as hell and beautiful.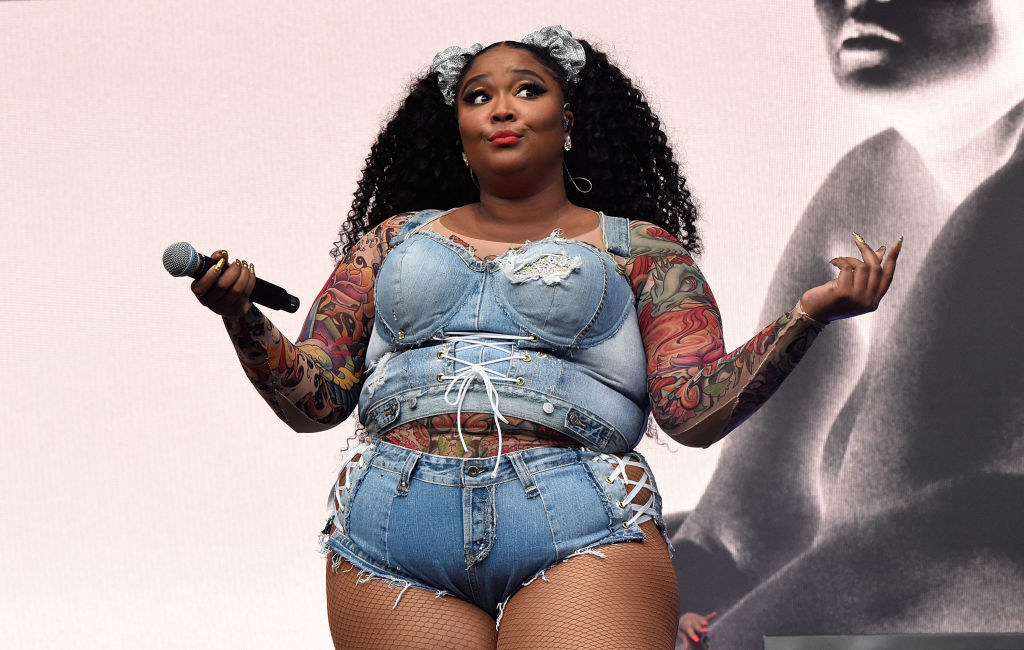 The song was first released in 2017, but has undoubtedly shot up in success over the past year. For those of us who have been Lizzo fans for years, all we can say is, "BOUT TIME Y'ALL CAUGHT UP!"
The Bardi Gang and Lizzbians want a collab, pronto:
And people are proud of this moment that we knew would happen:
All we needed was that confirmation that she is, in fact, 100% THAT BITCH:
Lizzo, we are SO proud of you and the barriers you are breaking, and we are so happy to see other queens cheering you on! Werk, baby!