For Offset's 28th Birthday, Cardi B Gave Him $500,000 In Cash And Popeyes Chicken
Why are my friends poor?!
In this week's episode of ways to make me feel poor, I just learned that Cardi B gave her husband Offset $500,000 for his birthday. In cash.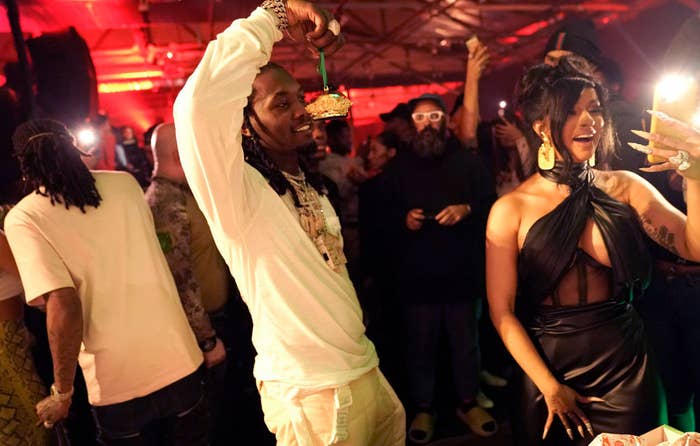 The two celebrated with friends (and strippers) at HD Buttercup DTLA in Los Angeles for the rapper's 28th birthday. Cardi even had Uber Eats bring Popeyes chicken to the function.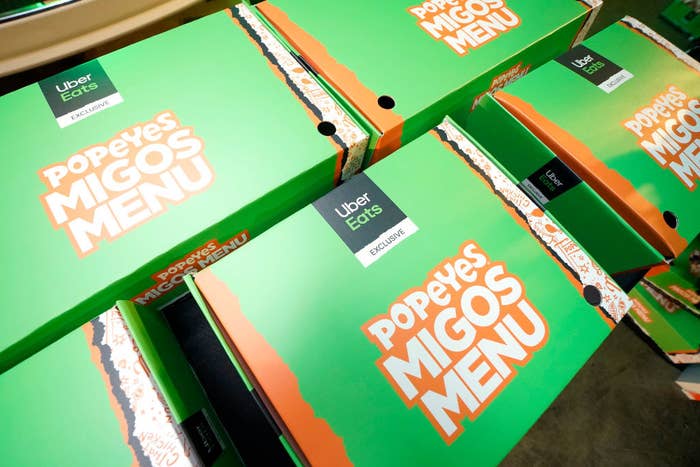 But this isn't about those delicious Popeyes chicken sandwiches. This is about that MONEY.
"You got every car, you got every jewelry, you got everything. What else can I give someone that got everything?" Cardi said before they opened the fridge.
instagram.com
Now...maybe I'm just poor, but Offset was WAY too calm after they opened the fridge. He was like:
Now, people had different things to say on IG, like this person who asked if Cardi needs a wife (Cardi if you do, hit me up):

Well, happy birthday Offset! Cardi, if you ever need to sow a seed in a young person's life, I'm around!