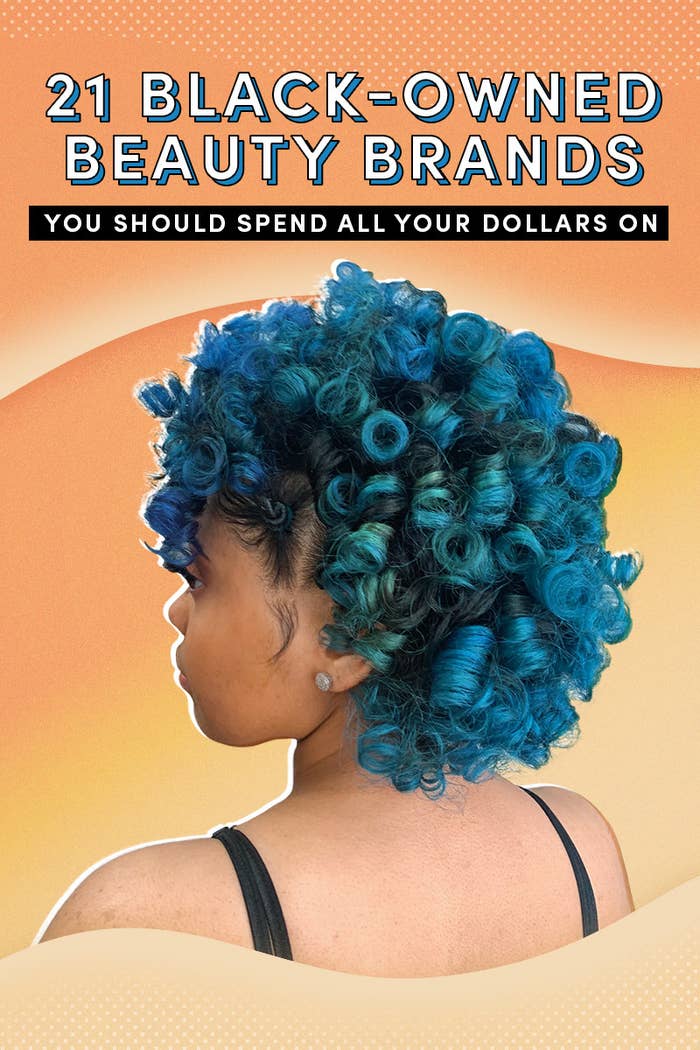 As someone who sees beauty upfront and personal every day, it still astounds me when women-owned and minority-owned businesses are not recognized and equally represented in the beauty market.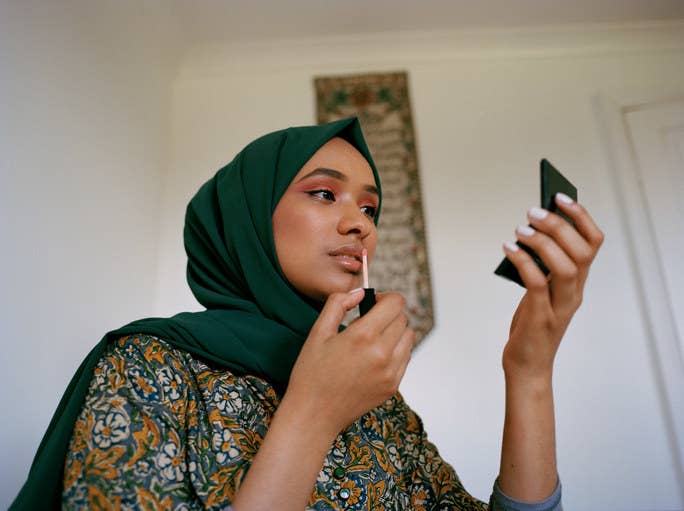 While representation is slowly progressing, it's important to see and recognize the hard work behind many of these businesses that are being created for people of color, by people of color. The reality is Black-owned beauty brands are making their own beauty rules, one product or client at a time.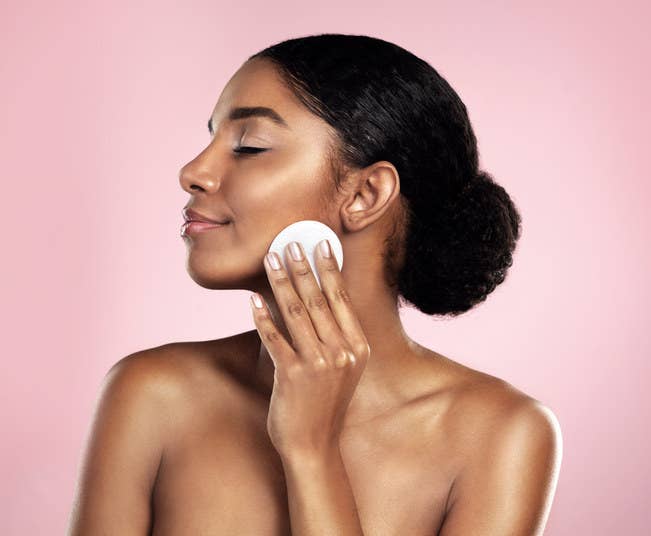 Here are 21 Black-owned makeup, skincare, and hair care brands and businesses that should immediately be on your radar (and that you should shop, shop, shop):
8.
Latched and Hooked Beauty
15.
Mary Louise Cosmetics