Here Are 276 Beauty Hacks That'll Make Every Lazy Girl Rejoice
Here's the best beauty hacks for every girl out there.
For those of us who don't have time (read: would much rather spend our time eating fries) for all the complicated makeup tips and tutorials, there's a solution and it's called HACKS!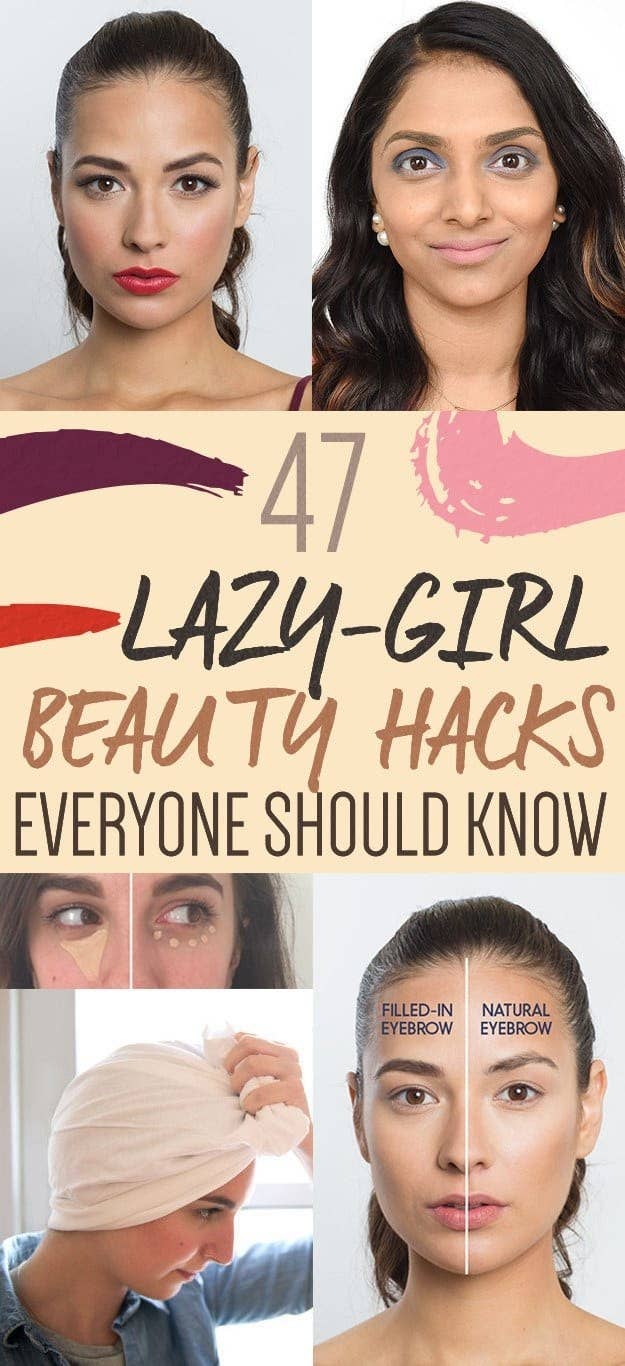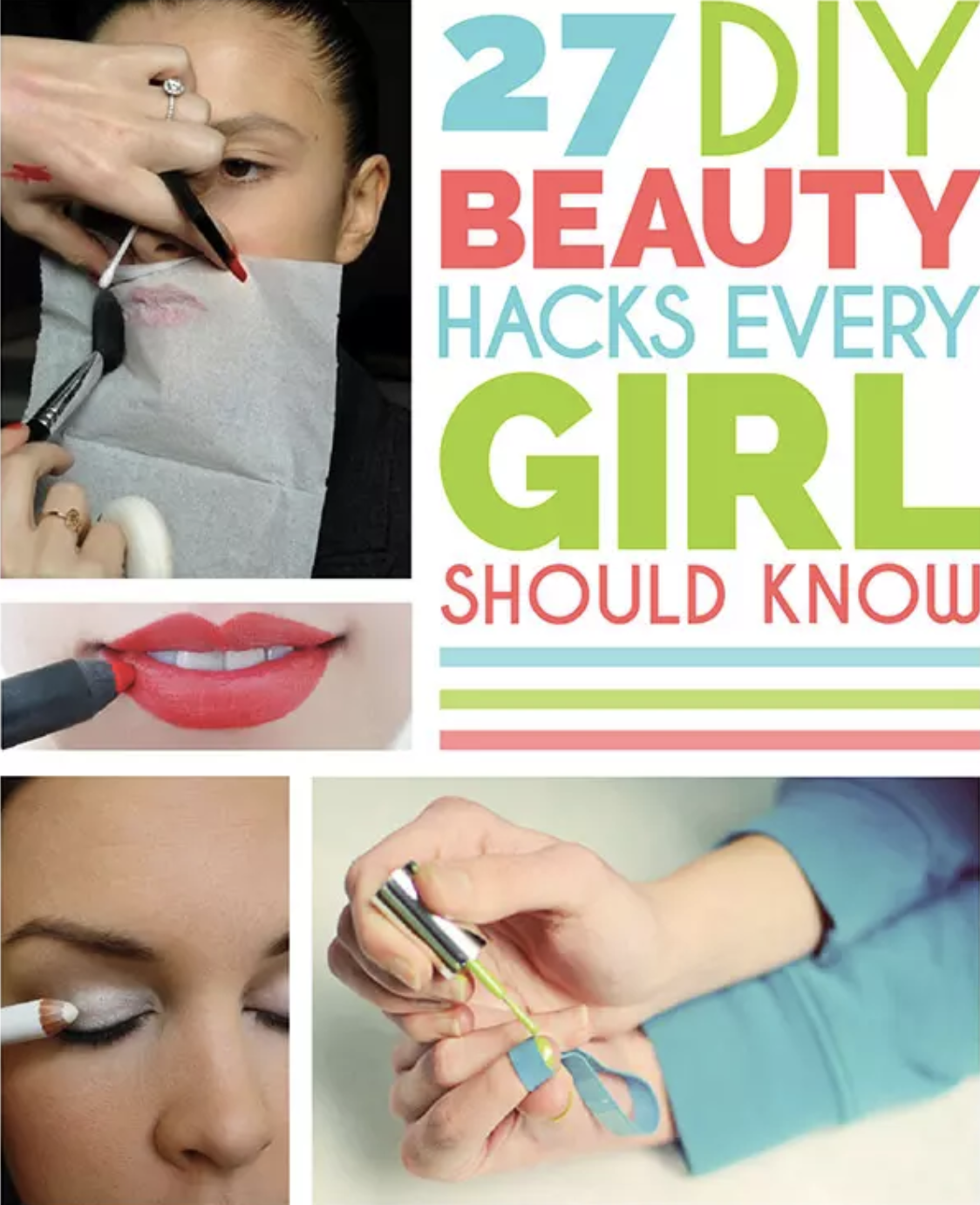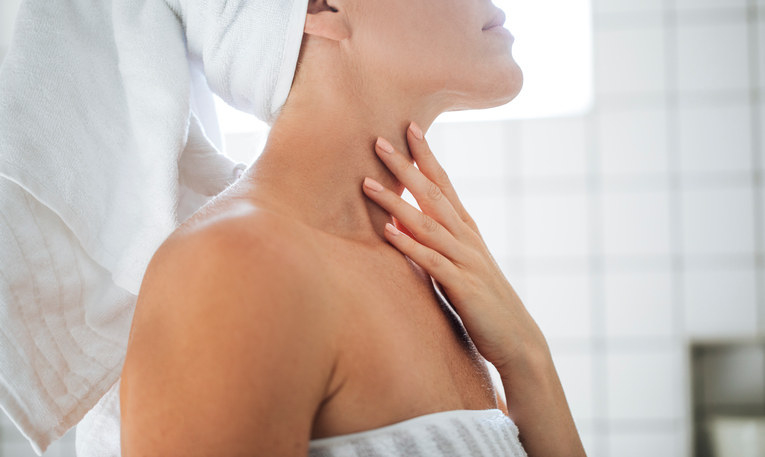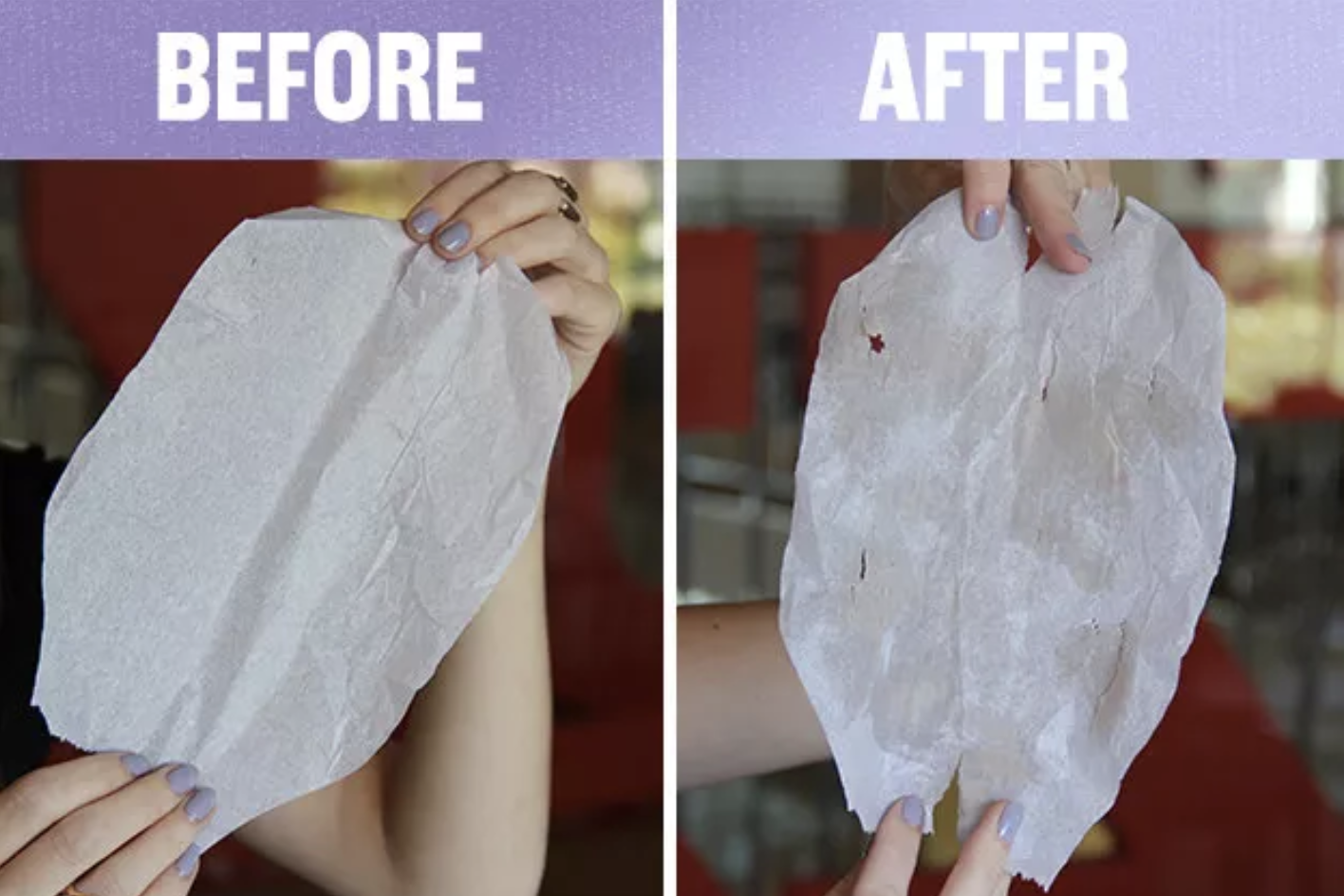 Do you have a favorite beauty hack that's made your life easier? Share in the comments below!