People On Twitter Are Talking About ASOS' New Collection Specifically Made For Big Boobs
If you're top heavy, you know how hard it can be to shop for tops. Well, ASOS has a solution and it's all Twitter can talk about.
ASOS has launched a new size-inclusive collection, ASOS Design Fuller Bust, specifically for women with big boobs, and honestly, it's about time!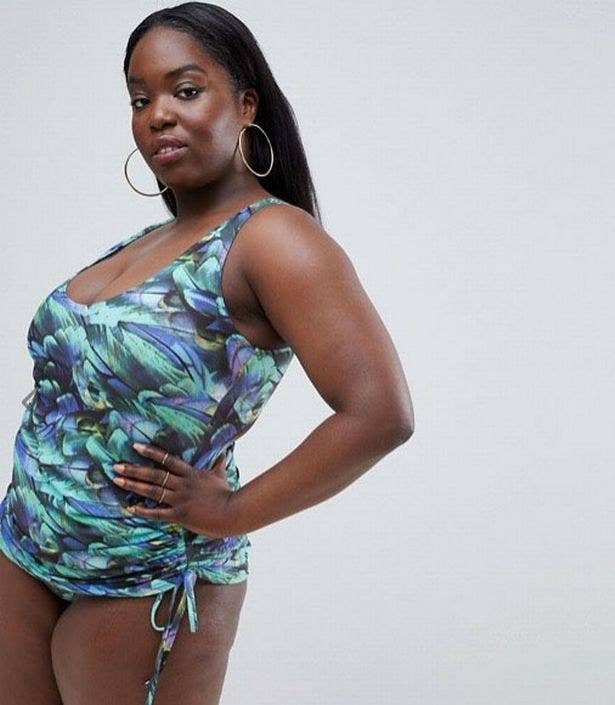 The brand has always been extremely inclusive in their sizing and model casting, and the new range makes sure women who wear cup sizes DD-G can find chic clothes on a budget.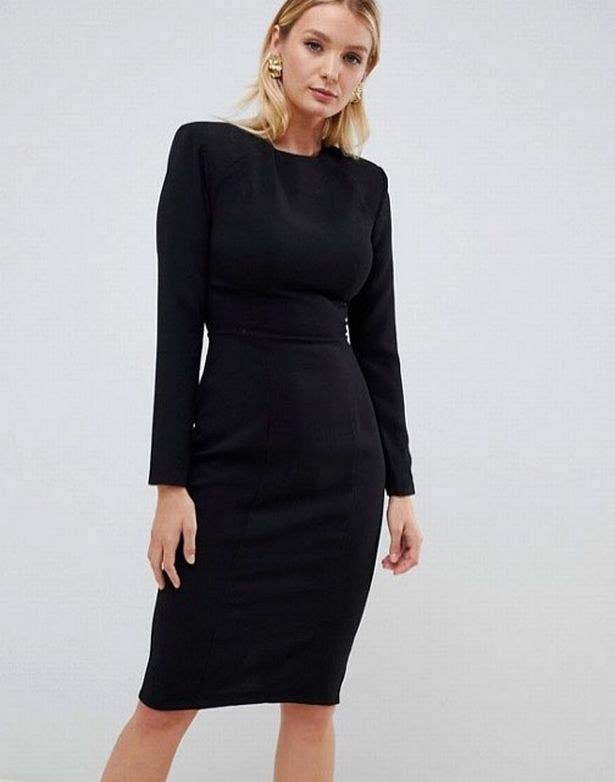 People on Twitter were excited about the launch, like @IndiaBenjamin who realized this news was JUST what they needed:
This twitter user shared how the collection will help solve problems that come with being big-chested:
@Nicoleforemanx noted how they wouldn't have to "size up anymore":
Or fight "the buttons of my top" said @lemonmon:
@Sophiebandjunky doesn't have to decide "between bras and rent" anymore and I am HERE for the blessing:
Others pointed out they would love to see more models on the larger end of the bust spectrum wearing some of the options.
We do know that unfortunately manufacturing quality clothes that are affordable and size-inclusive takes time, but based on ASOS' track record, we have faith that more bust sizes are in the near future.