I Literally Want To Frame A Photo Of Ashley Graham In Her CFDA Dress Because It's That Damn Good
I'm inspired to make all my clothes centered around food and food-related things.
Ashley Graham has been proving that maternity style doesn't have to be boring or drab! Recently, the plus-size model attended the CFDA / Vogue Fashion Fund Awards in NYC, and y'all, she looked BOMB.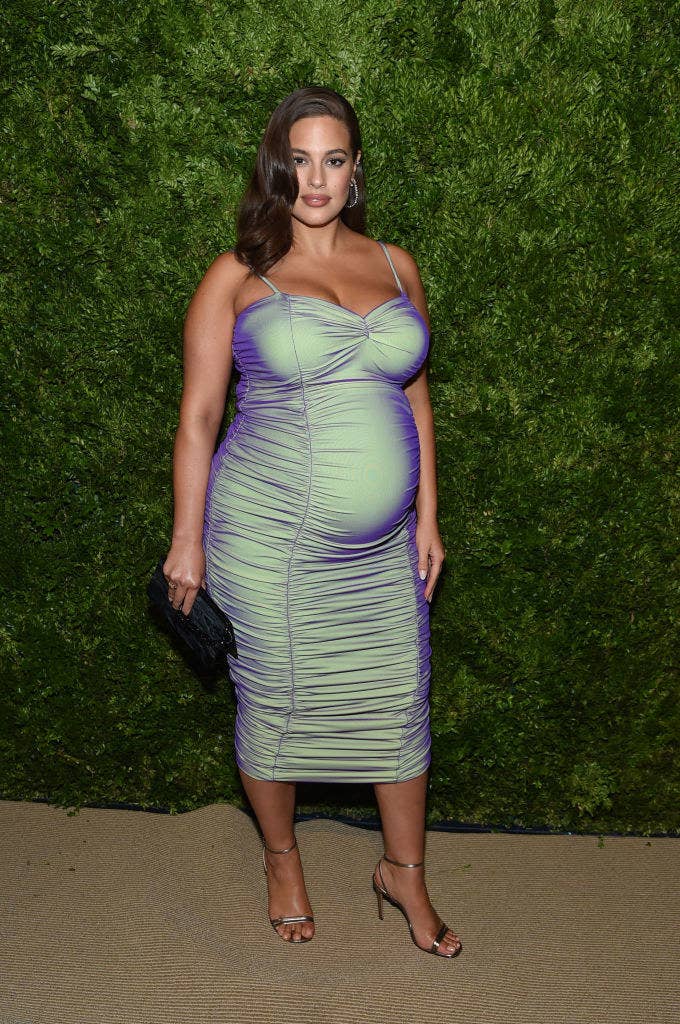 For the night, she wore a sleeveless green-and-purple custom dress by Christopher John Rogers, who won the $400k prize at the event. The duo-chromed number showed off Ashley's cute baby bump as she posed in gold sandals, simple earrings, and a black clutch.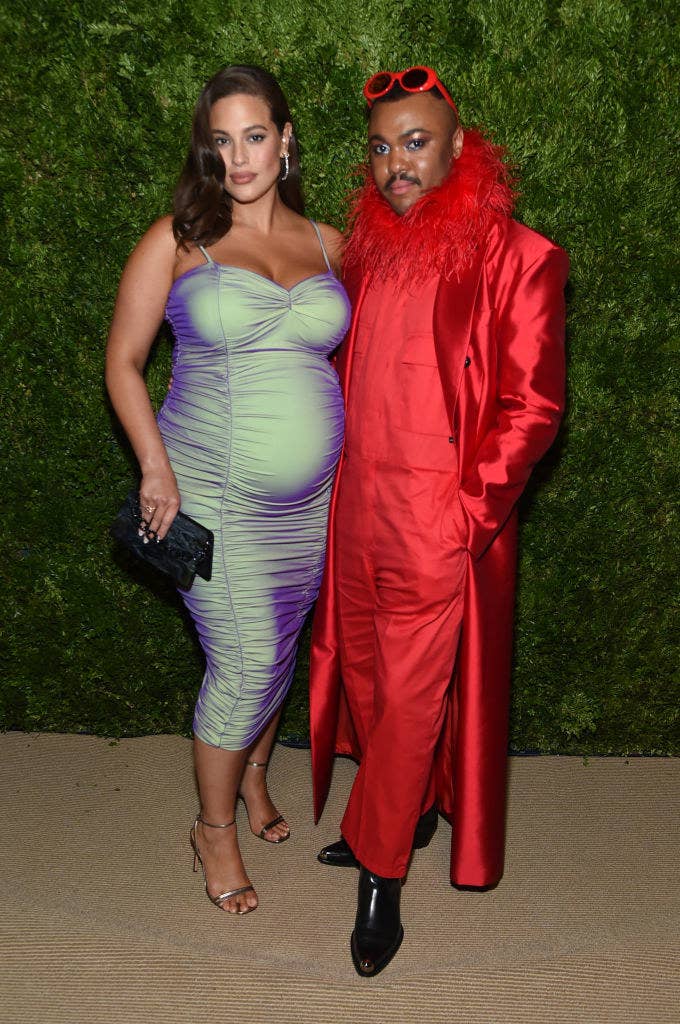 On Instagram, the designer hinted that the dress could have been inspired by a "mint and grape slushie," adding a bunch of food emojis in the caption as they showed Ashley love.
Honestly, the fact that Ashley could have potentially told them, "Make me a maternity dress inspired by my love of mint grape slushies," feels pretty badass to me. A dress that's gorgeous, comfy, AND dedicated to food? ICONIC. 10 stars.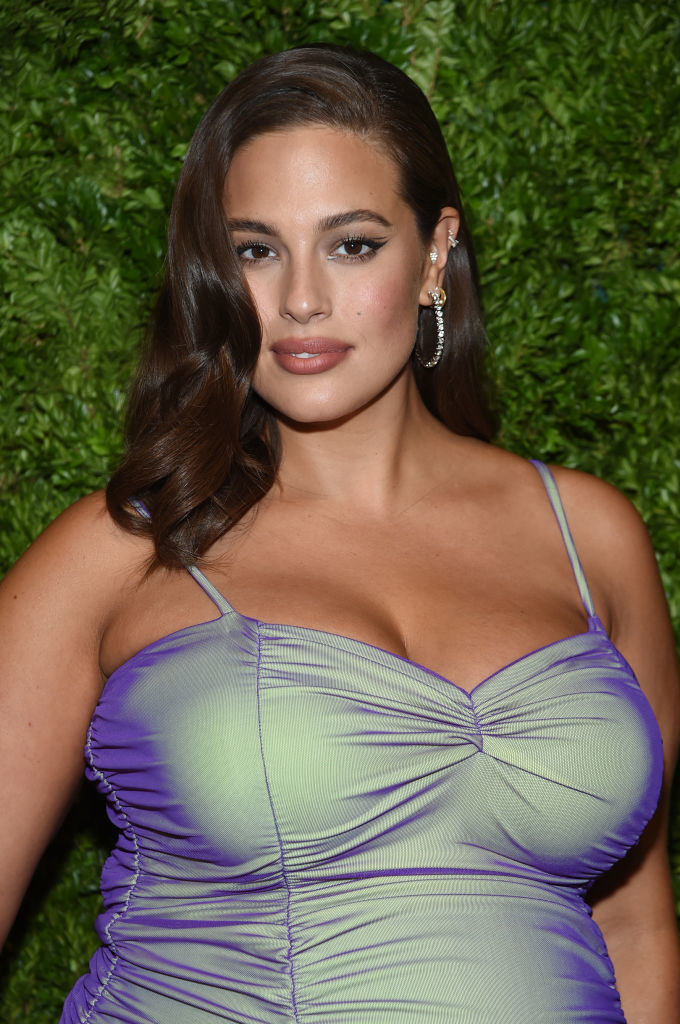 I mean, honestly, I want to look this good ALL the time. Ashley, spill all the secrets!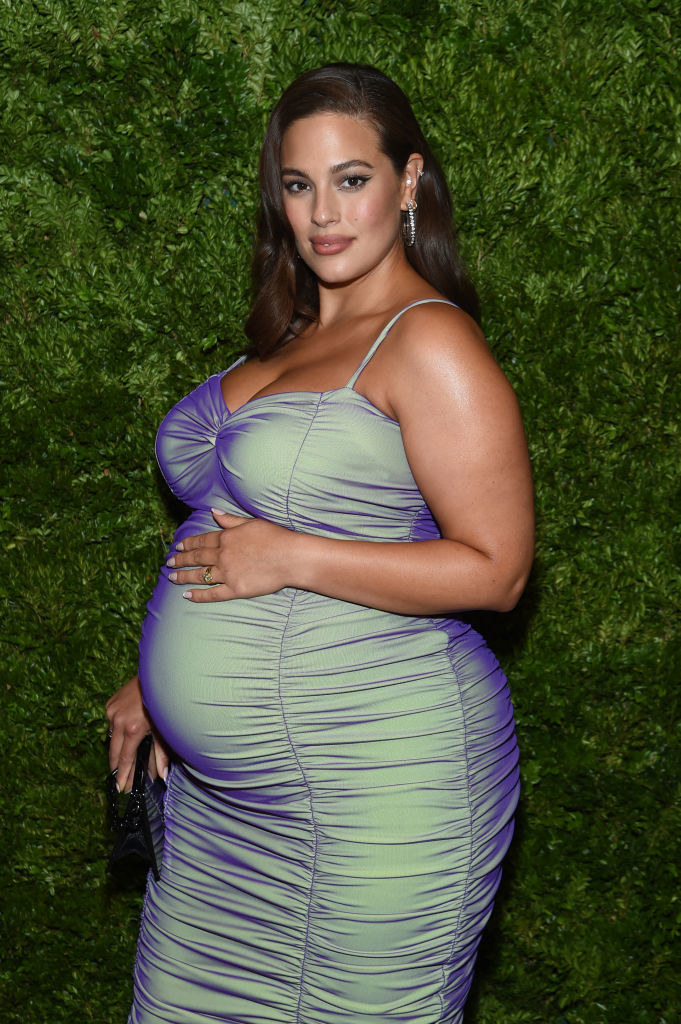 Christopher John Rogers, the designer behind many looks of the night, walked away with the $400,000 grand prize and a year's worth of mentorship from the CFDA. Rogers's clothing has already become a favorite of Rihanna, Tracee Ellis Ross, Greta Lee, and most recently, Michelle Obama.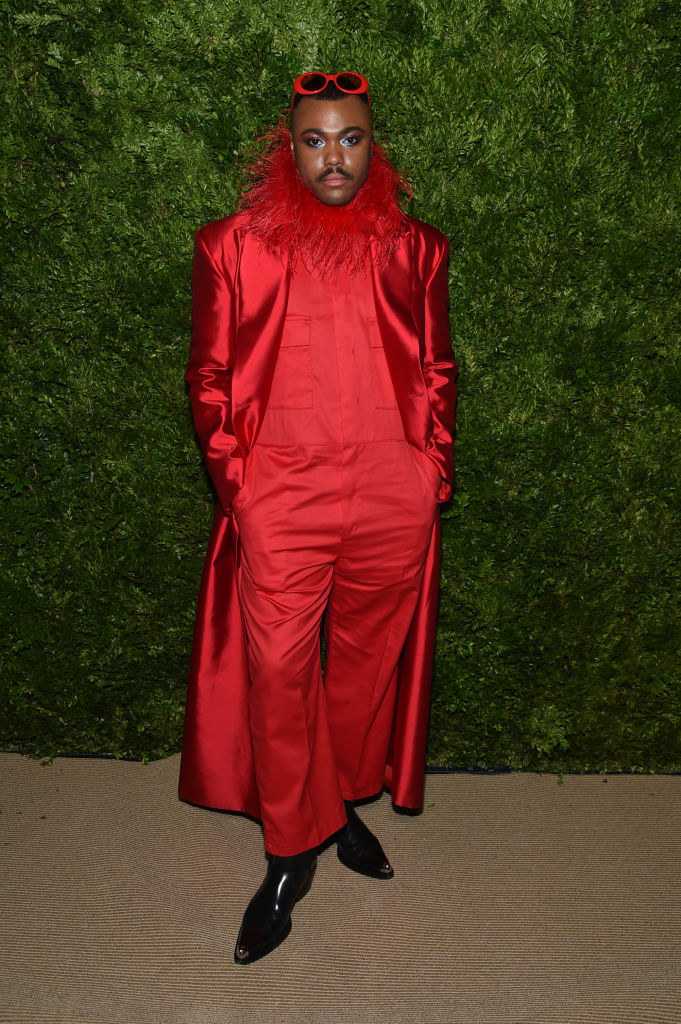 Congrats to Christopher John Rogers on your CFDA win, and thank you Ashley Graham for showing us that you can still slay while pregnant!