Aaliyah Would Have Been 41 Years Old Today, And Twitter Is Remembering Her Life And Legacy
She truly was one of a kind.
Jan. 16 marks the birthday of singer Aaliyah, who would have been 41 years old.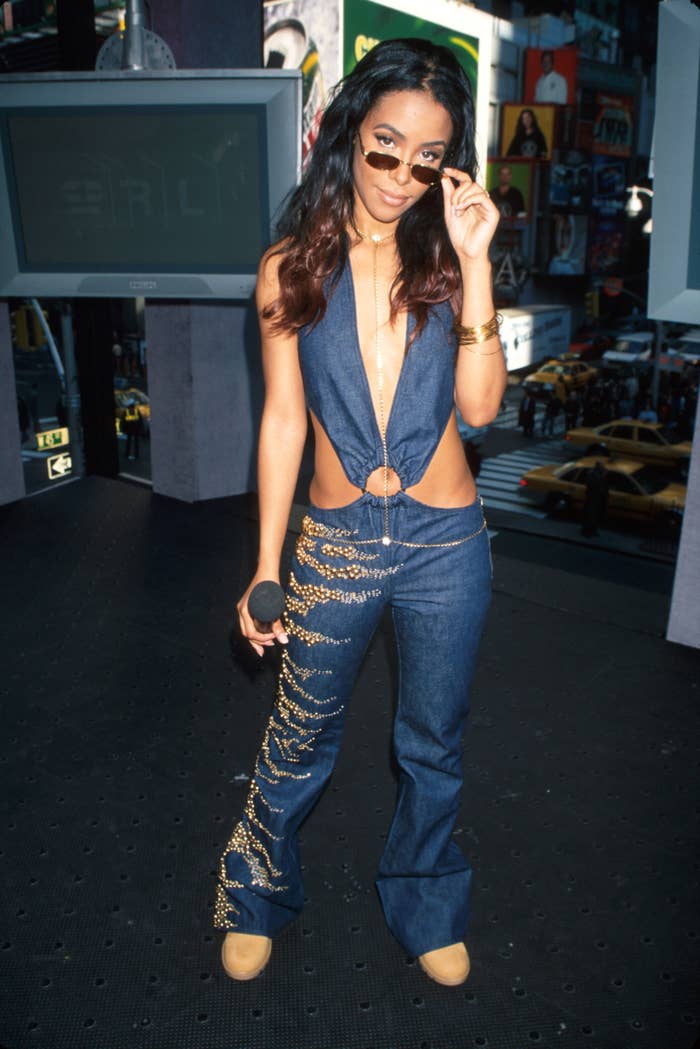 She and eight others died in a plane crash over the Bahamas in 2001. Aaliyah's influence surpassed music — in only seven years, her impact spanned across culture, beauty, and fashion.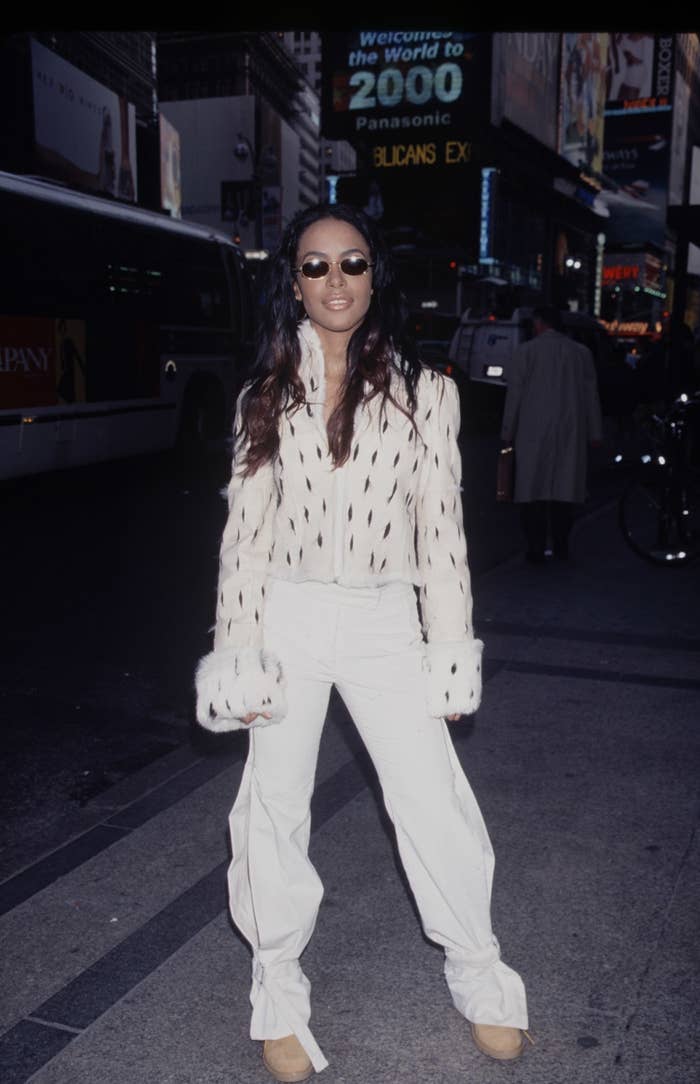 Now, make no mistake: At 15 years old, she released Age Ain't Nothing But A Number in 1994, which reached No. 3 on the R&B/Hip-Hop charts. Her sophomore album, One In A Million, reached No. 2 on the R&B chart and sold over two million units within a year of its release. So yes, she was POPPIN' from the jump.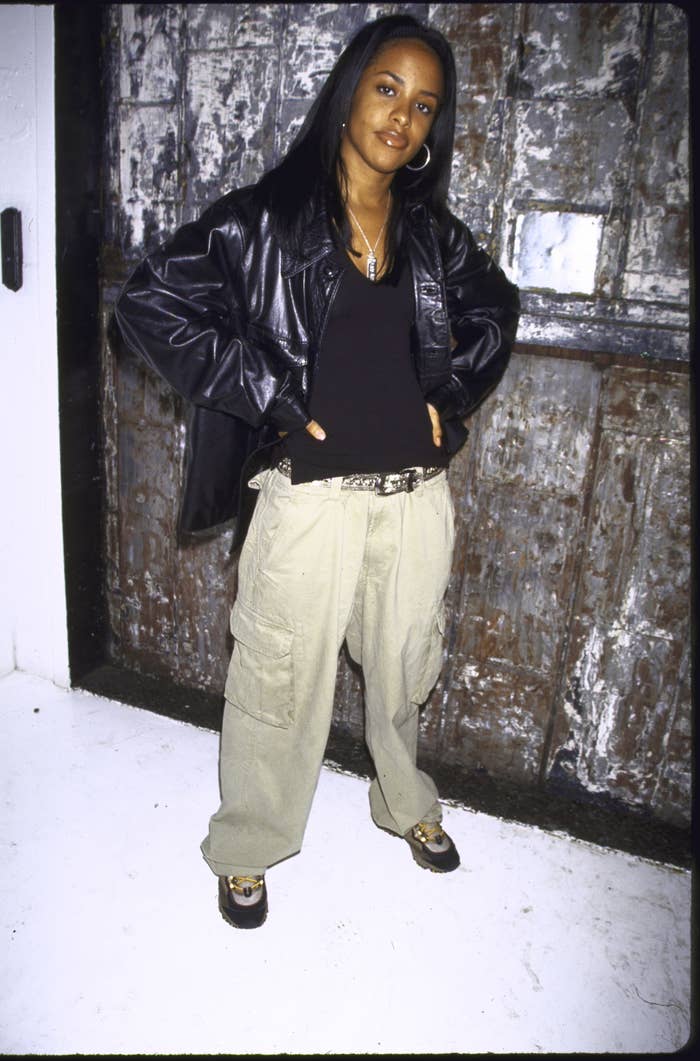 Stepping out on the music scene, Aaliyah immediately stood out for her fashion sense. She was the girl who could hit the red carpet in full-on gowns by top runway designers like Roberto Cavalli...
...or partner with athleisure brands such as Tommy Hilfiger while rocking baggy jeans, bucket hats, sports jerseys, and basketball shorts.
It was Aaliyah's ability to straddle the fashion lines between streetwear and runway that made her stand out to designers, stylists, and the musical elite.
"Aaliyah taught me how to wear the boys' pants and the baby tee look," model Paloma Elsesser once told Complex. "She showed me authenticity in a world which seemed constructed. The girl who was sensual not sexy. She is eternally the one. I'm still upset she's gone."
People on Twitter are remembering the style and music icon, remembering how impactful she was in ONLY seven years:
Not to mention how young she was putting out this QUALITY music:
The GOAT Missy Elliott paid her loving tribute to our favorite R&B princess:
She inspired people to learn her choreography and brought us together for a unified purpose:
"Back & Forth" was a crowd favorite, we can't deny:
People want to know why her music is STILL not on streaming services:
But she would be dominating the music game if she were still here today:
Your legacy and impact live on, Aaliyah! We love you!