I like to think of myself as a creative person, someone who is smart, who is kind, and who is important.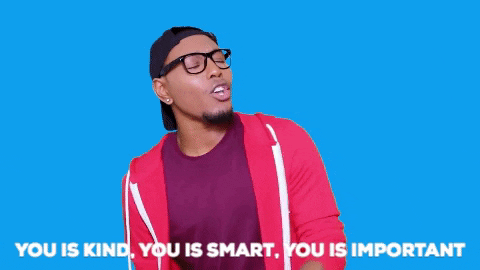 So imagine how PISSED I was when I found out that a banana sold at Art Basel for $120,000. A freakin' banana. THIS is what it looks like: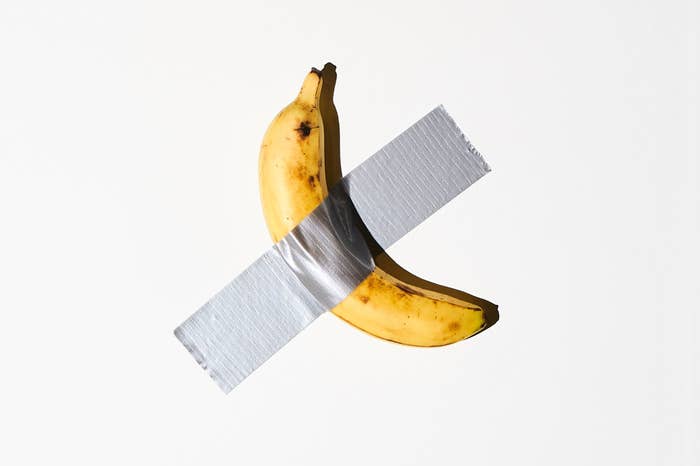 OK, let's backtrack: The piece is titled Comedian, and it's on display at this year's Art Basel show which takes place in Miami Beach.
Now here's the thing, and I can't stress this enough: It is LITERALLY a banana taped to an empty wall in the art gallery Perrotin. This banana is art...and I am somehow still poor.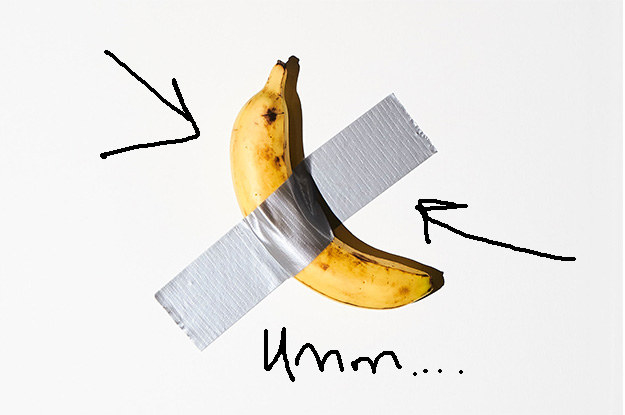 People really just got money to buy $120,000 bananas?!:
This tweet sums up how I feel. I feel bamboozled:
This person has the right idea — we're recreating art and paying a bill, dammit:
We're not selfish, you can get our art for half off:
This person has asked the question of the century. Make it make sense:
We need insurance policies put into place:
...I can't stand y'all, LOLOLOLOLOL:
Anywho, y'all go make your money! Supply and demand!