It is so hard to believe Rihanna has served us consistent looks for over a decade. While there was so much uncertainty in the world — whether it was about politics, religion, trends, social media crazes — one thing stood the test of time: Rihanna.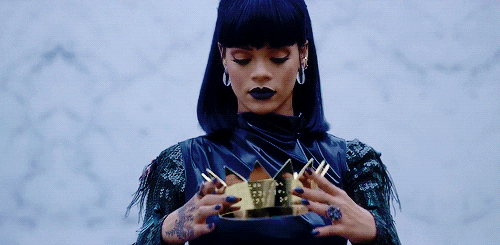 Our Bajan bad gal has not only given us true red carpet slayage, but also fashion AND beauty moments that have literally changed industries. Here are just a few of Rihanna's best moments from the 2010s: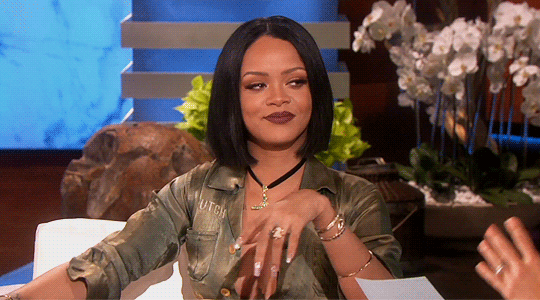 1.
Do y'all remember when Rihanna debuted her fire red hair in 2010, literally shaking us at our core? Of course you do.
2.
It was also 2010 that we first saw Rihanna and Drake collab on "What's My Name?". We thought the love would last forever, but Rih didn't give us that.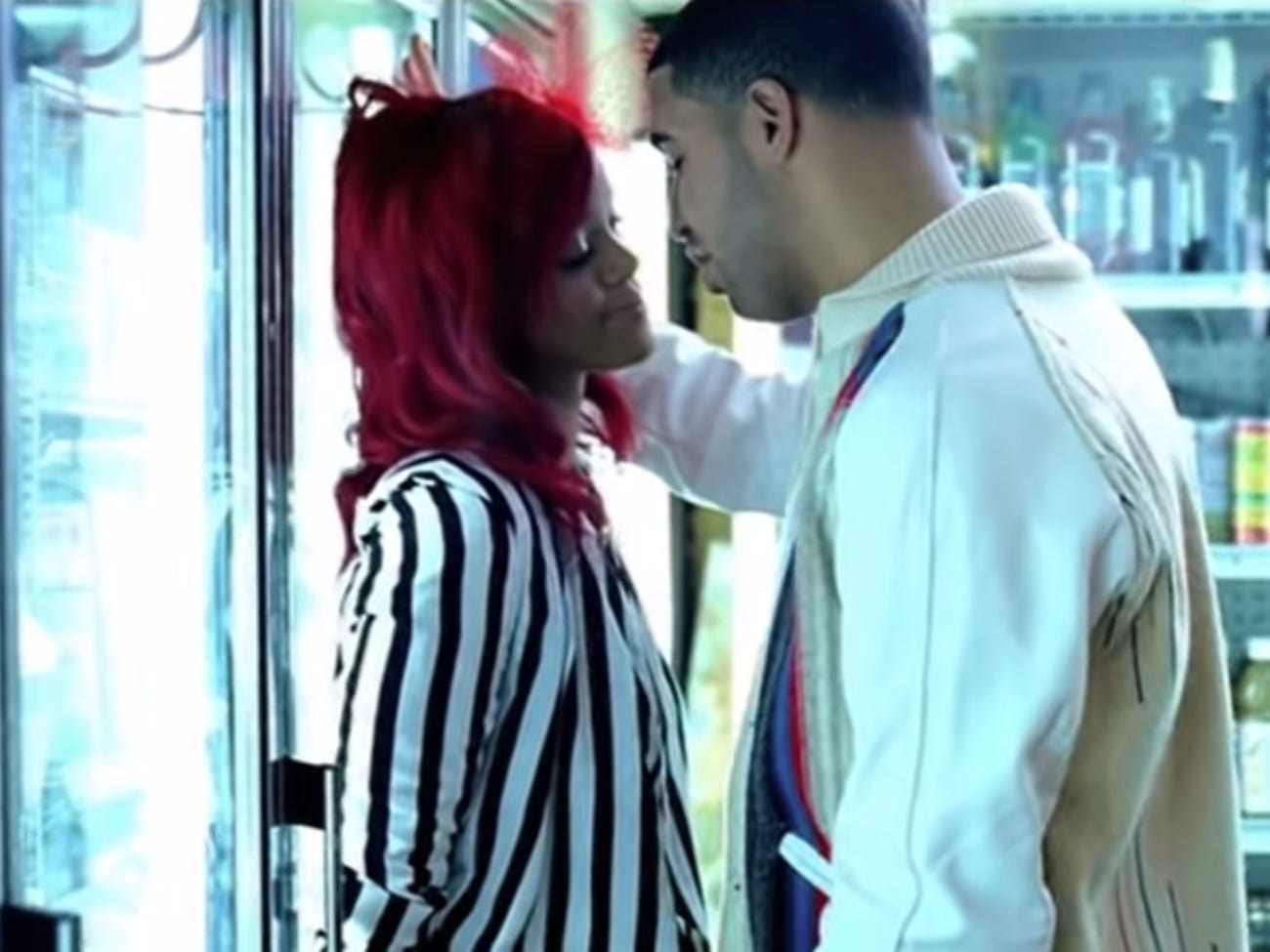 3.
Oh you think she only does music? SIKE! In 2012, Rihanna made her big screen debut in Battleship, proving SIS HAS THE RANGE.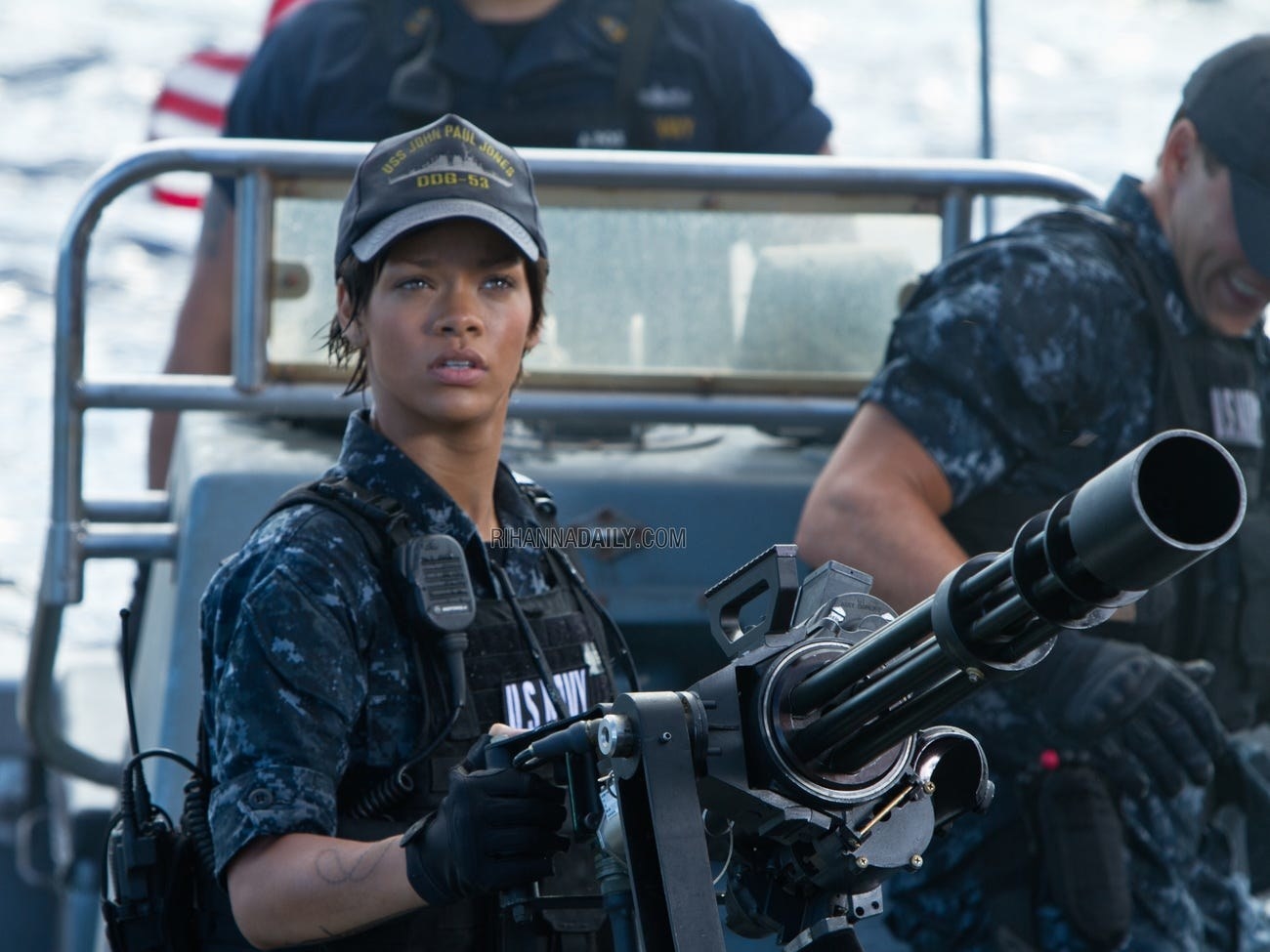 4.
In 2012, she ALSO founded the Clara Lionel Foundation to help countries around the world fund education and healthcare programs.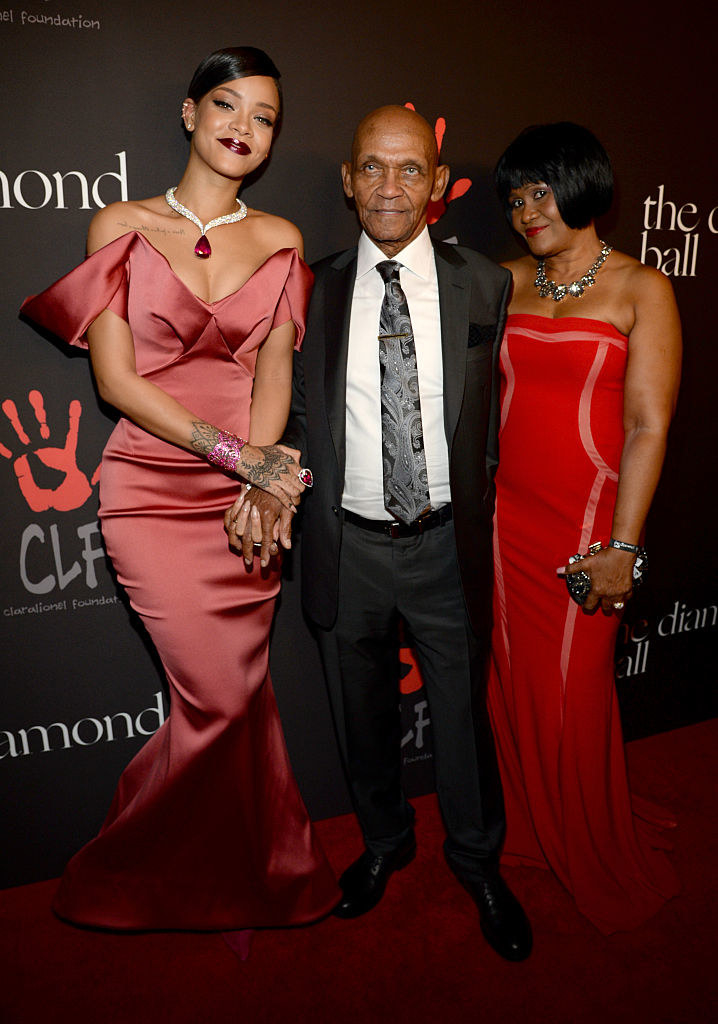 5.
She received the CFDA Fashion Icon award in 2014, of course in one of the most risque outfits we have ever seen (and we LIVE for risky business!)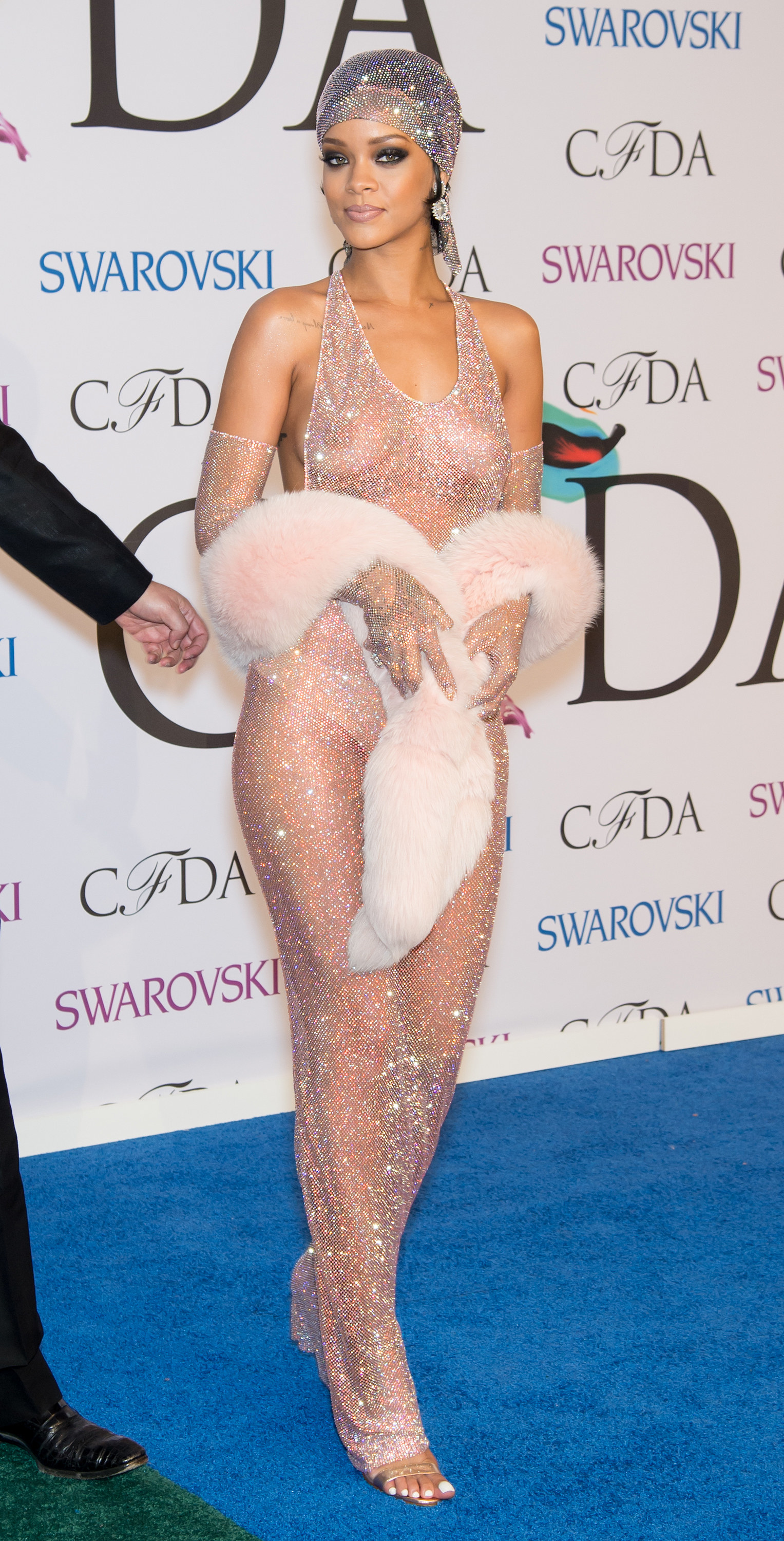 6.
On top of being her own style icon, Rihanna was ALSO named the creative director of Puma in 2014.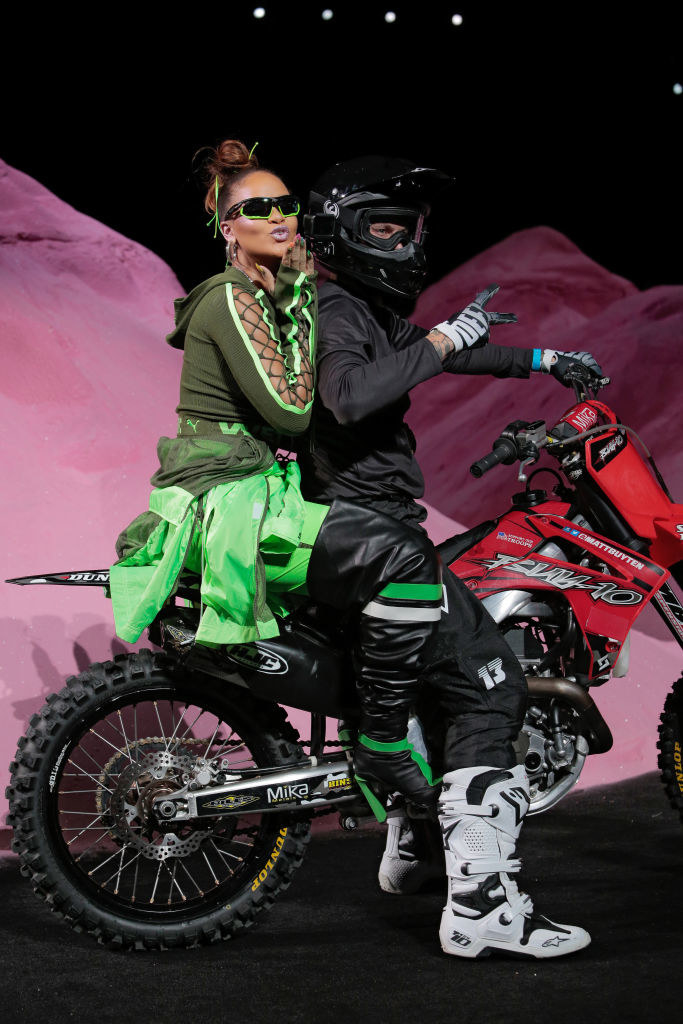 7.
We will never forget Rihanna's 2015 Met Gala dress. The fashion world stopped for this beautiful moment, do you hear me?! Also would love to note that this opportunity elevated Guo Pei (the designer) to major international publicity!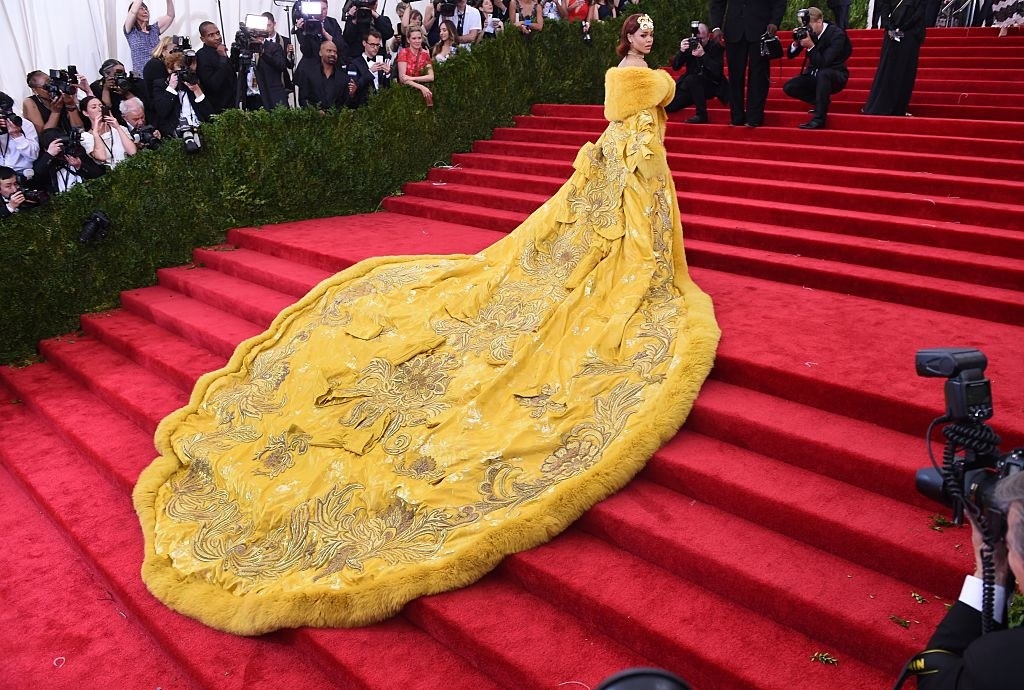 8.
World stop — Rihanna dropped her most celebrated album yet, Anti, at the start of 2016.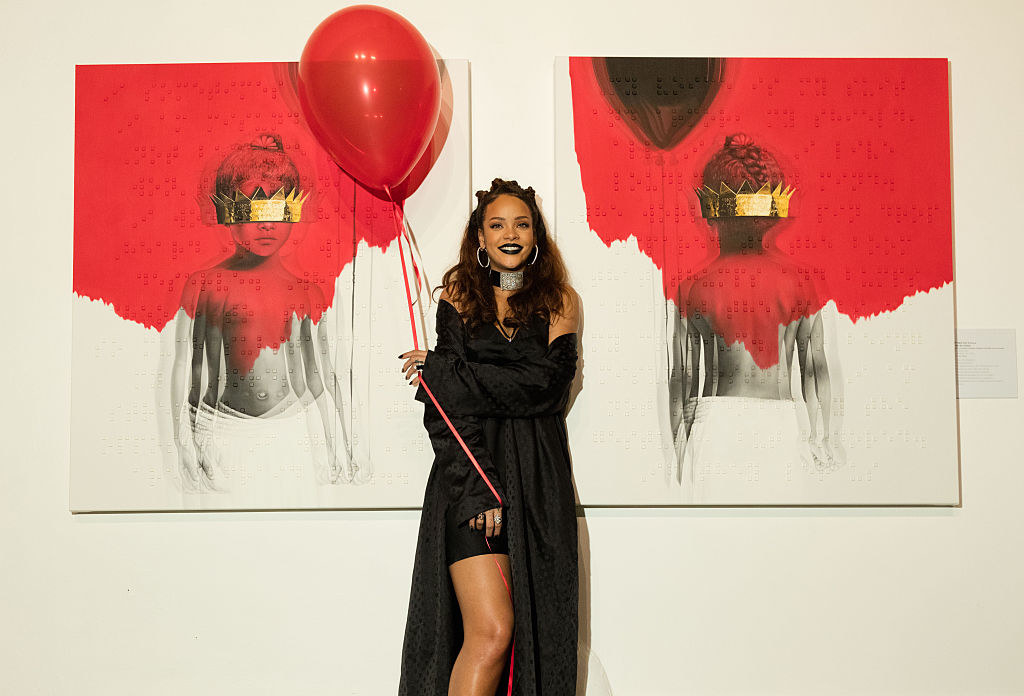 9.
Actually, Anti hit No.1 on Billboard TWICE in 2016...and your fave could never. EVER.
10.
Only a month later, this woman's first Fenty x Puma collection was showing at NYFW. Like hello, who does that?! RIHANNA, that's who.
11.
After her amazing performance, Rihanna accepted the Michael Jackson Video Vanguard Award at the 2016 VMAs.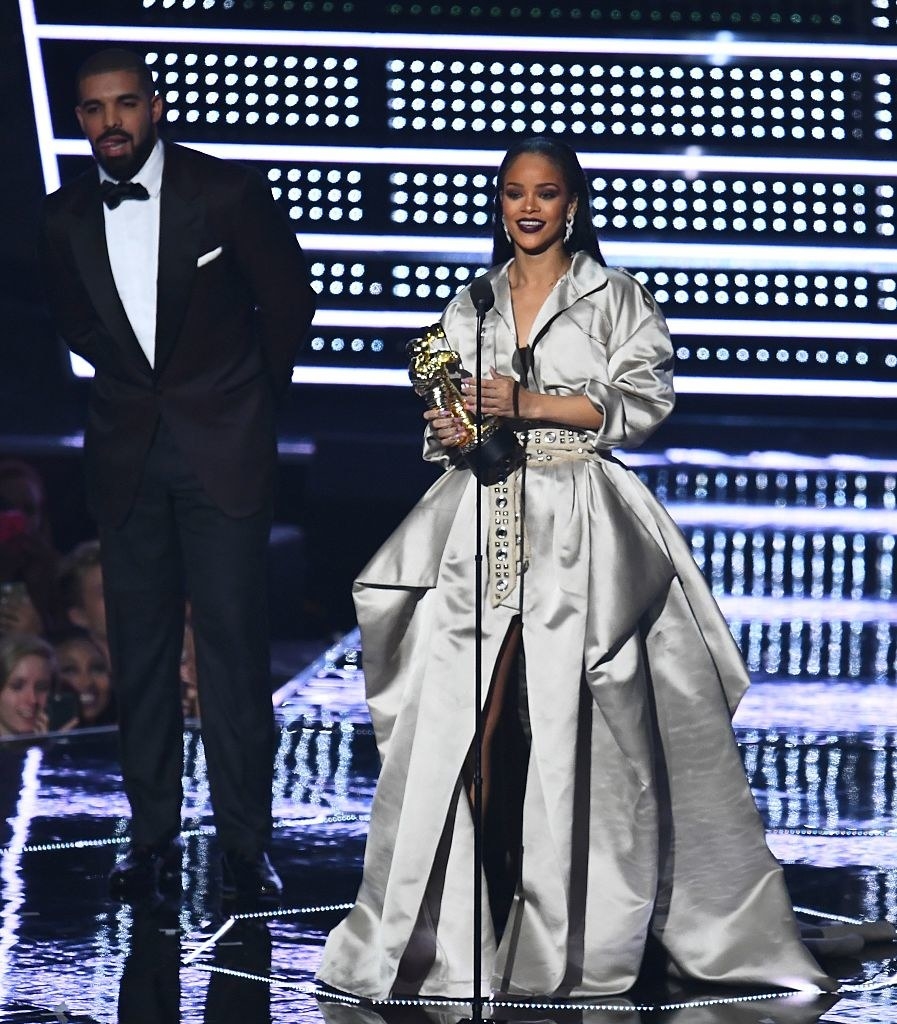 12.
Rihanna was Harvard's Humanitarian of the Year in 2017, which proved she's not only a style and a beauty icon, but also a person dedicated to helping others in her community.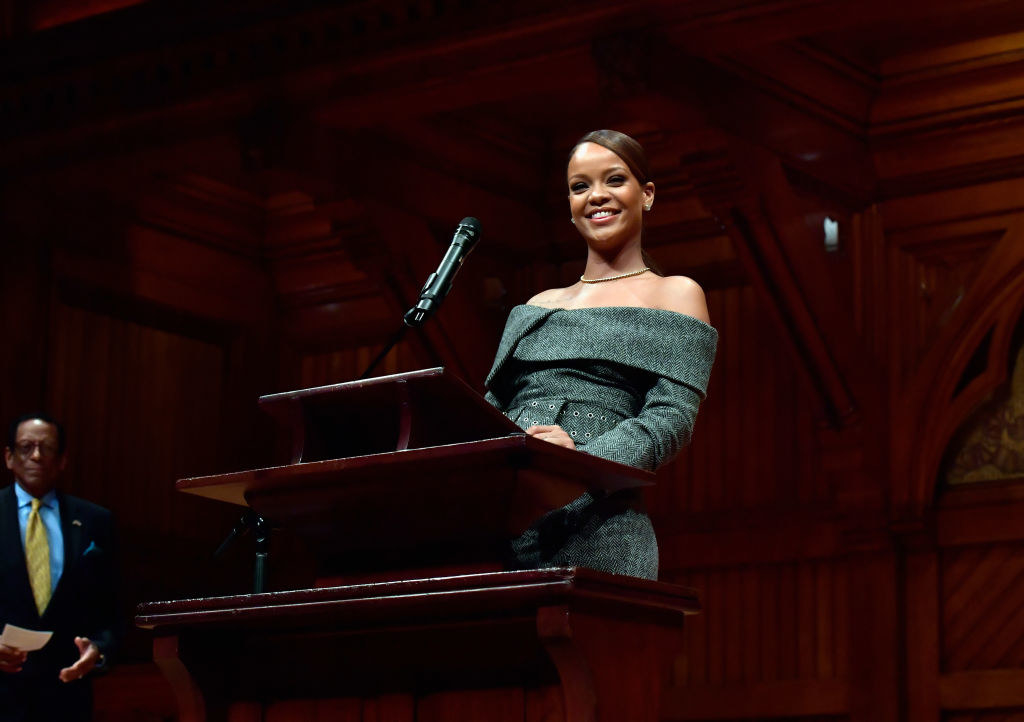 13.
Rihanna launched Fenty Beauty in September 2017. Her 40-shade foundation range would later become known as the "Fenty Effect" for other cosmetic brands.
14.
EVERY YEAR, this woman gave us Crop Over outfits we TRULY were never worthy of. Her look from 2017 is still potentially my favorite look. SET THE STANDARD.
15.
Also in 2017, a friendly front row spotting alongside fellow Black girl magic Queen Lupita Nyong'o presented the perfect opportunity for a movie request. We still want it and we want it now!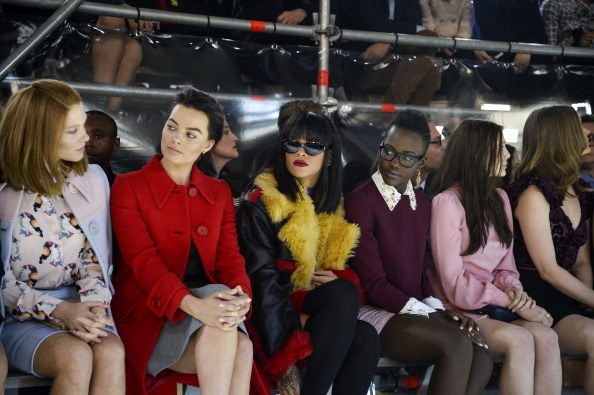 16.
Yes, I'm still in 2017, but that was also the year Rihanna won Coachella. PERIODT.
17.
She launched Savage x Fenty in May 2018, which largely propelled conversations around body inclusivity in the lingerie market.
18.
In 2018, Rihanna channeled the pope at the Met Gala, for which she also was a co-chair. I think we can definitively say we had never seen a sexy pope before this moment.
19.
Rihanna took Savage x Fenty to the next level in 2019 with a fashion show presented by Amazon prime video. Many said it was a show unlike anything they had ever seen before — AKA, Rihanna still has had her foot on our necks!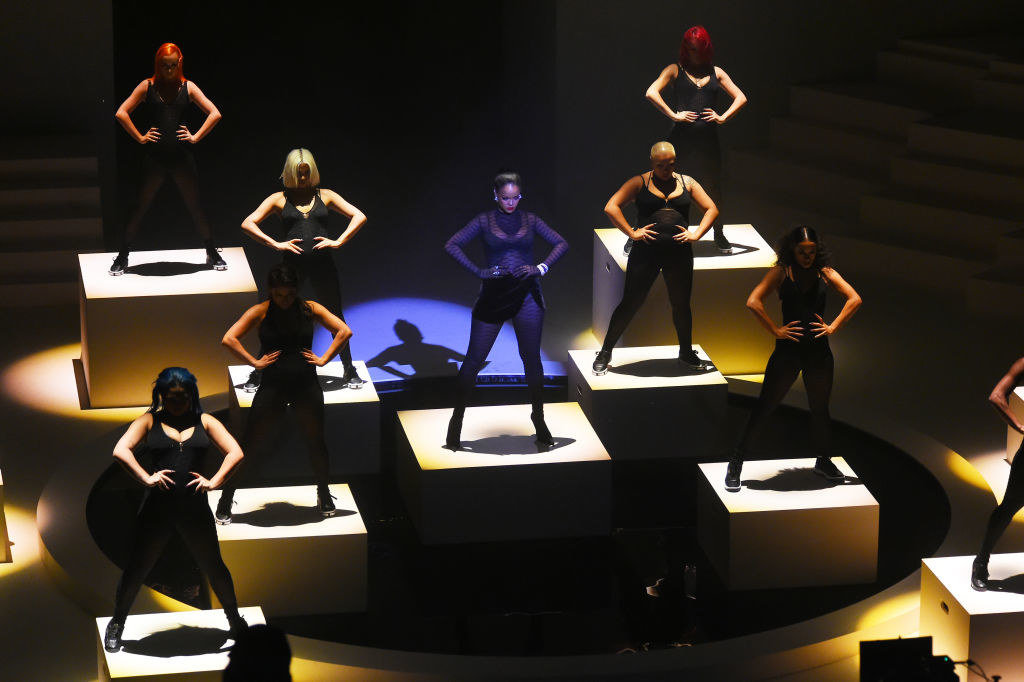 20.
In 2019, she scored her sixth Vogue cover, which is more than any other Black woman. If that's not badass enough, she wore her own designs for the cover. Go Rih!
This is only the tip of the iceberg of everything Rihanna has done over the last decade! I'm sure there are so many other things you guys can think, but honey we'd be here all day! All we know is Rih's reign isn't letting up next decade, so watch out.