Blue Ivy Is The Ultimate Fashionista, And Here Are 16 Photos That Prove That Fact
Blue Ivy should lead some fashion classes in 2020 and get us in check!
Happy birthday, Blue Ivy Carter! Can y'all believe our favorite little style icon is already 8 years old? It's wild to imagine that eight years ago, music duo Beyoncé and Jay-Z gave the world another star!
In celebration of her birthday, here are 16 times Blue Ivy proved to us that she was always a style goddess in the making and that she's really just getting started:
1.
We started the day with her grandfather Mathew Knowles sharing this sweet photo of Blue. A shirt with a matching backdrop? And that hair flip? Yaaass:
2.
At The Lion King premiere, Blue made a mighty roar and showed us that she is an icon in the making: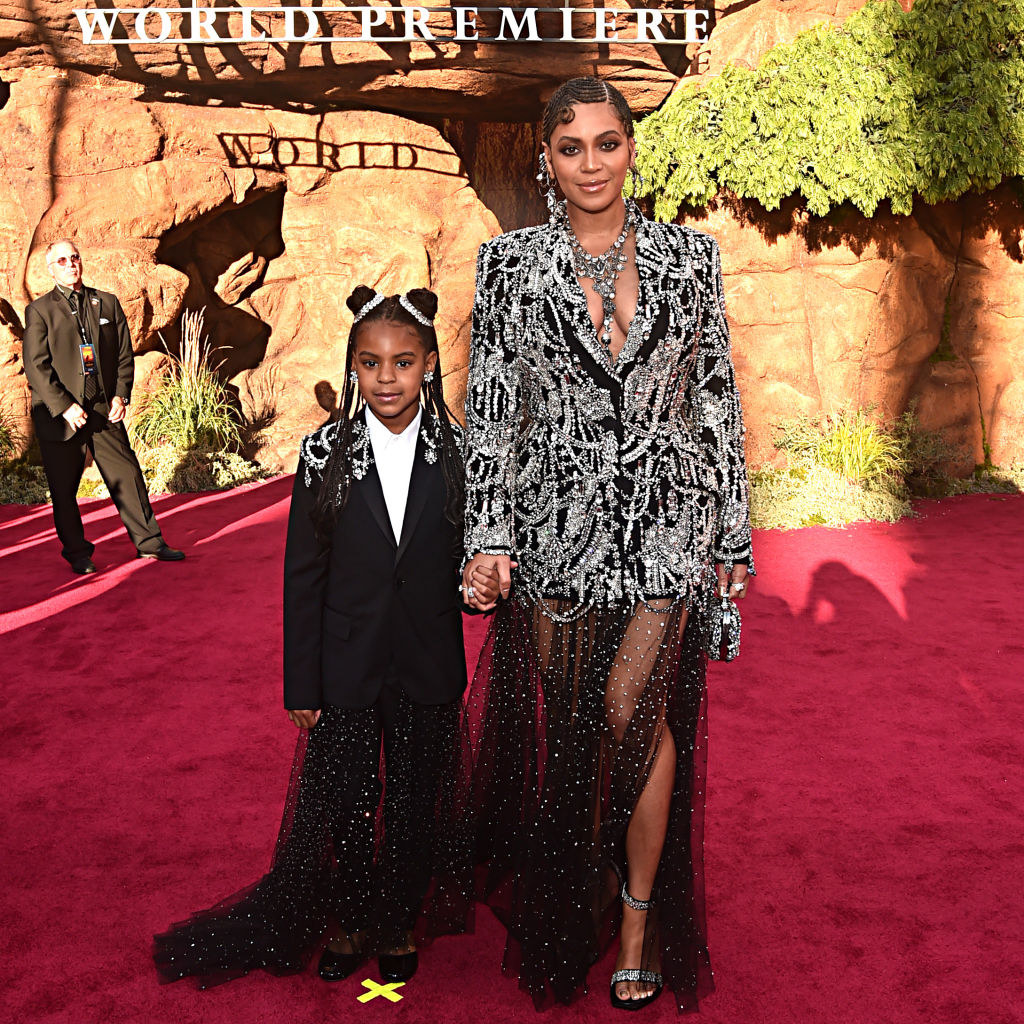 3.
Y'all thought I was playing? Nope, Blue serves us face AND energy in EVERY PHOTO:
4.
At the 60th Annual Grammy Awards, I knew we were dealing with a queen when she showed out in this asymmetrical white blouse: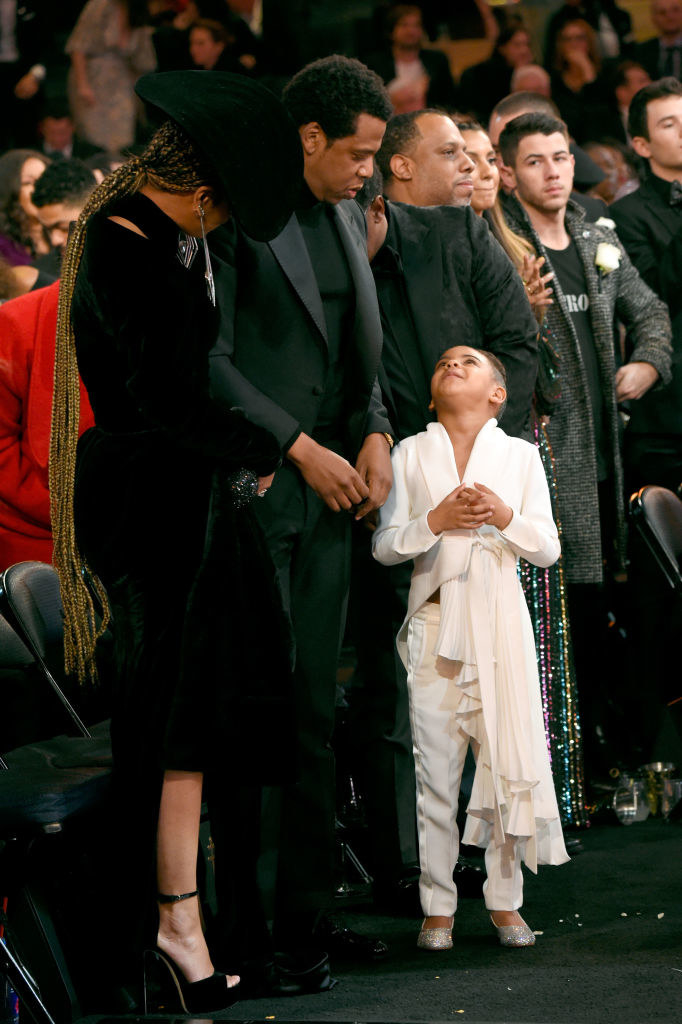 5.
At the Wearable Art gala, she confirmed that she was the lady in gold (with a helmet to match):
6.
Do y'all remember at the 2016 MTV Video Music Awards when Blue put all the other kids (and half the adults) to sartorial shame?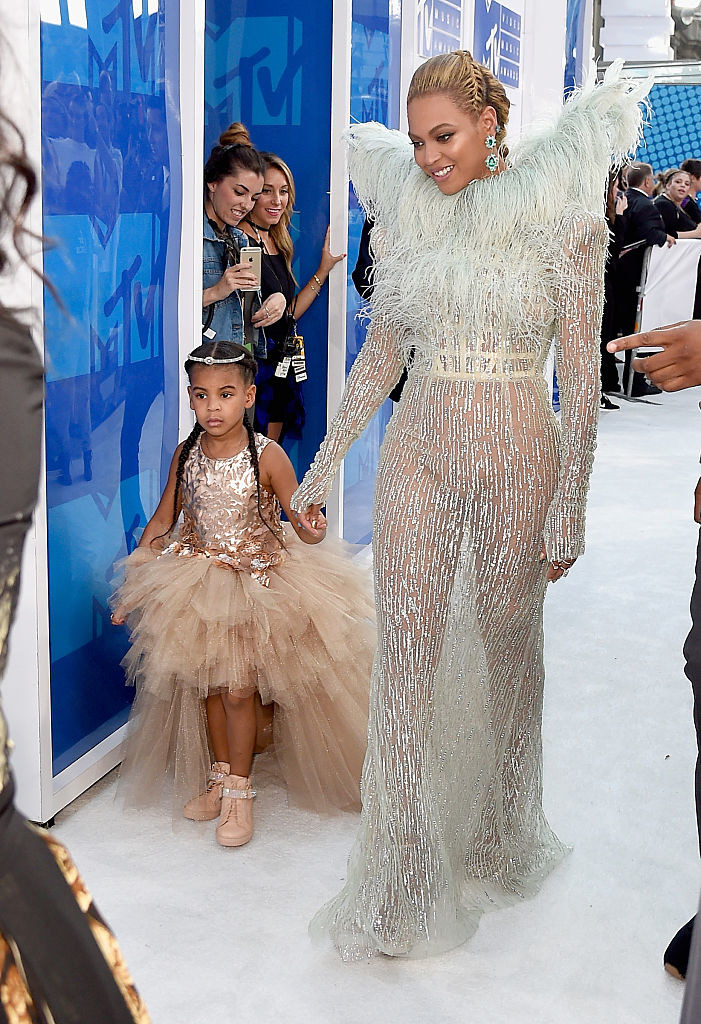 7.
Even at the 59th Grammy Awards, sis slayed in a pink tuxedo suit: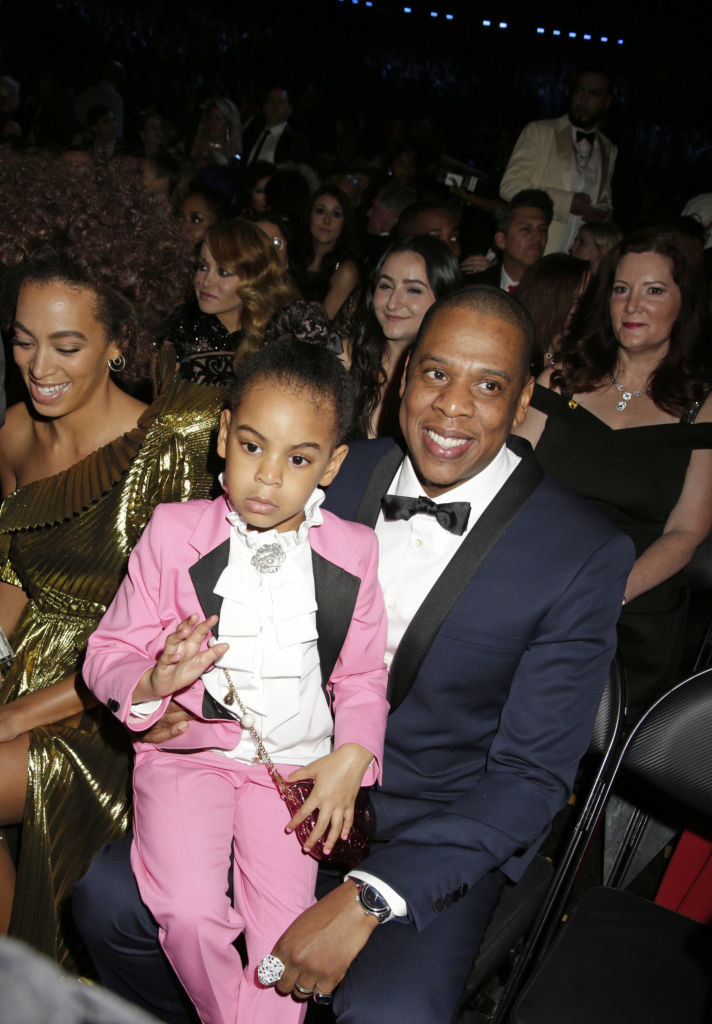 8.
When Blue mastered mommy-and-me florals better than your faves >>>
9.
Even in Gucci, Blue gave us range. Depth. DYNAMIC WORK:
10.
At an NBA All-Star Game? No problem — she's still effortless in a black moto jacket: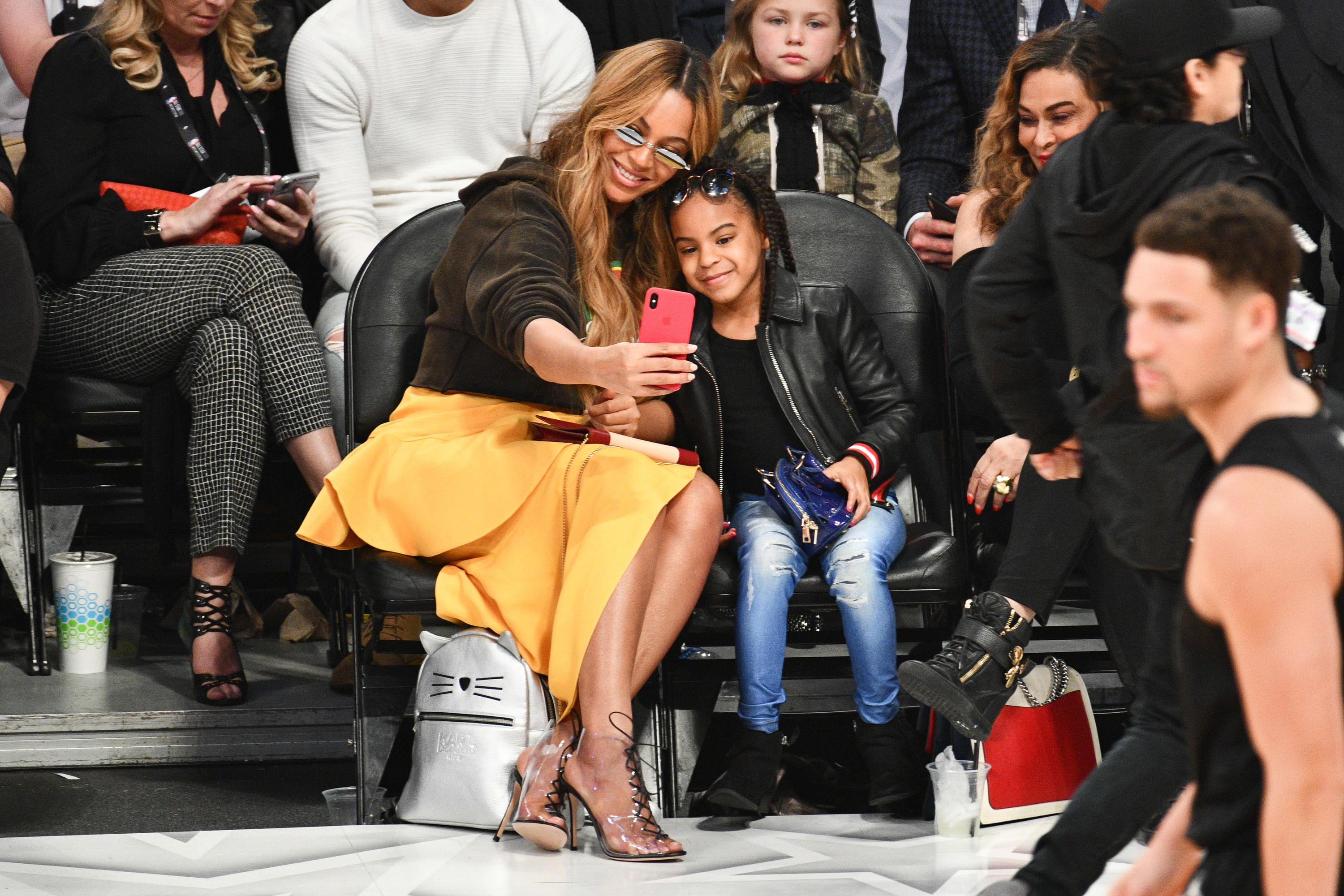 11.
Like, who else could pull off a taffeta skirt in a casual yet chic way like this?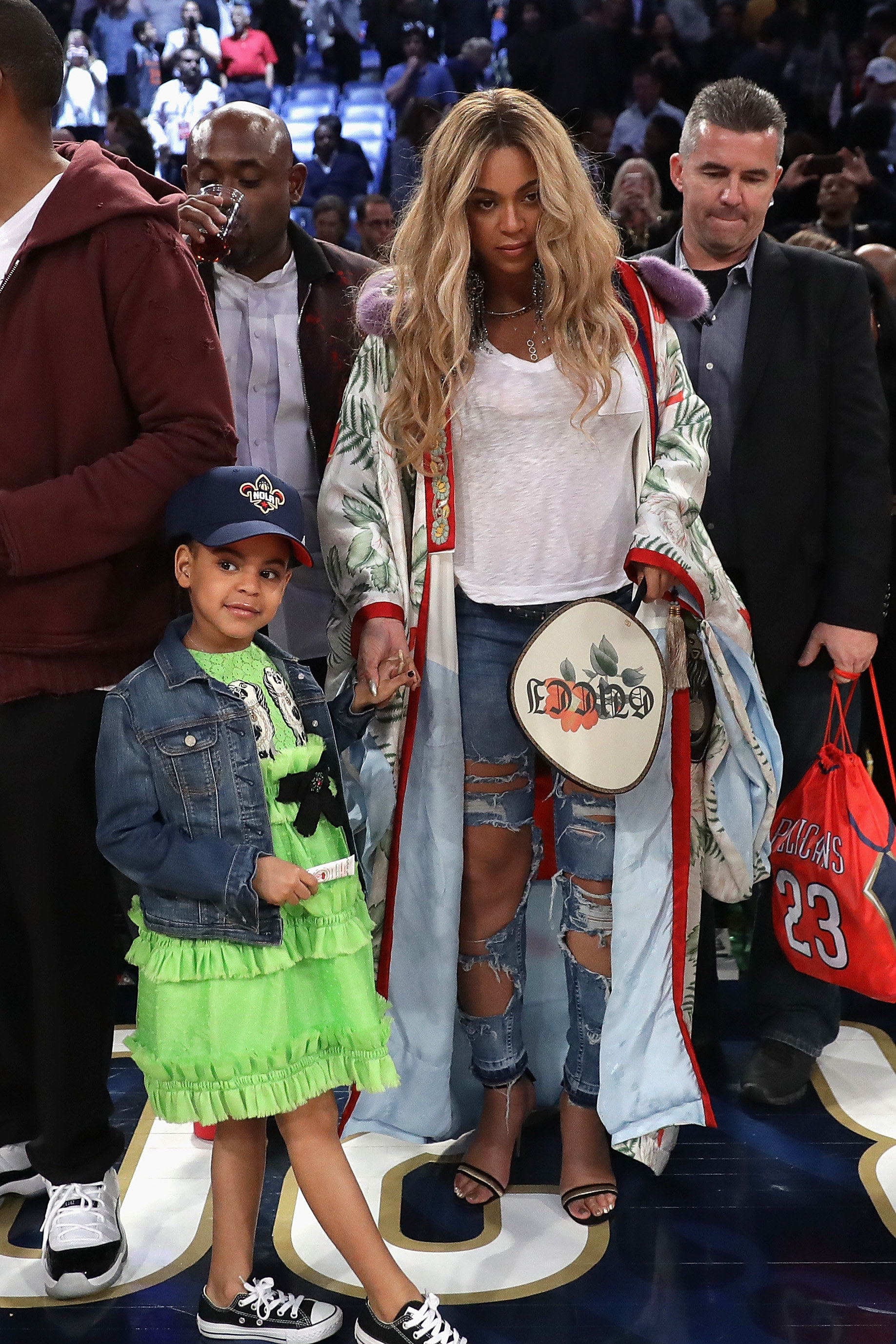 12.
The CFDA Awards should have been dedicated to our style kween — black feathers AND a satin blazer? Teach us: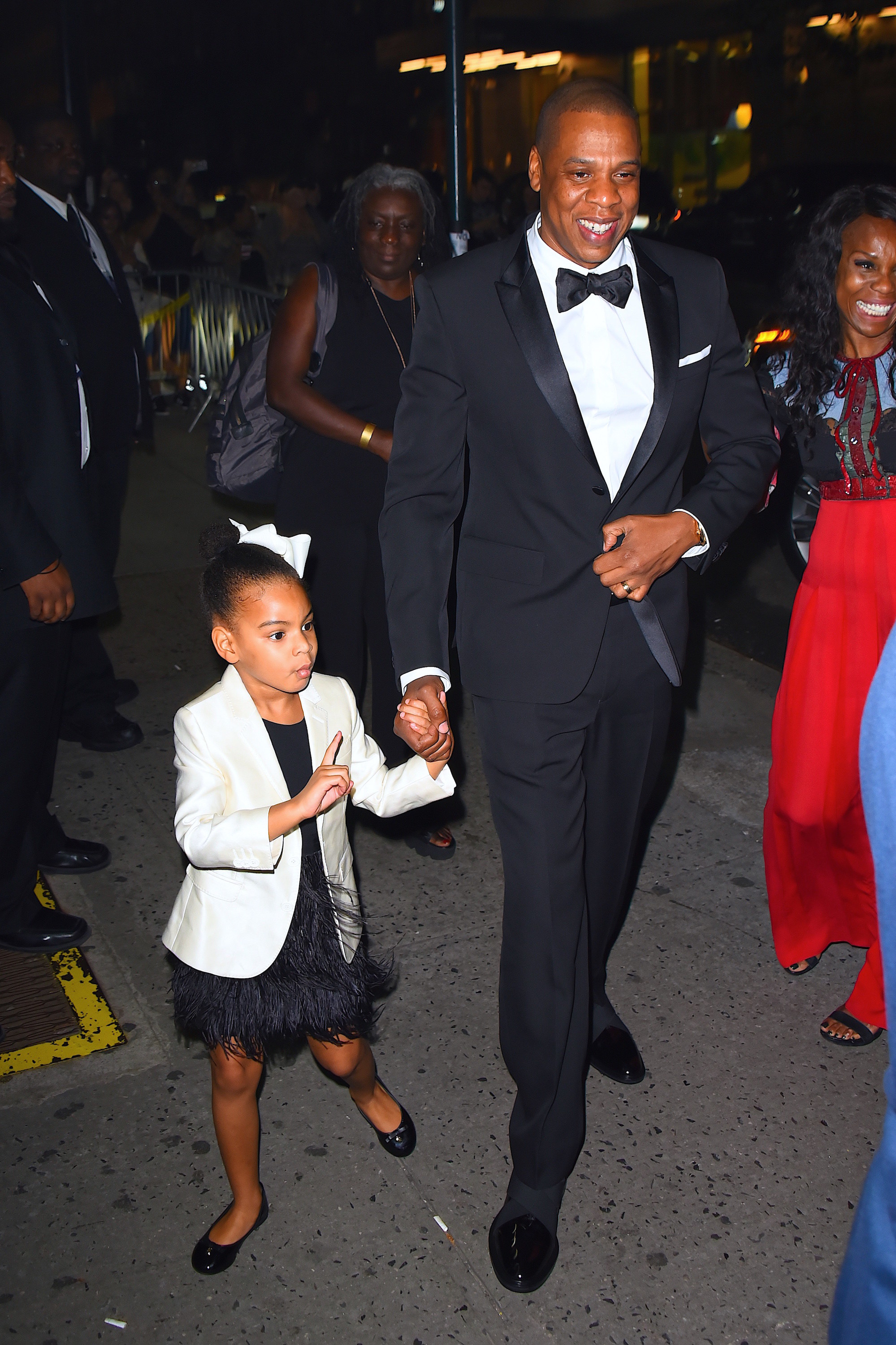 13.
Here we see Blue greeting her fans (Mommy and Daddy included) in gold. Because that's what a true fashionista wears onstage: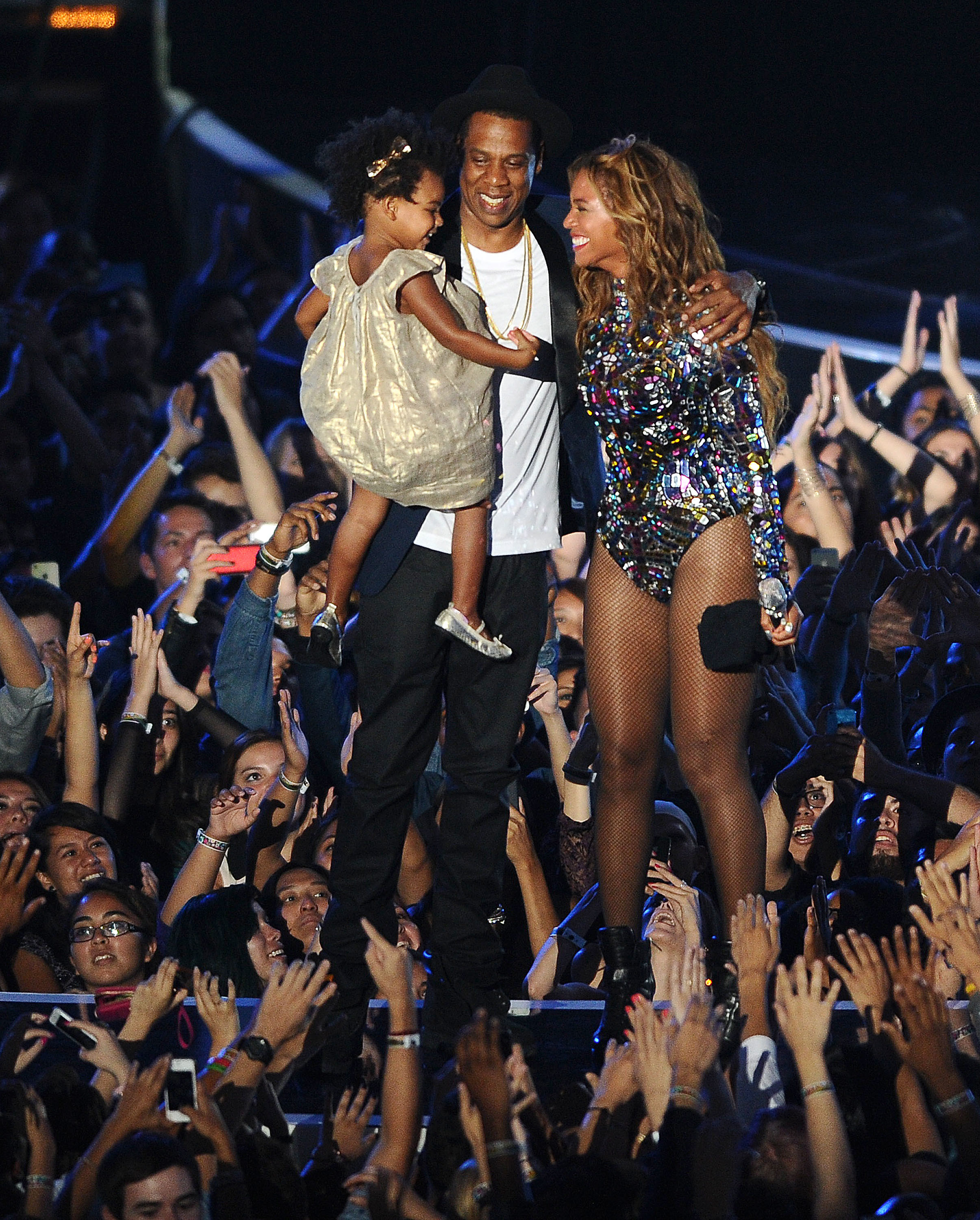 14.
She taught us casual, cool, and collected. But made it fly and blue:
16.
And we know that for every event, she's going to serve us this level of dedication, flair, and fabulousness. All levels of black girl magic: