Pick A Bun

Pick A Patty

Pick A Type Of Cheese

Pick A Topping

Pick A Condiment
Build A Hamburger And We'll Guess Which "Riverdale" Character You Are
You're sassy, intelligent, and not afraid to stand your ground just like Veronica.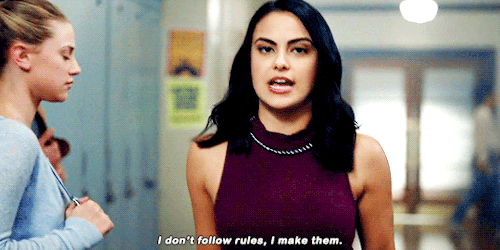 Studious, sweet, and as wholesome as apple pie. Life always seems to favor your positivity!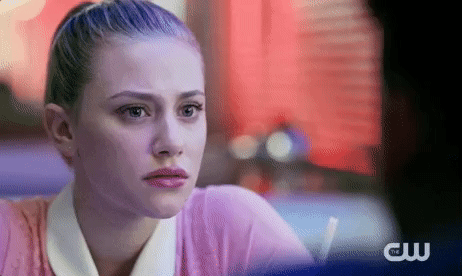 Like Archie, You're kind, moral, and ambitious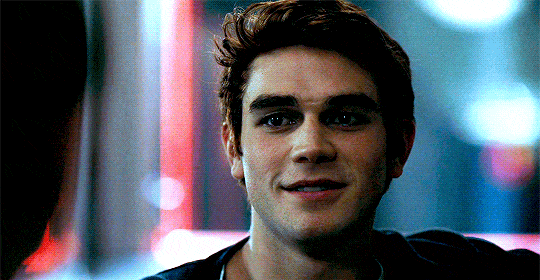 An introvert with a complex soul. The perfect sentence to describe you!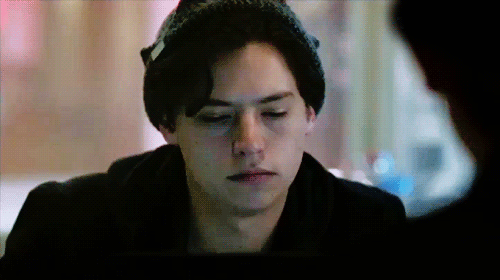 You are entitled and never held accountable. Sure, you can sometimes be manipulative but deep down, you have a kind soul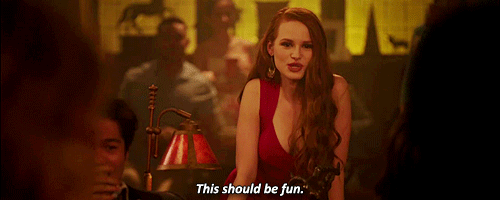 Like Reggie, You're a meathead who doesnt think before they speak. But hey, atleast you're lovable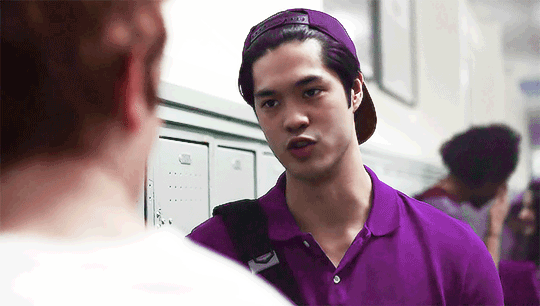 Like Polly, you're crazy and will most likely be sent to a home of troubled youths. Now go live in the attic you rat! Ha ha ha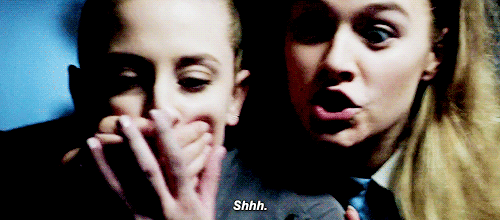 This post was created by a member of BuzzFeed Community, where anyone can post awesome lists and creations.
Learn more
or
post your buzz!