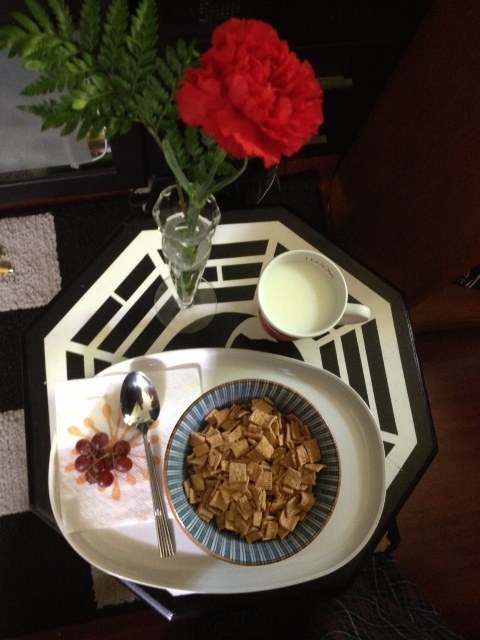 As time passed, we grew hungry. And being the romantic that I am, I suggested using some Burger King coupons before they expired. She jumped on that offer and when we arrived said, " I wish I brought my wallet." I responded, "Na, you don't need it. I got it." Although, this wasn't a very big moment it did raise her curiosity. Since Kim knew we were having a special date, that little bit of generosity went further than it might have seemed.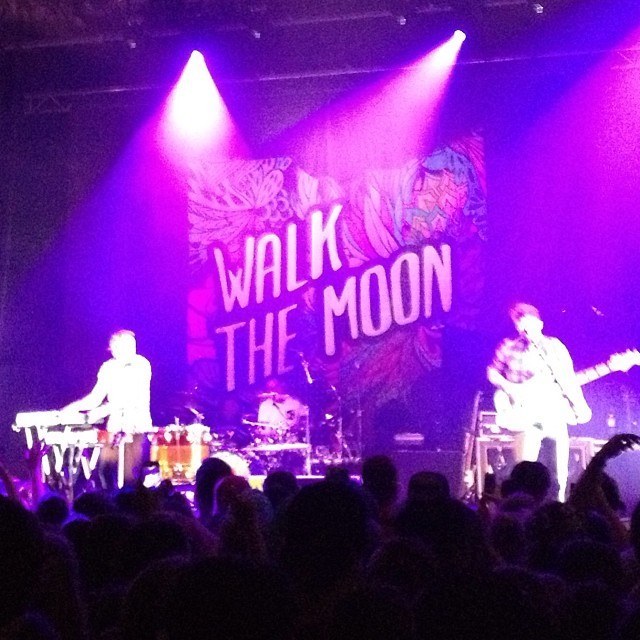 There were actually three bands performing that night. Magic Man, who was alright. The people in front of us seemed to only be there for him since they left after his set. It was such a relief because the girls were no longer rubbing their butts all over us. Kim kept getting pushed and I would yell to her, "just let me know if you want to move." She stuck it out though a bit grumpy. Now, the big moment is getting even closer. I'm not too nervous, my main concern was whether the band will even play our song. But I shouldn't have been worried, it's their biggest hit. Walk the Moon comes out on stage and play a couple of songs before introducing themselves. Kim is pretty in to it, dancing around and singing along with a few. I was happy to see she was in a better mood.
The time has come. Walk the Moon's final song of the night-- "Anna Sun." Weeks and days before the concert, I would listen to live performances online and read along with the lyrics. I had to find the perfect moment during the song to ask her. I went for a quieter spot, when the music isn't as loud so she could hear me better. Okay, here it is. I lean in, closer to her ear and tell her, "Kim, I love you. I always will. Forever. Will you marry me?" I get down on one knee, show her the ring and her, with a completely shocked expression could only nod--yes. The people around us just start screaming with joy. Complete strangers showing their happiness for us. We embraced until the song was over. We decided to leave and not even stay for Panic! On the way out people are congratulating us. It was perfect. Absolutely perfect.
We get out to the hall and hug, smile and try to cry tears of joy but they just wouldn't come. It's okay, I could see the love in her eyes. We took pictures, bought Walk the Moon's album, and headed to the car. She called her mom to tell her the news, I sent everyone a message and picture of Kim with the ring. I told Kim everybody we know already knew my plan. Her co-workers even helped me pick out the engagement ring. After seven years together, I knew it was time to propose. We've been even happier since. I could see a whole new love between us. I couldn't ask for anyone more perfect than her. The night of August 8, 2014, when Kim became my fiancée.
This post was created by a member of BuzzFeed Community, where anyone can post awesome lists and creations.
Learn more
or
post your buzz!