1.
Slither.io is a game that's equal part addictive and frustrating.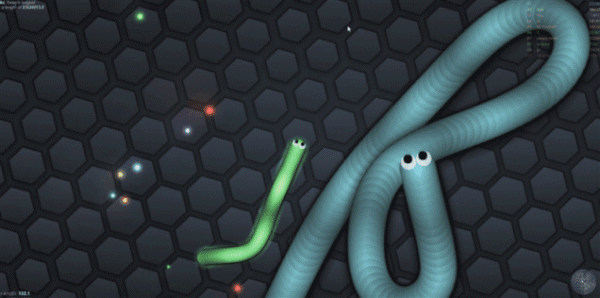 2.
Your first slither may seem fun.
3.
But once you start, you'll never stop chasing that high.
4.
You'll start off just trying to have a good time with your friends.
6.
At some point you'll have a transcendent, life-altering experience.
8.
And by the time you're killed by a pun, you're hooked.
12.
Then the lag will hit and you'll lose everything you've worked for.