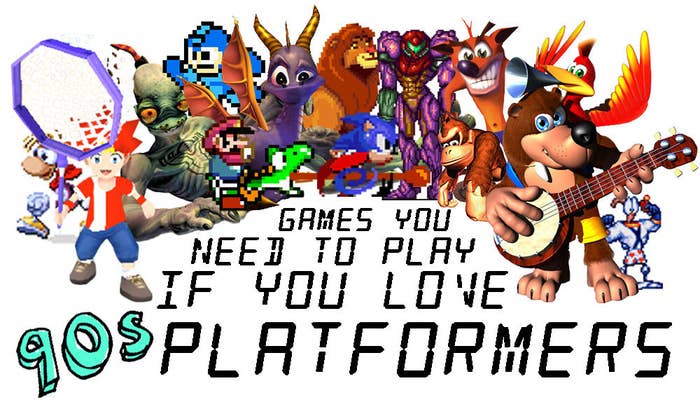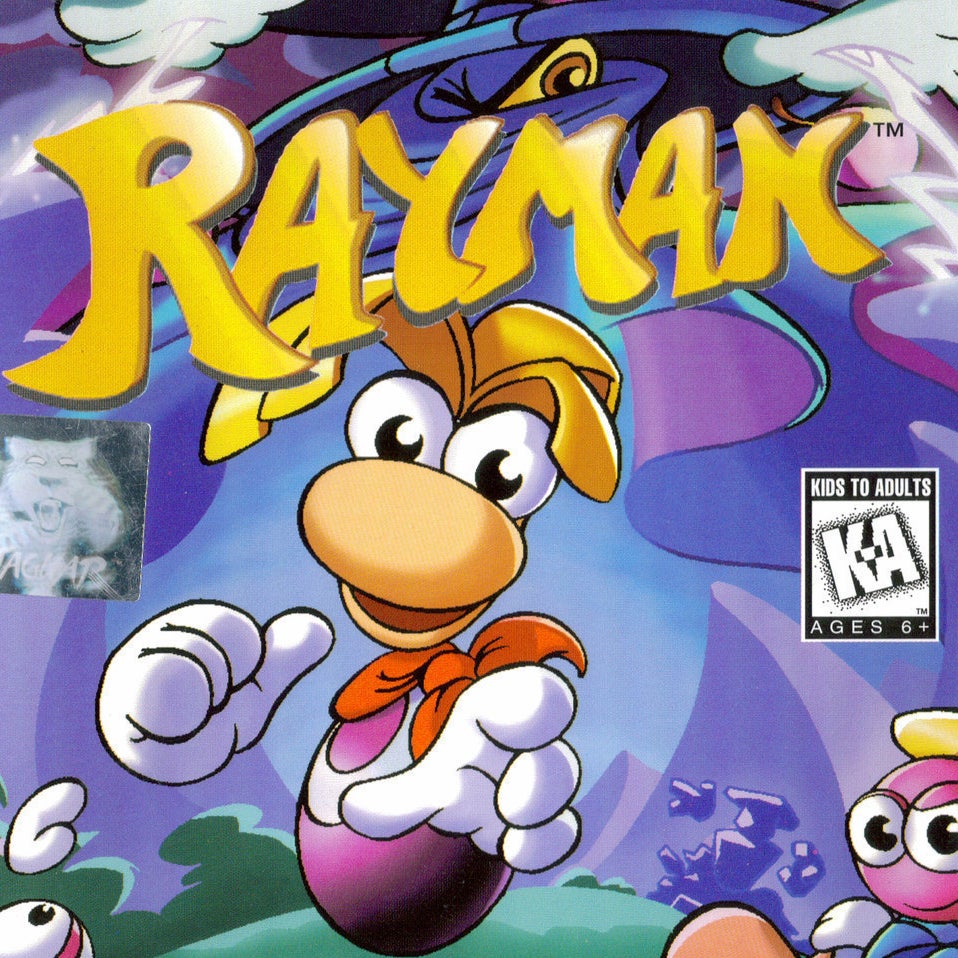 Rayman is iconic for its fun characters and magical game mechanics. Ori and the Blind Forest advances a lot of those mechanics and takes you to another mystical world for a truly worthwhile adventure.
Like the Super Mario franchise before it, Braid re-perfected the side scrolling platformer experience by adding a series of time manipulation mechanics. The game gives you everything you loved about Mario, with a contemporary twist on story and game play.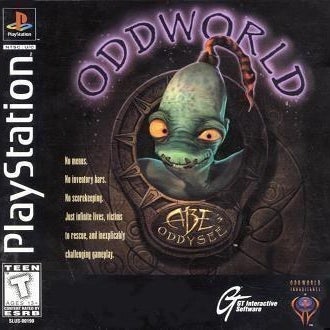 Oddworld is known for its strange, satirical plot with game mechanics to match. Psychonauts doubles down on that tone and inventiveness in a 3D world. Its first installment was met with critical acclaim and there is a sequel in development (so keep an eye out).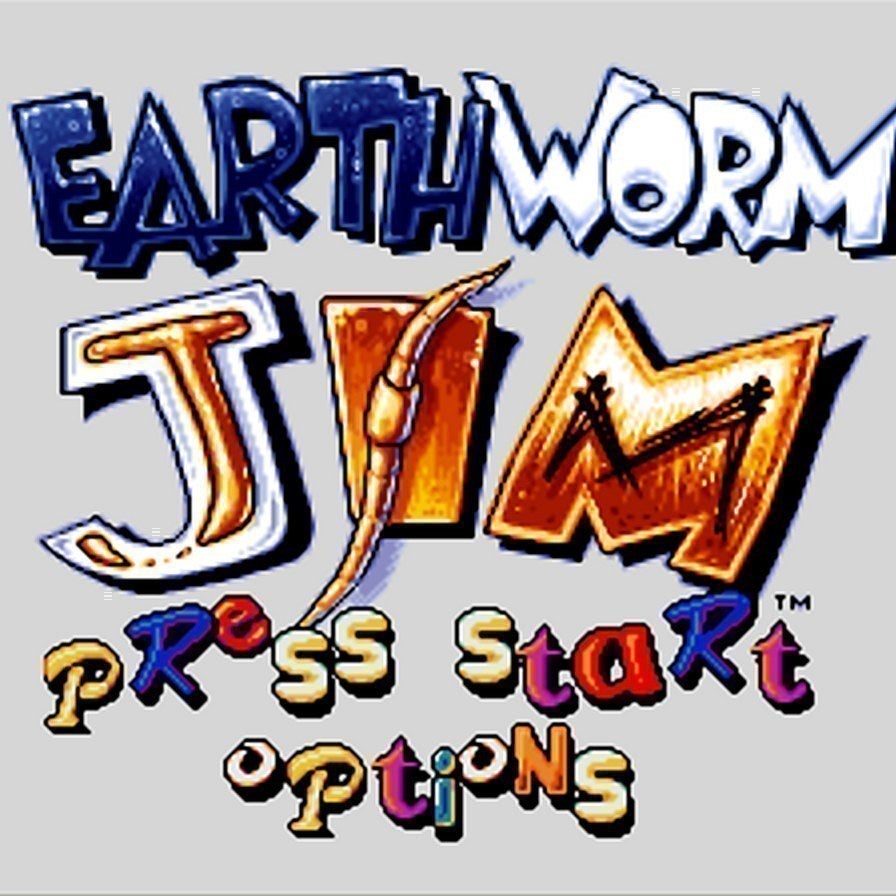 The silly vertical platforming of Earthworm Jim is alive and well in Comic Jumper. The mechanics have evolved (with the exception of some sweet hanging), but the humor and style are right up any Earthworm fan's alley.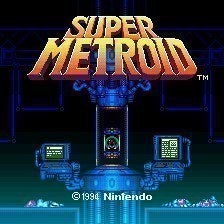 The Metroid series is a fan favorite, so it makes sense that there have been a few new games inspired by its laser slinging, open world mechanics. Axiom Verge is the best of those iterations, acting as a true spiritual successor to the old Samus classic.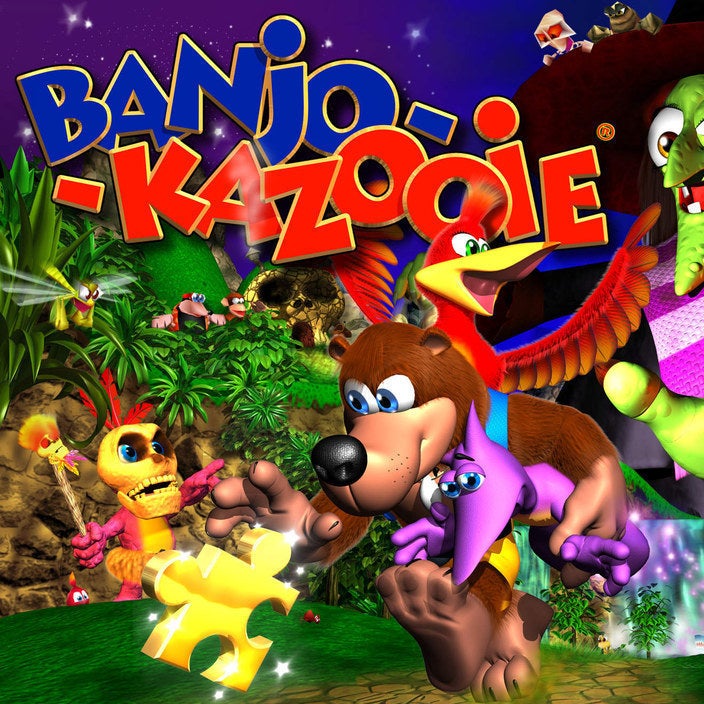 Game mechanics aside, platformers are all about the collectibles. Banjo-Kazooie and Fez are two of the most popular games of their time, and they have their sweet sweet golden collectables to thank for that.
Shovel Knight takes a few ques from our favorite gun-armed mega-hero, with beautiful level design and exciting boss battles. It might be time to trade in your arm canon for a badass shovel.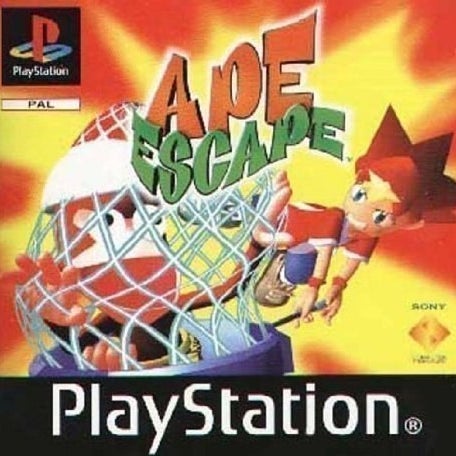 Modern 3D platformers are few and far between, but Freeze Me is a worthwhile addition to the genre. It takes bits from a bunch of 90s favorites, and iterates off Ape Escapes weapon mechanics to do some serious fan service.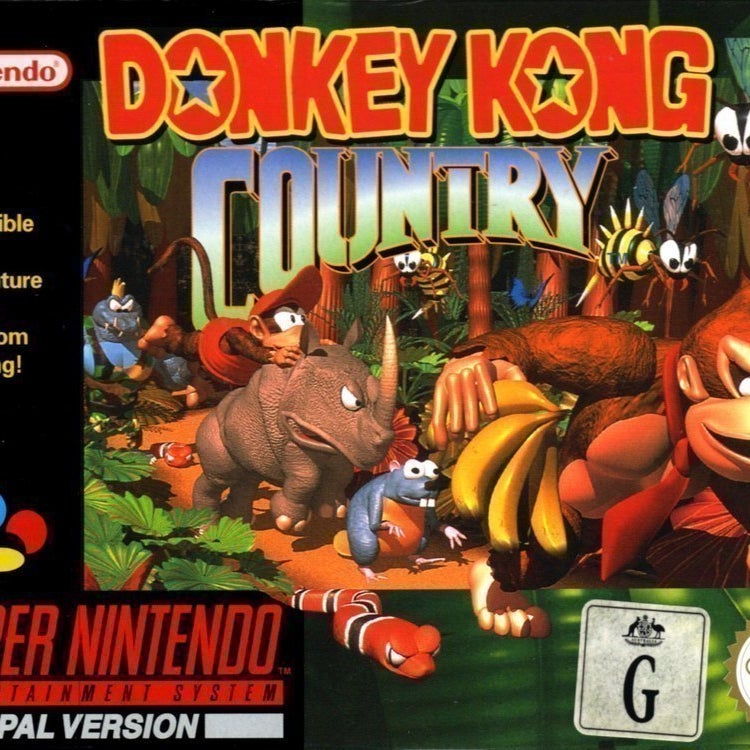 Donkey Kong Coutry is iconic because of its simple, iconic level design. Limbo brings that same simplicity to its levels and leaves you feeling pretty clever when you figure out each level on your own.
Spyro has a lot of great platforming mechanics, but you can't beat gliding between platforms with his tiny wings. Gliding around dead space in Lost Orbit gives you the same fun flight feels.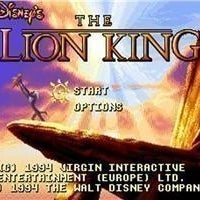 There is a special place in hell for the second level in The Lion King. For those gamers who enjoy those type of rage enduring shenanigans, Super Meat Boy is here for you.
Crash Bandicoot was popular for its goofy action. Guacamelee! pays homage to that action-packed goofiness and tells a really fun story during its side scrolling adventure.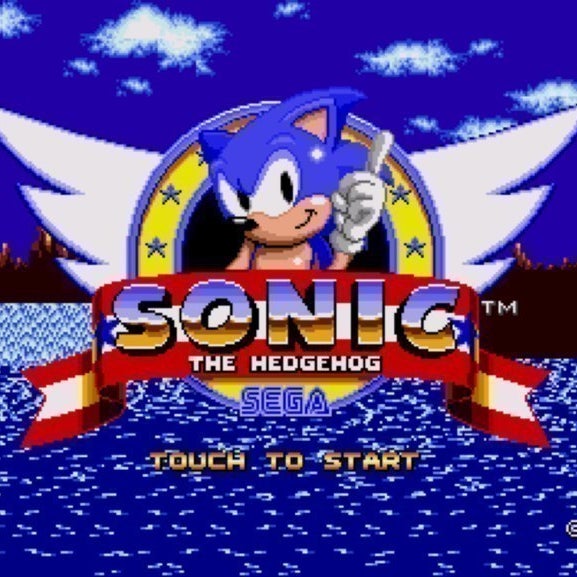 Sonic the Hedgehog was a pleasing game because of its speedy, smooth gameplay. Tembo the Badass Elephant takes on those elements and adds a bit of action platforming to make a game that any Sonic fan can enjoy.