1.
All the lobster butter hardening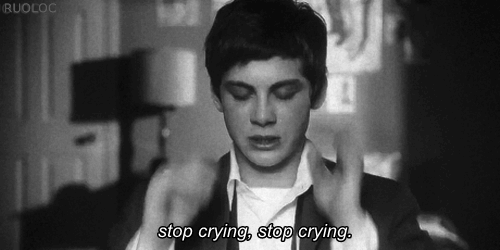 2.
Something brushing against your leg while swimming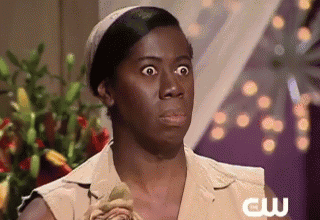 3.
Hearing too much John Philips Sousa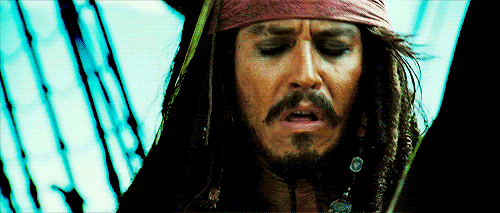 4.
Coping with children near you screaming for parade vendor toys
5.
Trying to leave your family party without eating something drizzled in mayonnaise
6.
Leaving a younger cousin in your dust because she can't run for the ice cream truck fast enough
7.
Forgetting to cross your legs while tubing and finding refuge in a porta-potty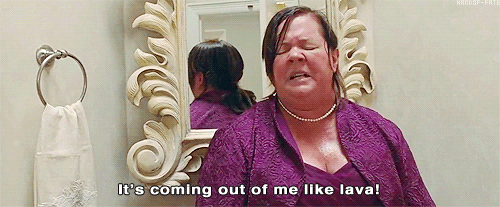 8.
Trying to find a lost flip flop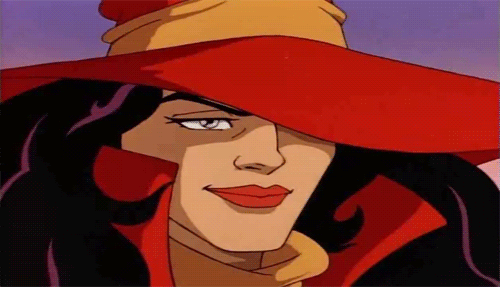 9.
Getting a dud Sparkler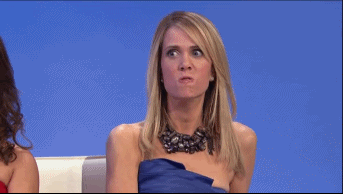 10.
Star shaped Jello molds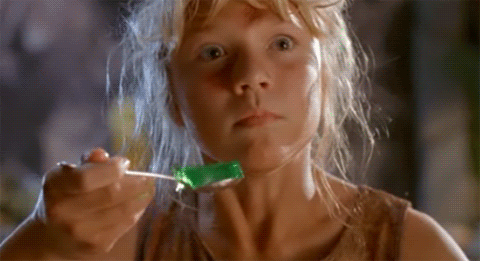 11.
The neighbor's dog dealing with fireworks at midnight
12.
Dealing with a pre pubescent party guest who takes Kan Jam way too seriously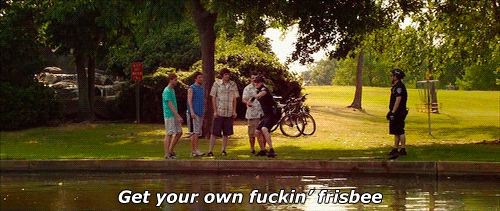 13.
The local pageant queen who can't throw tootsie rolls far enough back for you to catch one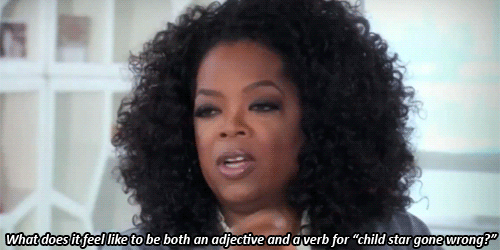 14.
Your clarinet reed breaks right before the parade

15.
A surly four year old shaking her towel up wind from you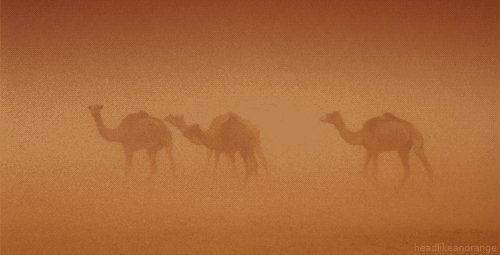 16.
Having a loose grip on your sandwich and falling victim to a seagull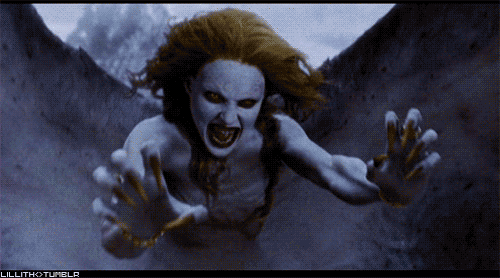 This post was created by a member of BuzzFeed Community, where anyone can post awesome lists and creations.
Learn more
or
post your buzz!