Easter: The holiday celebrating the resurrection of Jesus also includes a bunny that delivers eggs filled with candy for children to seek... but how did this come to be?
The precise reasons are still a mystery but historians have some idea of the Easter bunny's origins.
One popular theory is that the symbol of a rabbit comes from the Pagan tradition the festival of Ēostre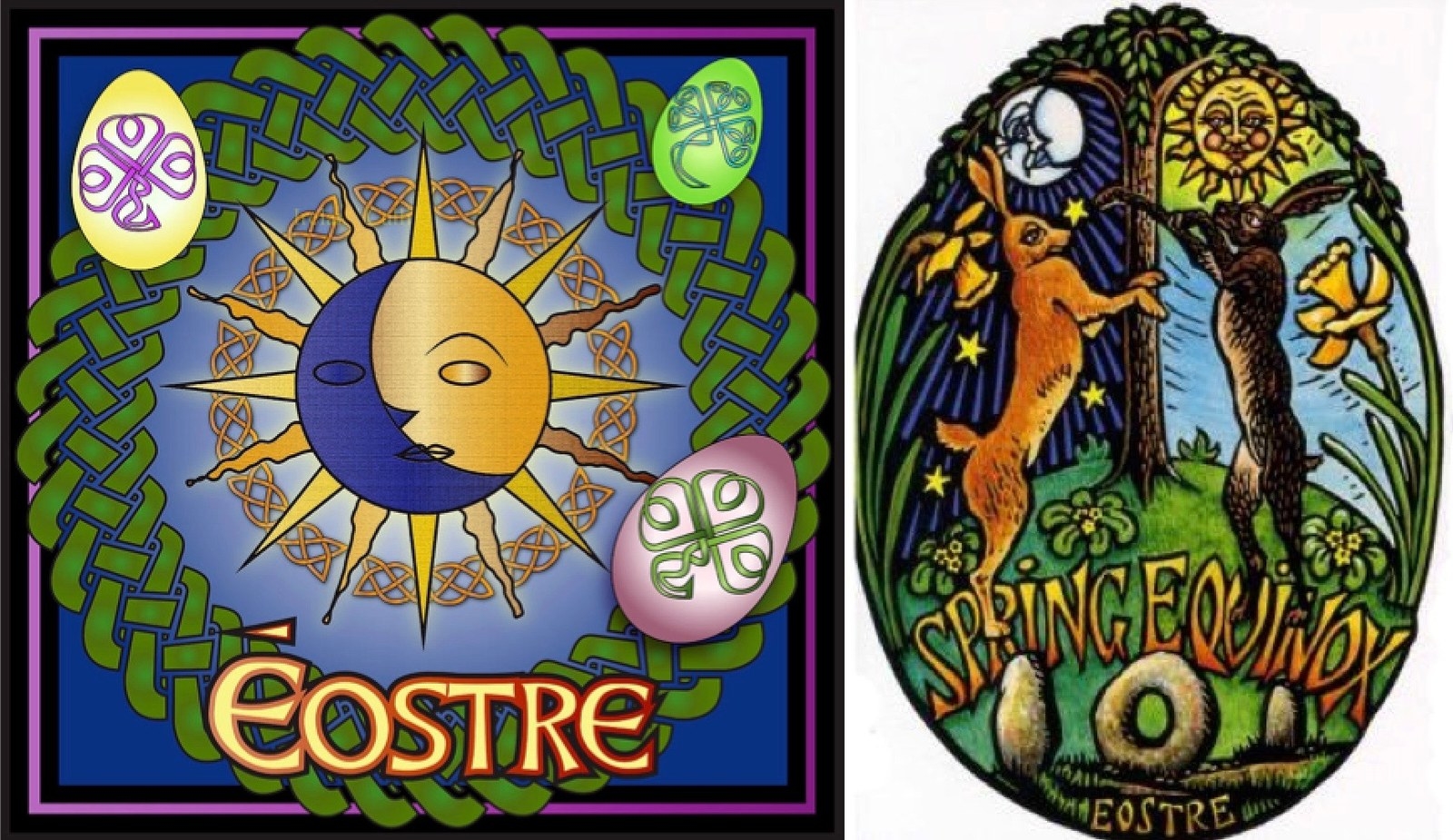 Ēostre holds rabbits, eggs, and the full moon sacred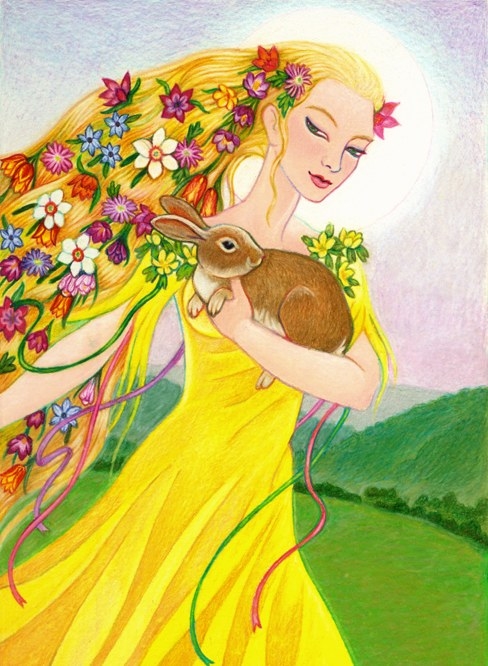 Egg decorating dates back to the 13th century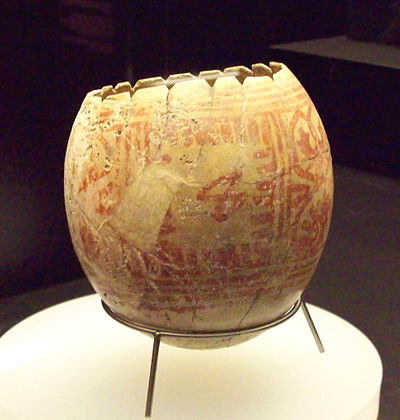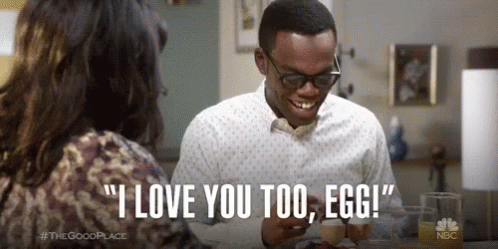 So the emphasis on bunnies makes (some) sense and the emphasis on eggs makes (some) sense but how did we get a bunny hiding eggs for children?
For that we have to thank the Germans.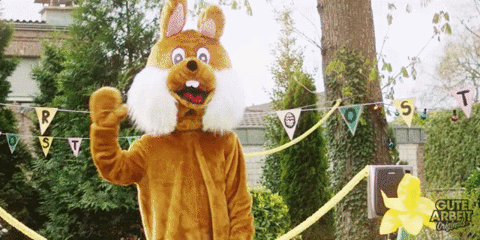 The German folklore figure, Osterhase (or Oschter Haws), is also known as the Easter Hare, sound familiar?
First mentioned in German writings in the 1500s, the legend of Osterhase began with a story of a poor woman living in Germany. The woman decorated colorful eggs for her children and hid them in the garden. As soon as her children found the eggs, a large hare was seen hopping away. The children (not knowing hares are mammals) thought the hare left the eggs.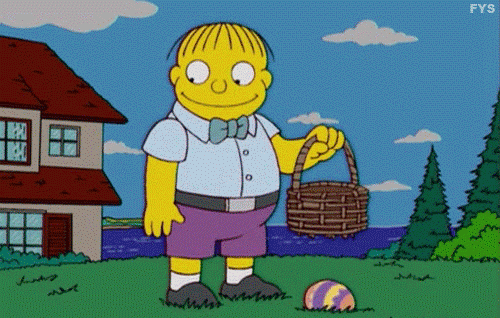 The Easter bunny we know was introduced to American folklore by the German settlers who arrived in the Pennsylvania Dutch country during the 1700s
The tradition during that time was that children would make nests for Osterhase to lay it's colorful eggs. As time went on and the tradition spread across the U.S. the treats left became candies and gifts, the nest turned to baskets, and Osterhase became the Easter Bunny (has more of a cutesy ring to it).
Now the whole bunny hiding eggs filled with candy for children to seek makes more sense, right...? Nah, it's still pretty crazy.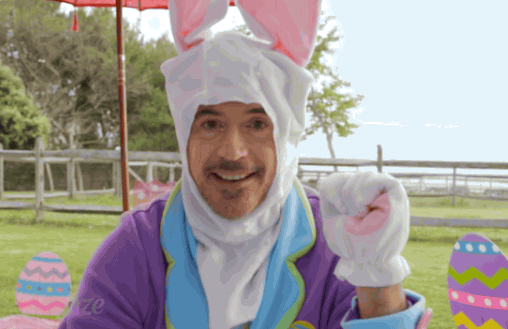 This post was created by a member of BuzzFeed Community, where anyone can post awesome lists and creations.
Learn more
or
post your buzz!