Everyone loves to complain about air travel but we all know in our hearts it is the easiest way to get from one end of the country to the other. Still, there are annoyances we want to talk about but we've all heard the stale "my flight was delayed" or "there was a crying baby on my flight". Here are some other things about flying that are annoying that no one talks about.
1.
When you're flying in or out of your hometown and try to spot buildings you know, but can't.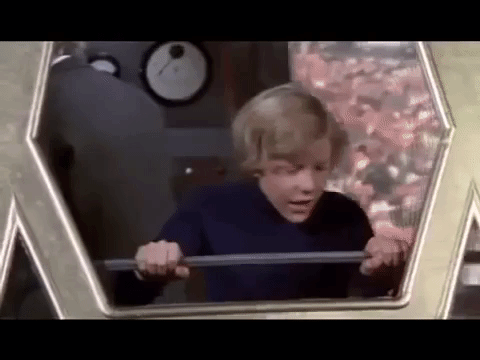 3.
When you finish going through TSA and feel anxiety to grab all your stuff from the bins so you don't hold up the line.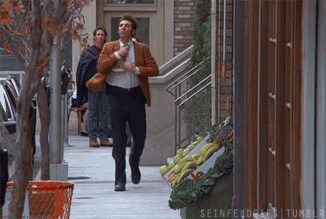 This post was created by a member of BuzzFeed Community, where anyone can post awesome lists and creations.
Learn more
or
post your buzz!