During the season of love, it is hard to escape commercials for expensive jewelry and the pressures for lavish meals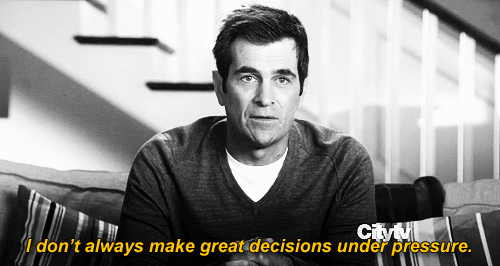 But don't worry! Twitter is here to help with the hashtag, #CheapWaysToBeRomantic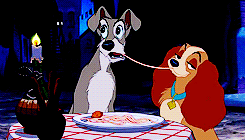 1.
As long as you don't mind that a stranger's genitals may have touched where yours will touch
2.
Easy and delicious.
3.
20 Piece Sack of Chicken Rings, 10 Original Sliders, and 1 Sack of French Fries for only $15.79
4.
Let Utility Services help with your love life
5.
Pure whimsy
6.
Works better if your crush is a baker
7.
Pick from any of the following: 💐🌷🌹🥀🌻🌼🌸🌺
8.
Straight to the point, just don't without asking first
9.
Being frugal can pay off in the long run
10.
Some say smelling like french fries is an added bonus
11.
I hope they're watching National Treasure, I don't need to hear the words for that movie
12.
An actually great idea
13.
They'll be blushing
14.
Take a creative risk every once in a while
15.
Still feel high class even with store brand soda
16.
If you don't want to have to deal with any of the above
This post was created by a member of BuzzFeed Community, where anyone can post awesome lists and creations.
Learn more
or
post your buzz!