ICYMI another dumb dude made a dumb dude comment about Serena Williams. John McEnroe, former tennis pro, said that if Serena played in the men's tournaments she'd be ranked "like 700 in the world."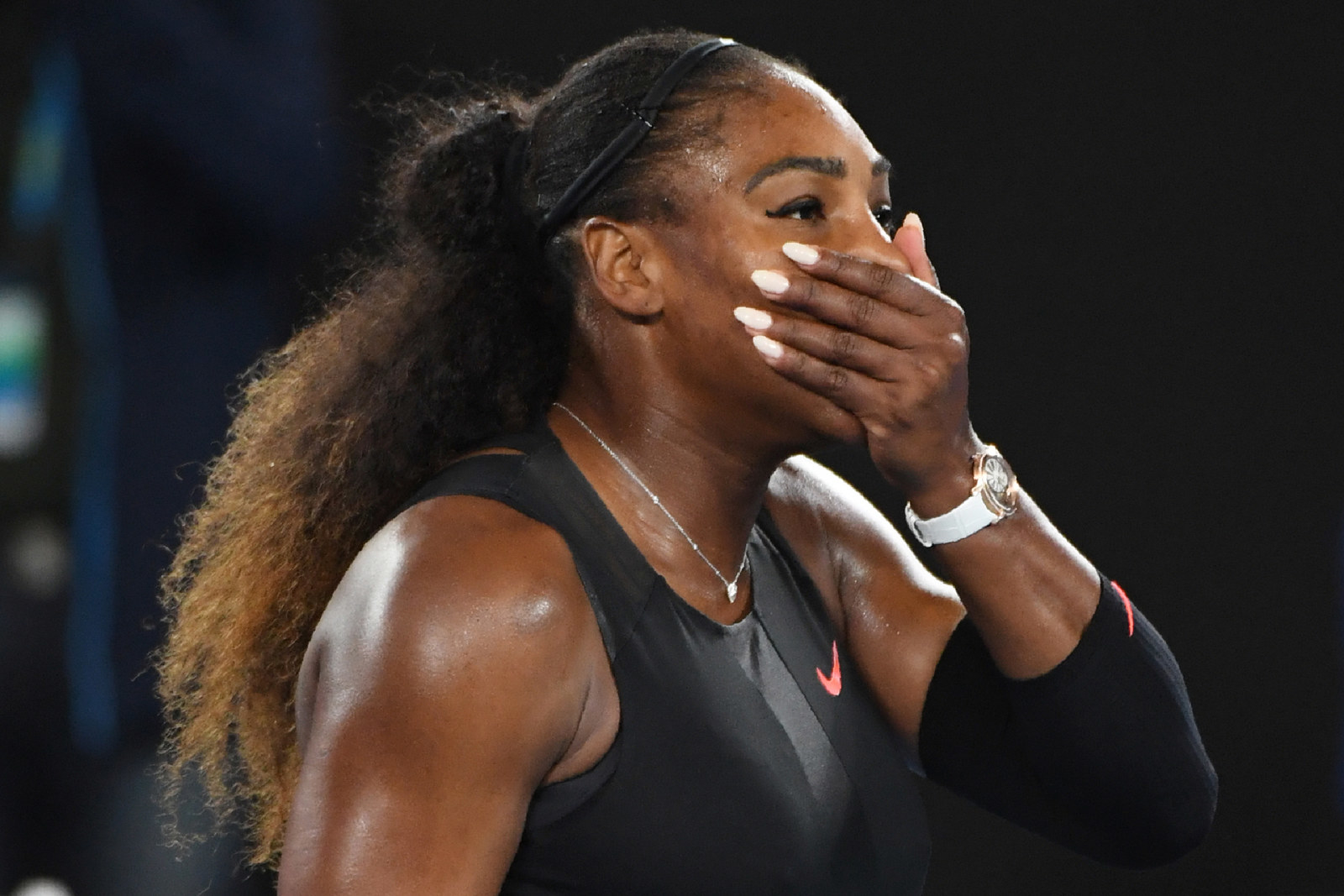 But our queen won't let that get her down. She clapped back in the classiest way and politely told him to take a seat.
I'm sure these tweets made McEnroe ~shooketh,~ but the reality is that women have been slaying for centuries. Here are just some of the real-life Wonder Women who kill the game:
First of all, let's go back to Serena. The GOAT won the 2017 Australian Open, her 23rd Grand Slam Singles Title, while pregnant. #ICONIC
Also in tennis, trailblazer Billie Jean King defeated Bobby Riggs in straight sets at the infamous 1973 "Battle of the Sexes."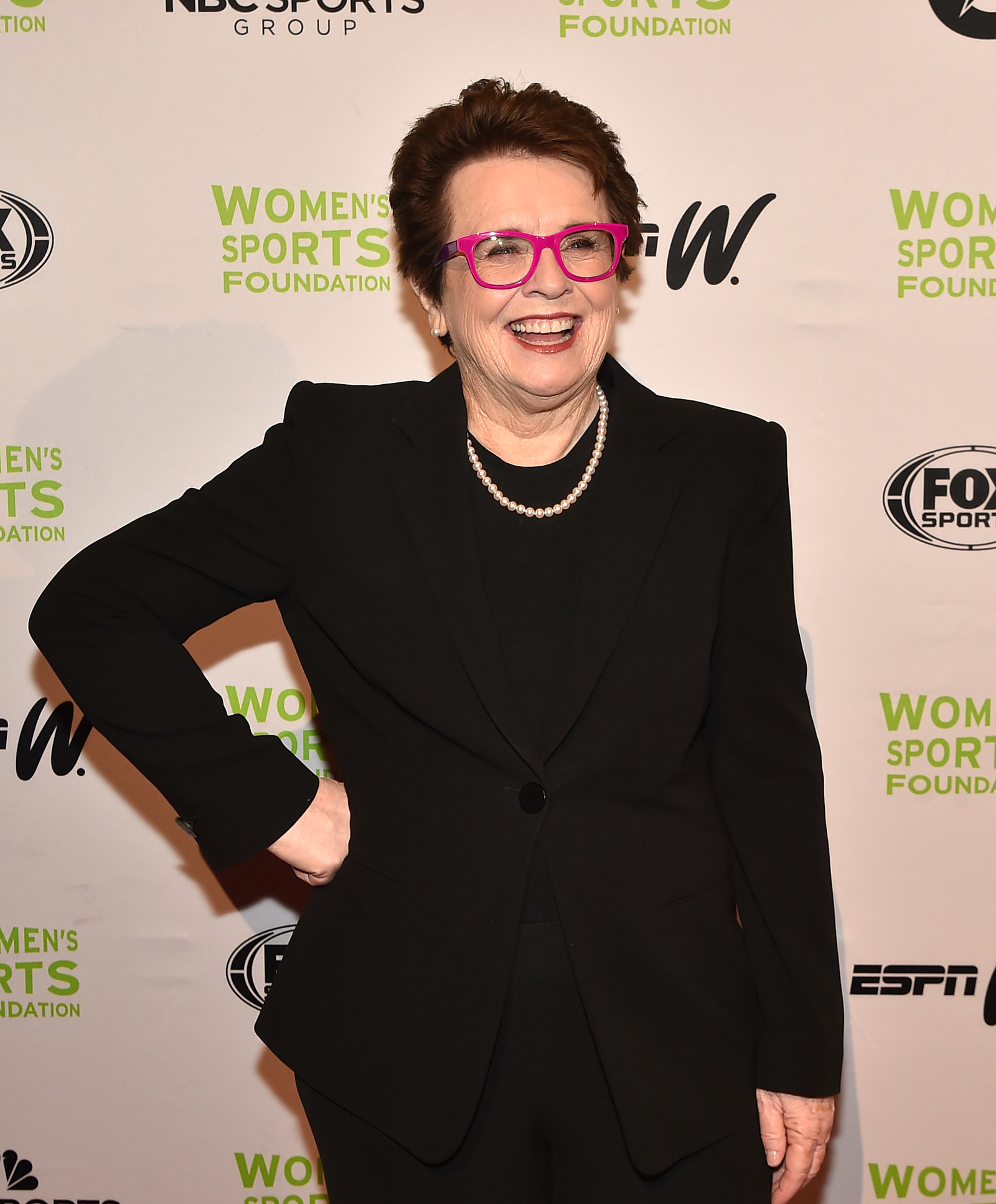 Jessie Graff, American Ninja Warrior powerhouse, has been tearing up obstacle courses that MANY men were unable to complete.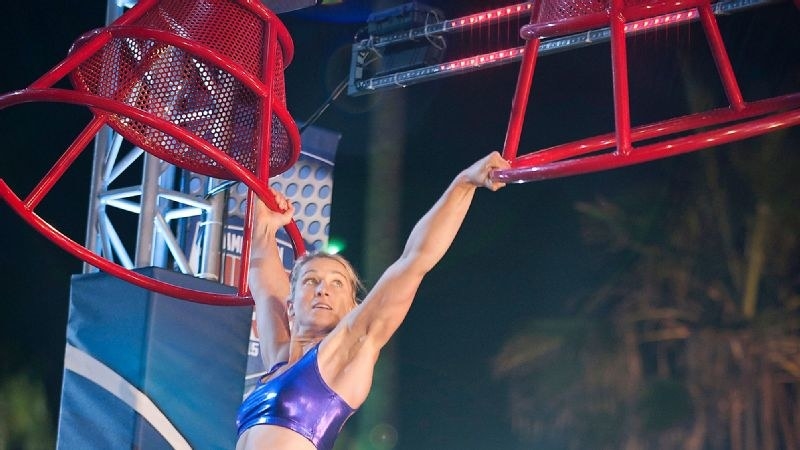 In 2006, Micahela Hutchinson pinned her male competitors to win the Alaska High School Wrestling State Championship.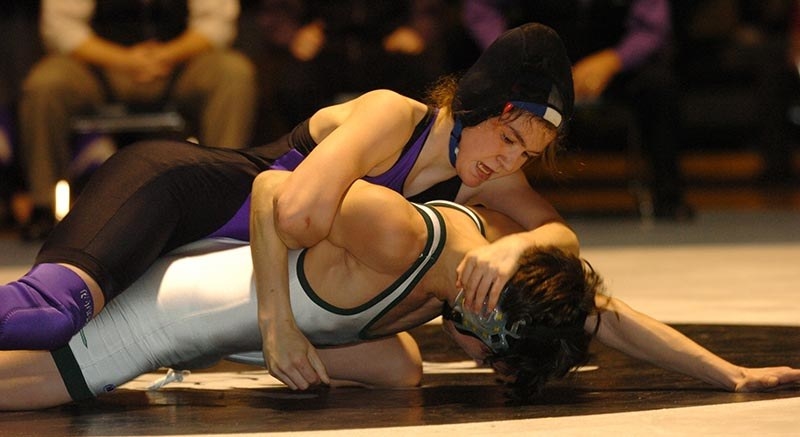 Then in 2008, Danica Patrick drove circles around men and won the IndyCar Series Indy Japan 300.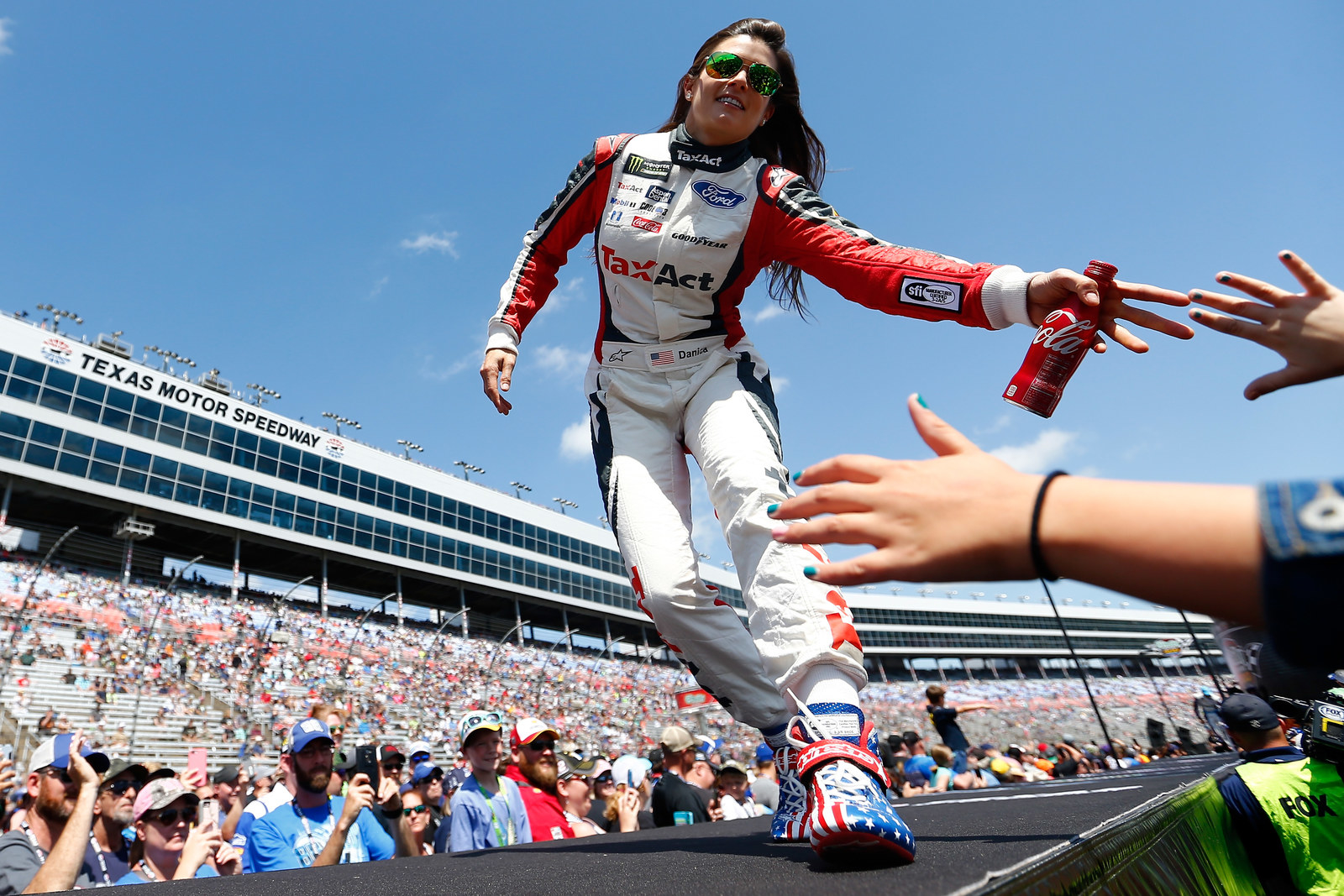 Anky Van Grunsven, Dutch equestrian superstar, put the reigns on her male competitors and won the olympic gold medal in dressage in 2000, 2004, and 2008.
And in 2014, Mo'ne Davis caused many men to strike out by pitching a shutout game in the Little League World Series tournament.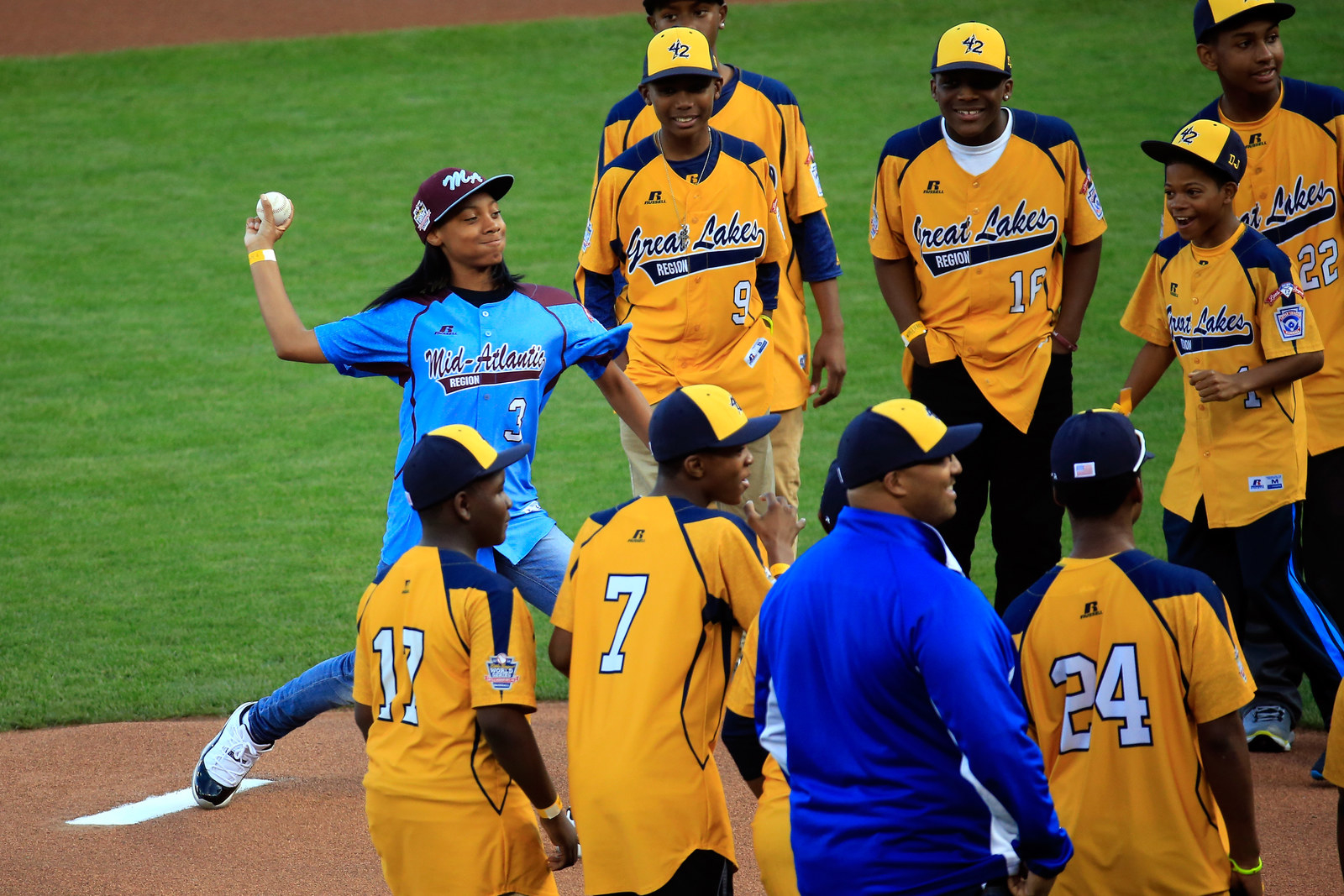 In summary, women are smarter.
Faster.
And stronger.
And if all else fails, it's good to set a little reminder.
Who run the world?