1.
It's a lowkey miracle what a cup of coffee can do to you.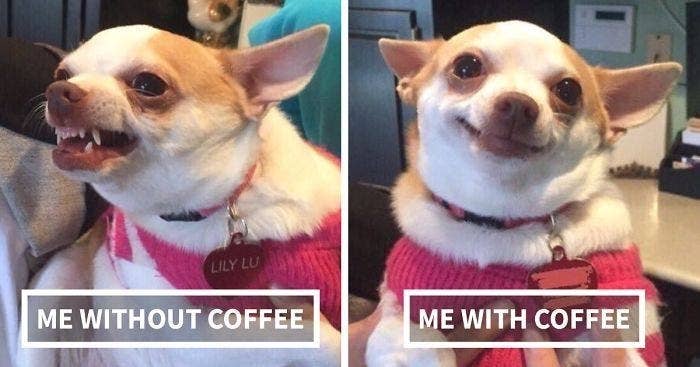 2.
Can we just give you coffee through an IV?
3.
OK, people need to TAKE. A. HINT.
4.
Finally, a sport you're actually good at.
5.
"I got new rules, I count 'em."
6.
Coffee makes you feel some type of way...
7.
You for the rest of 2017.
8.
It's seriously TOO easy.
9.
You know there's no such thing as iced coffee season!
10.
You live that bougie life.
11.
Coffee is your favorite food group.
12.
You've thought about doing this way too many times.
13.
This coffee ~art~ that's literally you before you've had your morning coffee.
14.
You and bae have been going steady for years.
15.
Even this little goat knows it needs its morning coffee!
16.
Forget water, YOU NEED COFFEE!
17.
Coffee is one who shall be named.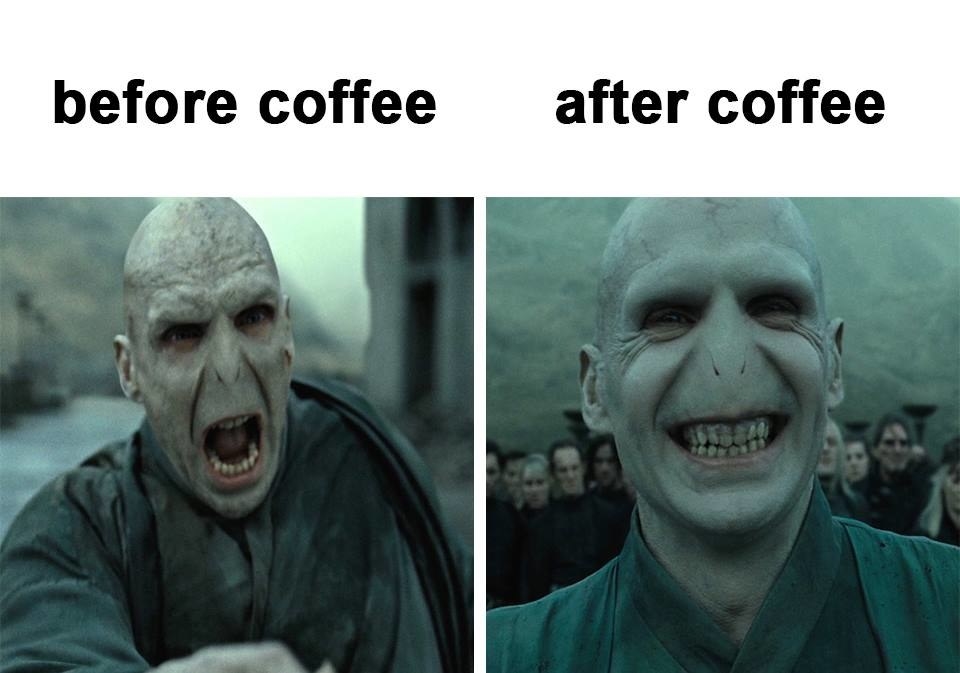 18.
Life is basically an endless cycle of needing a cup of coffee.
19.
And finally this... just this...