The last two weeks have been a whirlwind for Swifties everywhere.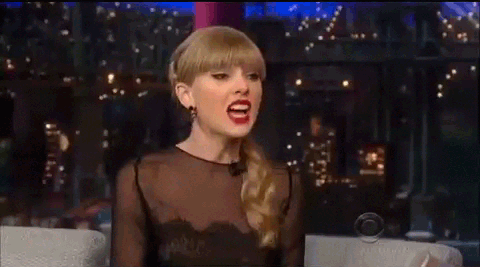 Taylor gave us two new songs, a music video, and so much expectation for her upcoming album, Reputation.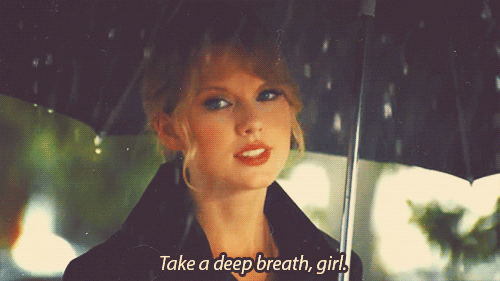 While there's still so much uncertainty about the album, one thing that's for sure about Taylor Alison Swift is that she is very sneaky.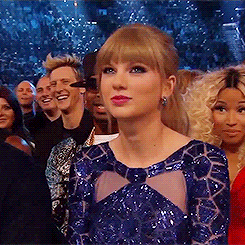 Like for example, the title for her latest single was in an instagram caption of hers ALL ALONG.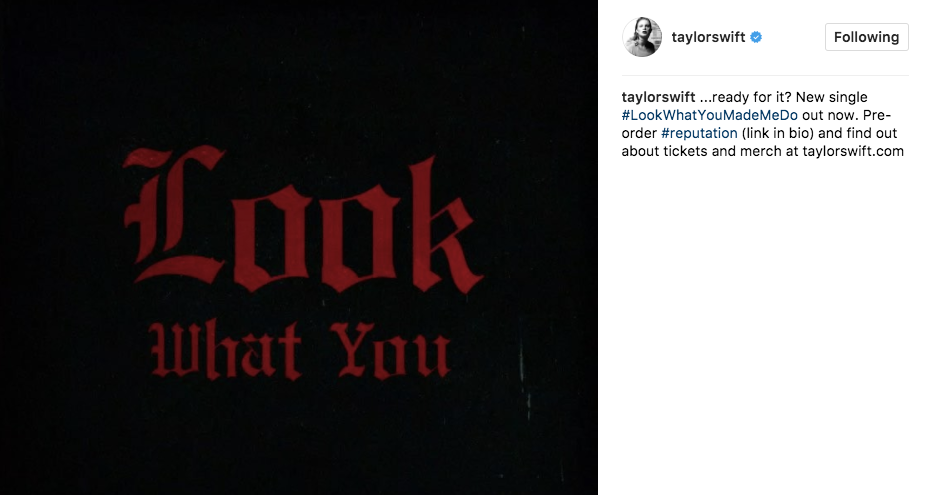 Well, once I saw that I decided I needed to take a closer look at the rest of her instagram captions and this one seemed a little ~interesting~.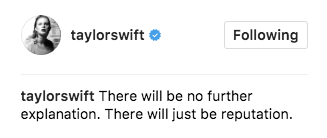 "There will be no further explanation. There will just be reputation."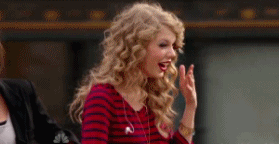 What else could this be besides LYRICS FROM HER SONG "REPUTATION"!!!!!!!!??!!!!?!!!!1!!!!!!!!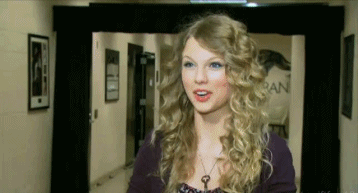 We love a sneaky queen.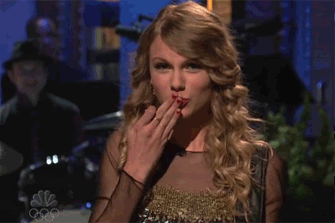 Keep your eyes peeled for more clues, Swifties!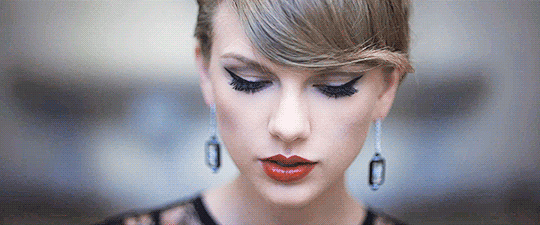 What do you think?
Oops. Something went wrong. Please try again later
Looks like we are having a problem on the server.
What do you think?

Looks like there are no comments yet.
Be the first to comment!