Nickelodeon Shut Down This Disturbing "SpongeBob" Theory And Everything Is Pure Again, Sorta
"It's still a mystery..."
*throws up Krabby Patty*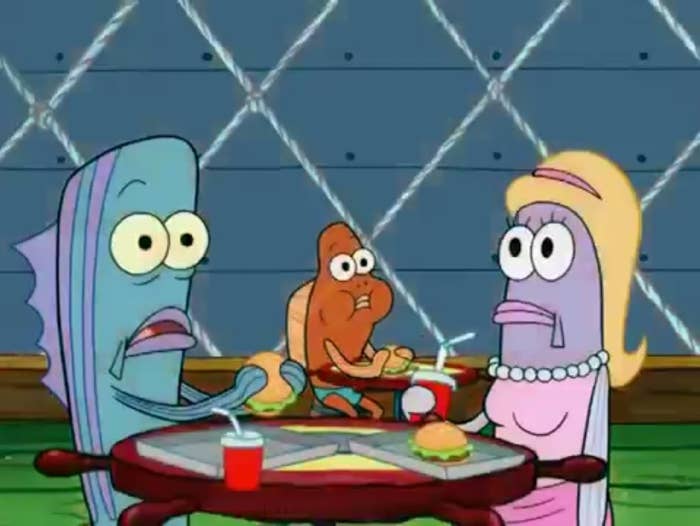 Our collective childhood was immediately destroyed.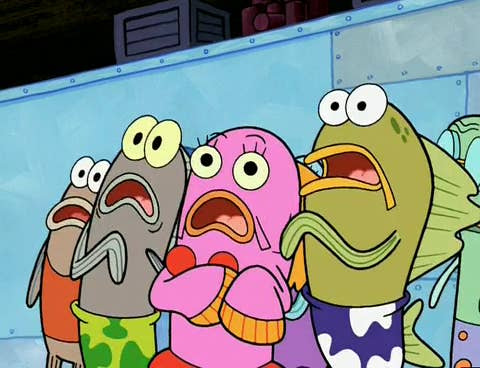 But we have gathered here today for an IMPORTANT update to this underwater fiasco.
Nickelodeon has responded to the theory with a comment on an Instagram user's post.

SAY IT LOUDER FOR THE PEOPLE IN THE BACK.
All is good again in the happy underwater utopia that is Bikini Bottom.
There you have it. I guess we may never truly know the Krabby Patty secret formula.
Oops. Something went wrong. Please try again later
Looks like we are having a problem on the server.
So what do you think the Krabby Patty is really made of?