Recently I blessed your timelines with a list featuring the ALWAYS relevant High School Musical trilogy. The list compared your summertime expectations to reality. For example, summer sports.
Then, to give the list some ~exposure,~ the BuzzFeed twitter account shared it.
Twitter user @ryandouglassw had an interesting reaction to seeing the pic.

So let's break this down.
Let's look at Sharpay first. There are some obvious physical similarities. Most striking is the blonde hair.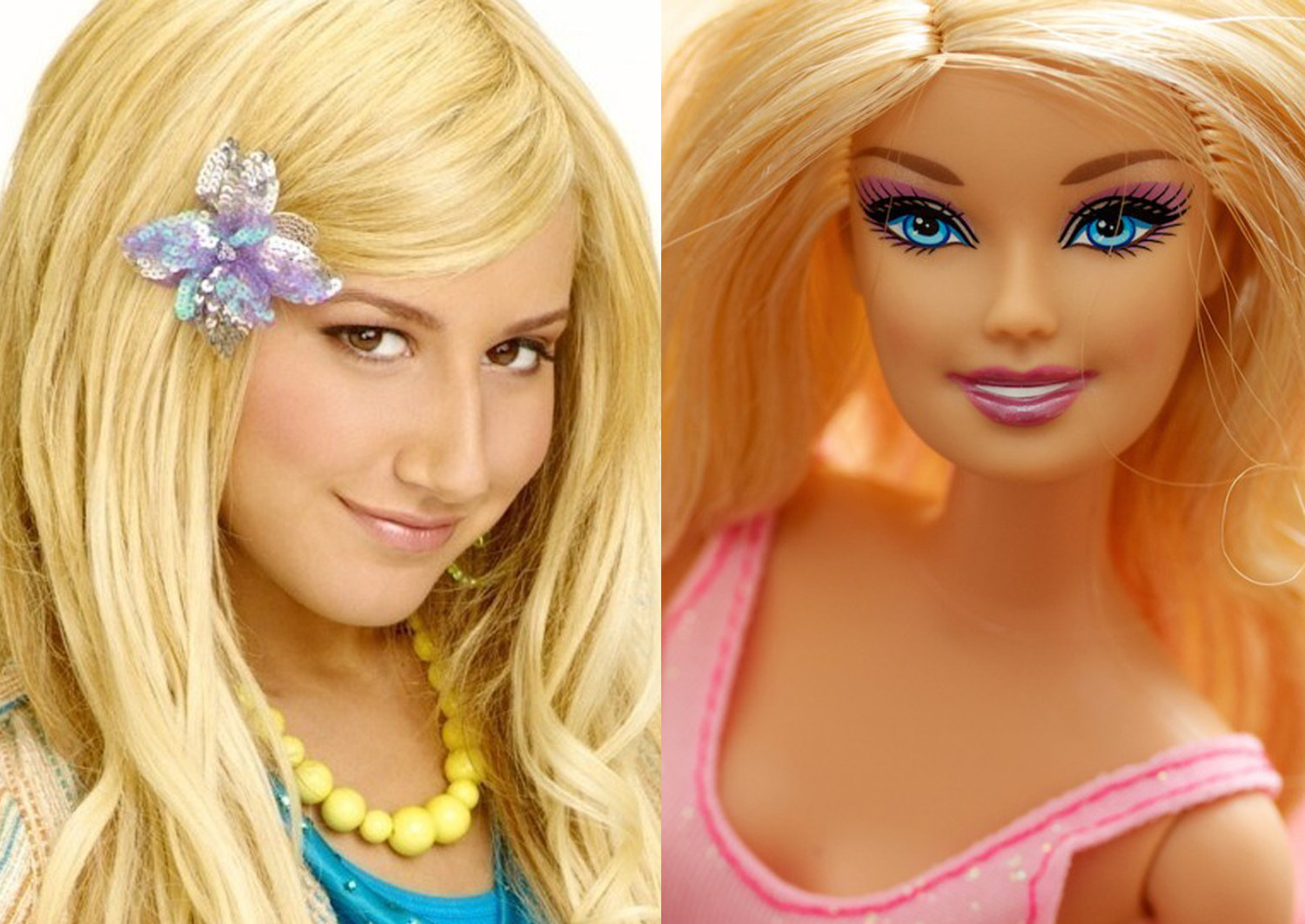 Butttttt there's more than just hair. Their whole ~sense of style~ (aka everything pink/glittery) is almost too similar.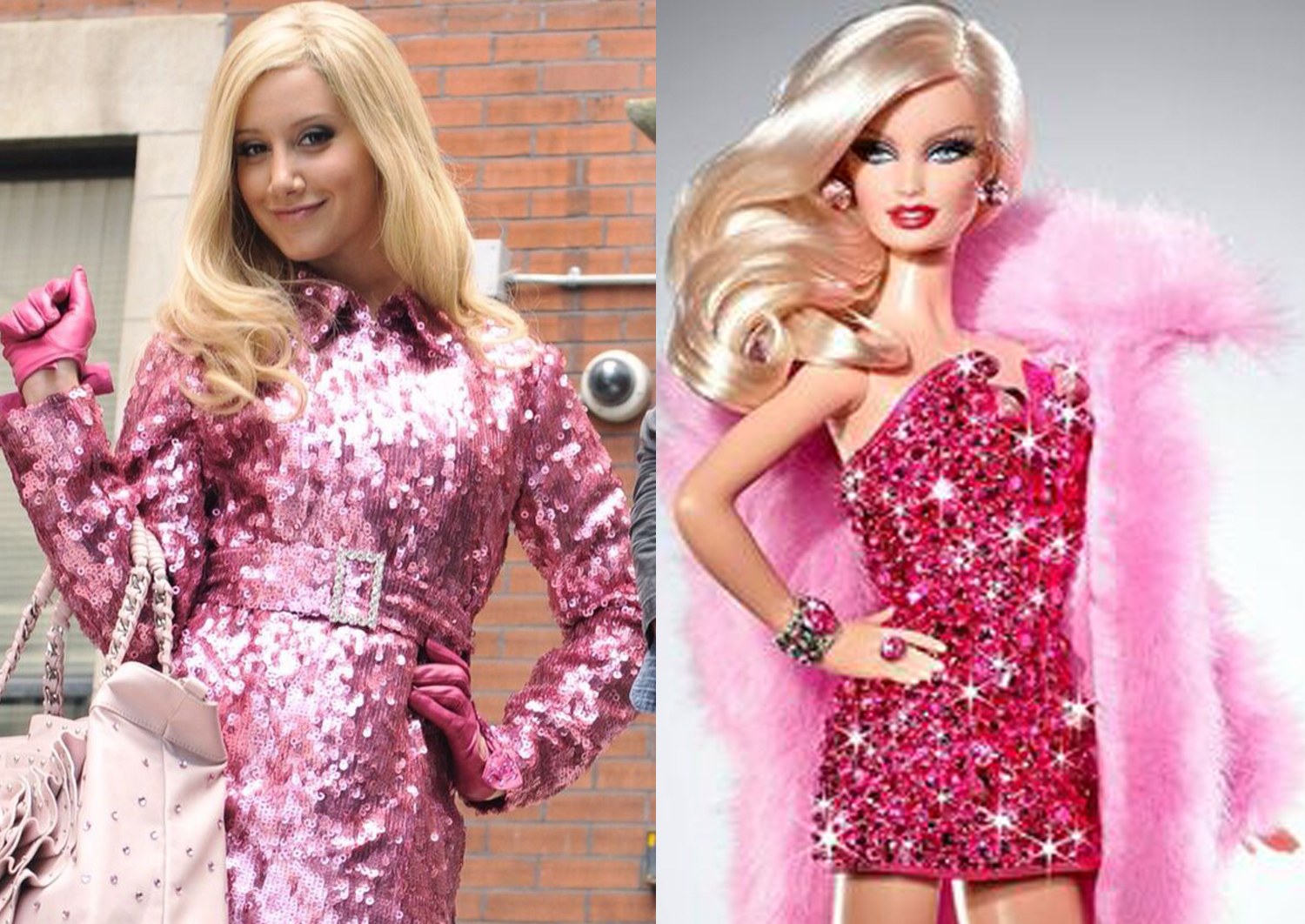 And they both have the whole "girls just wanna have fun" vibe but are seriously successful and POWERFUL women with many talents.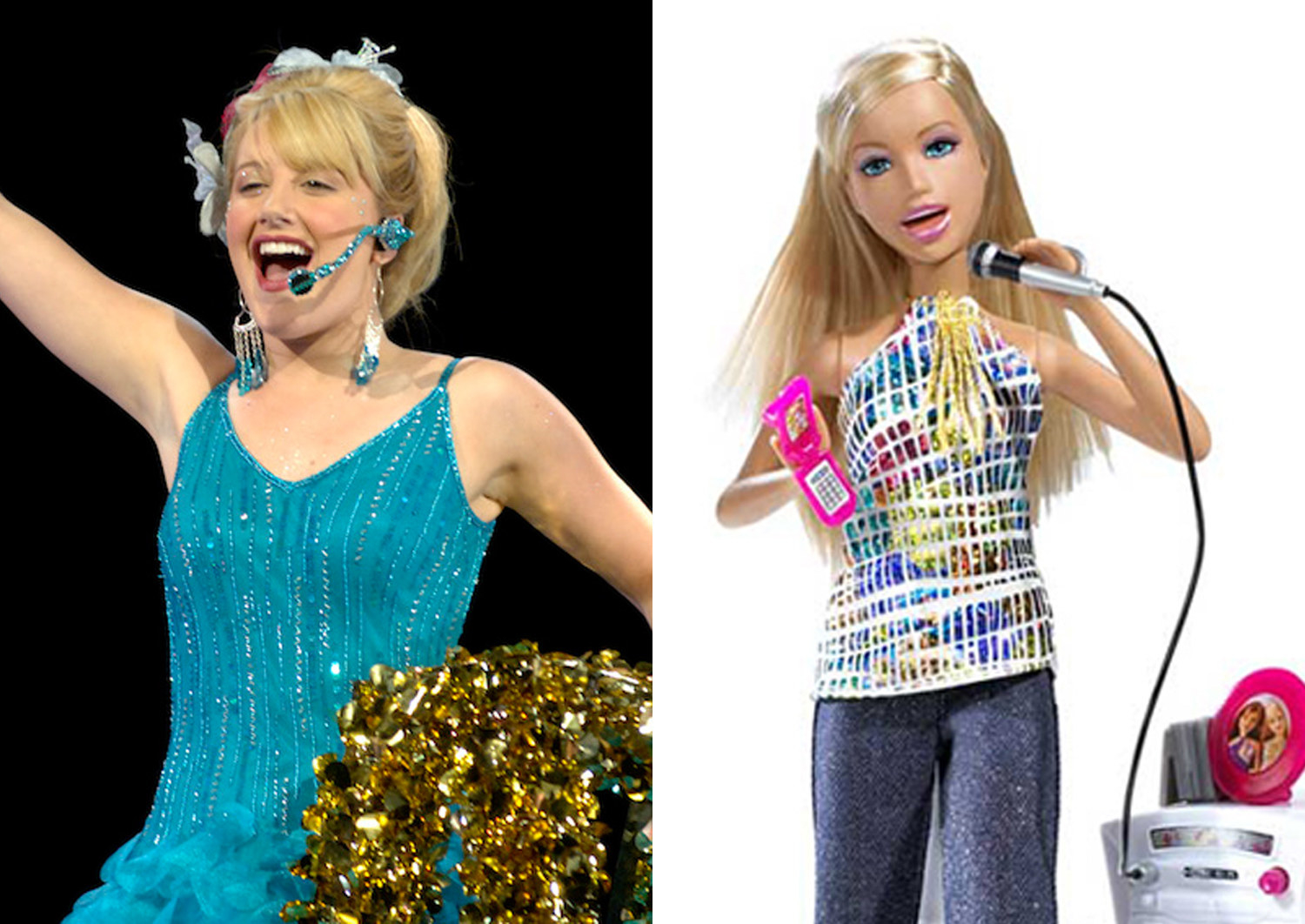 Then there's Troy. He and Ken certainly have a VERY similar hairstyle.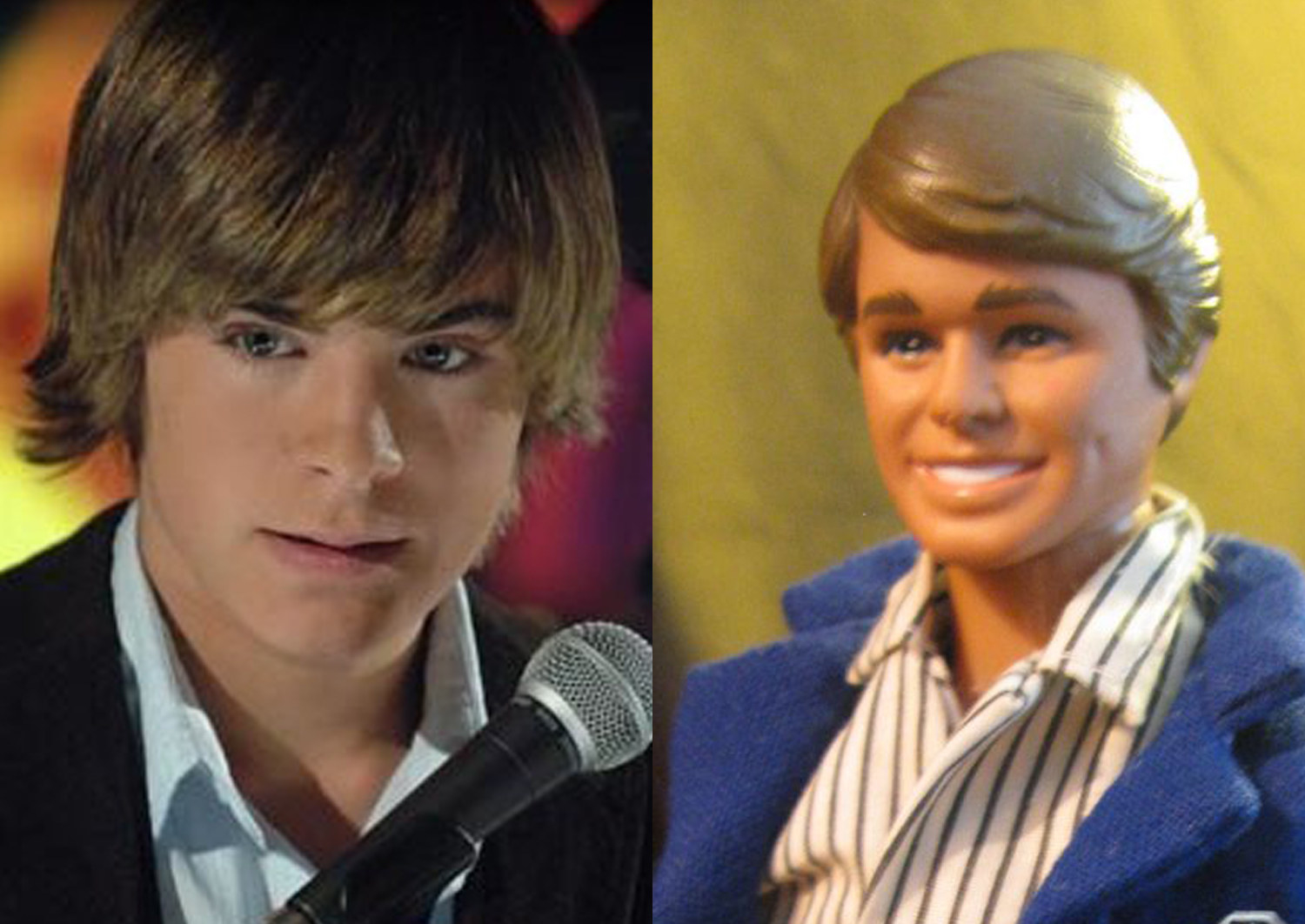 Then there's the smile.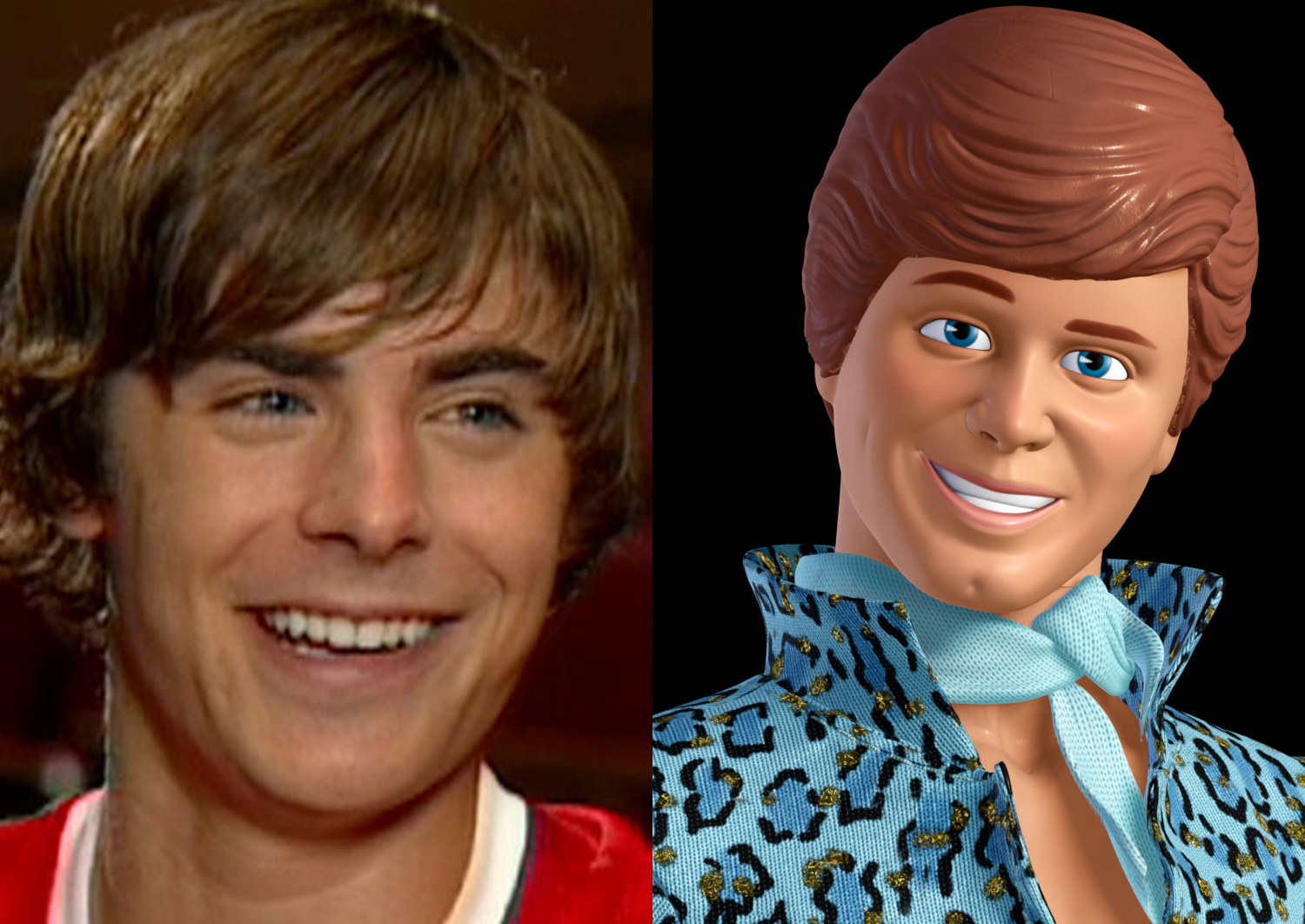 And of course, the physique.
After all that, I see it. Sharpay and Troy really could be Barbie and Ken dolls. Another groundbreaking discovery made on Twitter.
What do you think???

I ~kinda~ see it I guess...
Oops. Something went wrong. Please try again later
Looks like we are having a problem on the server.
What do you think???
I ~kinda~ see it I guess...