This is Serena Williams.
Queen of tennis.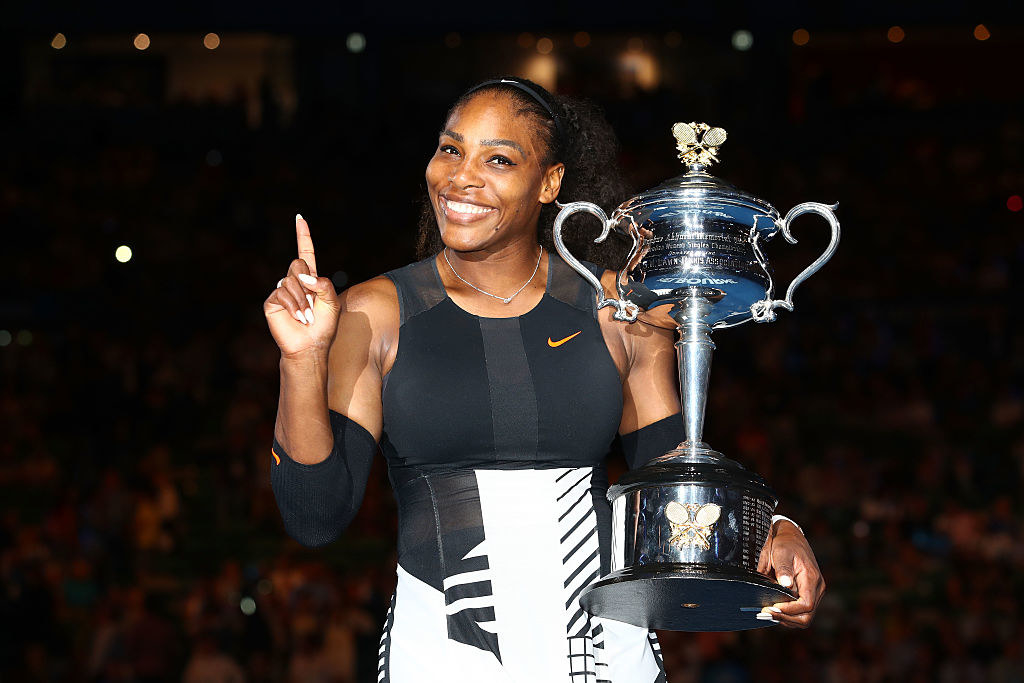 Queen of fashion.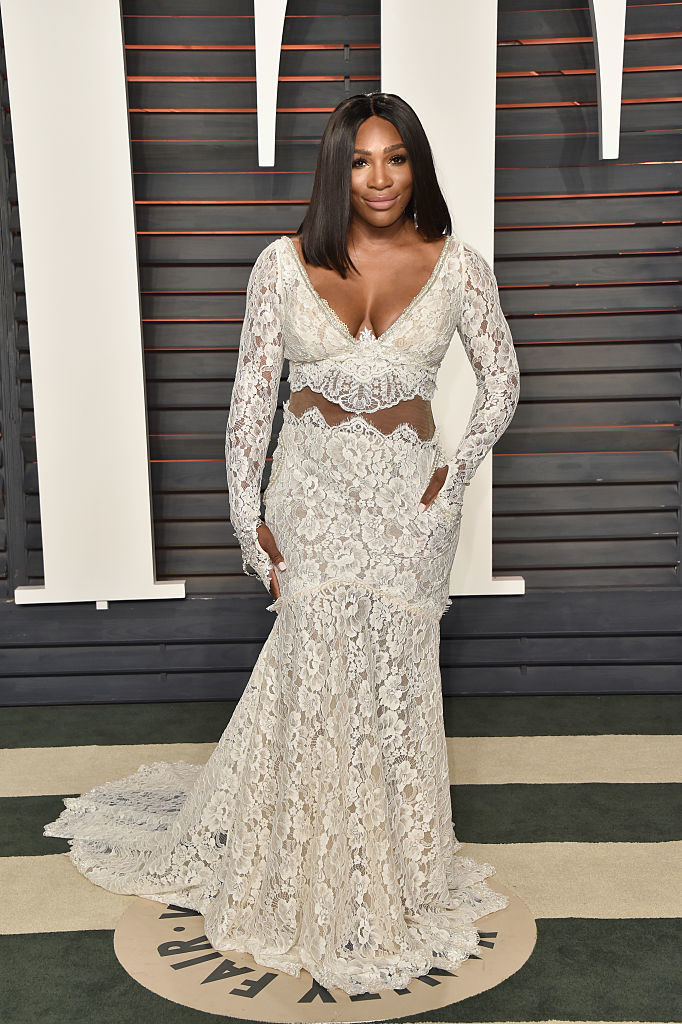 Queen of shutting down trolls.
And soon-to-be queen of moms.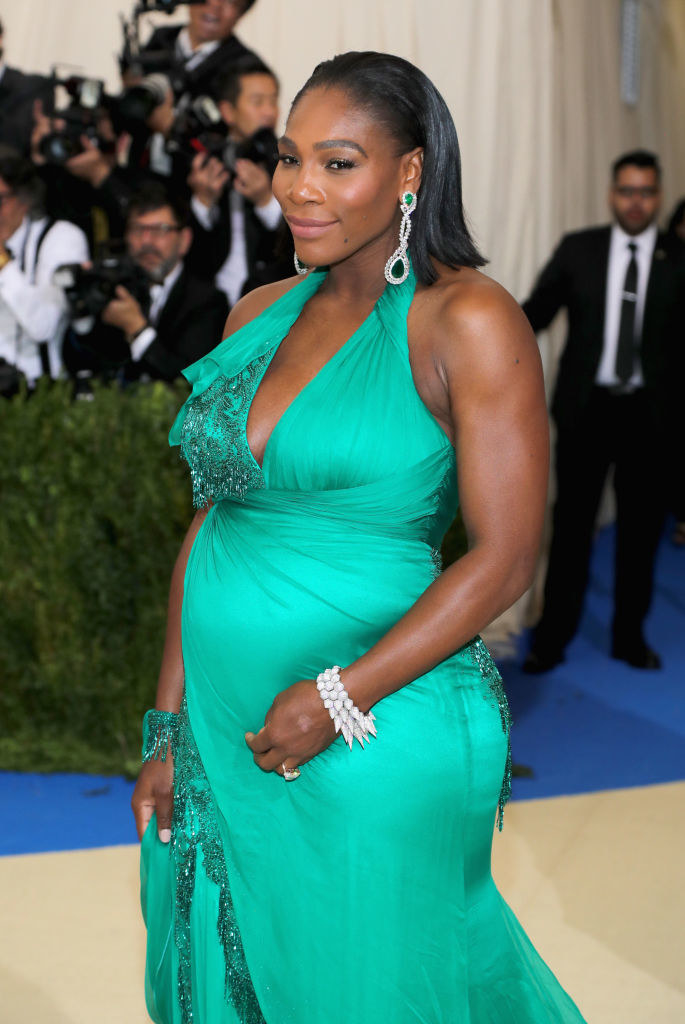 But now it's time to give her another crown: for being queen of drive-thru ATMs.
In a recent interview, Serena said she "actually never played for money — [she] just thought you would go out there and hold a trophy. Not once did I think about a check."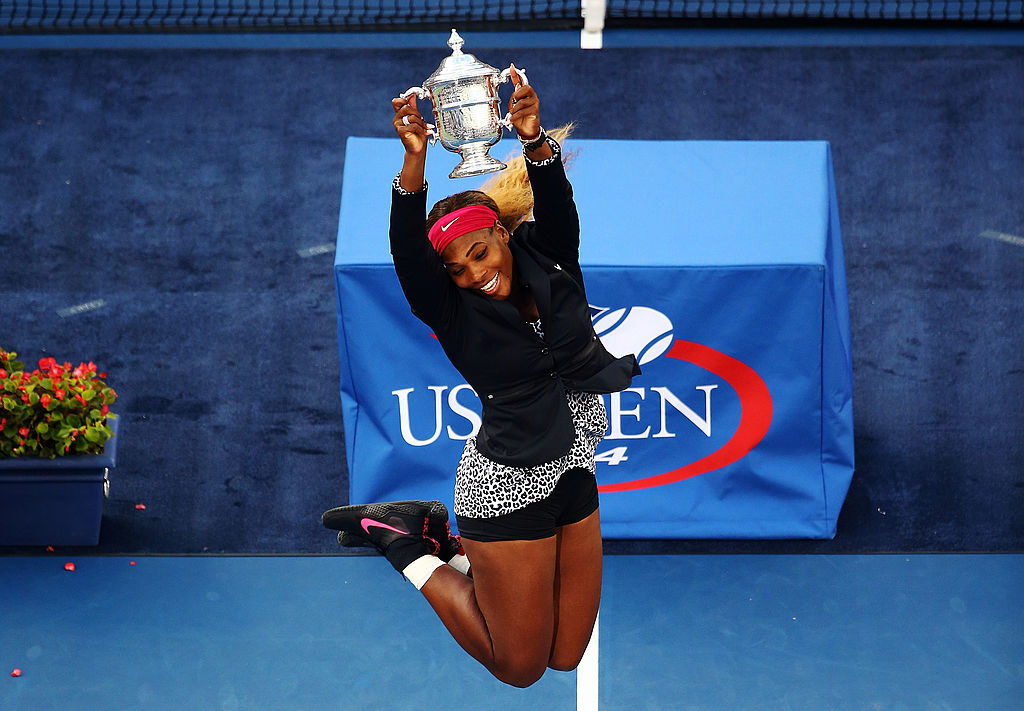 "And I remember I went through the drive-thru to deposit my check."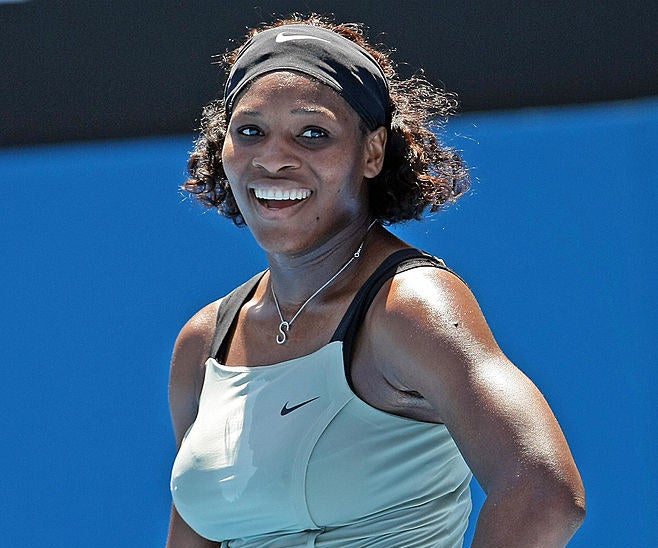 ~That check~ she mentions so casually was her first million-dollar check.
"Then they were like, 'I think you need to come in for this,' and so I ended up going inside."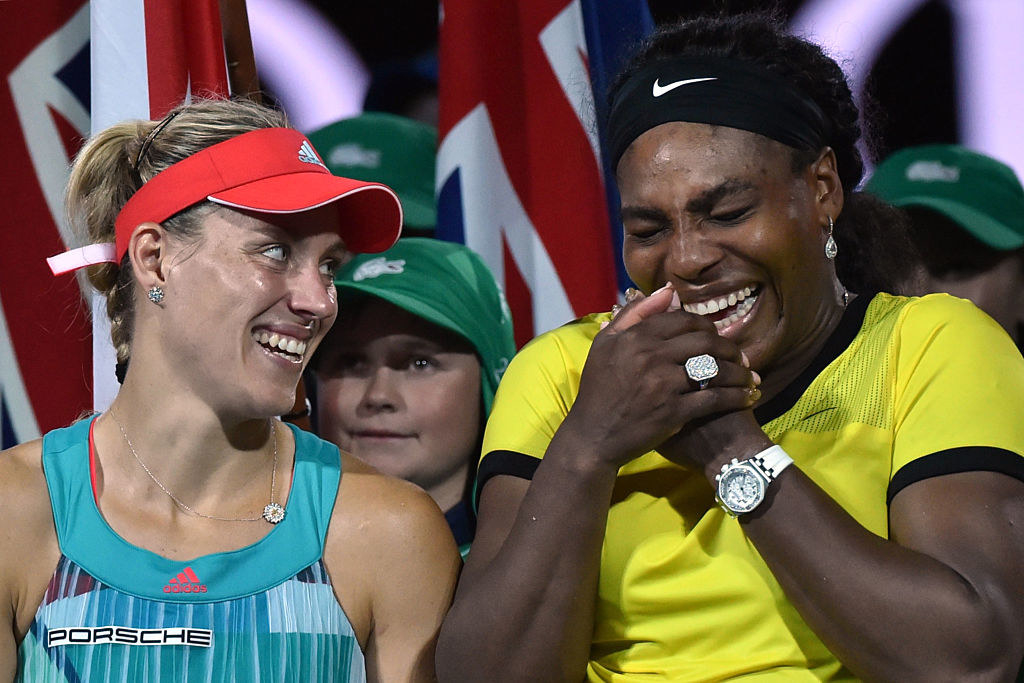 So relatable lol.
There you have it. We can now add queen of banking, finances, money, ATMs, and drive-thrus to the many other crowns she already wears!