This is Roger Federer: tennis champion and probably like the classiest person alive.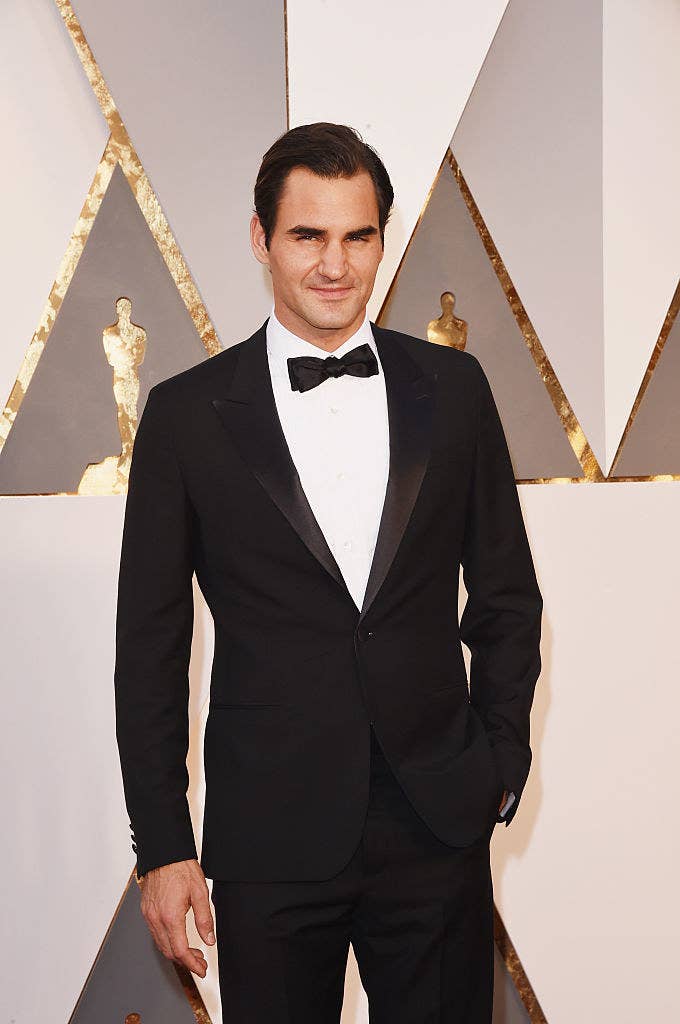 Yesterday, Federer won the 2017 Wimbledon Championships, which was his 19th Major title and 8th at Wimbledon.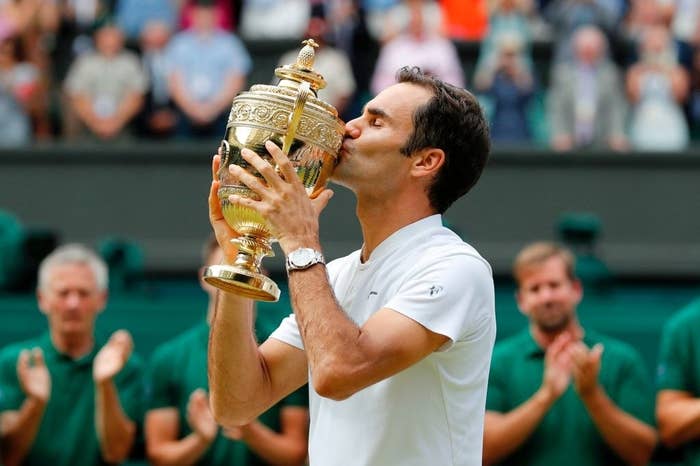 Federer's wife, Mirka, and their two sets of twins were in the stands to see their dad make history.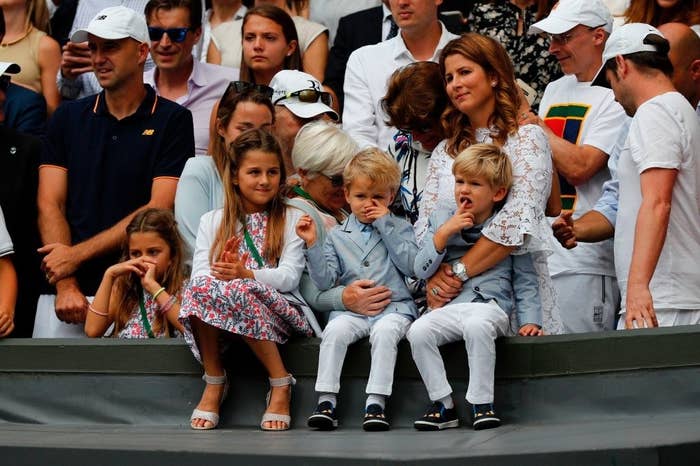 #FamGoals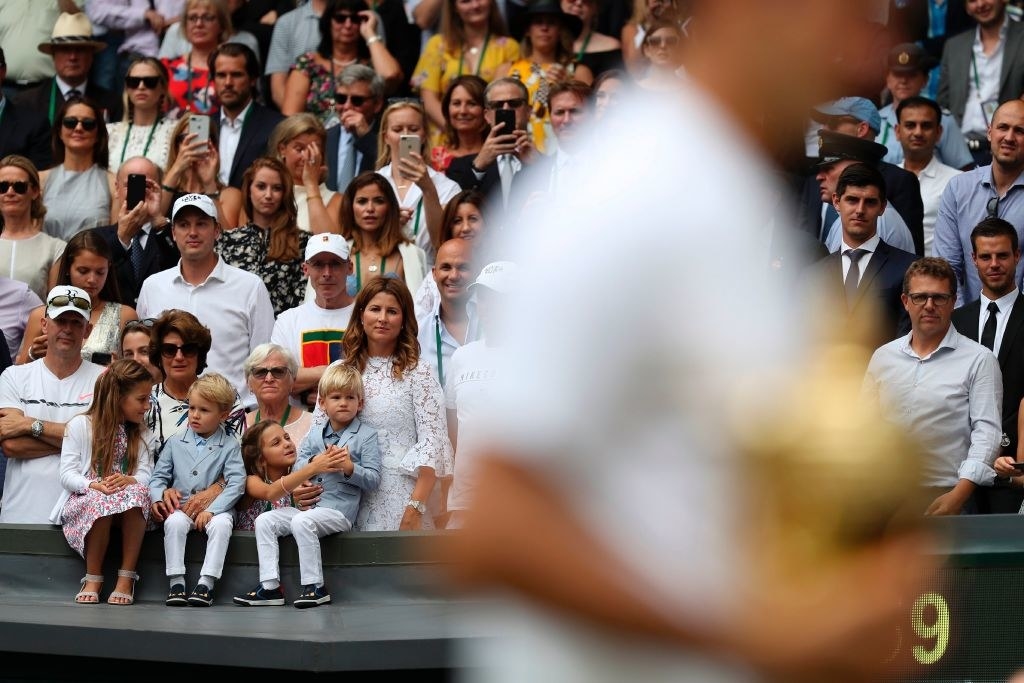 Look at these cuties, omg.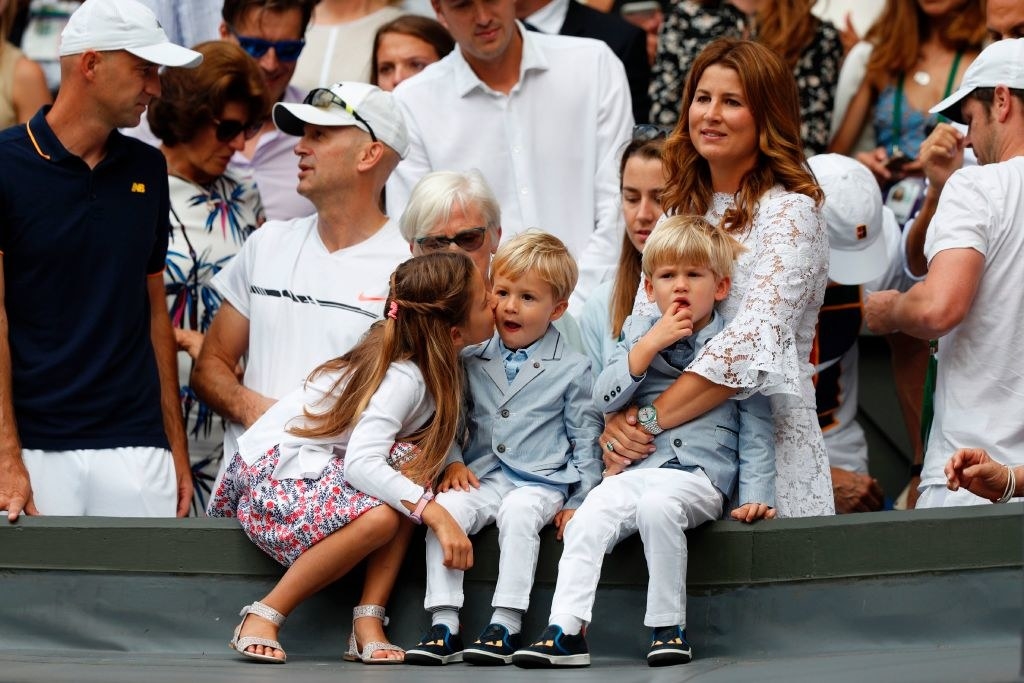 After realizing what he had just done, Federer couldn't hold back his emotions.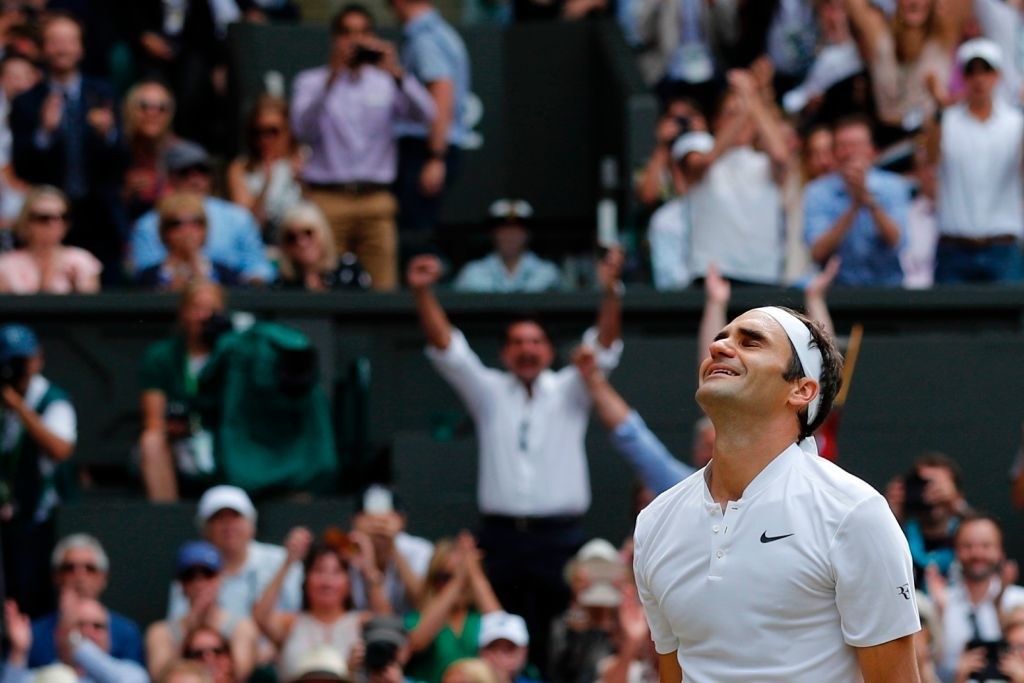 But when he saw his family in the stands was when he truly lost it.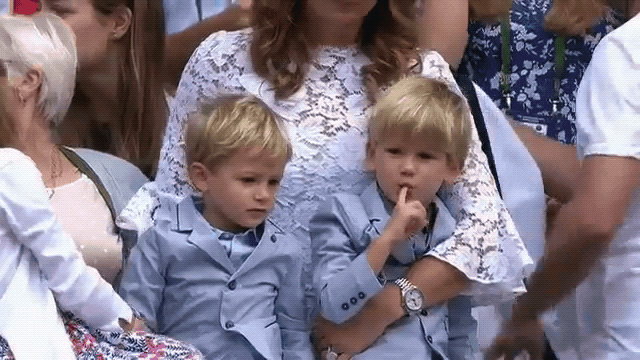 I'n not crying, you're crying.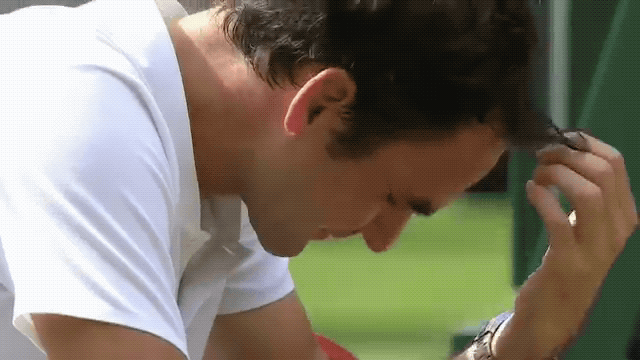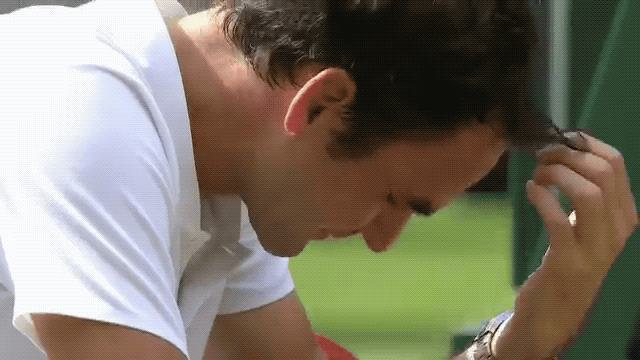 *The whole world starts crying with him*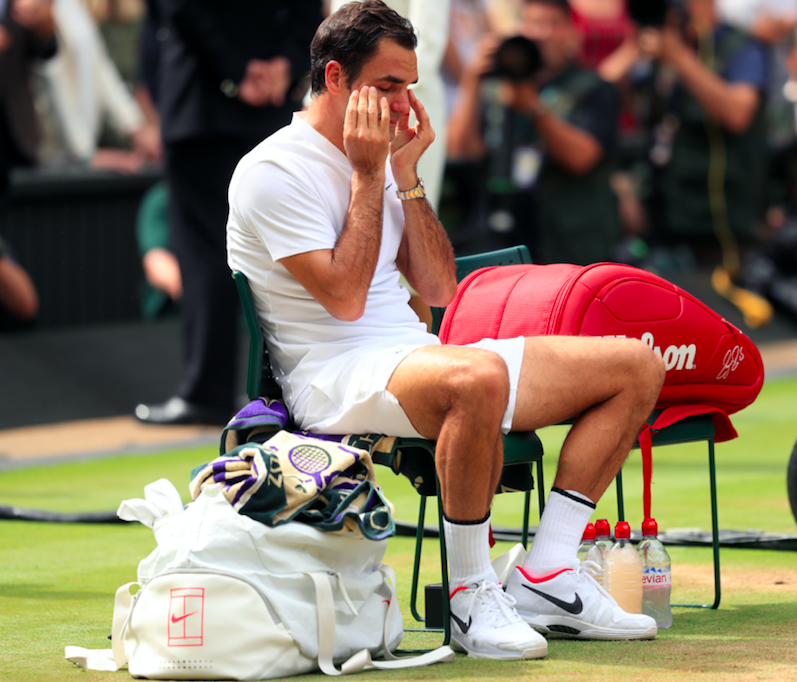 #1 dad in the world.
Keep it going, Fed! We wanna see you win it again next year!