This post has not been vetted or endorsed by BuzzFeed's editorial staff. BuzzFeed Community is a place where anyone can create a post or quiz.
Try making your own!
9 Things We Want To See Addressed In "Steven Universe: The Movie" And Beyond
If only we had future vision.
Steven Universe returns to Cartoon Network on Monday, September 2nd with Steven Universe: The Movie, and there are a few things we'd like to see addressed in the musical and the seasons to come.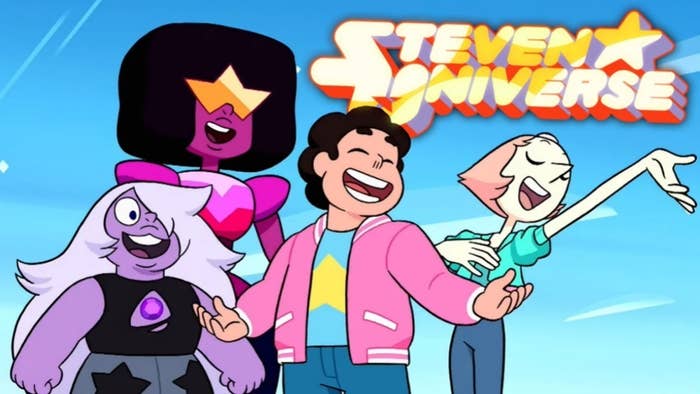 1.
Pearl's role on Homeworld
2.
The treasure chest in Lion's mane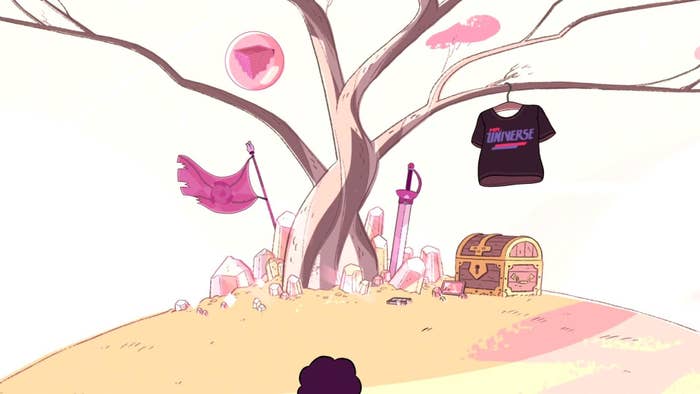 3.
Lars' powers
4.
New fusions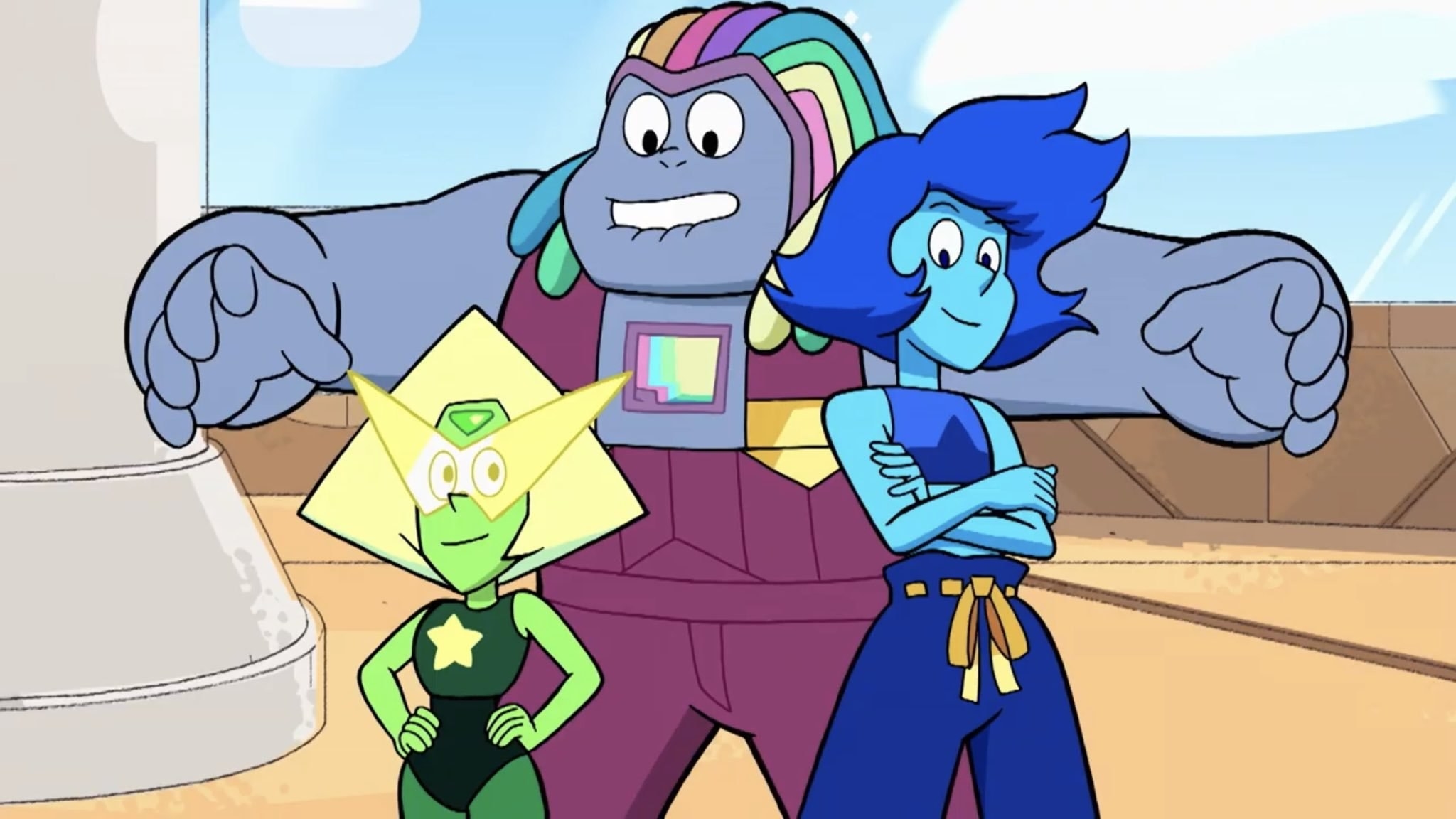 5.
The return of Mystery Girl
6.
Other Alien lifeforms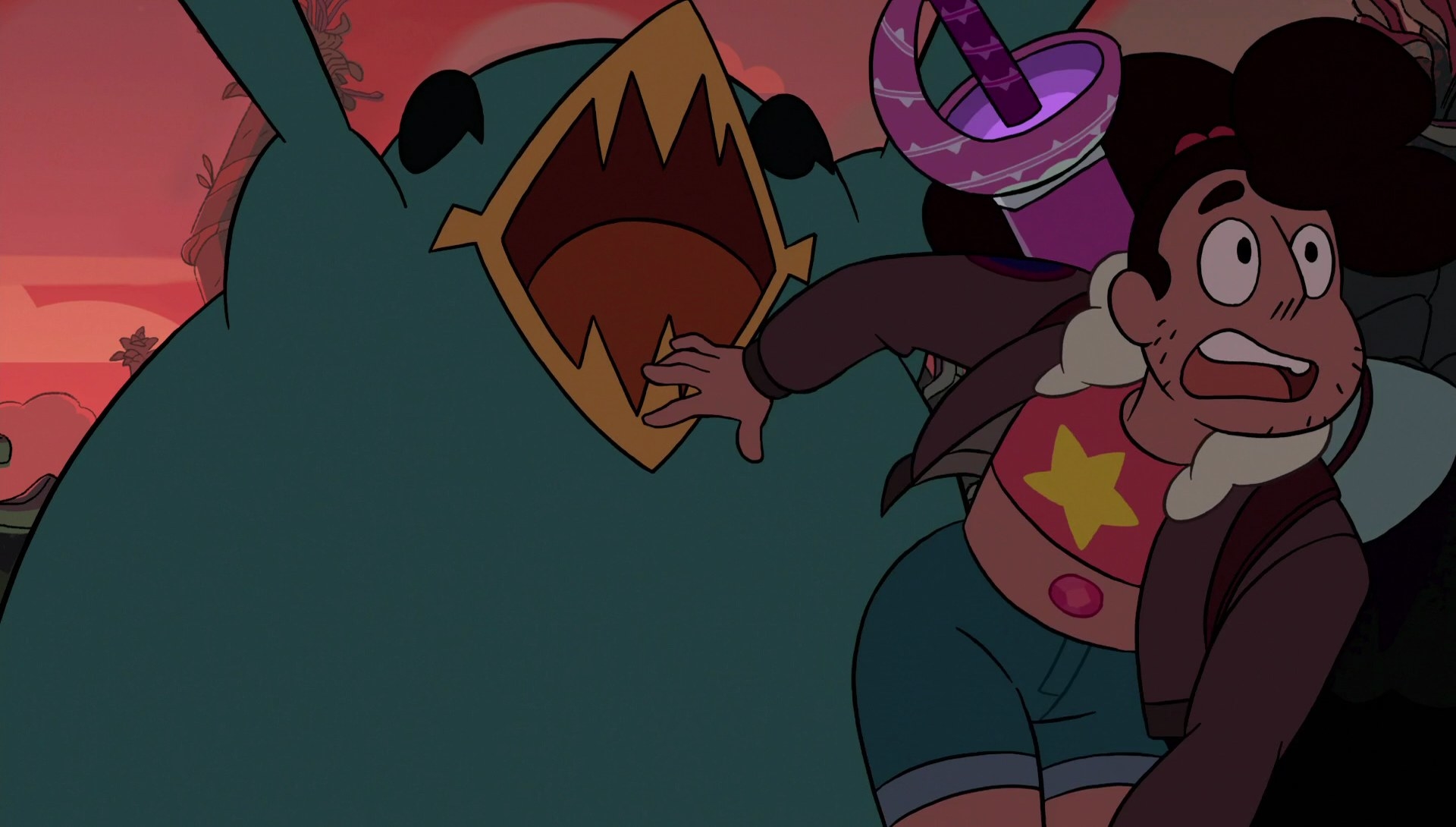 7.
The Human Zoo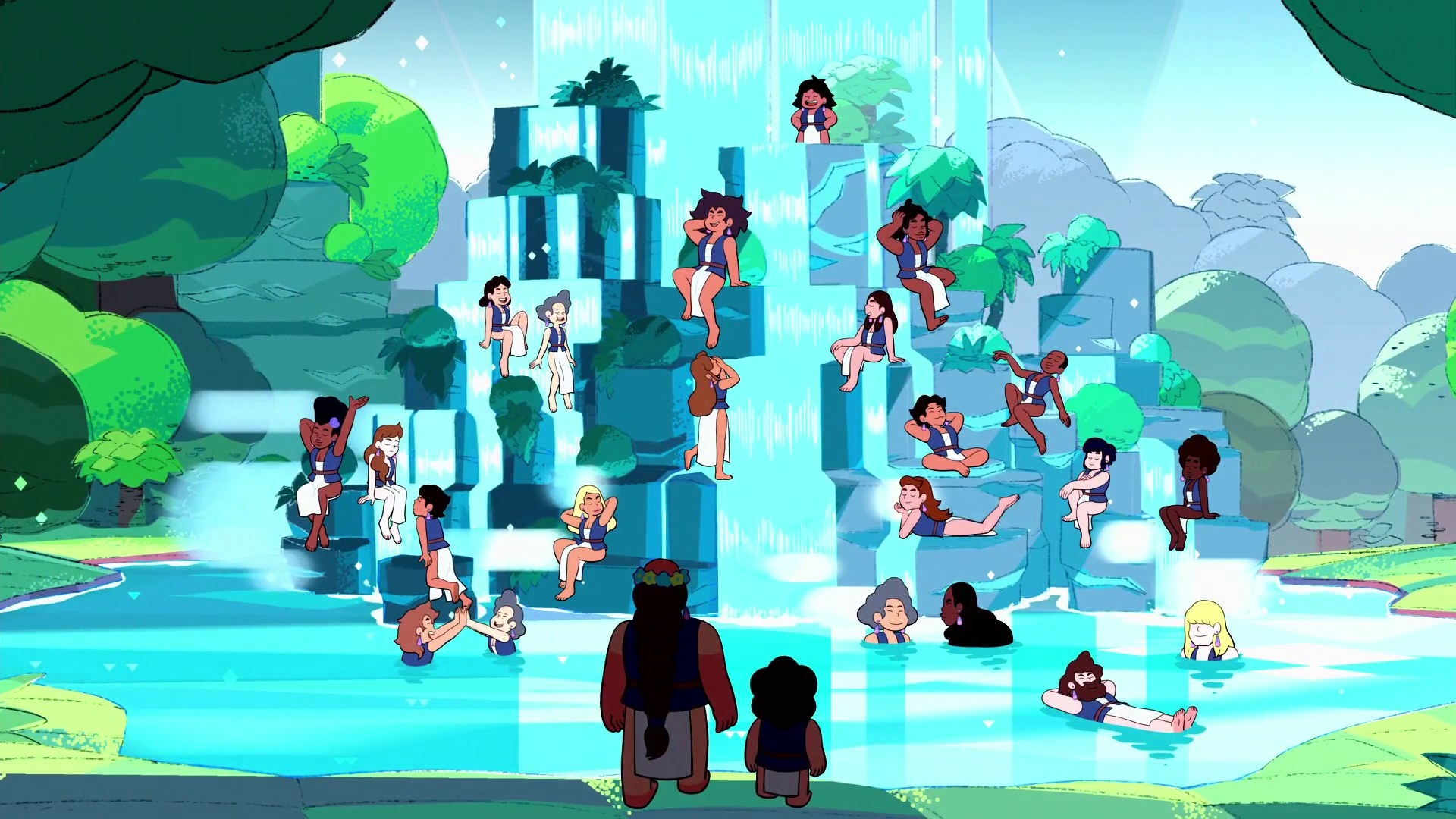 8.
All the Bubbled Rose Quartz Gems
9.
Rose/Pink's role going forward
Steven Universe: The Movie premiers Monday, September 2nd on Cartoon Network