After rewatching Friends, I came to a realization about Monica and Chandler that straight-up shook me!
I know what we were all thinking. Chandler? Better than all of Monica's other boyfriends, including Magnum P.I. himself, Tom Selleck/Richard?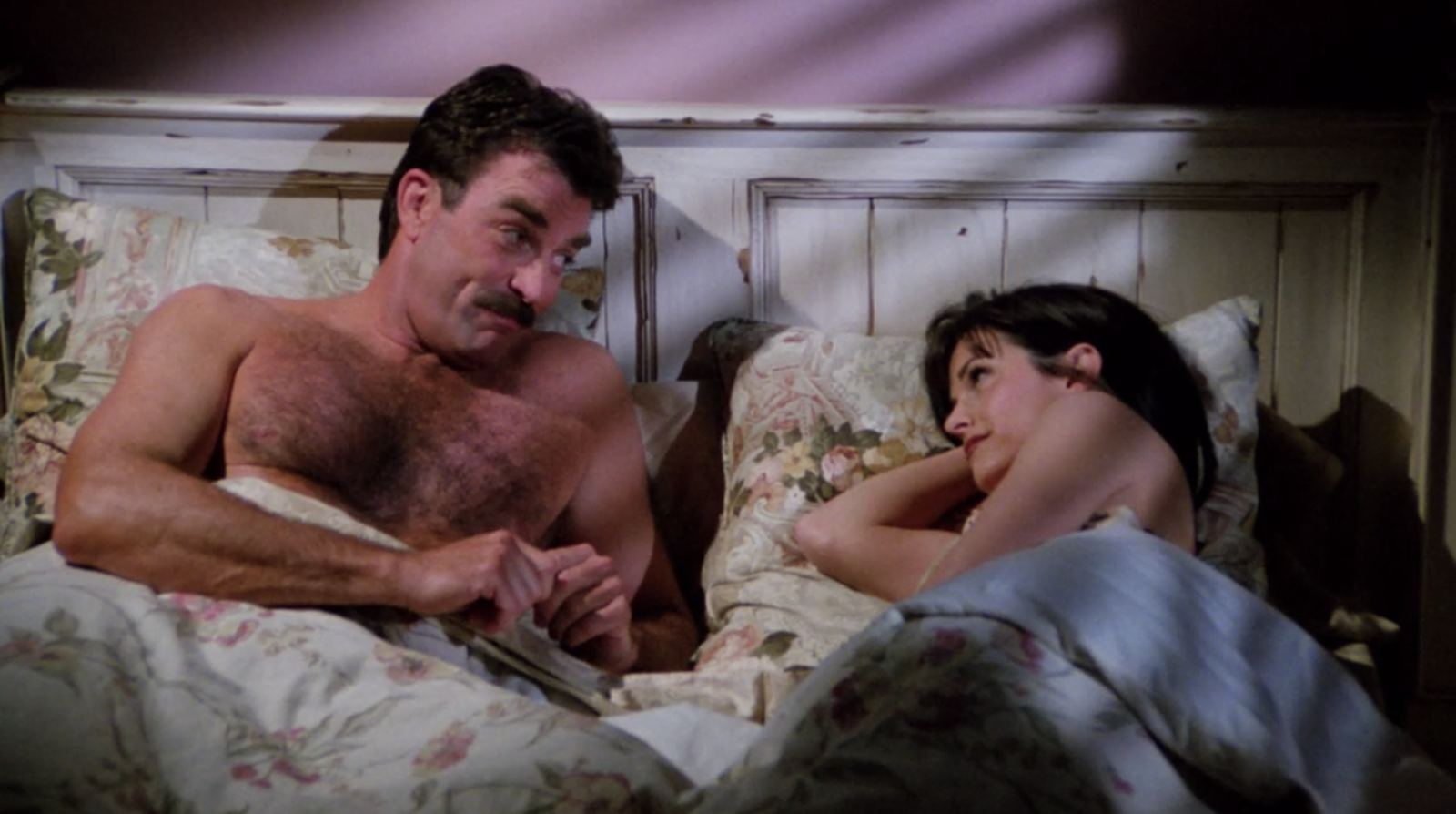 But we are left to assume that, yes, he's even better than Richard. *Cue the dance*
This scene took place only a season prior — Season 4, Episode 11: "The One with Phoebe's Uterus" — and I'm sure Chandler made sure to remember Monica's tips.
…But if Chandler found something in the bedroom that worked (well), wouldn't he just keep doing it... say a year later when he and Monica got together?
If Chandler remembered exactly what Monica planned out, then naturally he'd be phenomenal in bed, right?