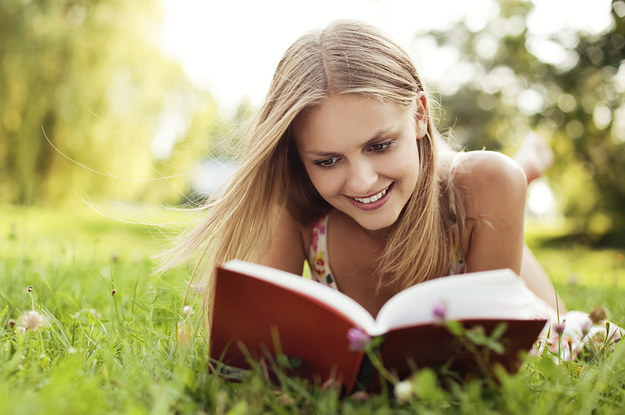 None
Can A Romance Novel Feature A Feminist Protagonist? - This isn't that really kind of a big deal
It's proving to be no different with how people are reacting to the latest Bridget Jones installment. A beloved literary and film figure, Doree Shafrir of Buzzfeed wrote that "Bridget is still just focused on finding a man and settling down." But here's something to think about: does that matter?
Meeting Mr. Right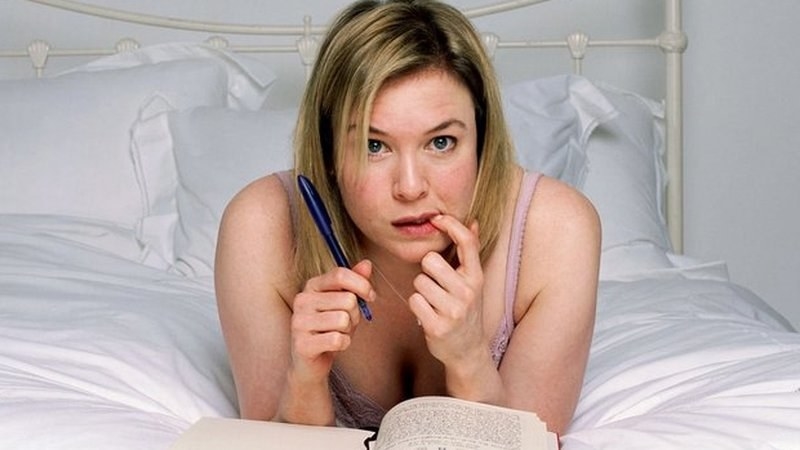 Who cares if in the end *SPOILER ALERT* they end up with the men they promised themselves and their friends that they would never be with? Isn't part of being a forward-thinking individual recognizing that our opinions can change and that NOTHING is that black and white? Hell, I would argue that that's an unbelievably feminist thing to do: you recognize what's wrong in the thinking, and do your best to straighten it out. It's not about one idea being more right than the other, it's about knowing that there are a lot of avenues to be explored and no two people traverse the exact same one. Some people would rather be single and do their own thing and others want to be part of a couple while also doing their own thing. You don't lose your identity when you enter a relationship, I mean come on, really?
Who Can Say What's Right?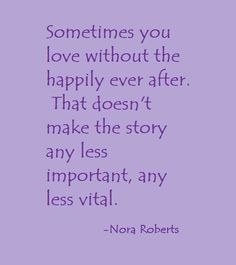 Every day, all day we're hit with which celeb or famous person should have dumped so-and-so and why what's-his-name deserved better. Who cares? You can't define someone's relationship based on what you've worked out for yourself, just like you can't say romance novels are a joke because their female leads aren't feminists. Nora Roberts and Danielle Steel have sold hundreds of millions of books and there's good reason for it: because they write identifiable stories. A good writer is able to get their readership behind the story, even if they might not agree with how the characters are handling the situation of the plot. But that's life, isn't it? We take what we get and we do with it what we can. By trial and error, we learn what works and what doesn't, and that's what these fictional characters go through, too. Part of being human is coming to grips with who you are and what you believe in and living your life to your specifications. It's okay to want to get married and have children in the 21st century, it's also okay to date and experiment. No one owns you, just like no one owns your favorite characters.
Who cares what the world thinks: do you?
This post was created by a member of BuzzFeed Community, where anyone can post awesome lists and creations.
Learn more
or
post your buzz!